Spandau Ballet at the House of Blues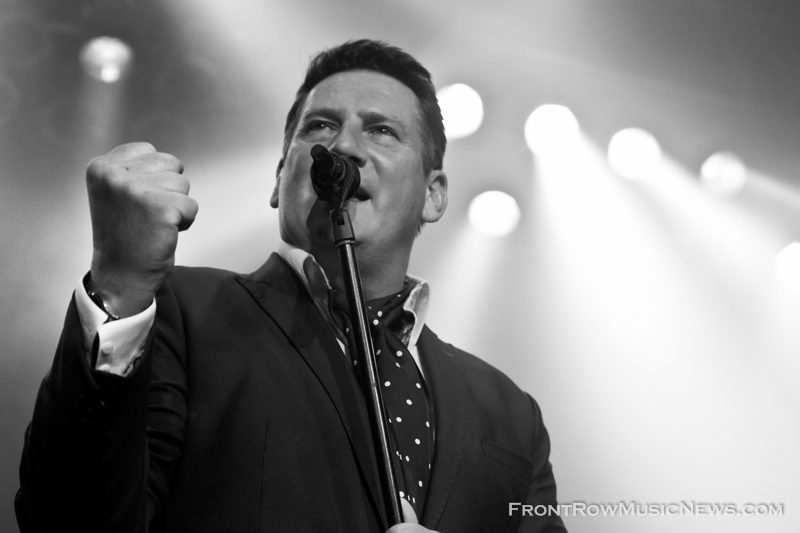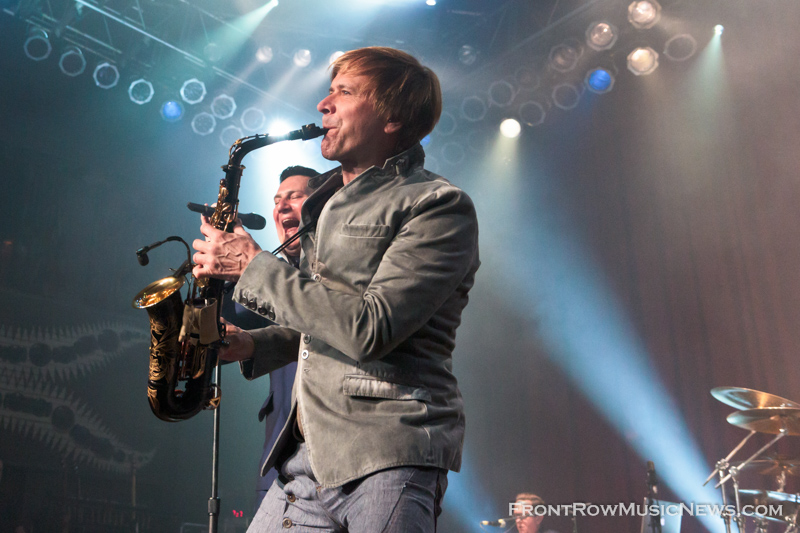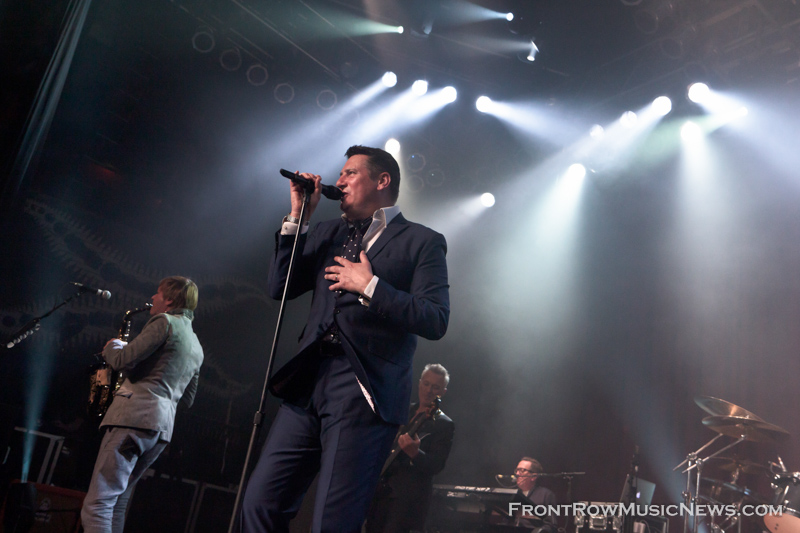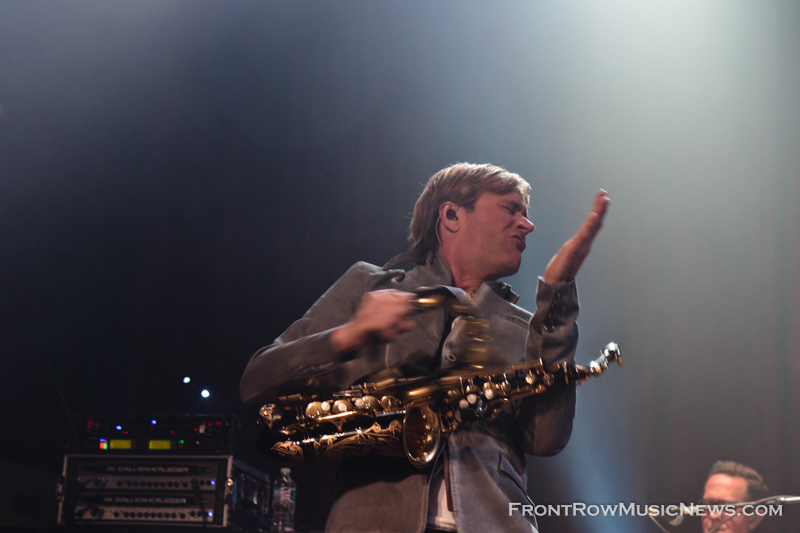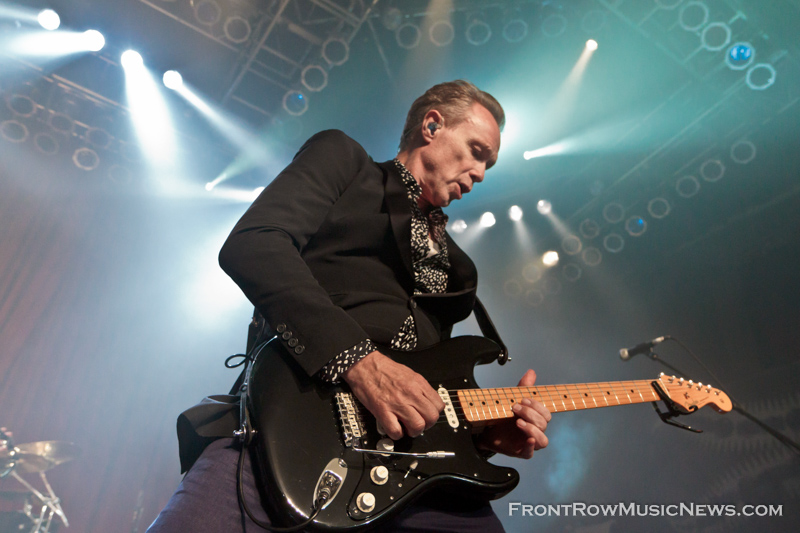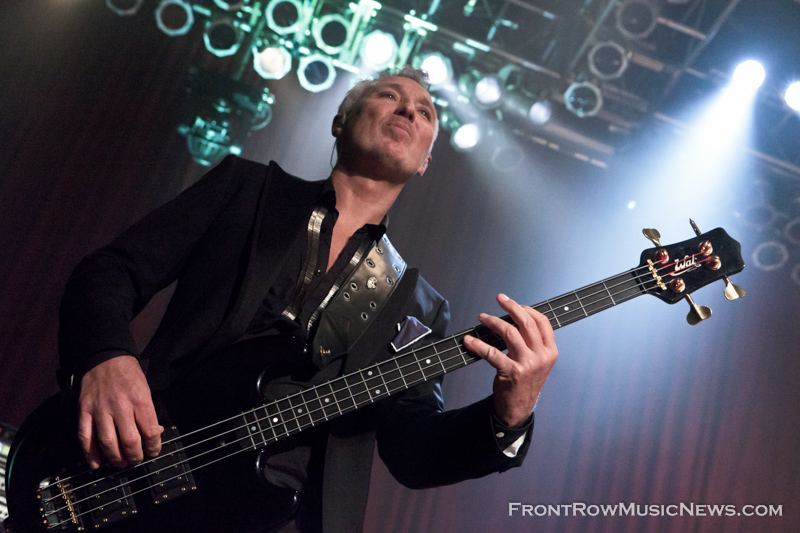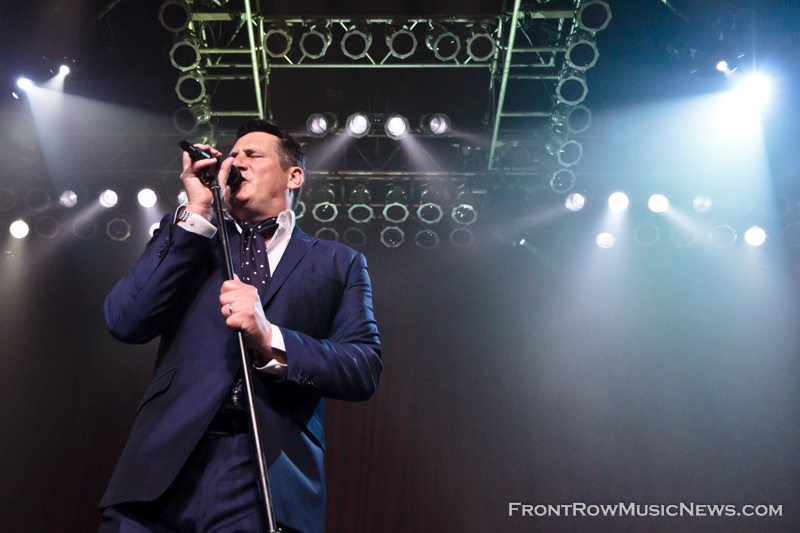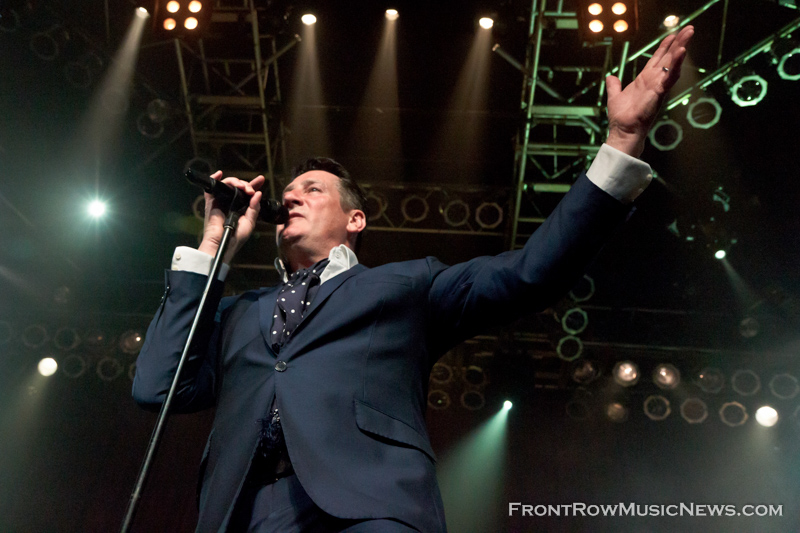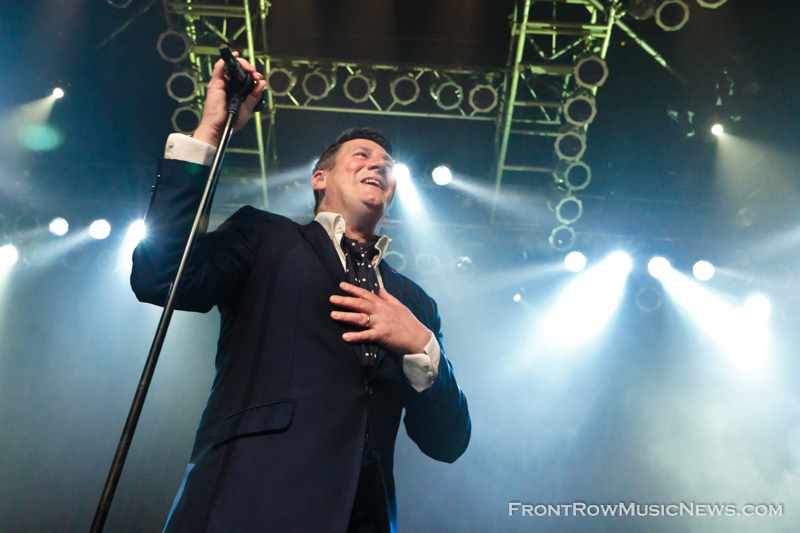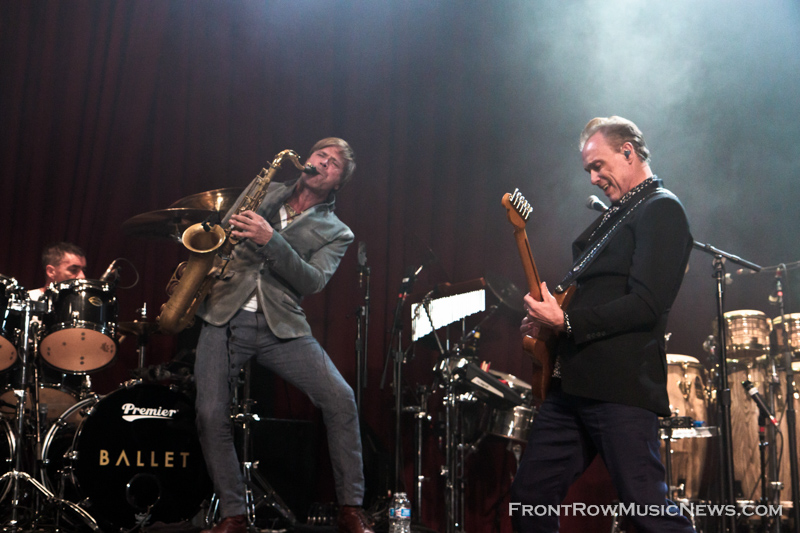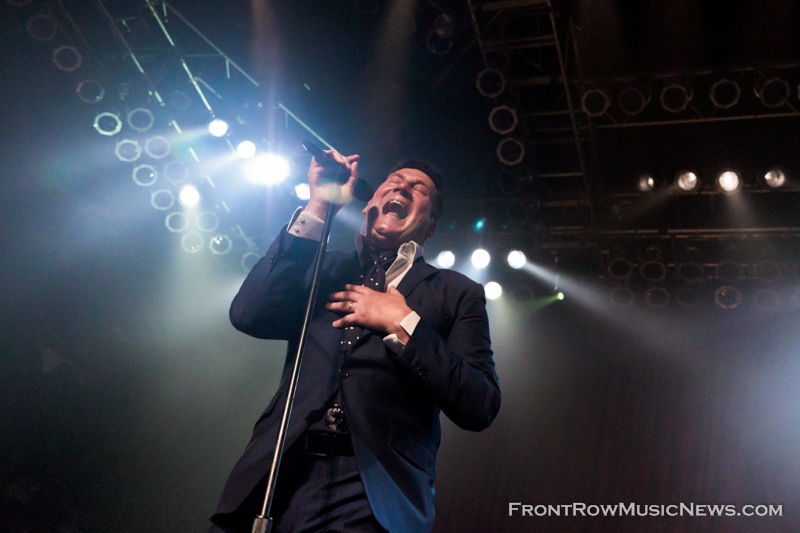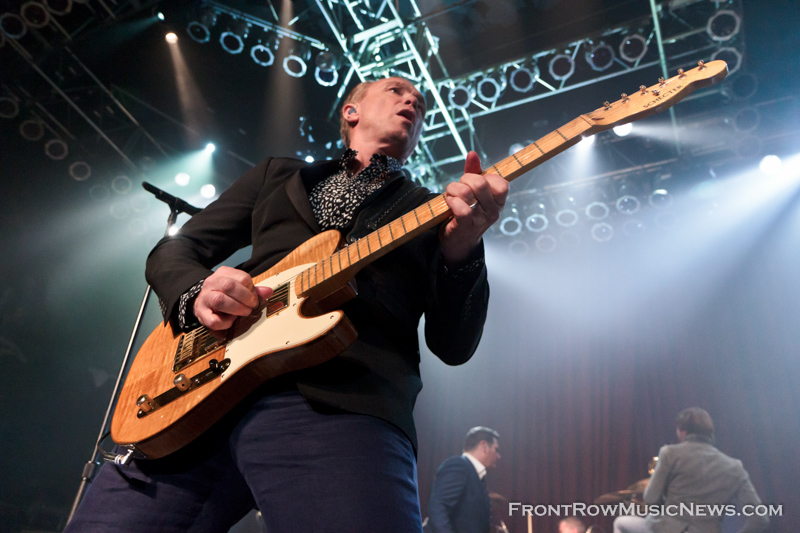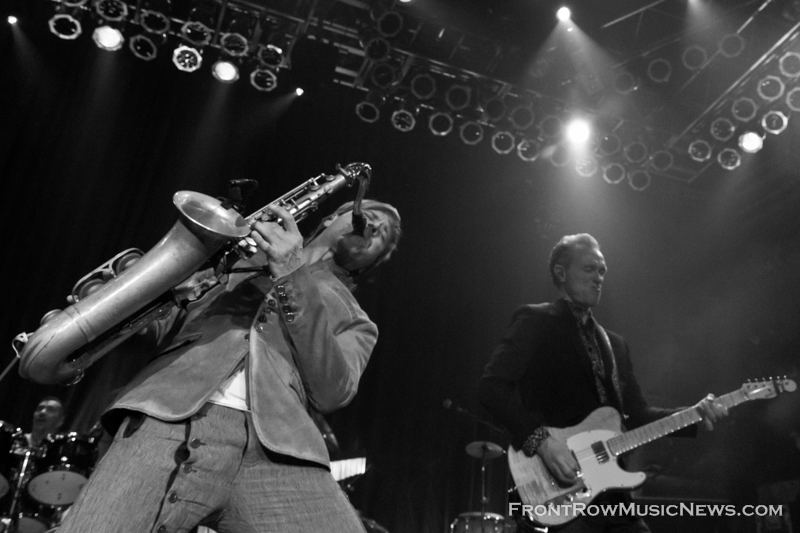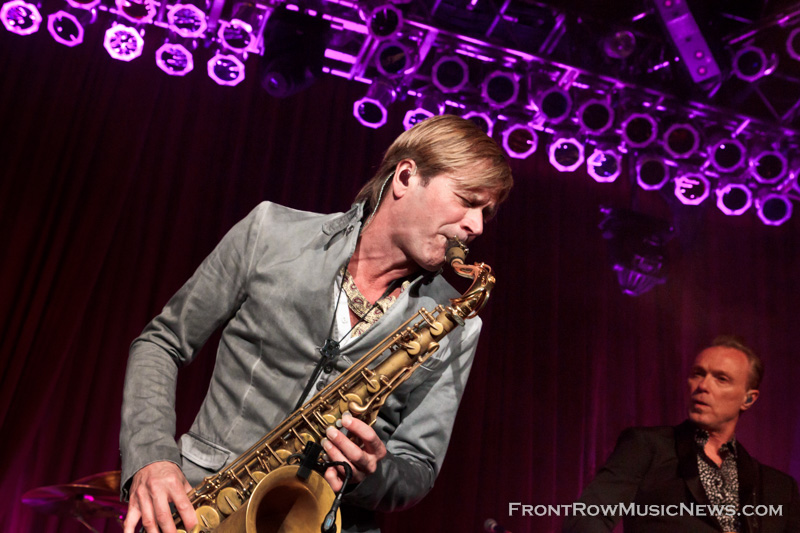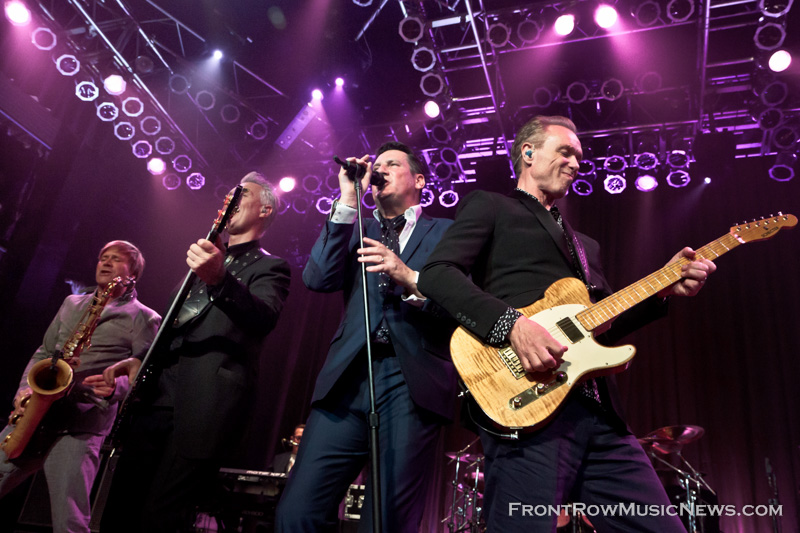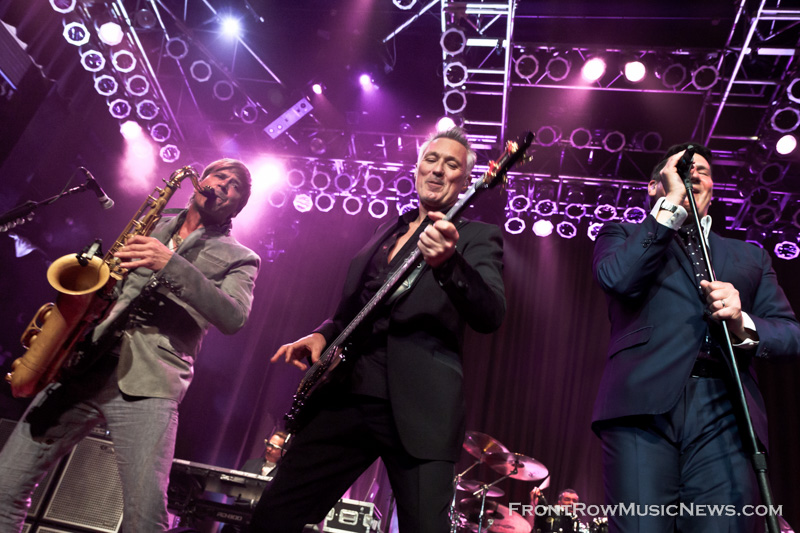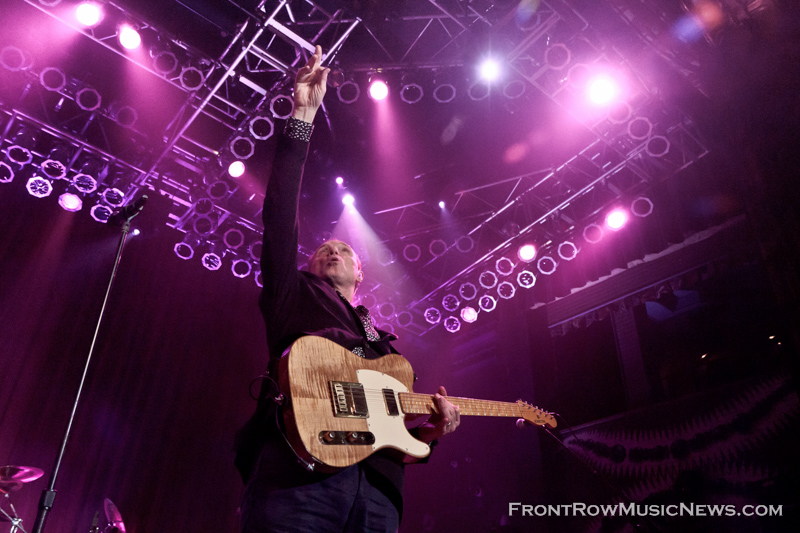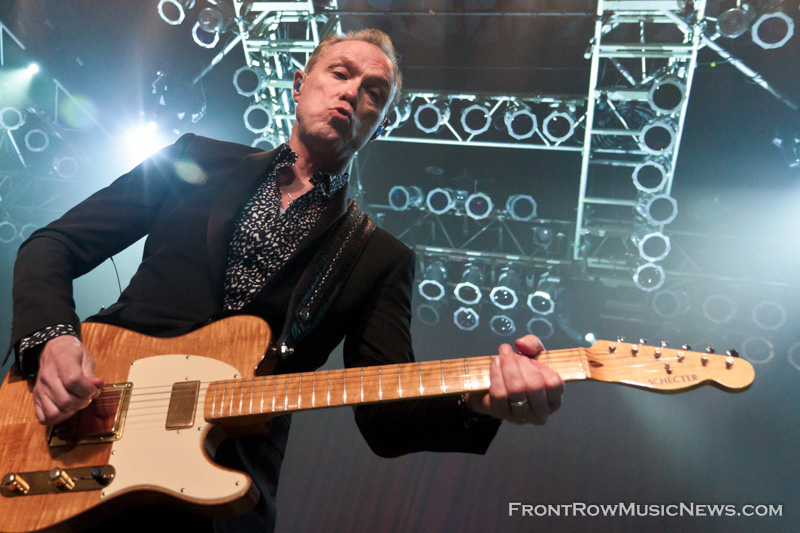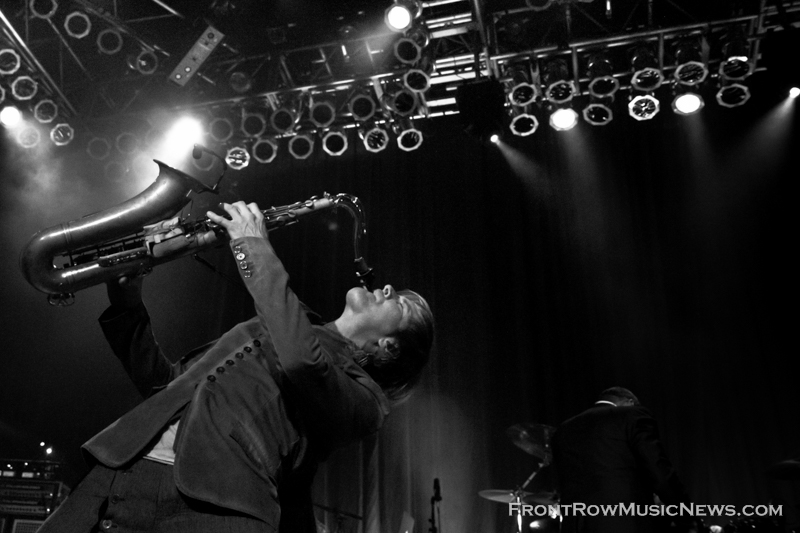 The 80s came to life Saturday night, with Spandau Ballet performing at Chicago's House of Blues. The British new wave soul boys reunited in 2009 after close to 20 years apart, and have been touring the U.S. for the first time in 30 years, on the Soulboys of the Western World Tour.
Fans soaked it all up, singing and dancing the night away to Spandau Ballet favorites like "True" and "Gold." Lead singer Tony Hadley's charisma had people going crazy, while Steve Norman proved to be a powerhouse on saxophone. Every time guitarist Gary Kemp rounded the edge of the stage for a solo or to simply rip some riffs, fans whistled and hollered. The middle-aged crowd morphed into excited, energetic teenagers, seeing a favorite band of their youth, whose performance was just as age defying.
After starting the night off with new song "Soul Boy," Hadley, Norman, and Kemp, along with drummer John Leslie Keeble and bassist Martin Kemp, performed well into the night, with a 25 song set. Spandau Ballet drew from a bevy of material, including "Mandolin," off their '81 debut Journeys to Glory, and "Raw," off Heart Like a Sky. The U.K. quintet proved that although they may be on a "come-back" tour, they're better than ever and here to stay!
Spandau Ballet is on tour now. Tickets can be purchased through the band's website.
About Sarah Hess
You may also like...