The Menzingers at The Metro in Chicago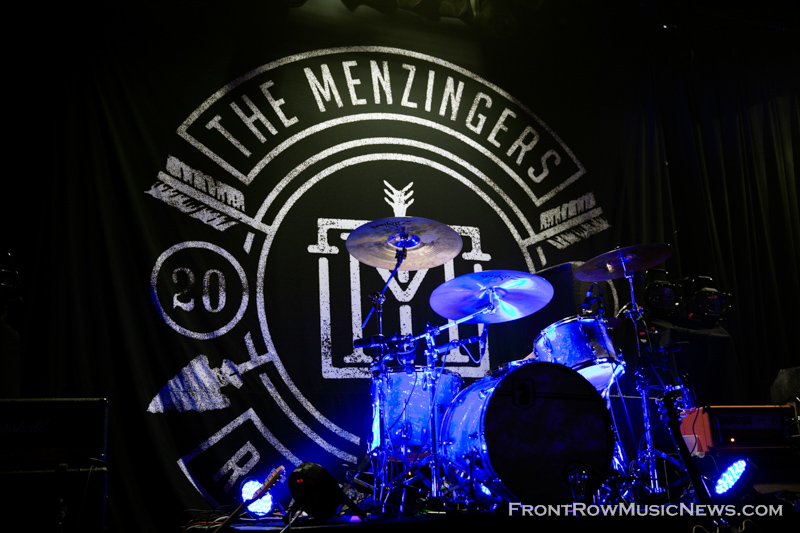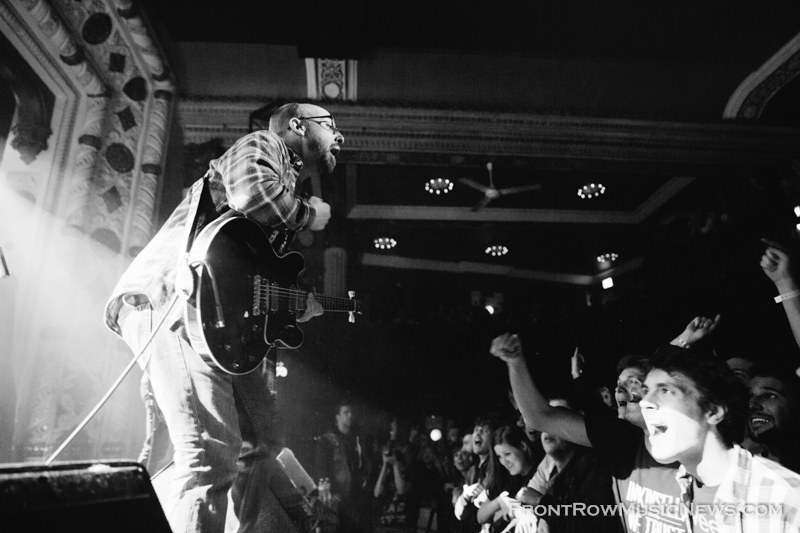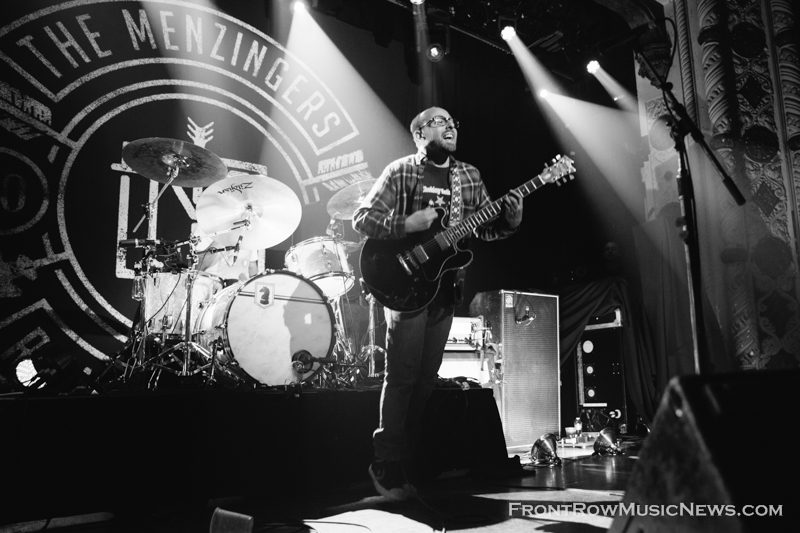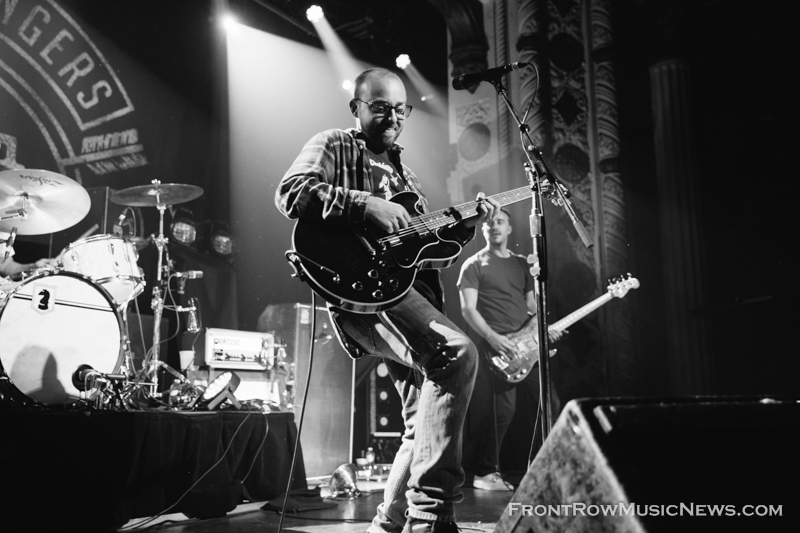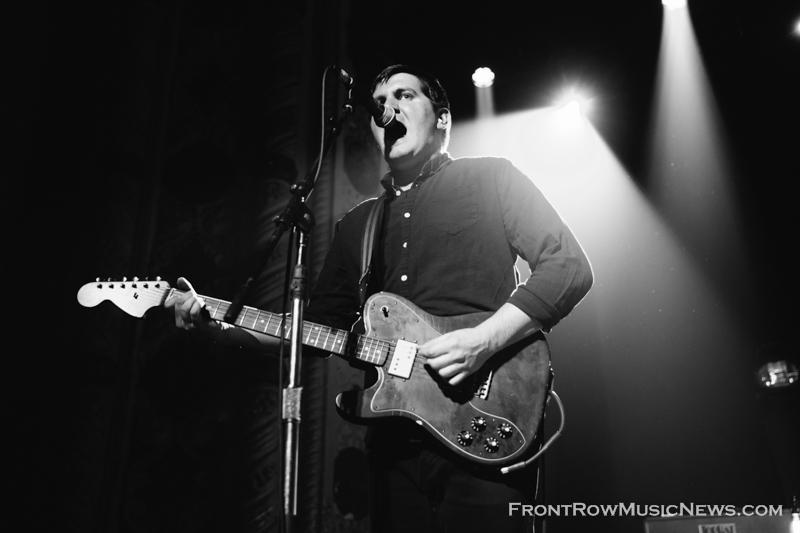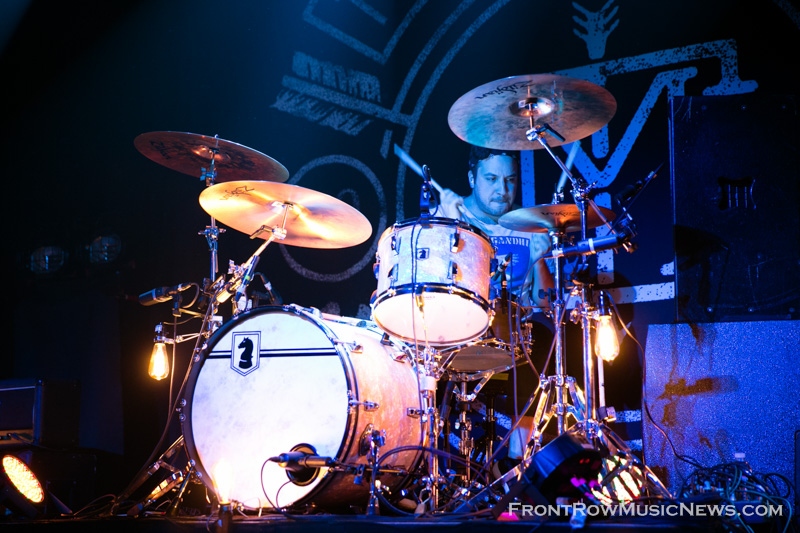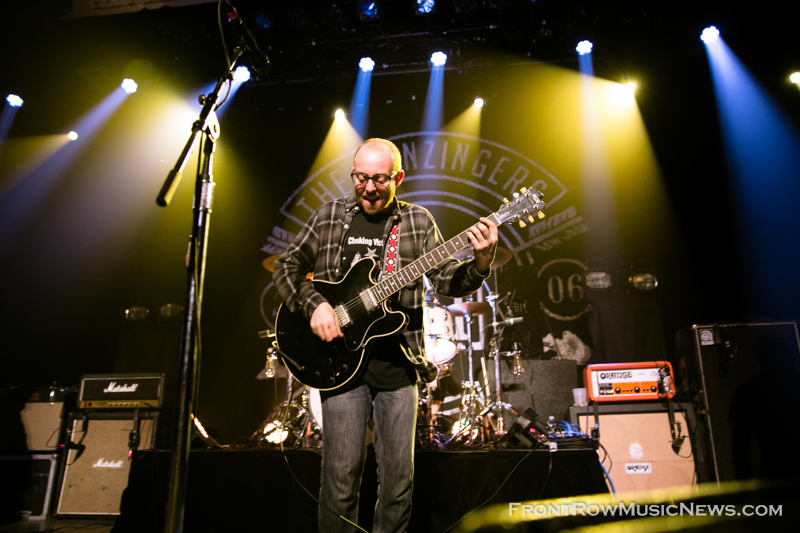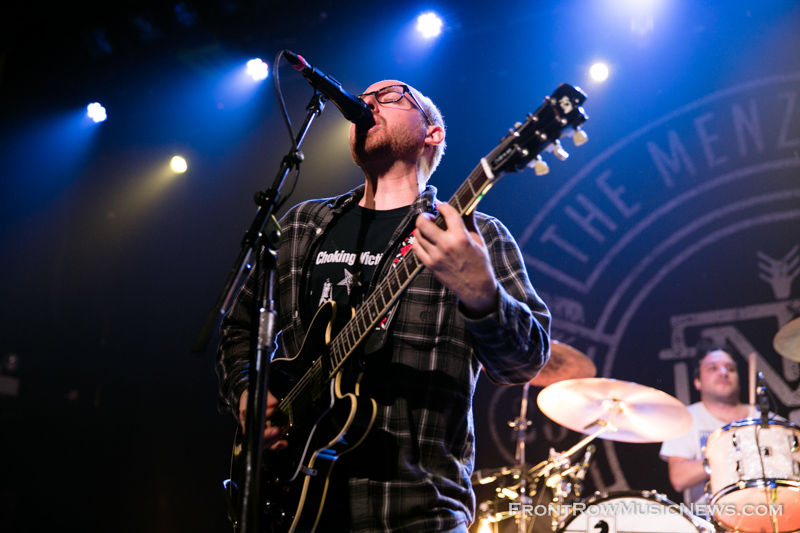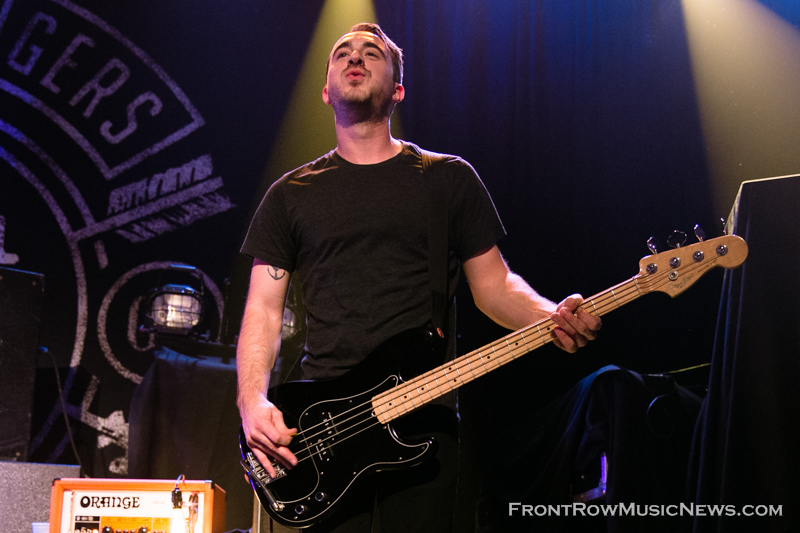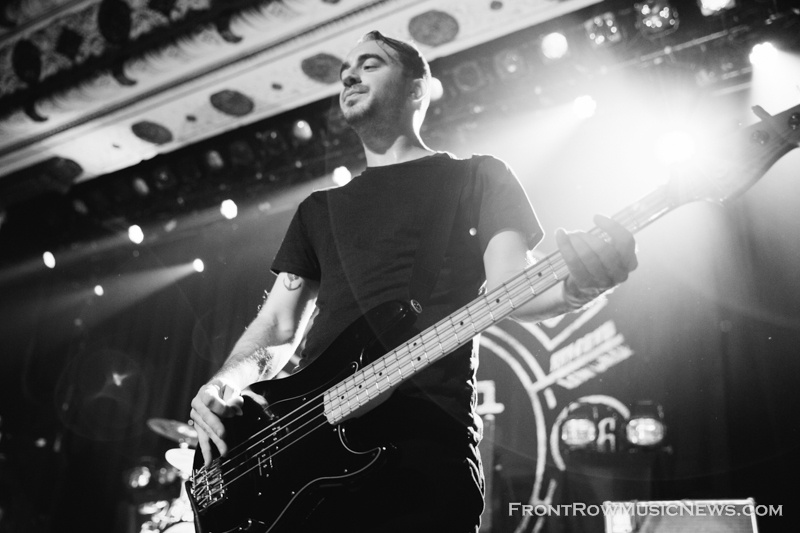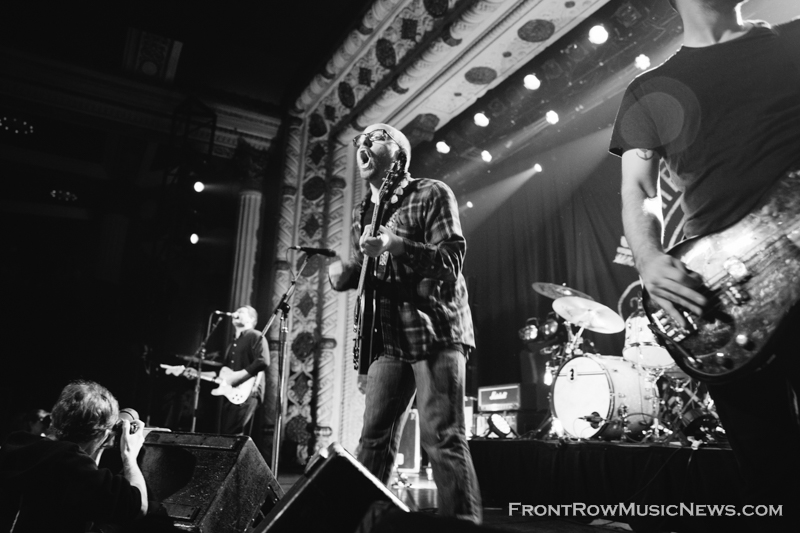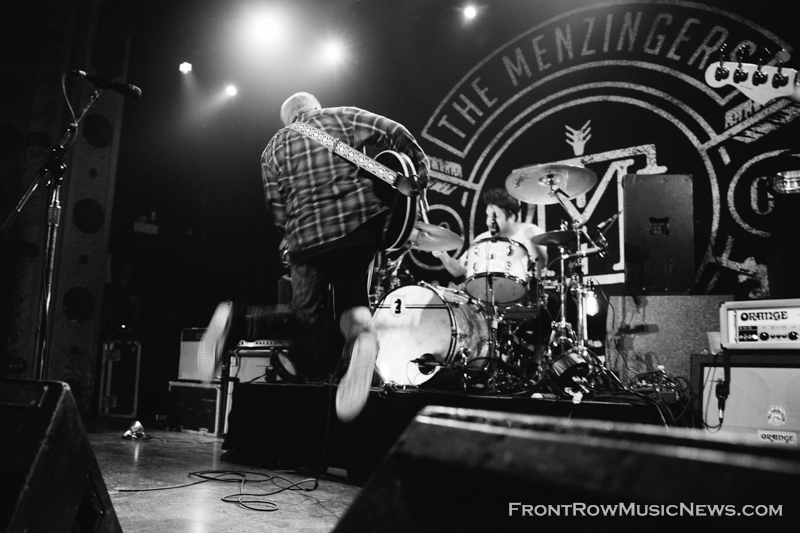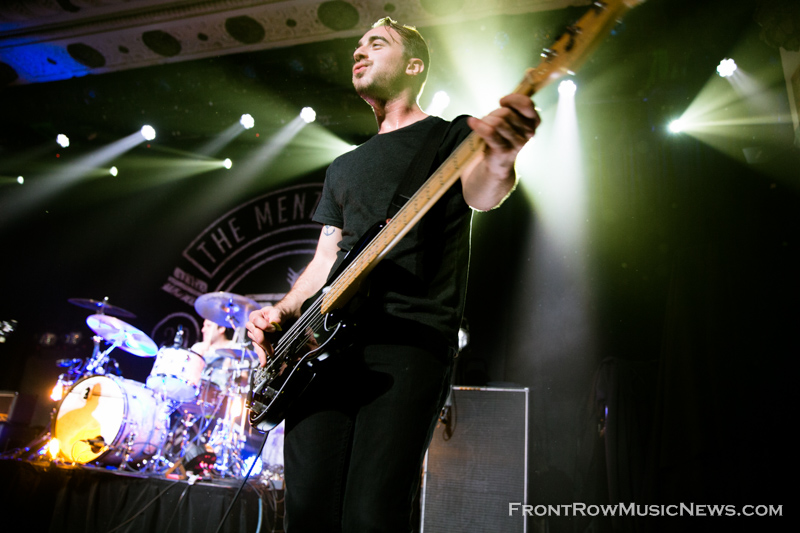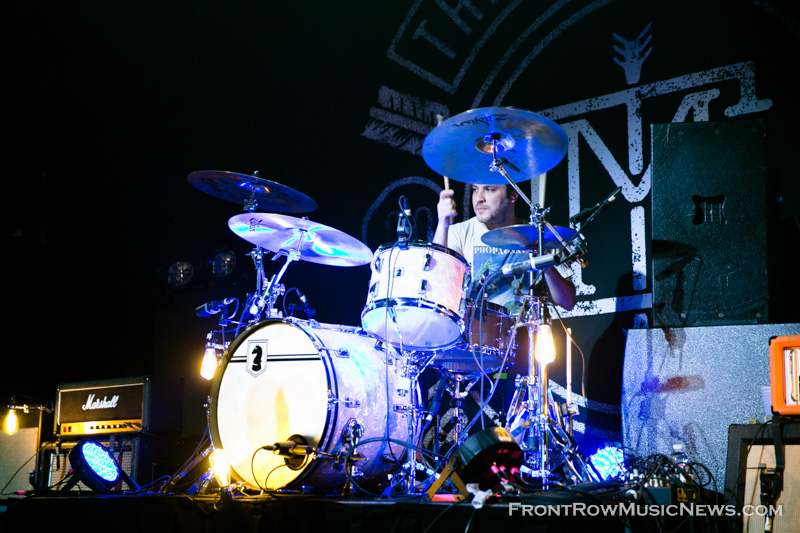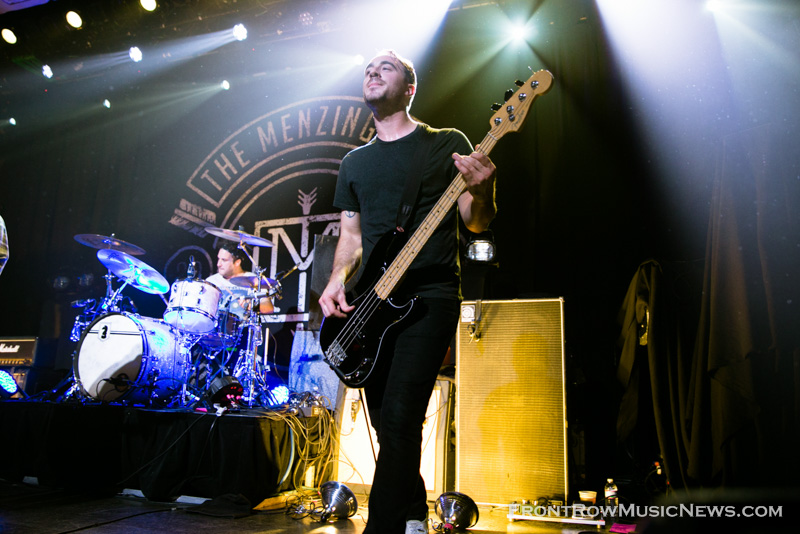 The Menzingers roared through Chicago recently, bringing their brand of heartfelt punk rock to the Metro.
Front Row Music News was on hand to witness the first of their two night run and document their passionate show. The band's powerful live performance is driven by Greg Barnett, guitar & vocals, Tom May, guitar & vocals and the rhythm section of Eric Keen, bass and Joe Godino, drums.
With their soaring melodies and sing-along choruses, The Menzingers kept the crowd moving all night long. It's no wonder that they've been around recording and touring for close to ten years now; their diehard fans are living proof of a solid career that shows no sign of slowing down. The energy the band brought to the stage was contagious, the crowd sang along, extended their hands out to the band and bounced along with the guys on stage as they ripped through some great tunes.
Make sure to keep up with The Menzingers latest on their site.
Tags: MetroThe Menzingers
About azuree wiitala
You may also like...