Abi Ann at Allstate Arena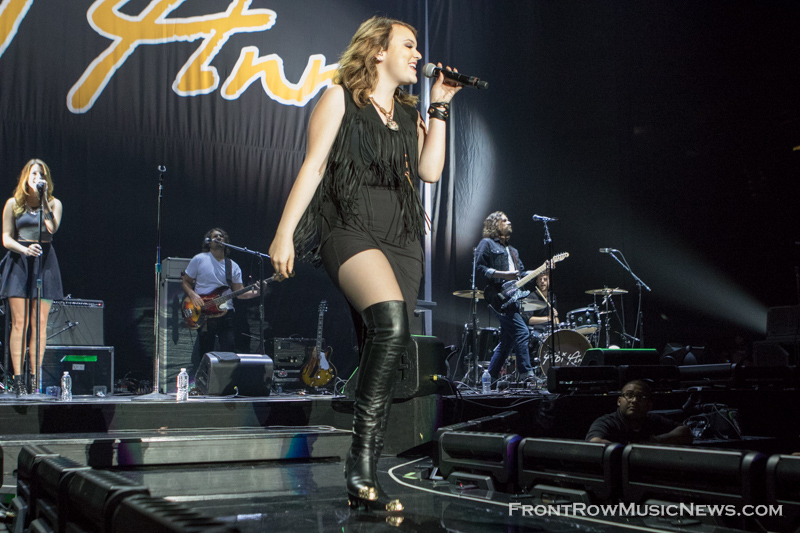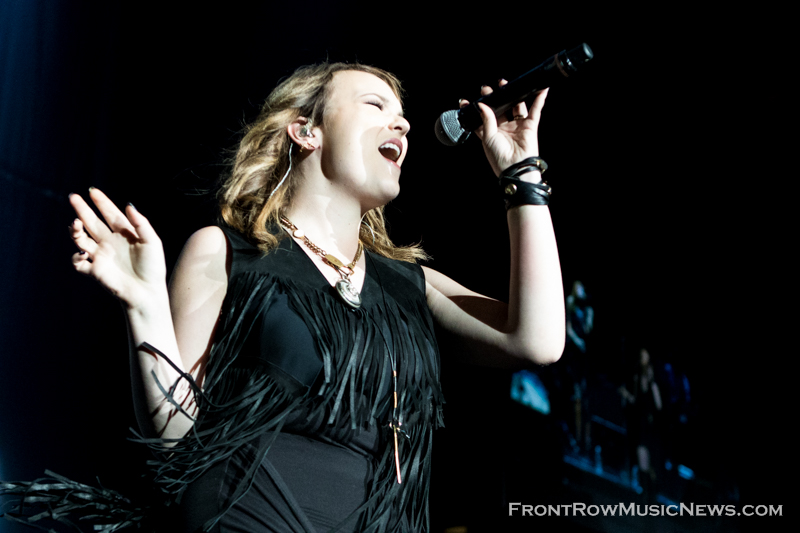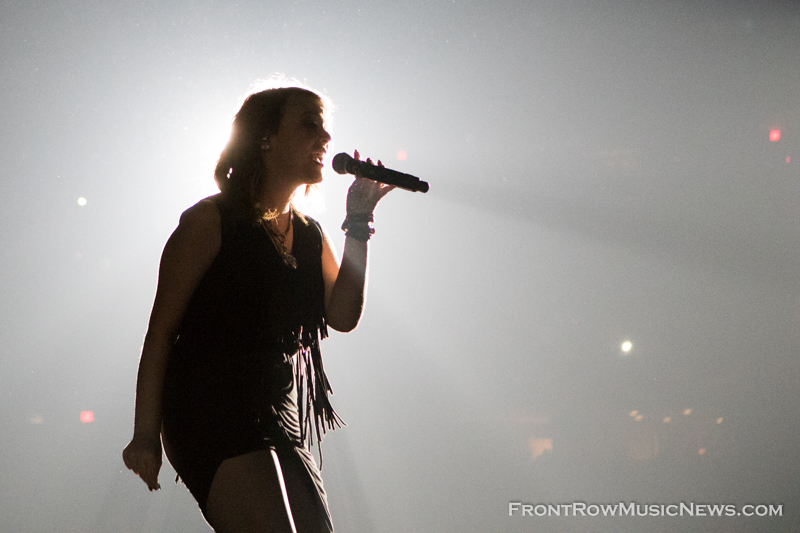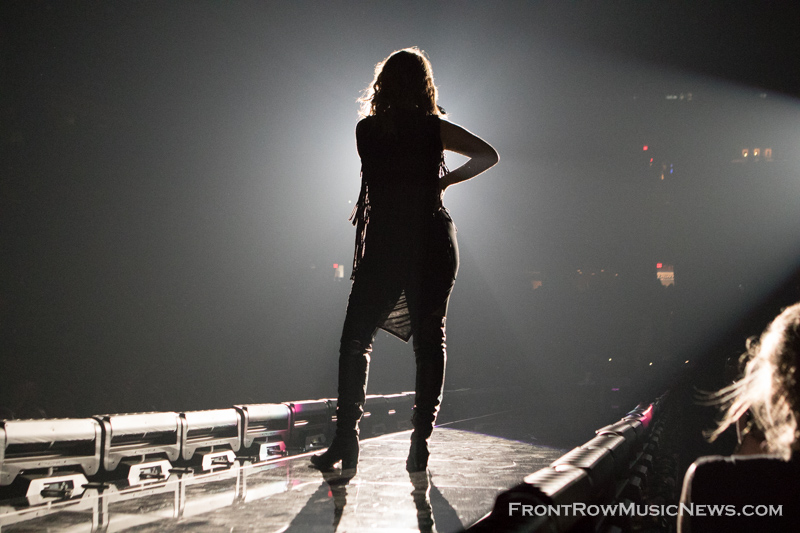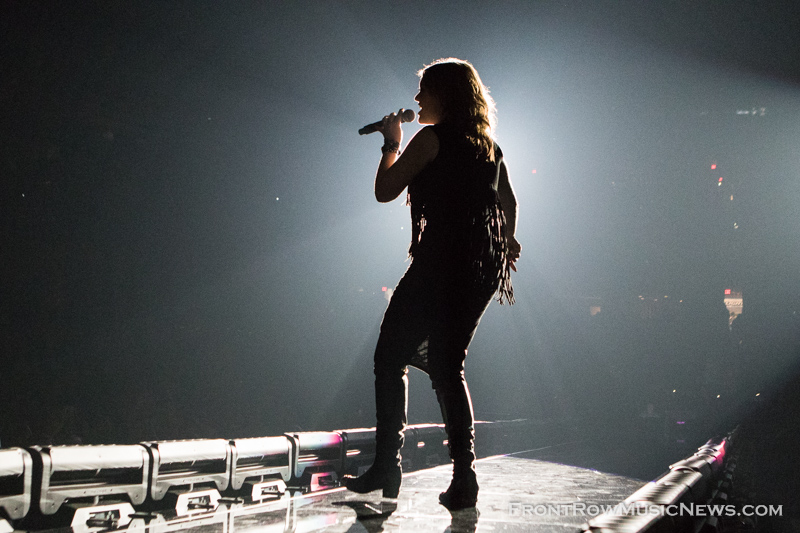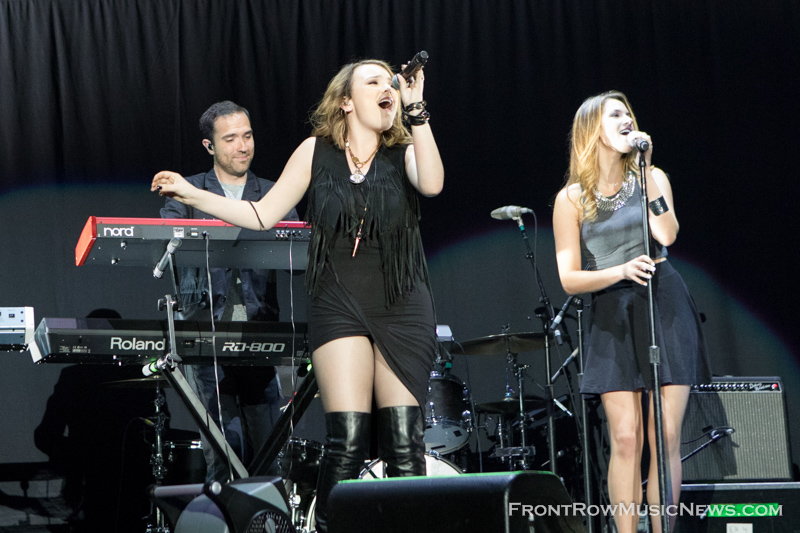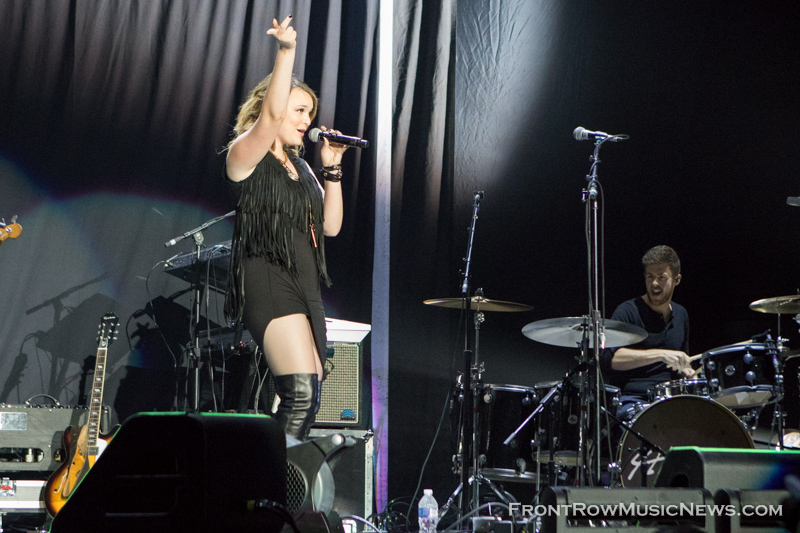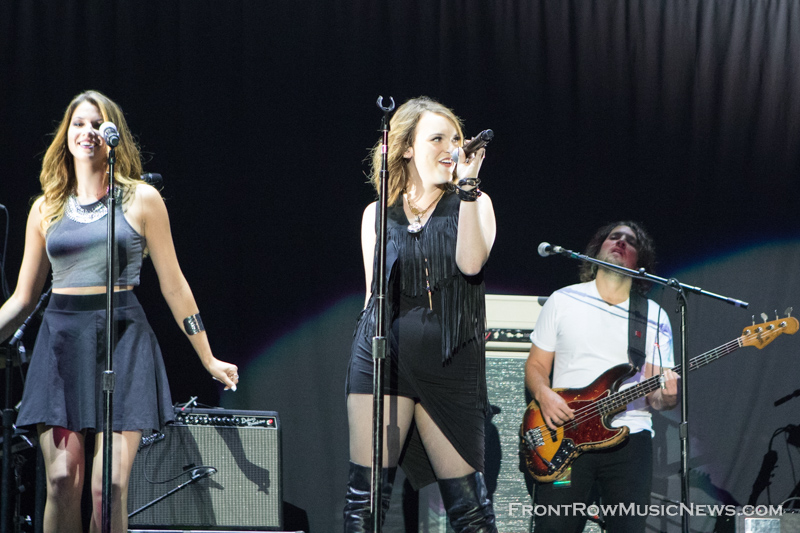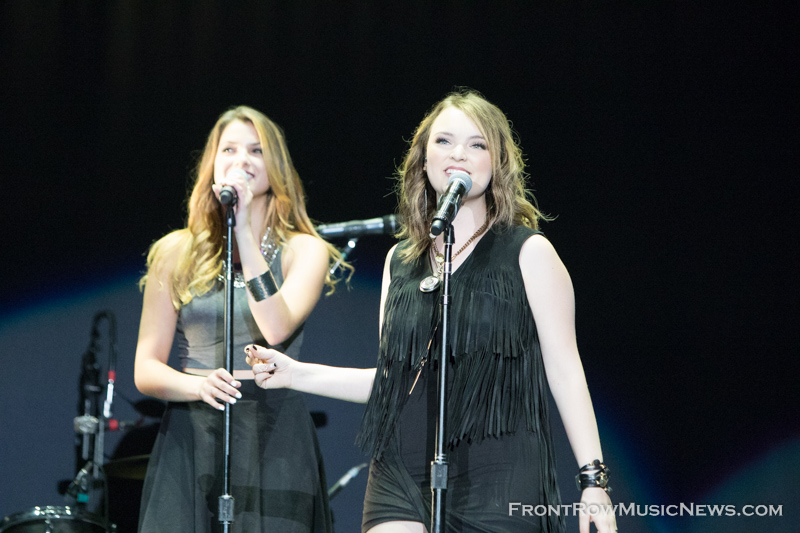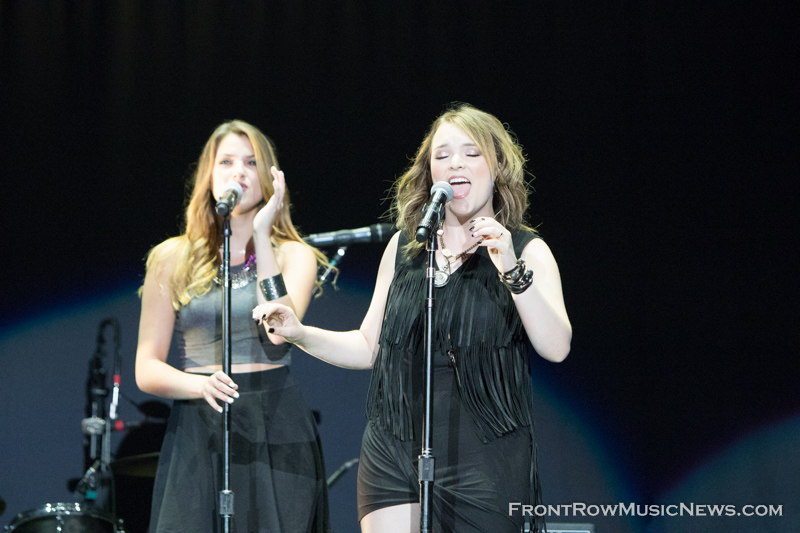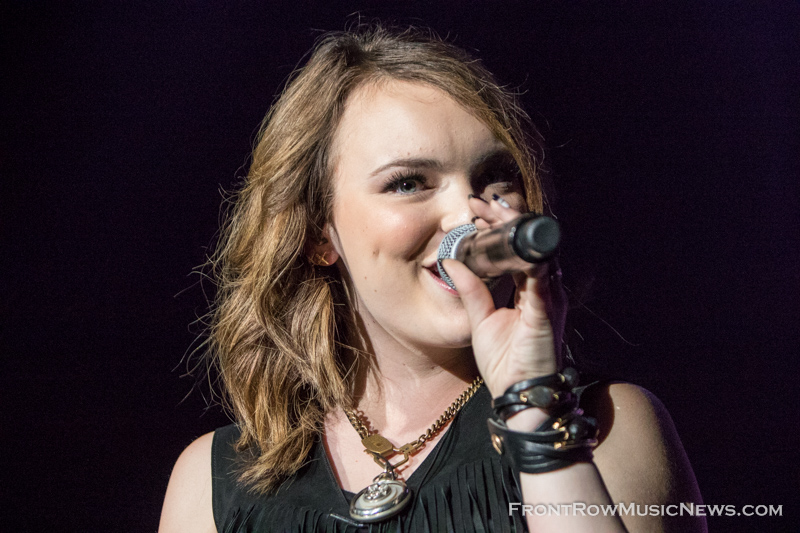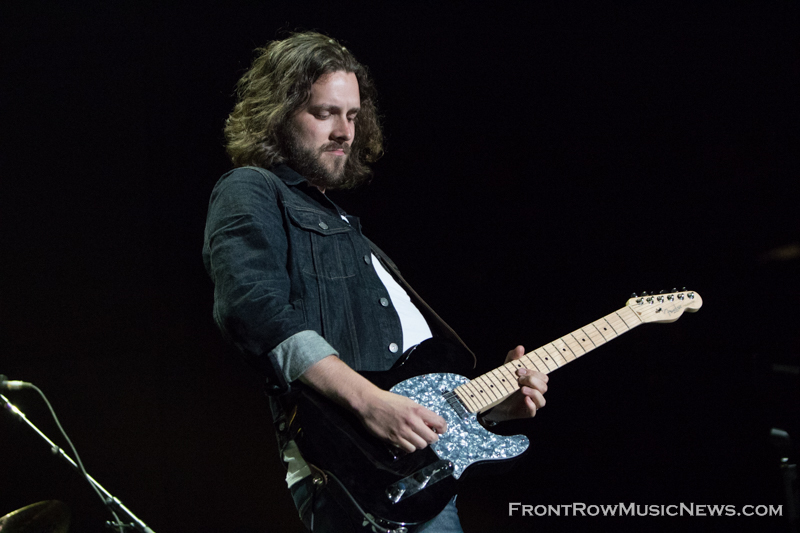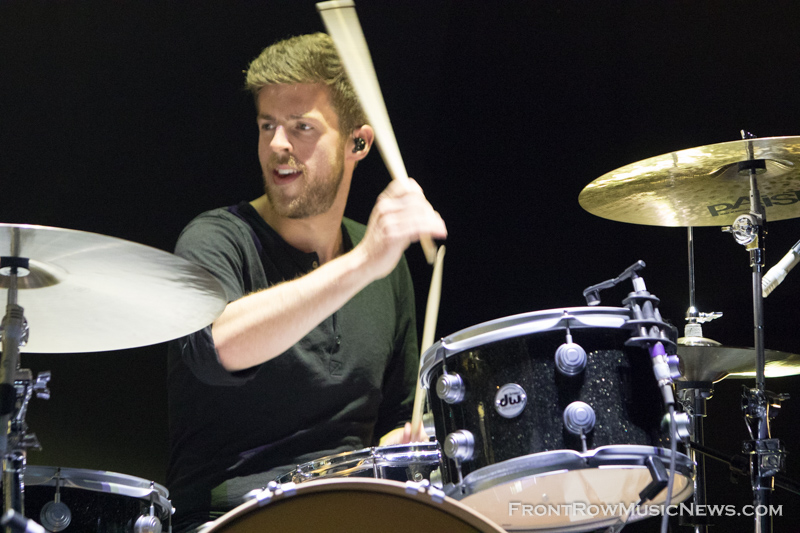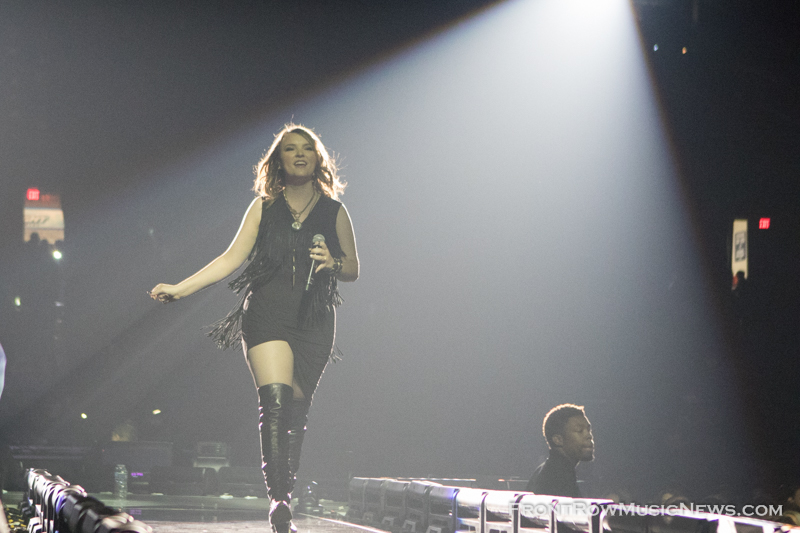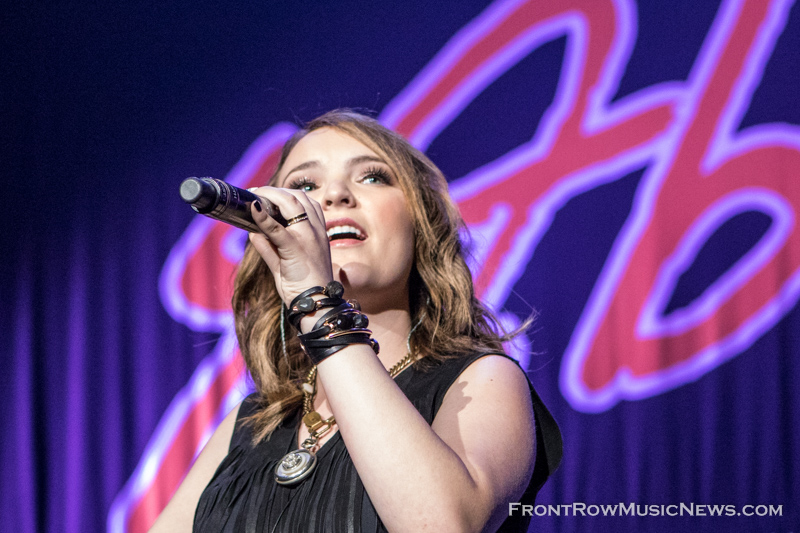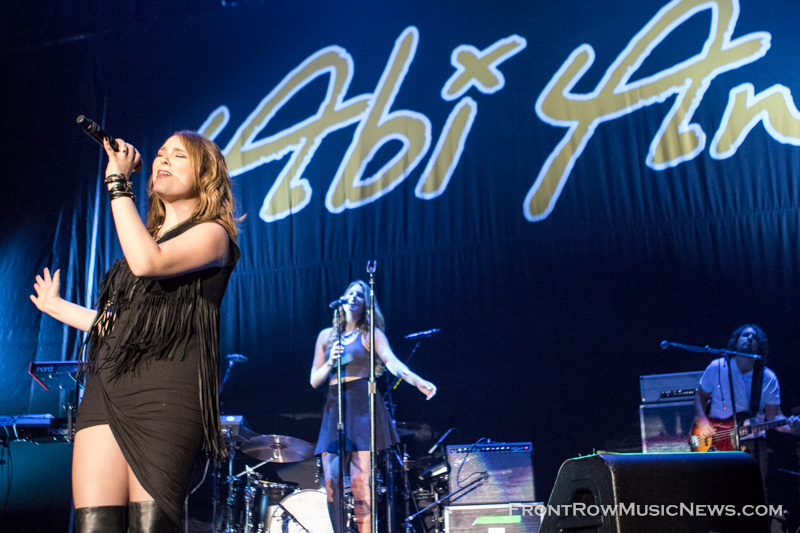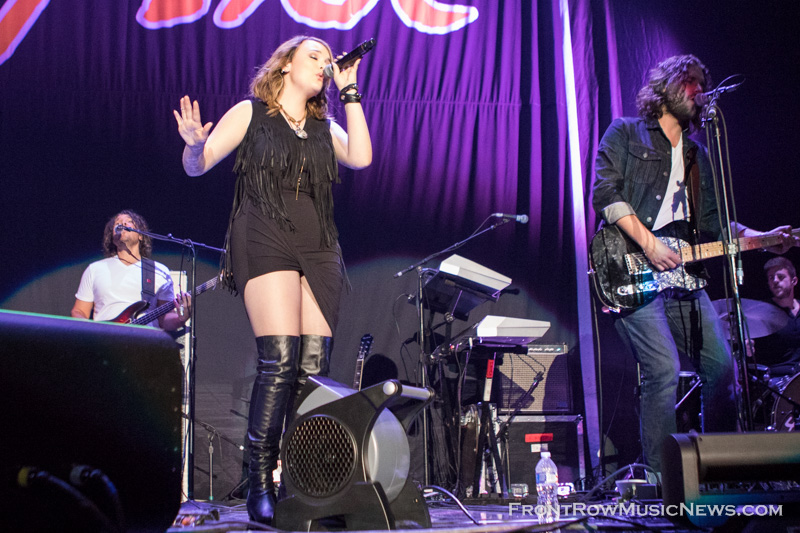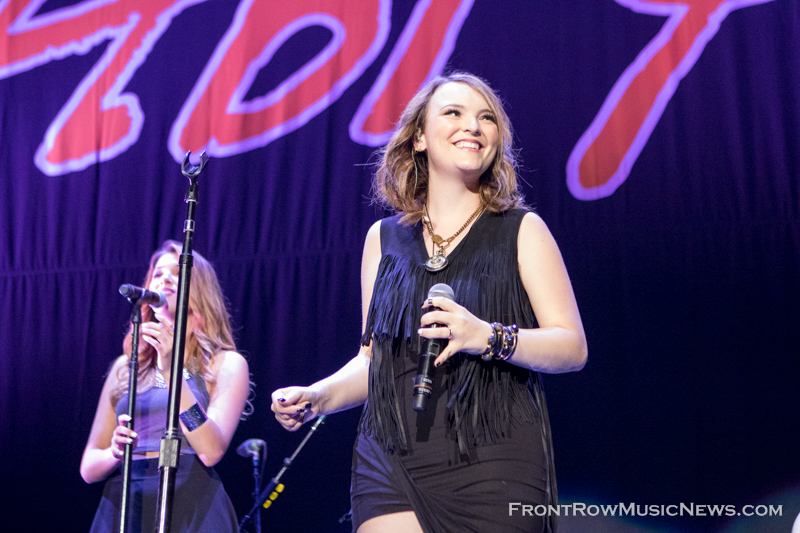 Abi Ann is a young, rising star who is definitely a must see in person. Abi Ann got Front Row Music News' attention for the first time, when opening at Allstate Arena on August 1, 2015.  Currently, Abi Ann is on her tour in support of Kelly Clarkson's Piece by Piece Tour.
Visit Abi Ann website for tour dates.
Tags: Abi AnnAllstate Arena
About John Kosiewicz
You may also like...