Coyote Riot at Chicago's Southside Irish Parade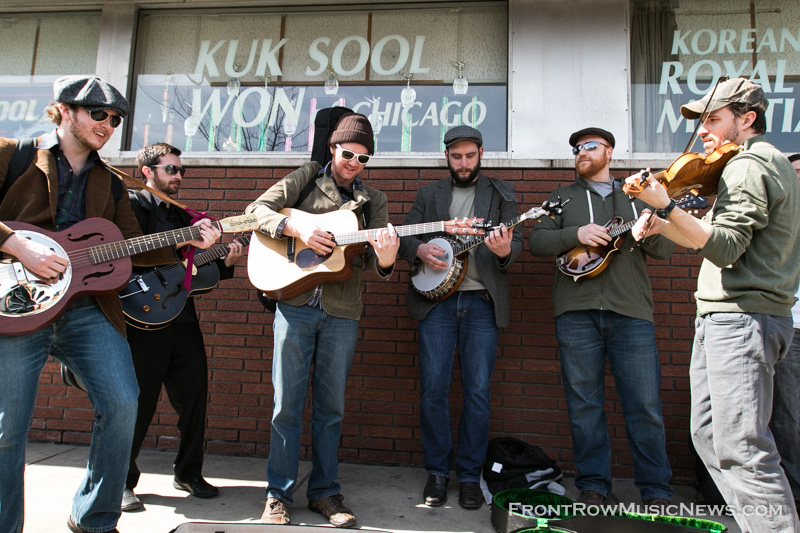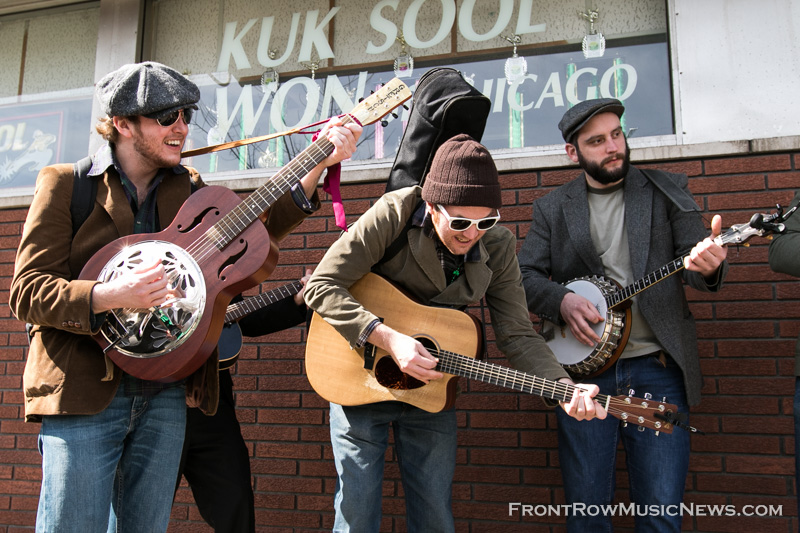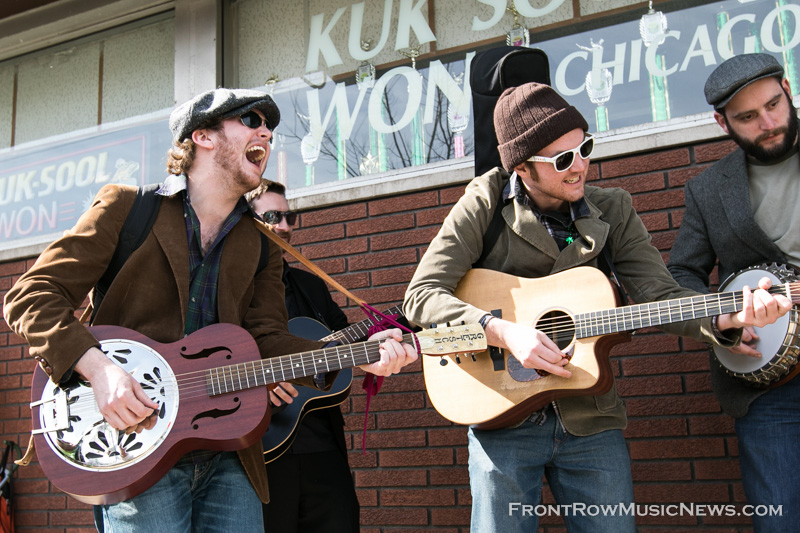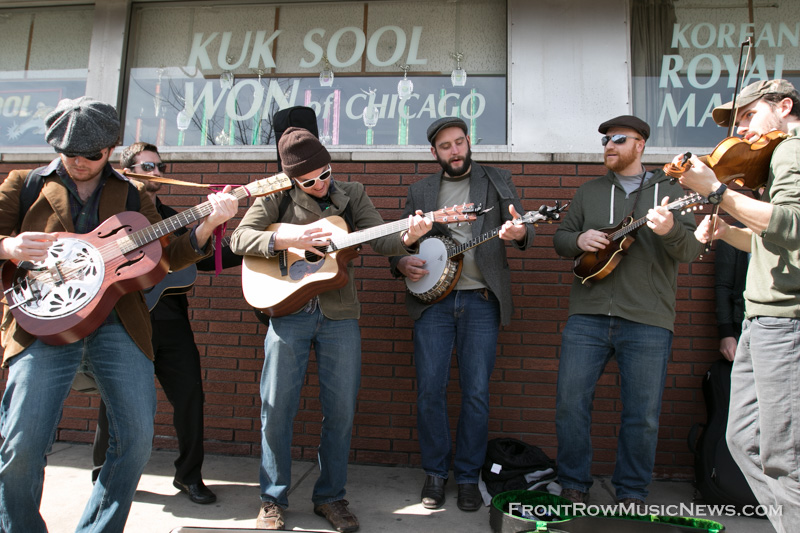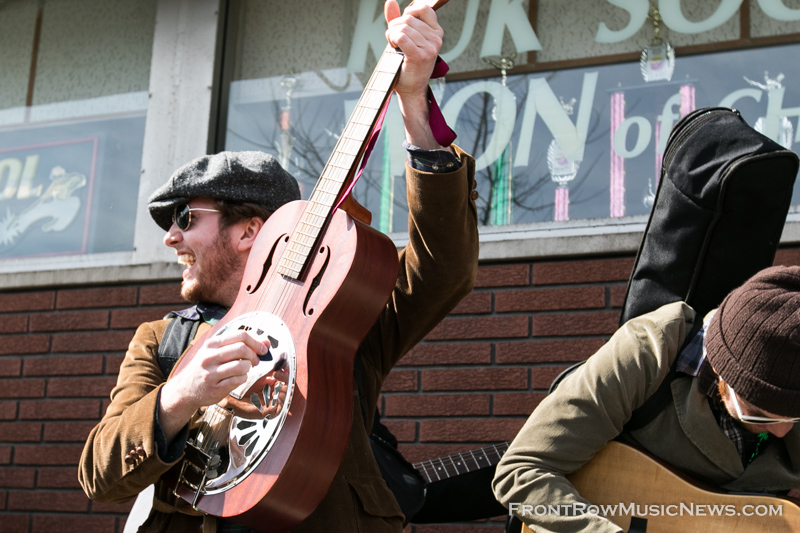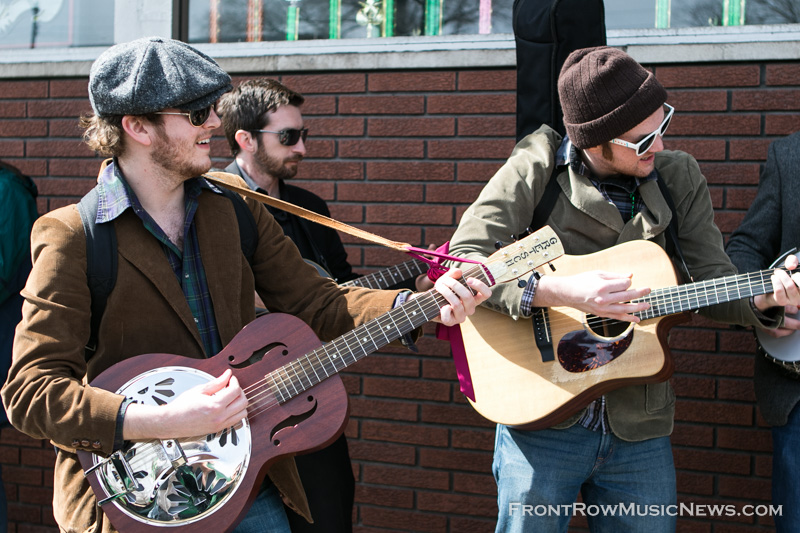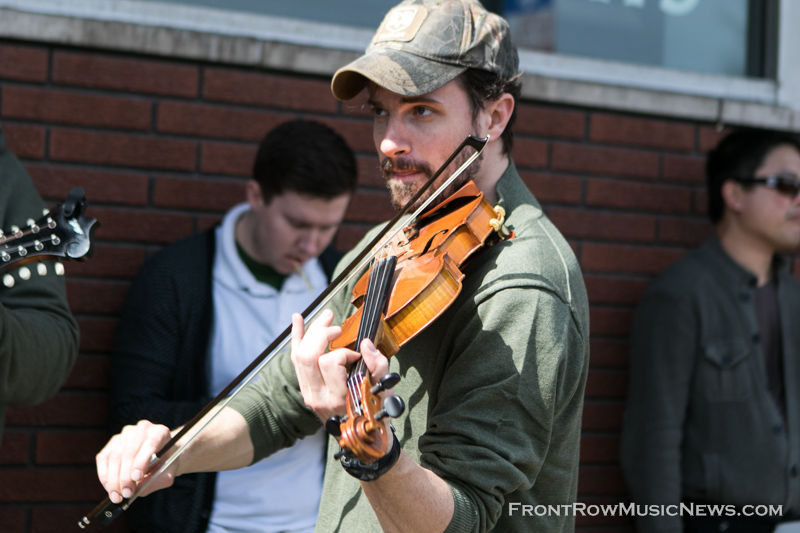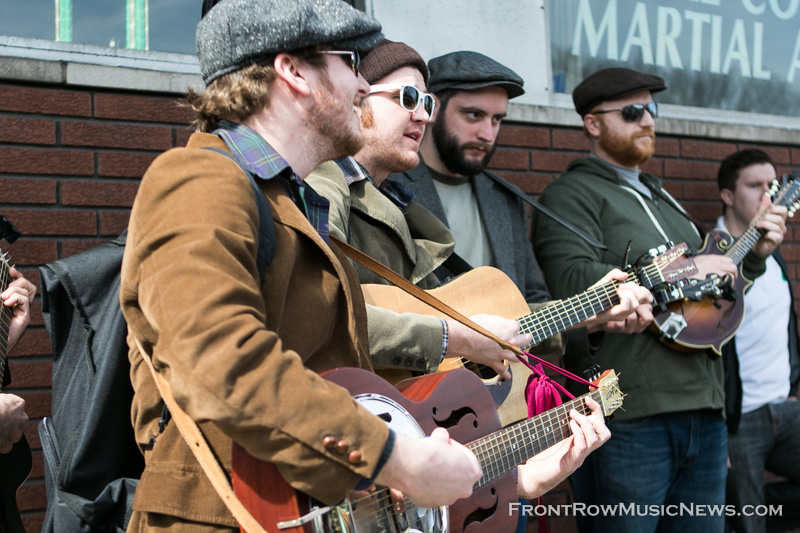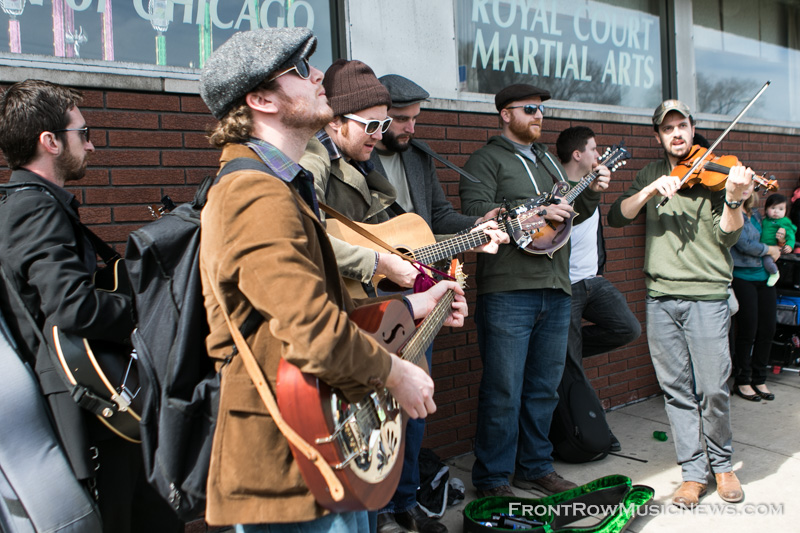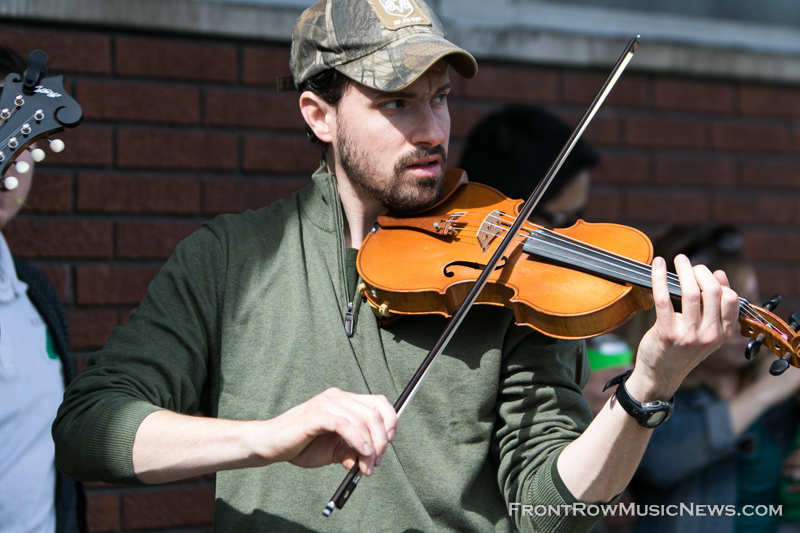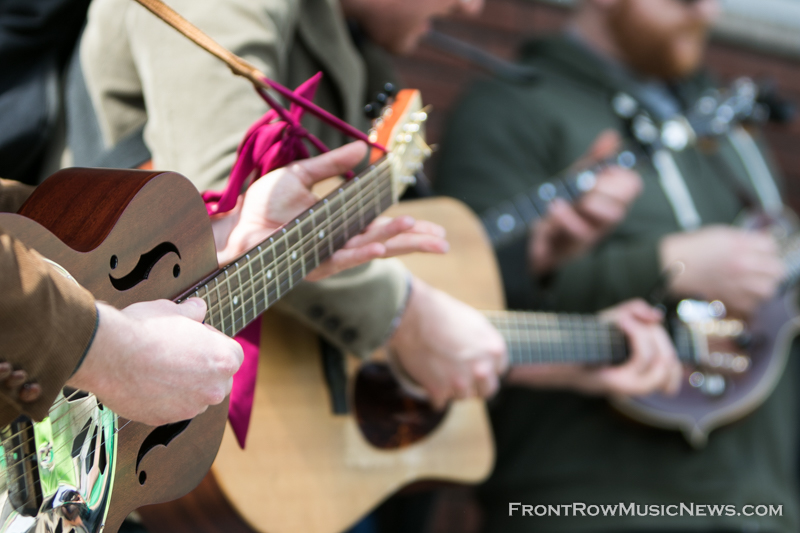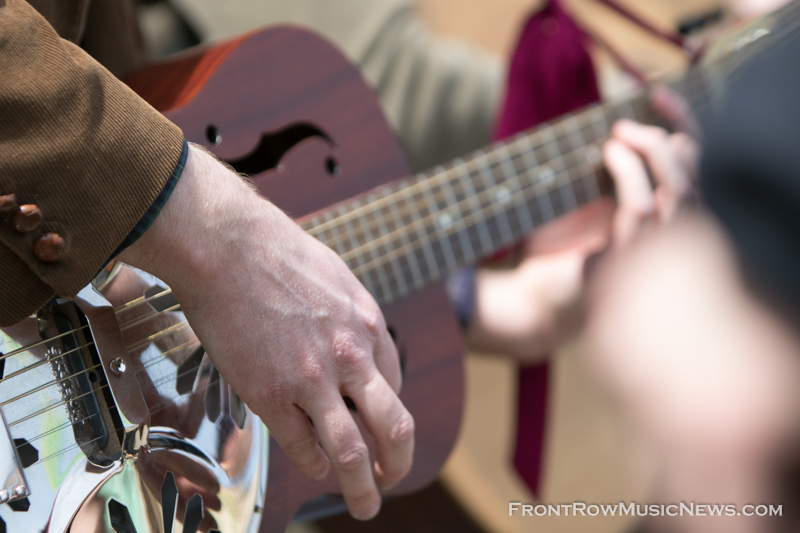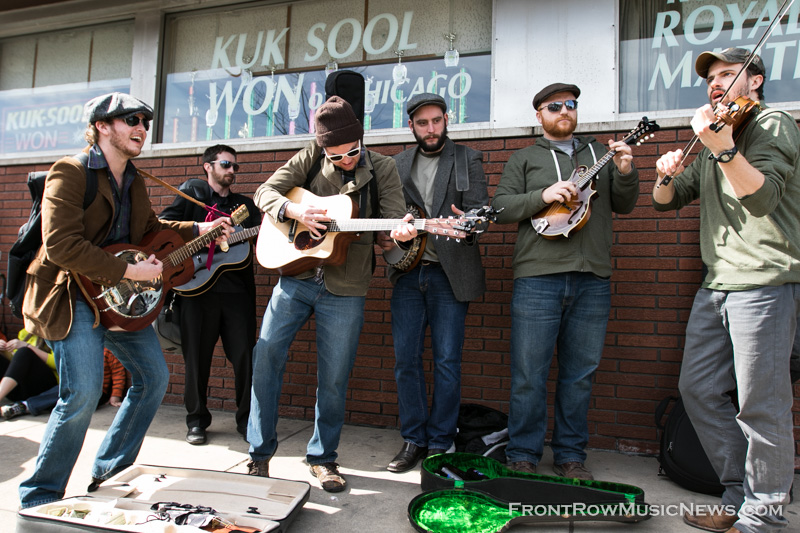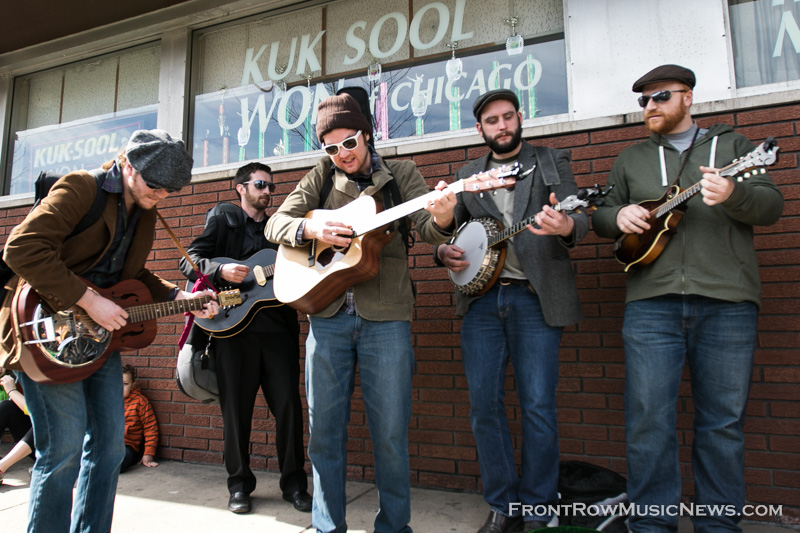 Every once in a while, the opportunity to photograph a band comes as a complete surprise.  That's what happened to me today.
While attending Chicago's annual Southside Irish Parade, I was lucky to come across folk and country/blue grass band, Coyote Riot, performing along the parade route.  These guys are a very entertaining and fun group of young lads.  Members of the band include: Danny Sullivan, Bob Barry, Quin Cunningham, Matt Corley, Dan Kane, Dan Gillespie and Matt Grant.
You can follow Coyote Riot on Facebook or check out their music on Soundcloud
Tags: ChicagoCoyote Riot
About John Kosiewicz
You may also like...