Jillian Jacqueline at The Abbey in Chicago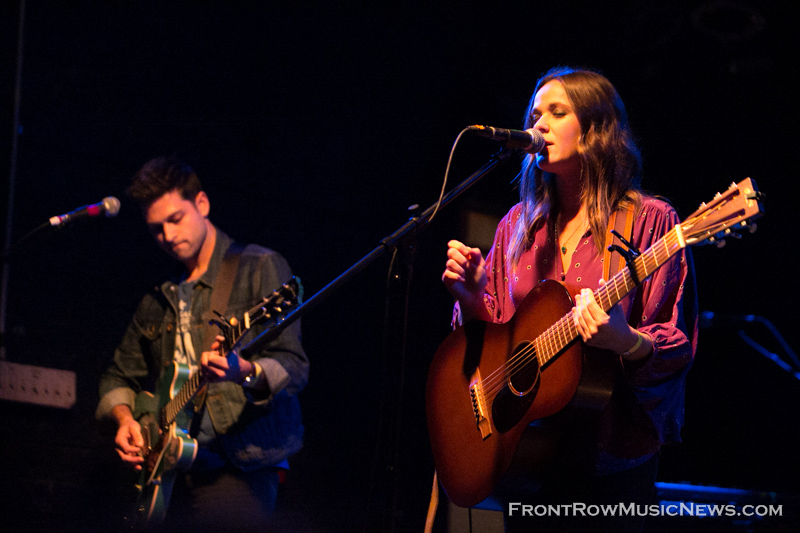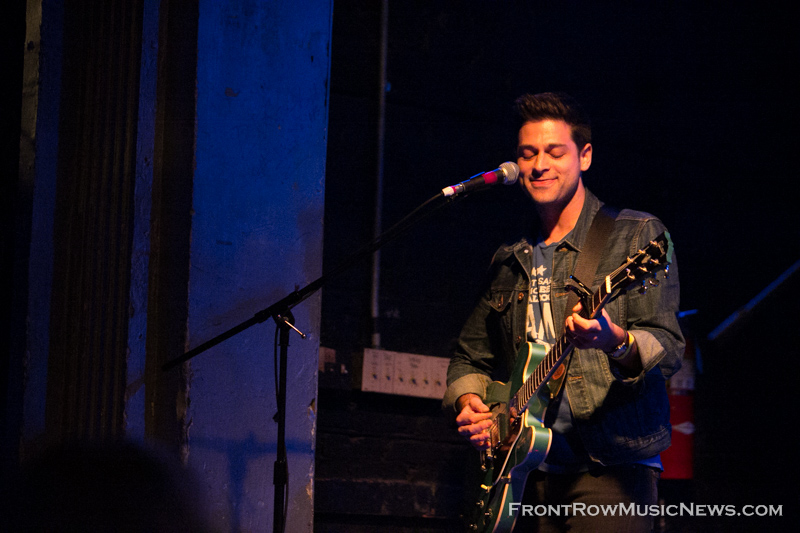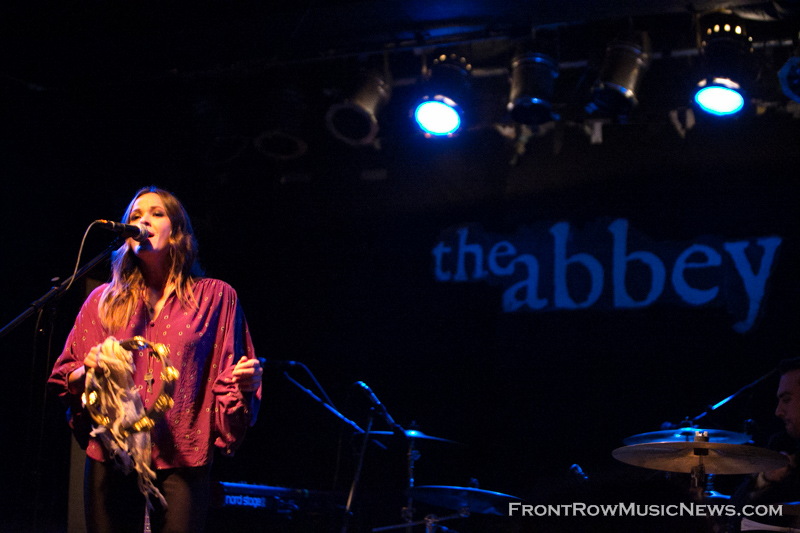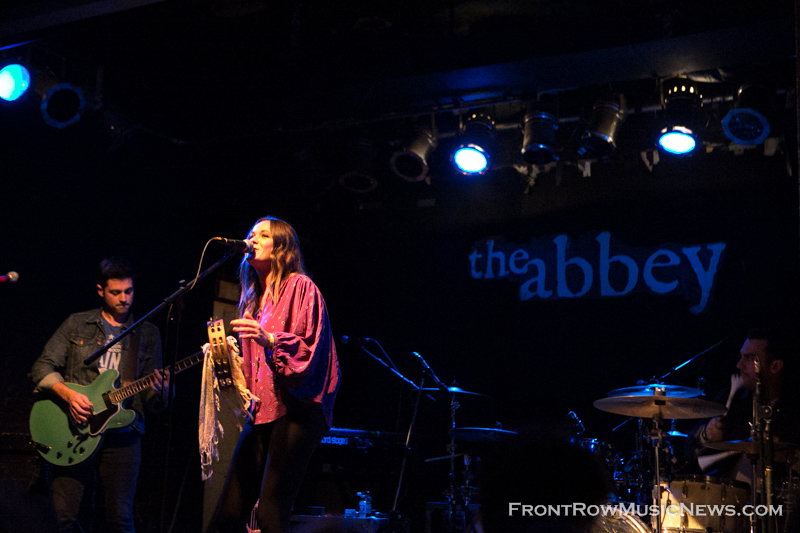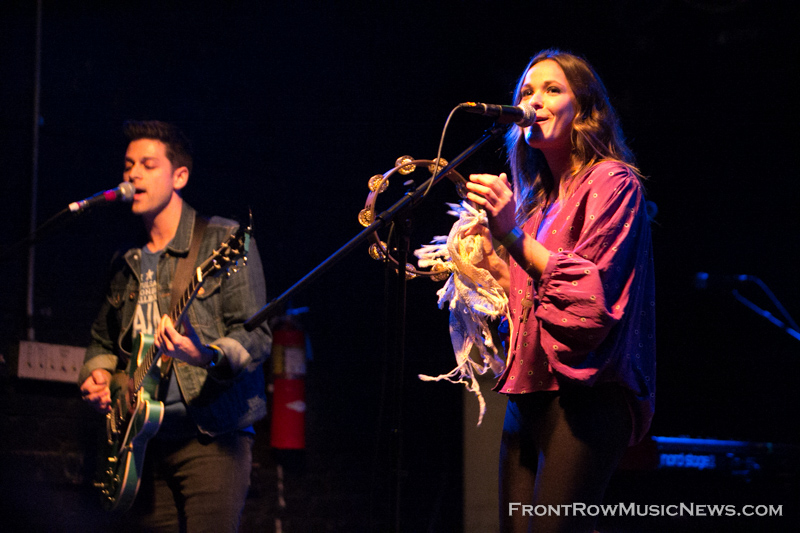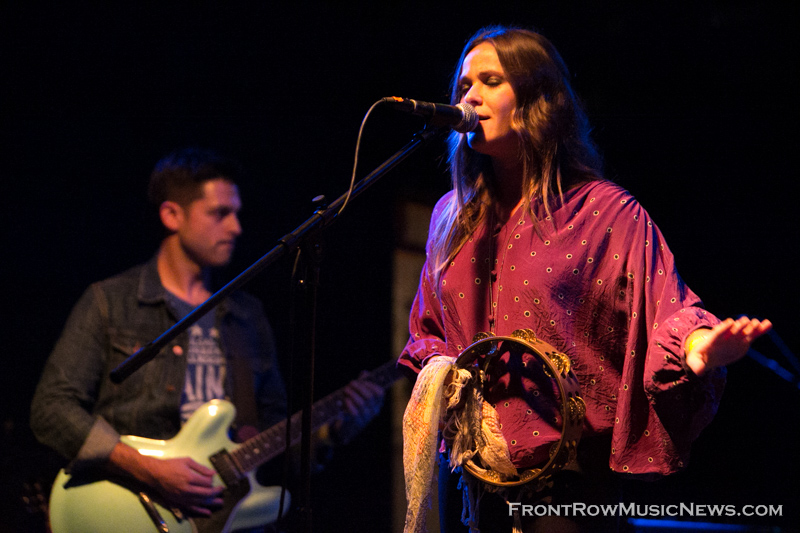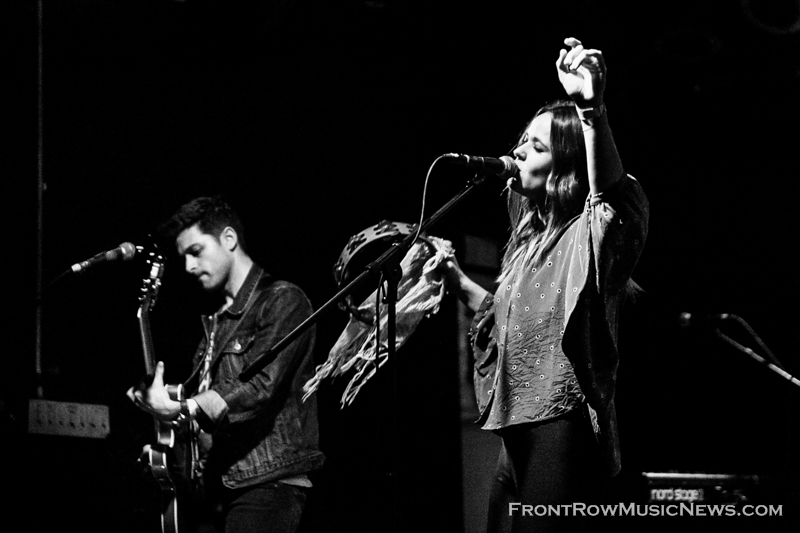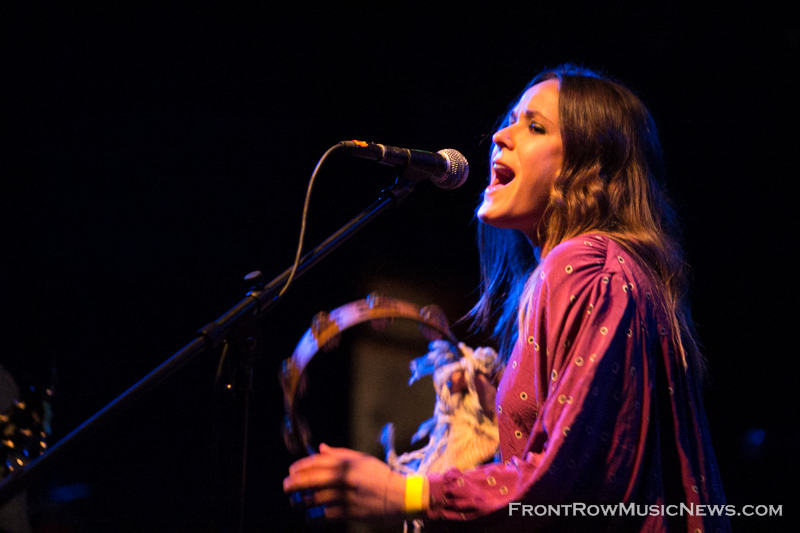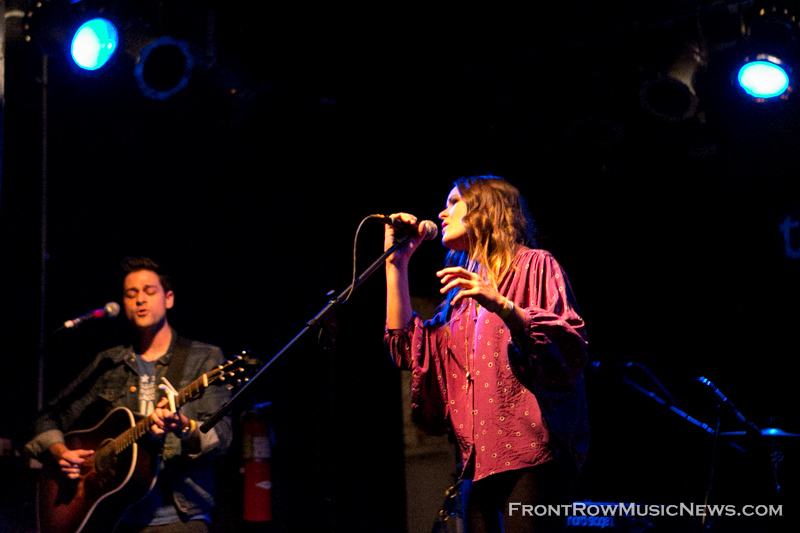 On October 23, 2015, rising country artist, Jillian Jacqueline, performed at The Abbey in Chicago. Currently, she is on tour with David Cook for his Digital Vein Tour. Also, on stage with Jillian was Andy Skib, playing guitar and backup vocals for the night. Many fans of David Cook recognized Skib as the lead singer of Midwest Kings (MWK), as well as from touring with David Cook during most of 2009 Declaration Tour.
Born and raised in Chester Springs, PA, Jillian, moved in 2010 and currently resides in Nashville, TN, where she is an established solo artist. In 2013, she wrote and recorded a six-song EP with pop singer/songwriter and record producer, Richard Marx. She signed with Nashville's, Downtown Music Publishing, in August 2014, and released her first single as a solo artist. Spotify named Jillian Jacqueline as a "Spotlight on Country" Artists to Watch in 2015.
Opening for David Cook, the night's set list contained more than a handful of songs. It definitely gave the audience a taste of her talent, as well as craving for more, as she left the stage. For her first song of the night, she mentioned that it was a song about sex, "Except in a sweet way, it's called, 'Birds and the Bees'". Other songs she performed included, Slacker; Kids These Days; This Could Be My Finest Hour; Sad Girls; and Happily Ever After. In addition, she covered Tove Lo's song, "Habits". Closing her set for the night, with current single, "Overdue", Jillian told the audience how she was a huge idol of Vince Gill and was thrilled to collaborate him on her debut single.
Keep up with the latest information at Jillian Jacqueline website.
About John Kosiewicz
You may also like...