Windy City LakeShake 2017: HIGH VALLEY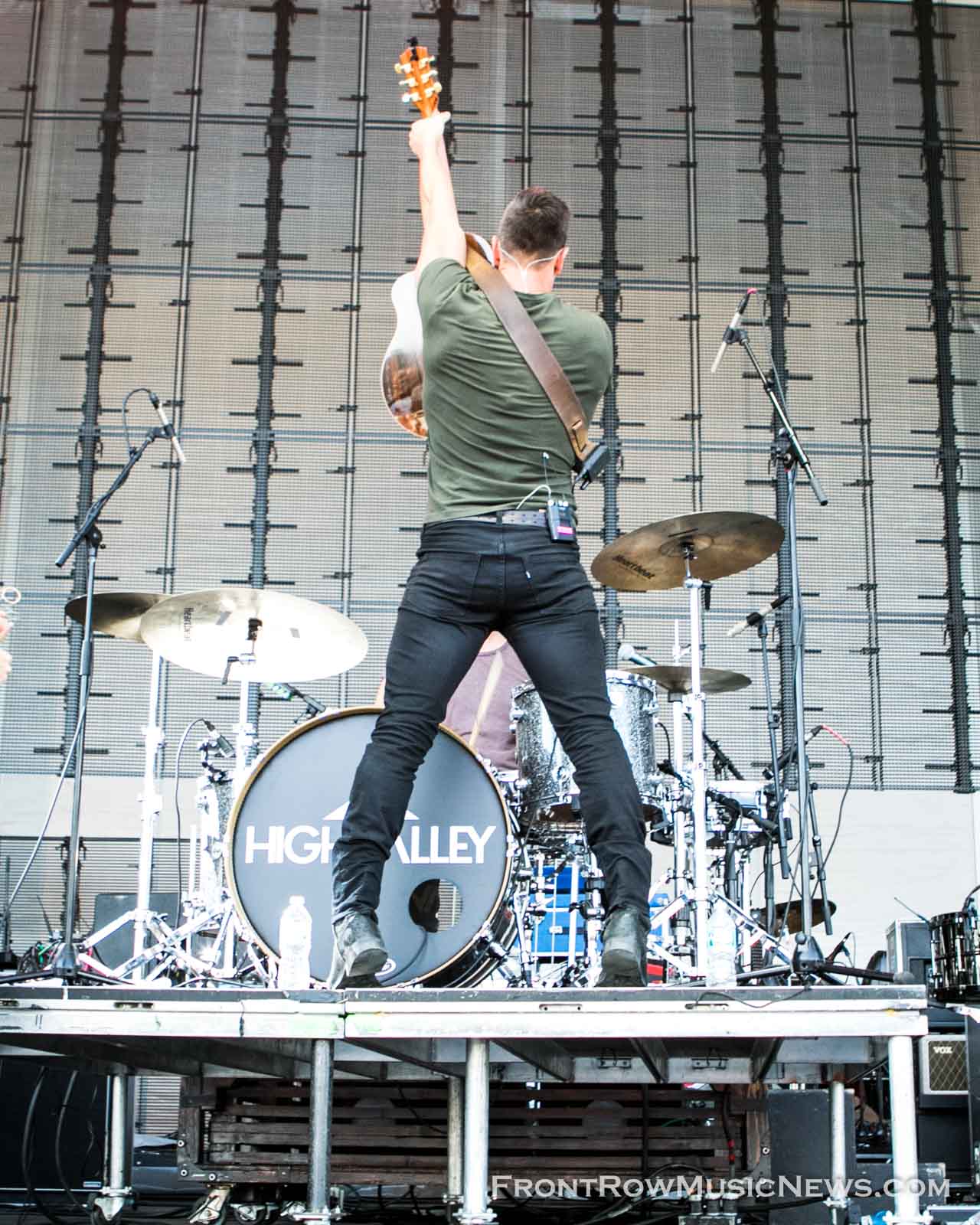 Over the weekend of June 23-25, 2017, the third annual Country LakeShake Festival took place at Huntington Bank Pavilion at Northerly Island (formerly FirstMerit Bank Pavilion) in Chicago. On day one of the Country Lakeshake Festival, HIGH VALLEY performed on the Main stage.
Be sure to check out other artists from Friday, June 23, 2017 – Windy City Lake Shake Line-up.
3:15PM Smithfield (NASHVILLE)
3:55PM Ryan Kinder (NASHVILLE)
4:05PM HIGH VALLEY (MAIN)
4:45PM CAITLYN SMITH (NASHVILLE)
5:00PM MO PITNEY (MAIN)
5:40PM SETH ENNIS (NASHVILLE)
6:05PM RANDY HOUSER (MAIN)
6:40PM DRAKE WHITE AND THE BIG FIRE (NASHVILLE)
7:35PM BIG & RICH (MAIN)
9:15PM THOMAS RHETT (MAIN)
Tags: Country LakeShakeHIGH VALLEYNortherly IslandWindy City LakeShake
About John Kosiewicz
You may also like...