Ribmania VIII at Ribfest Chicago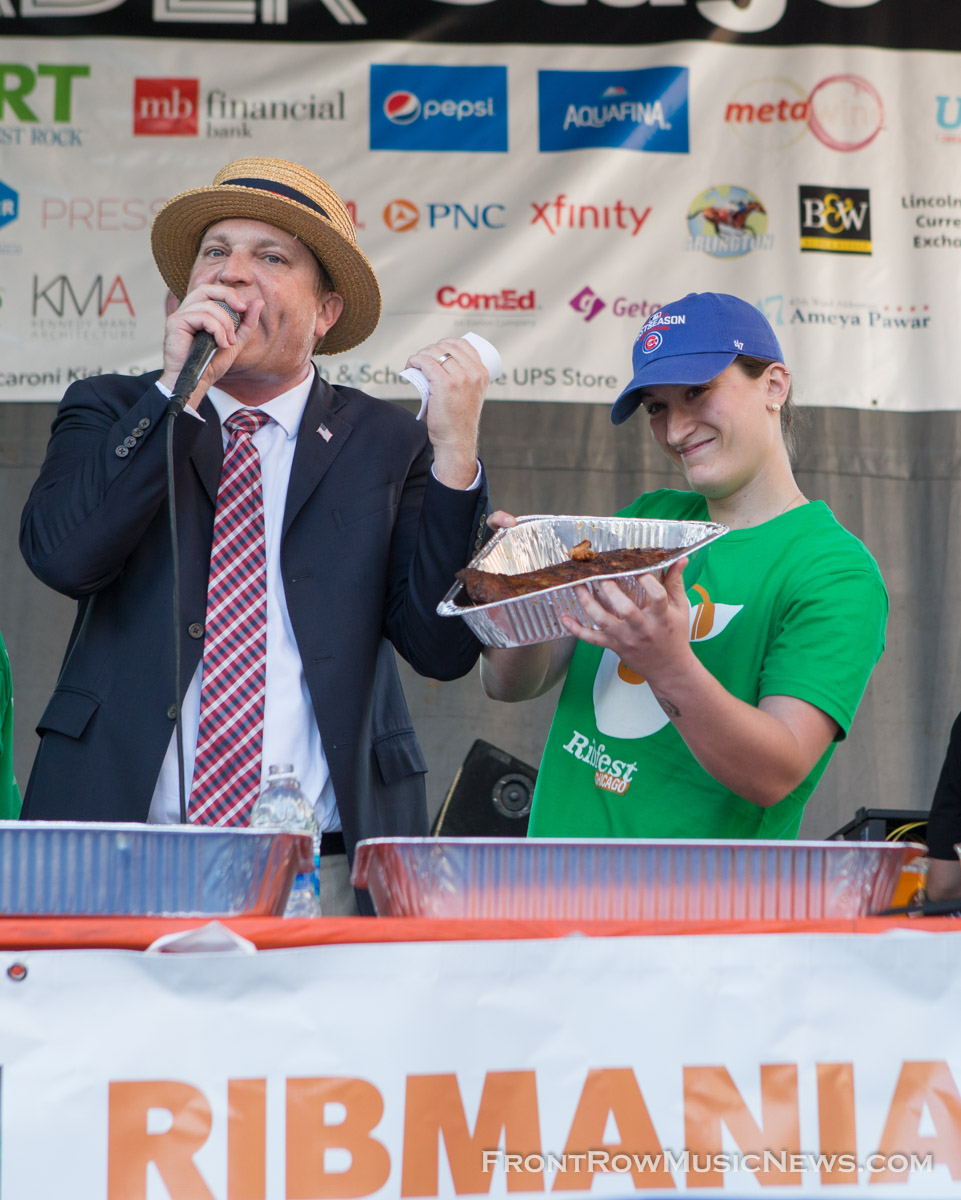 Ribfest-Chicago-Ribmania-VIII-Photo-credit-John-Kosiewicz
Presented by Major League Eating and Ribfest Chicago, RibMania VIII contest took place on Friday, June 9 at 6 PM on the Reader Stage at Lincoln and Berteau. At this "coluseum of competitive eating," eight professional food eaters ate as much of BBQ King Smokehouse ribs as they could in 8 minutes.
In the end, it was Gideon Oji who went home victorious.
First Place
Gideon Oji
Morrow, GA
Ranked #6
CHAMPION
RIBMANIA VIII
With 4.06 LBS
Tags: Ribfest ChicagoRibmania
About John Kosiewicz
You may also like...