Edward Sharpe and the Magnetic Zeros at 2015 Summerfest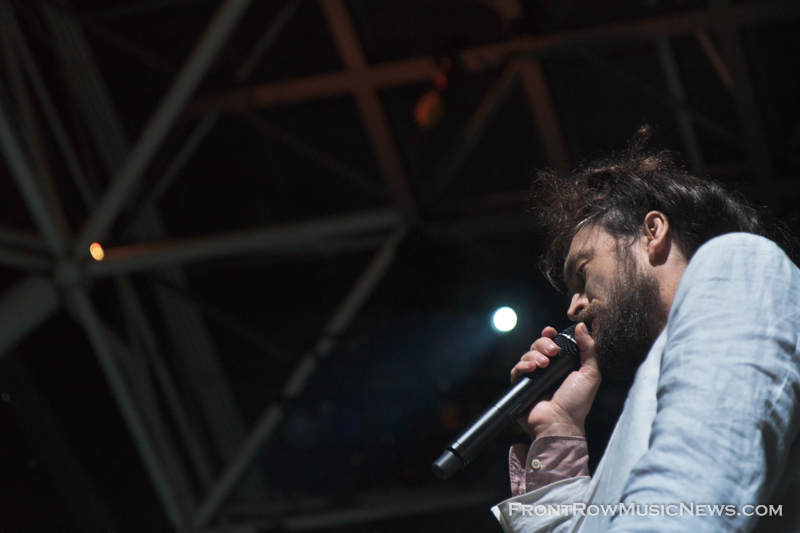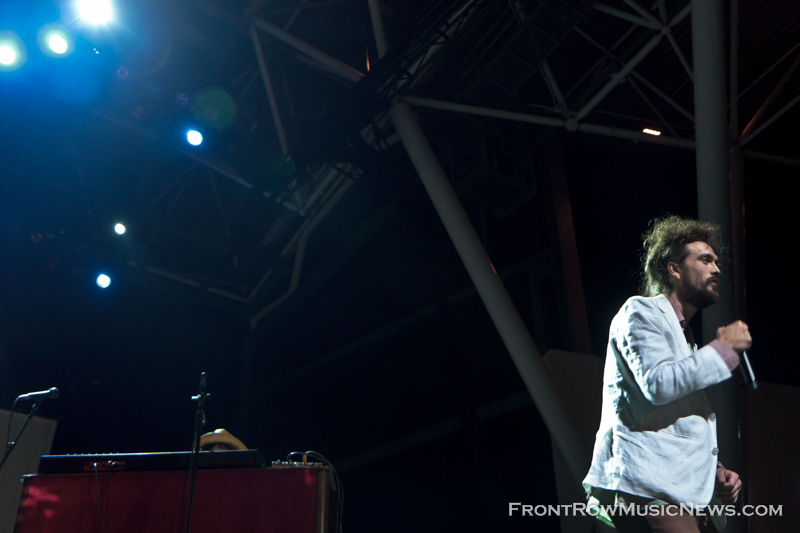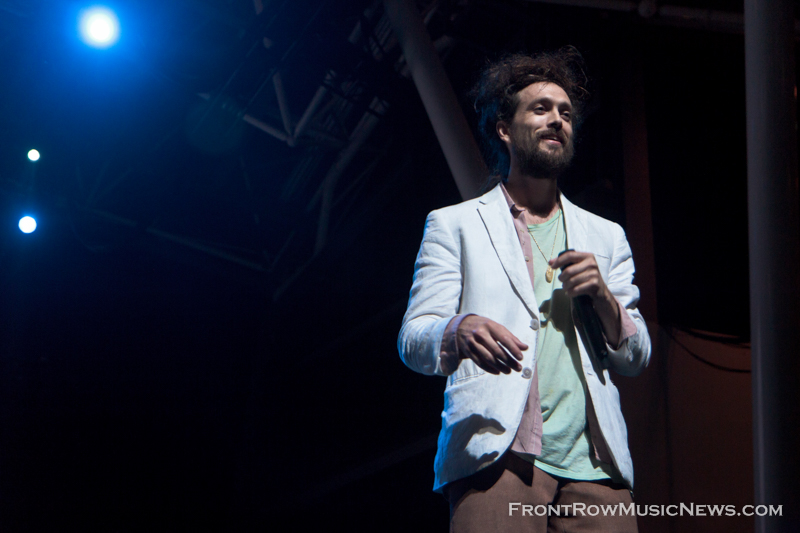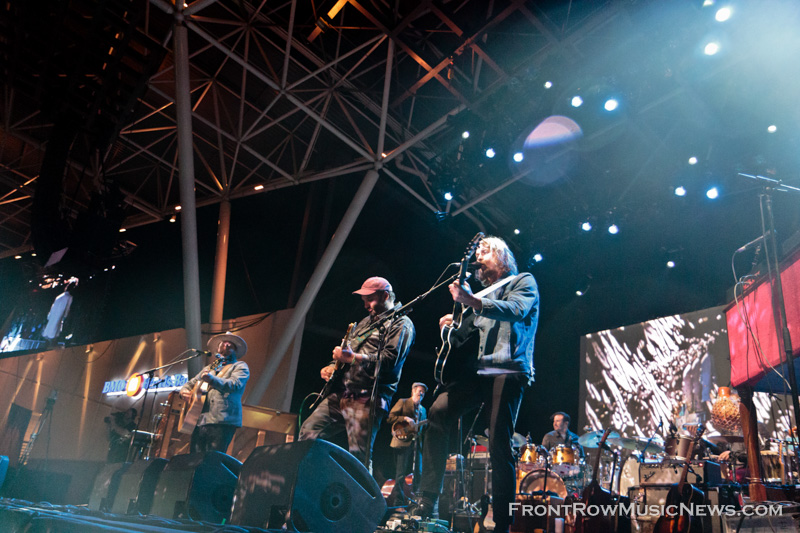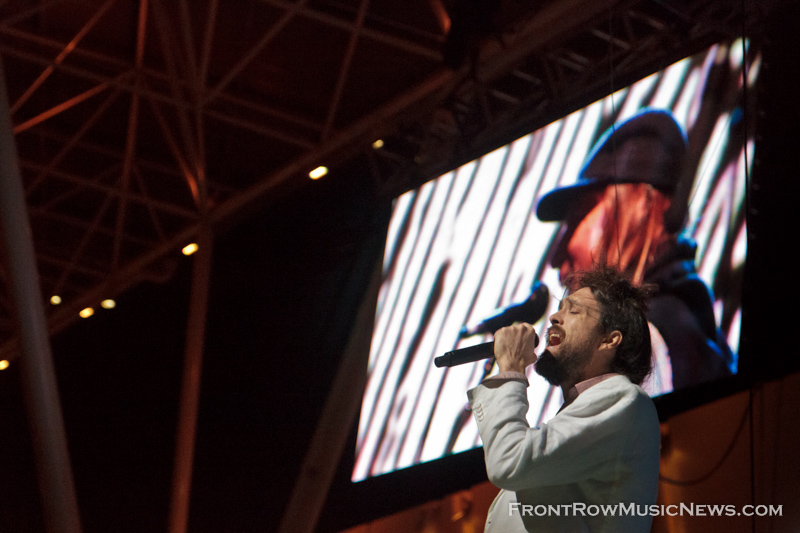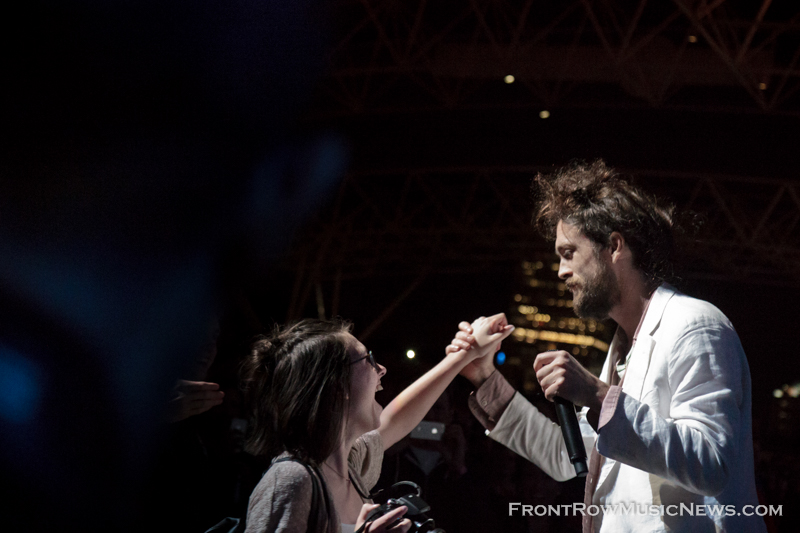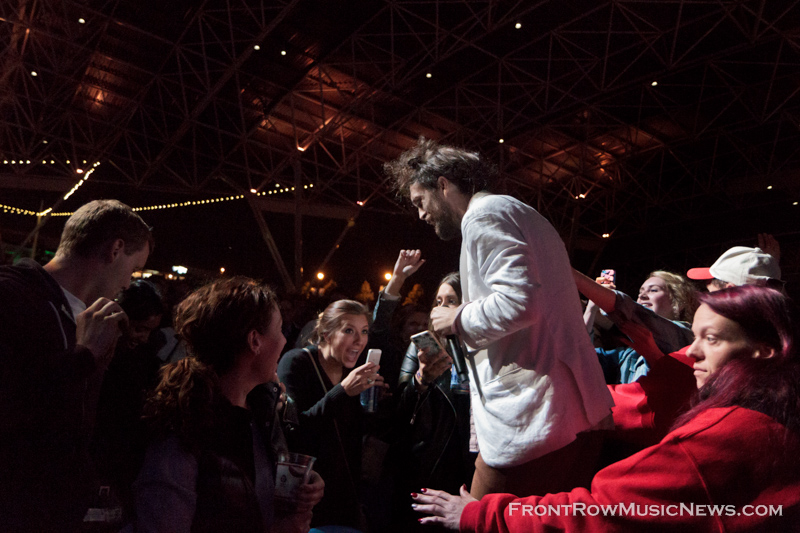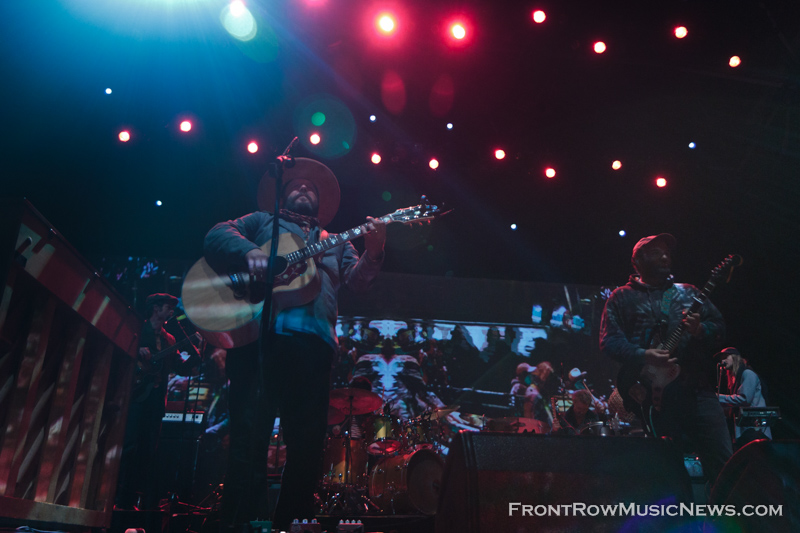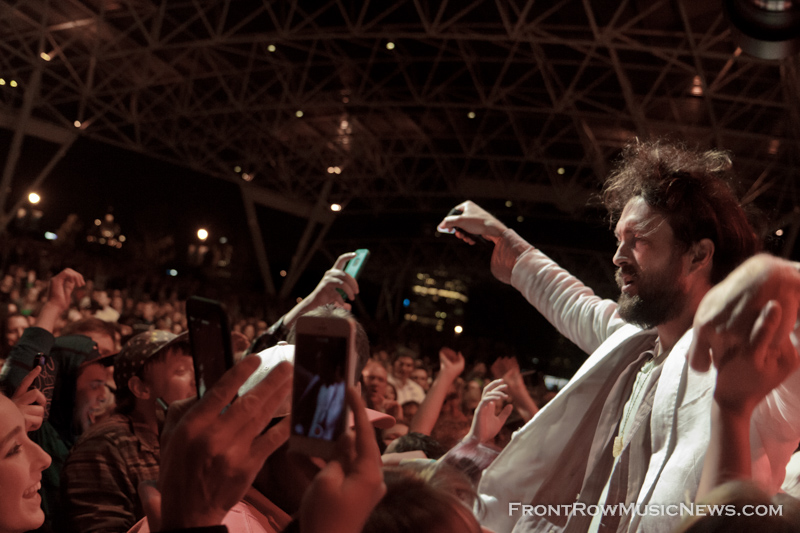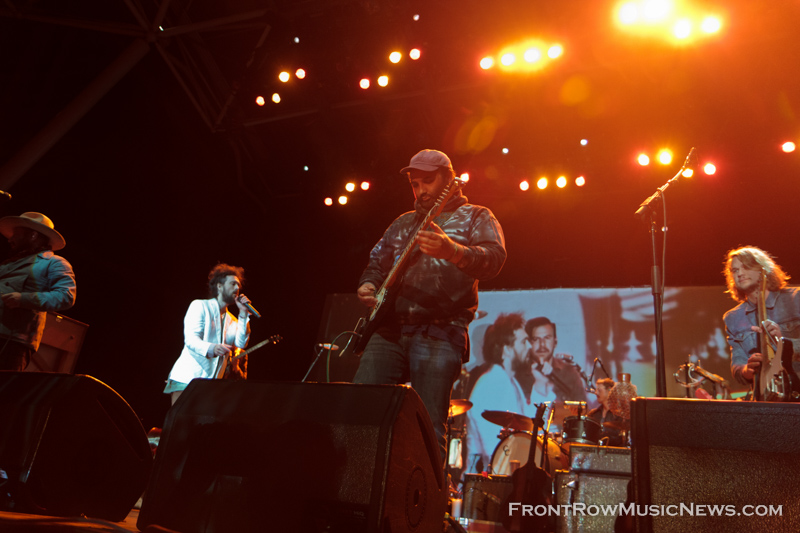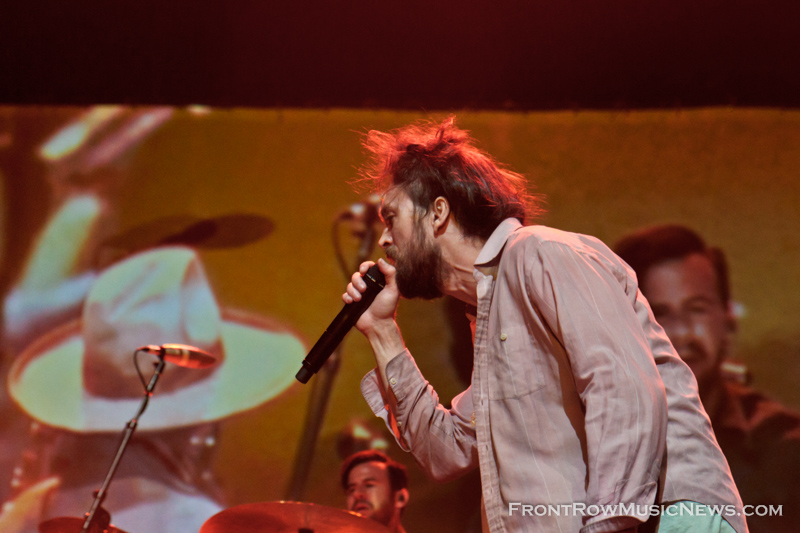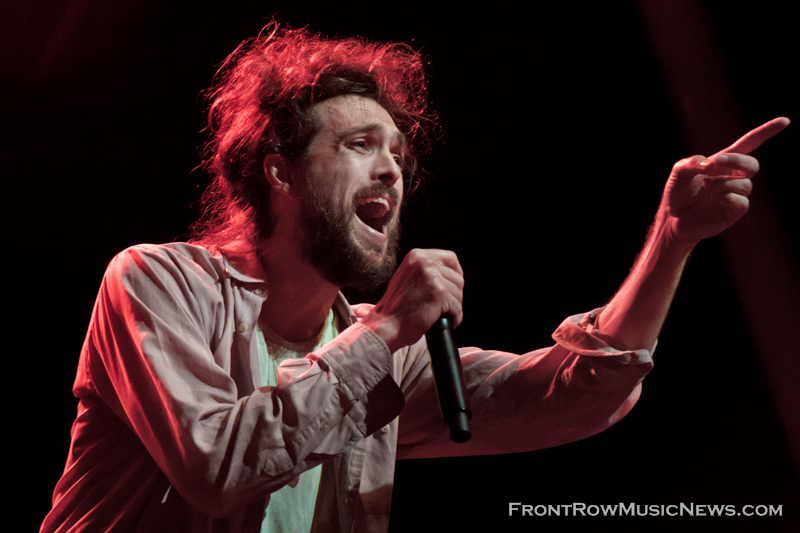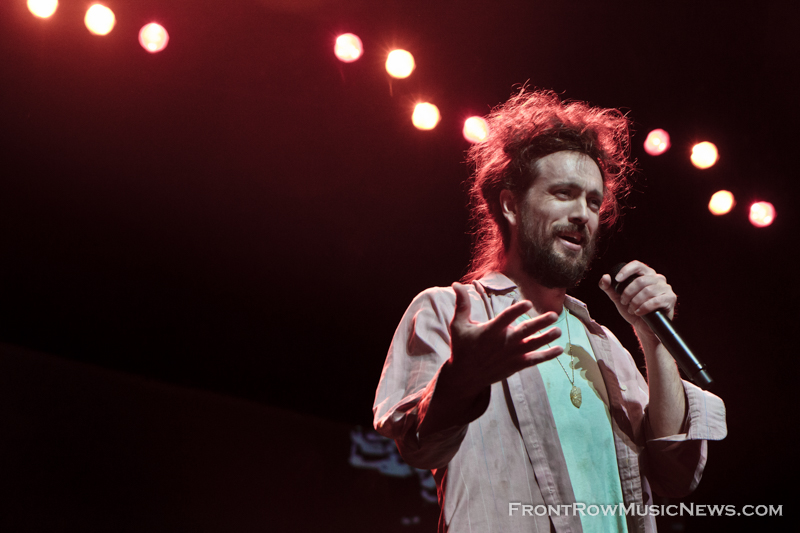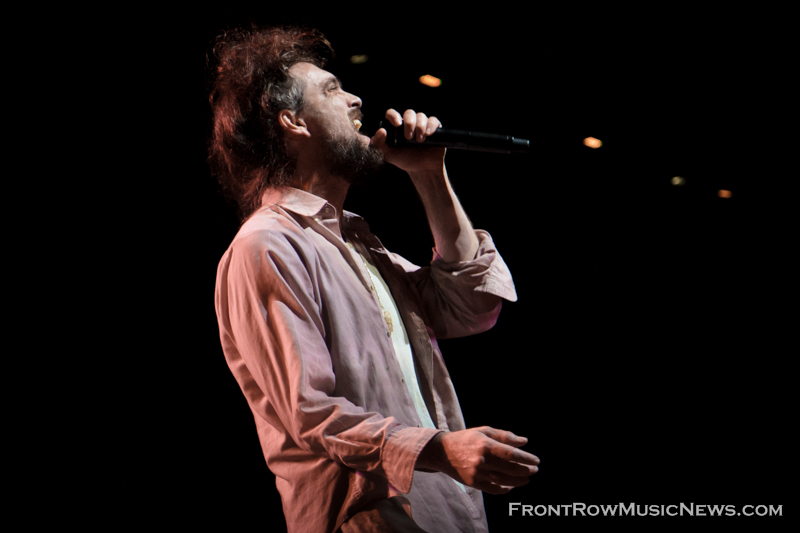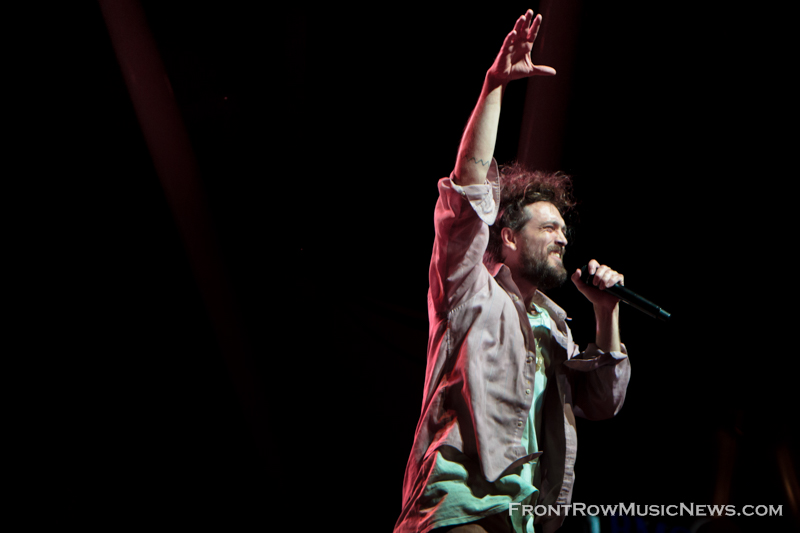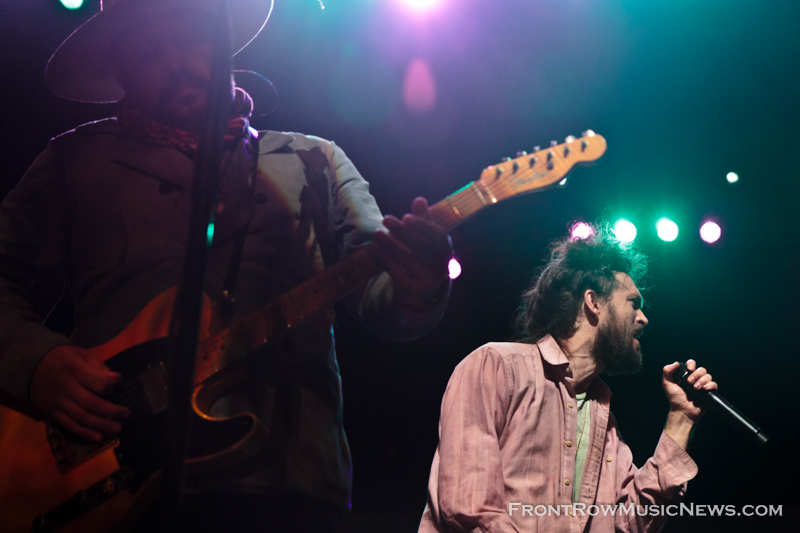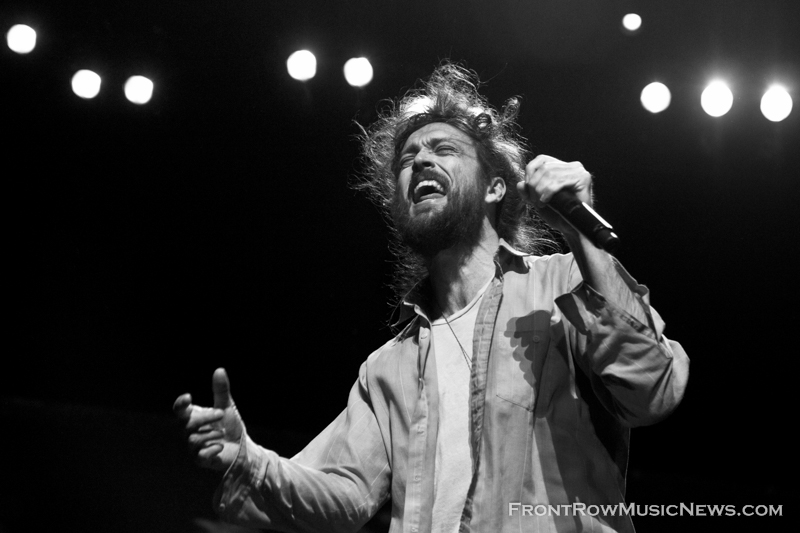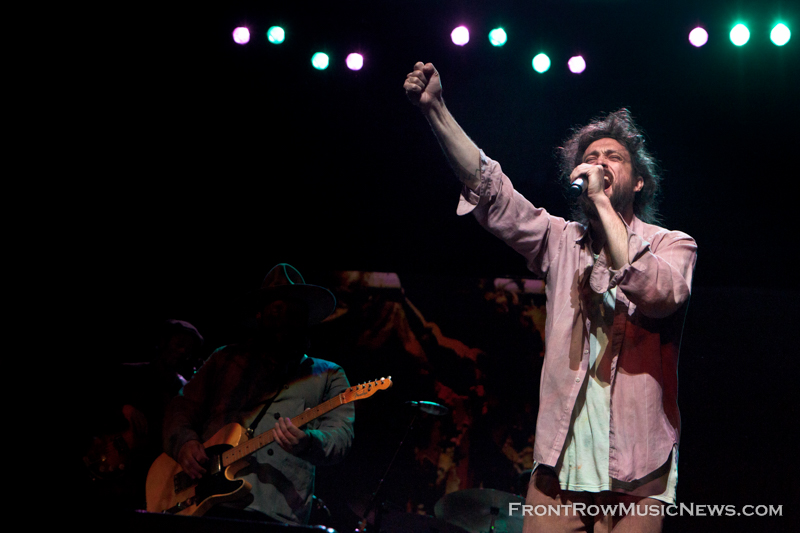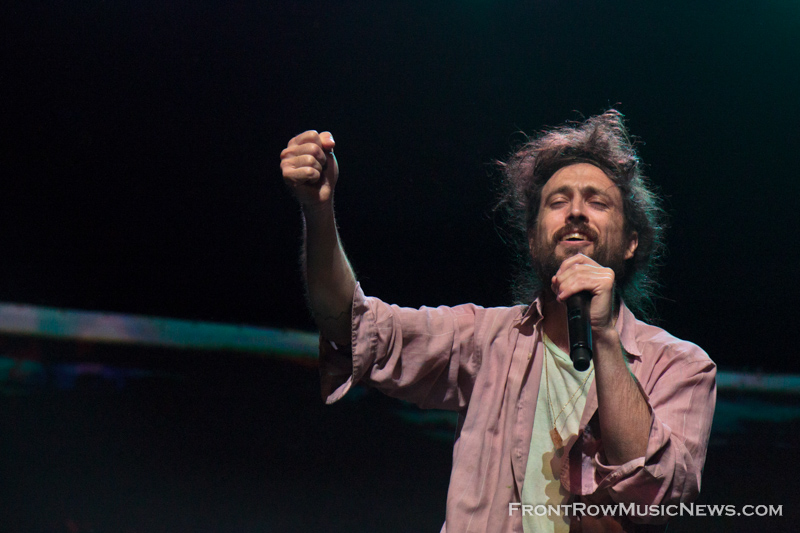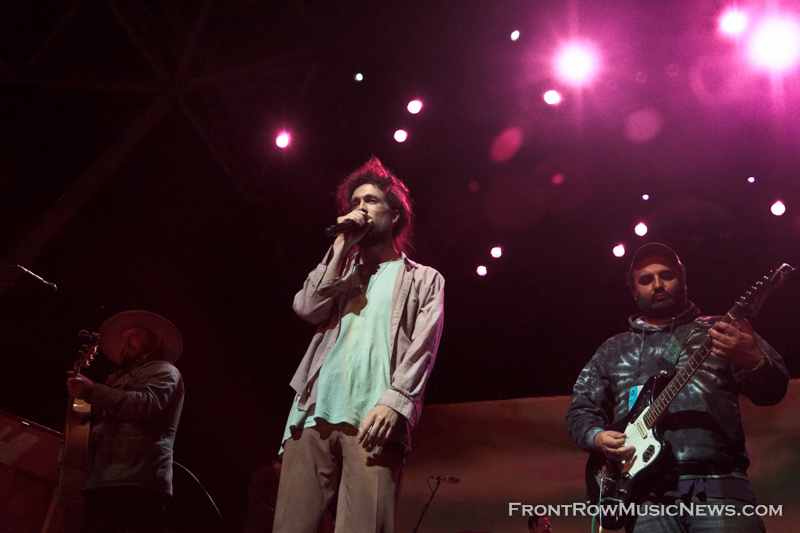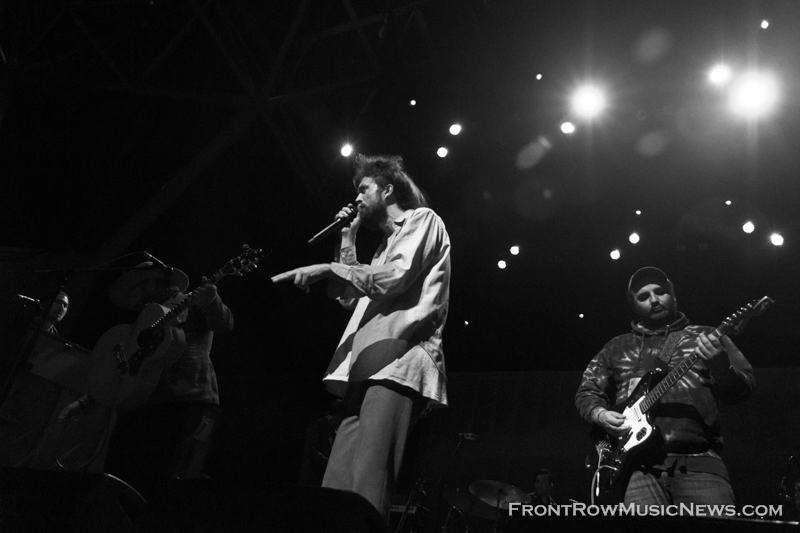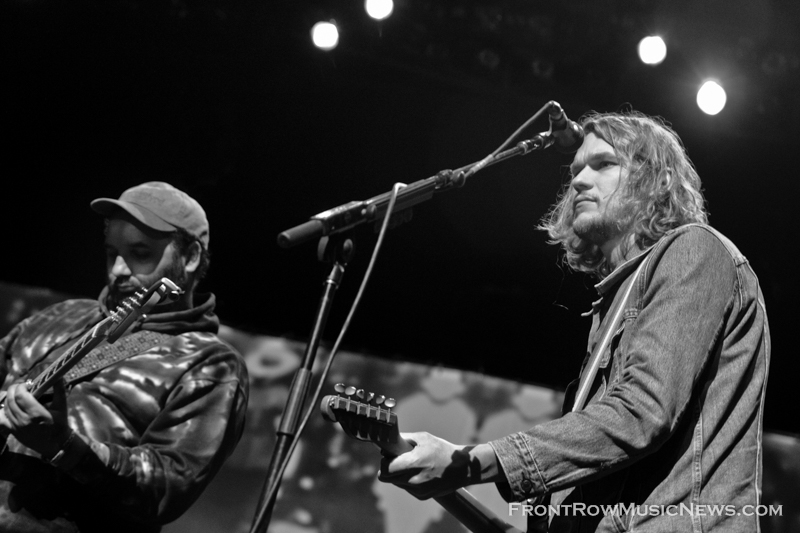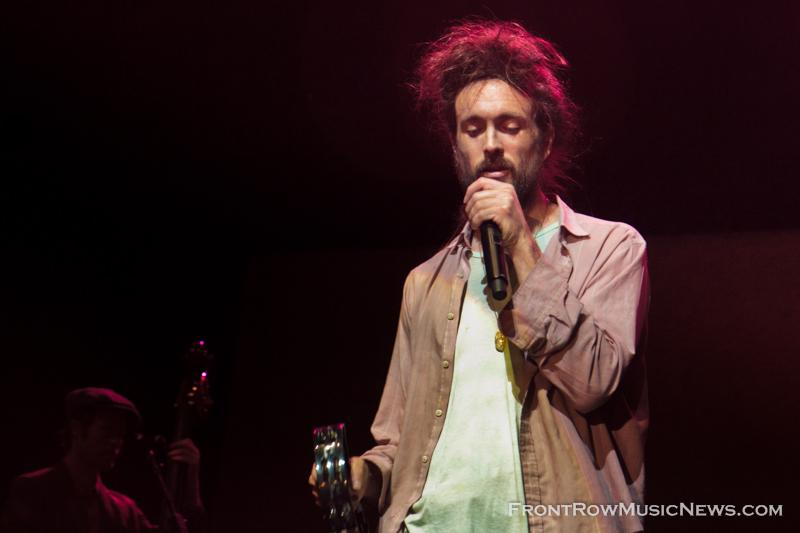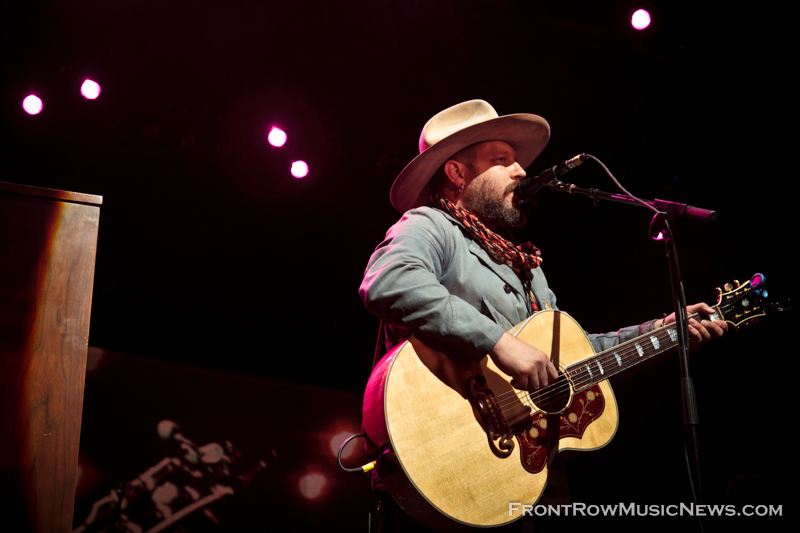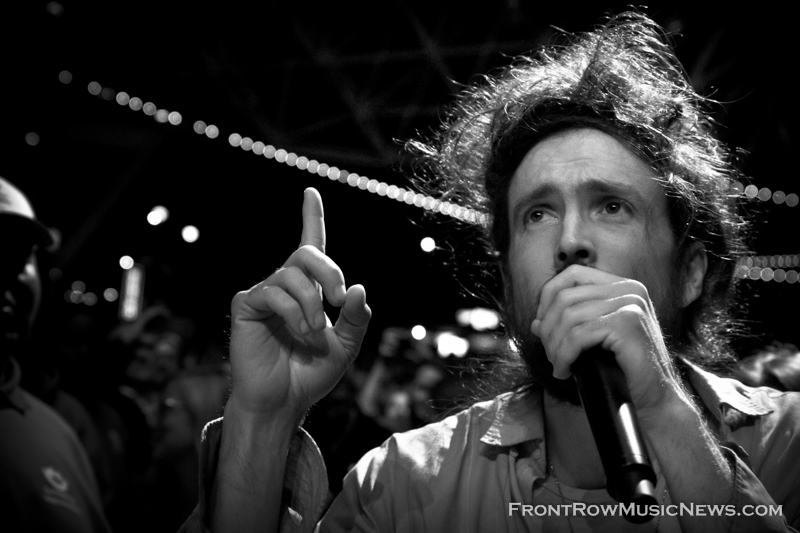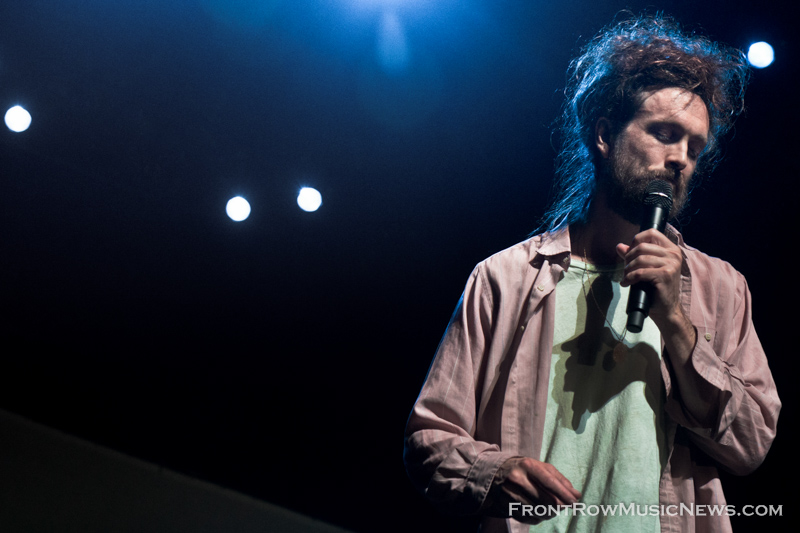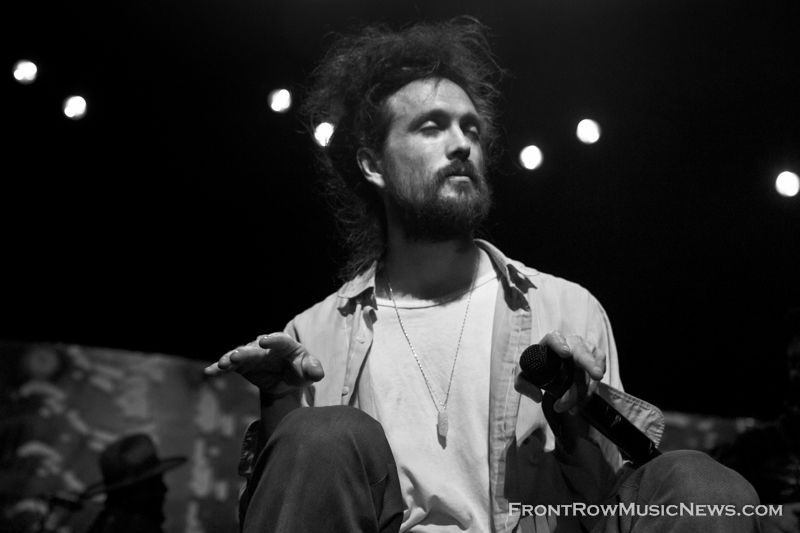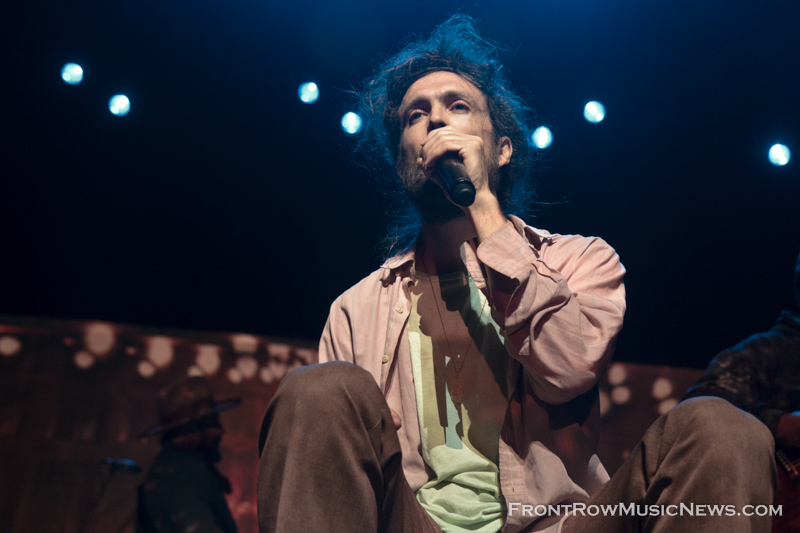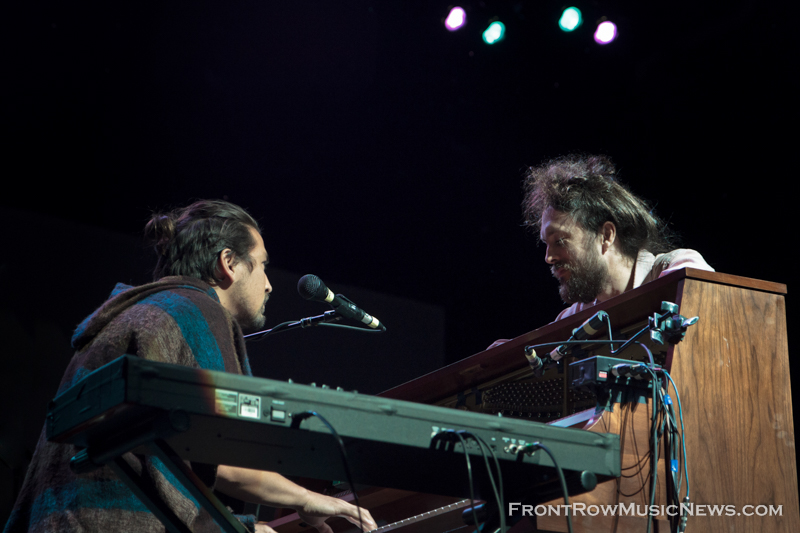 Thursday night Edward Sharpe and the Magnetic Zeros kicked off the Fourth of July weekend with a stunning performance at Summerfest in Milwaukee, Wisconsin. The always entertaining and always growing LA indie folk rock band, fronted by Mister Alex Ebert, brought quite the crowd over at the BMO Harris Pavilion. Ebert ran through the crowd, during most of the set, singing and dancing along with his loving, dedicated fans. When it came time for the much anticipated rendition of "Home," Ebert walked through the audience, asking fans to share some "real life scenarios" during the song. One woman grabbed the mic and told a tearjerker of a tale: There was a day she thought her relationship was over. After a fight, her boyfriend told her to just go home. She responded with, "Home is wherever I'm with you." That line held them together. They're going on five years strong. That perfectly fitting story brought smiles to plenty of faces, ending the night on a beautiful note.
Edward Sharpe and the Magnetic Zeros are currently on tour. A full list of dates can be found on the band's facebook page.
About Sarah Hess
You may also like...