Eliot Sumner at Lincoln Hall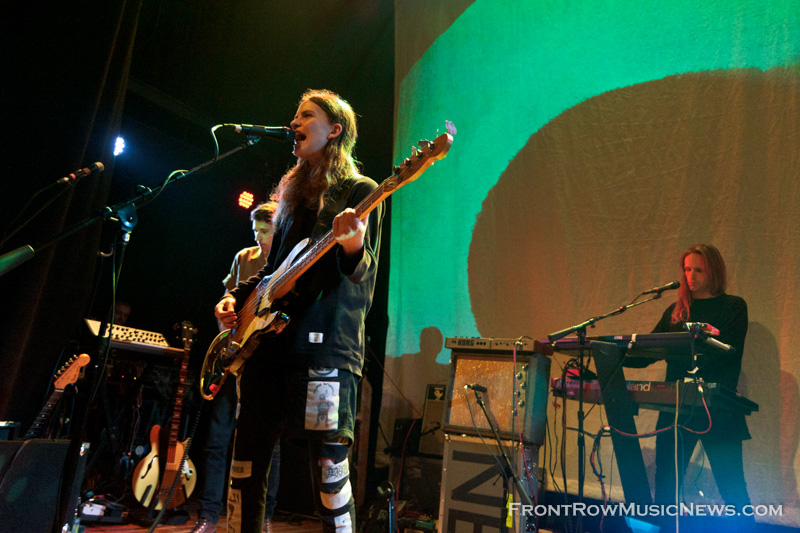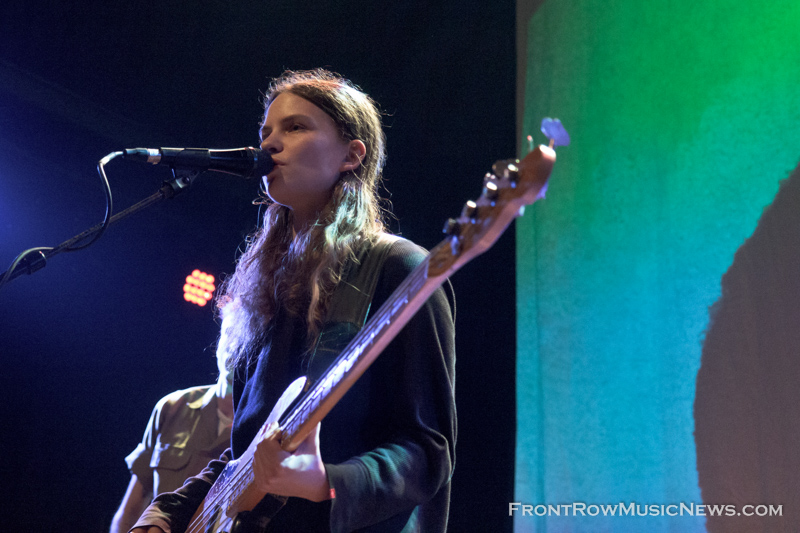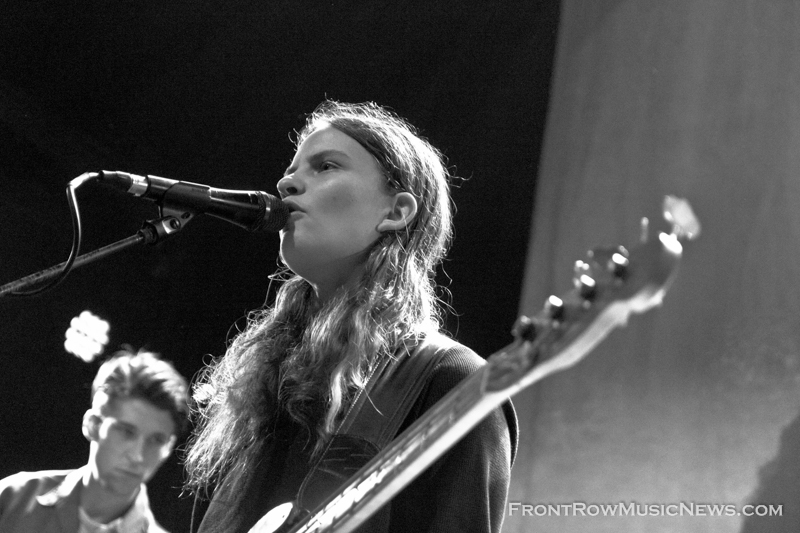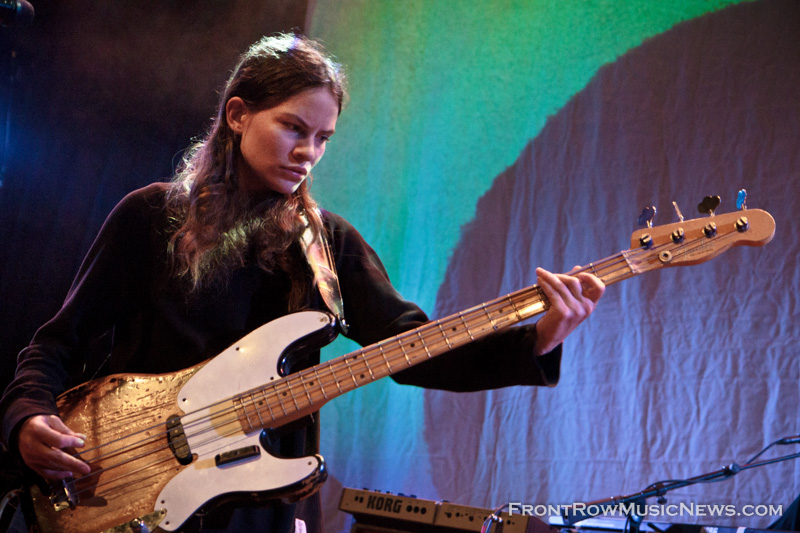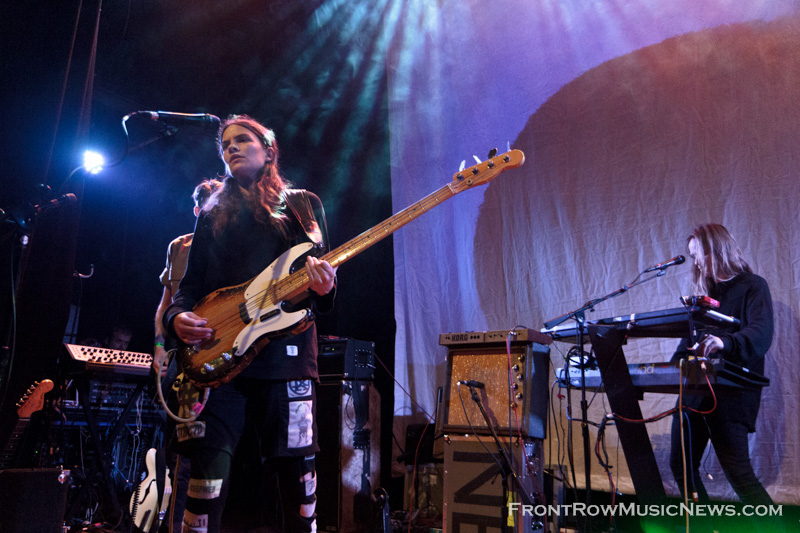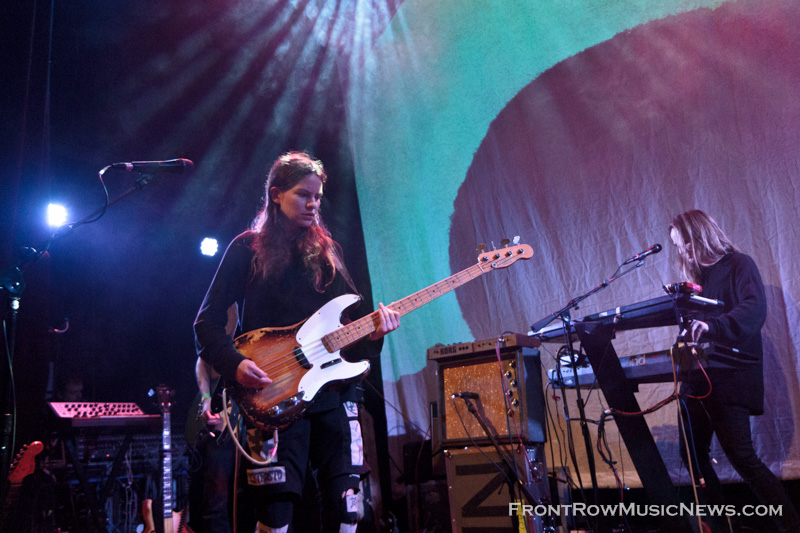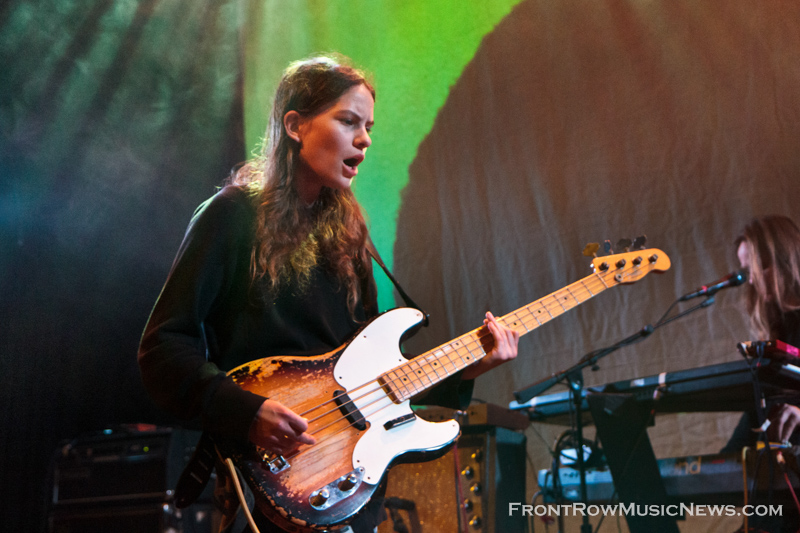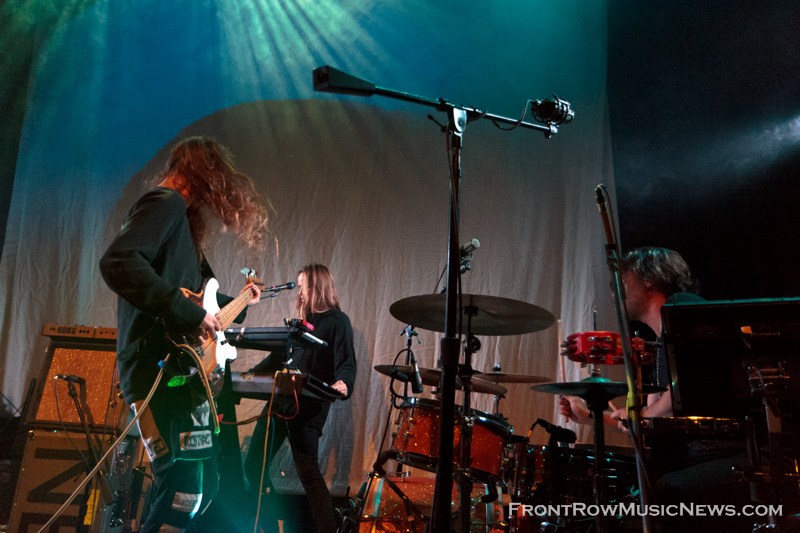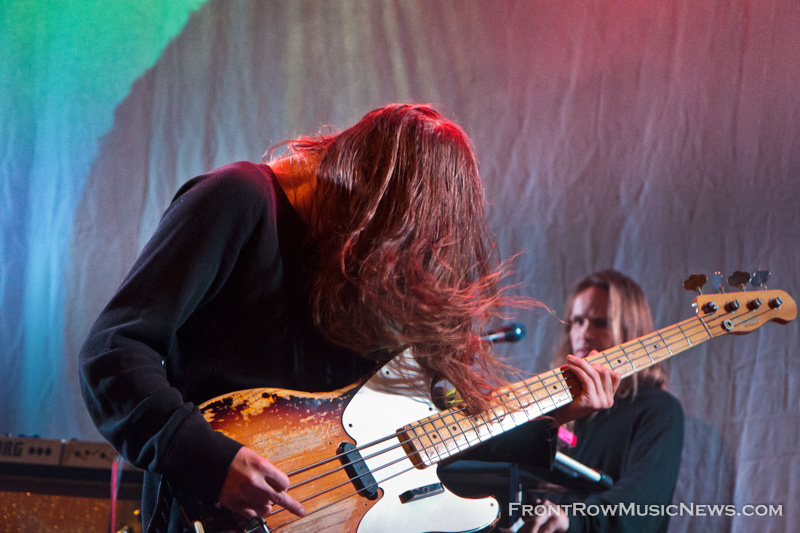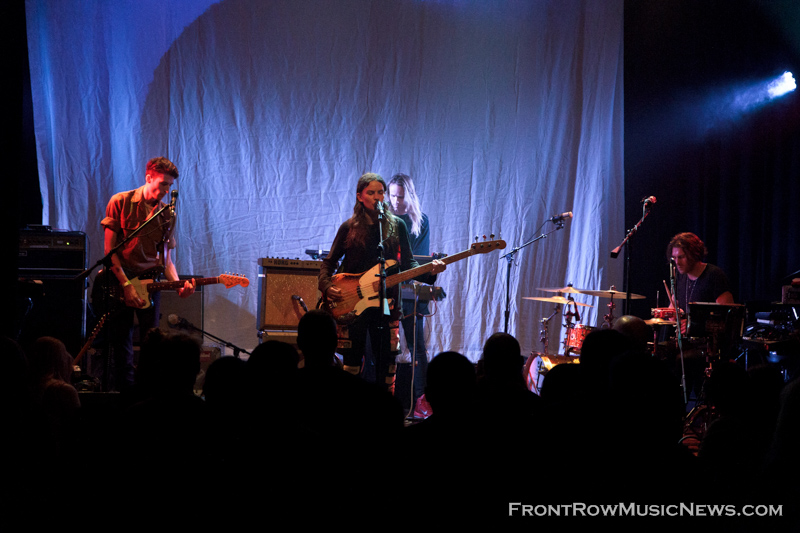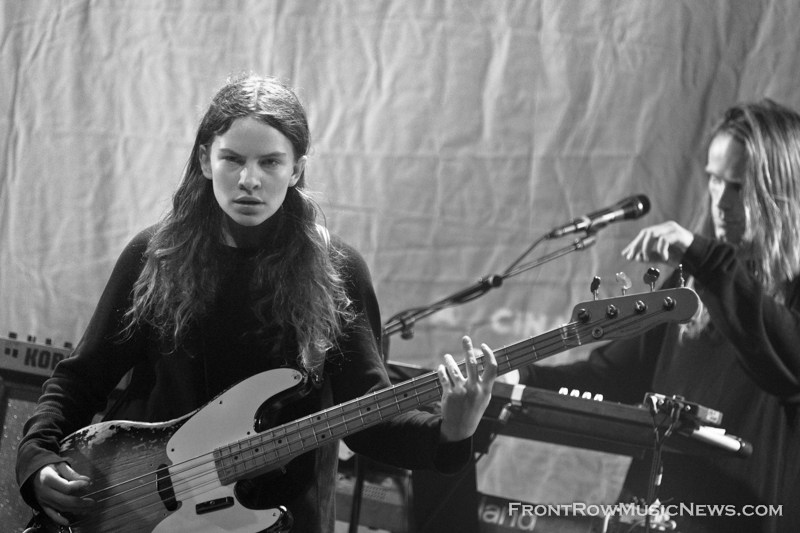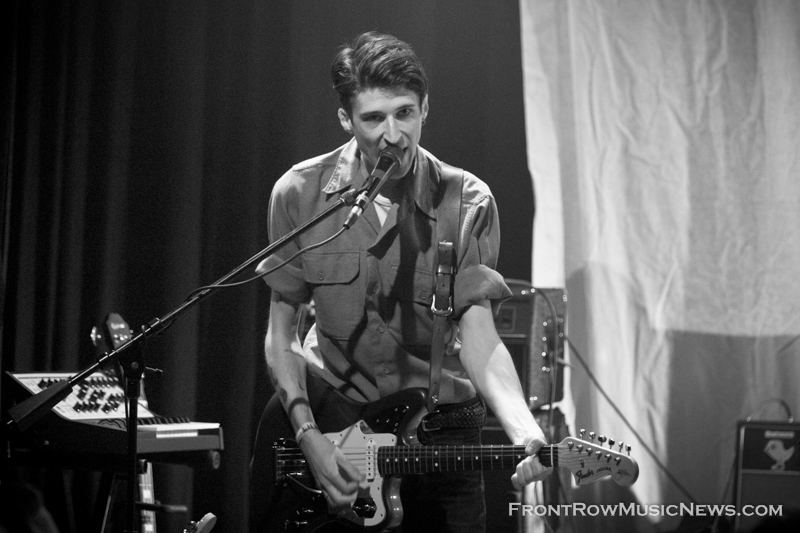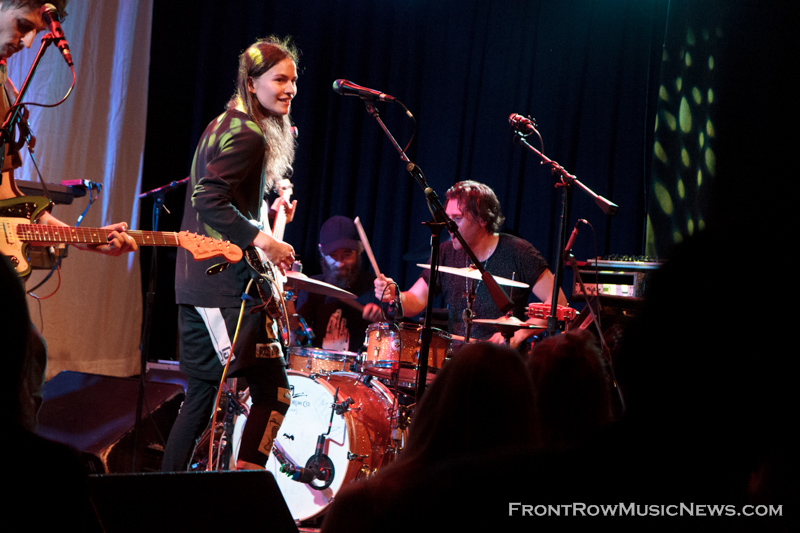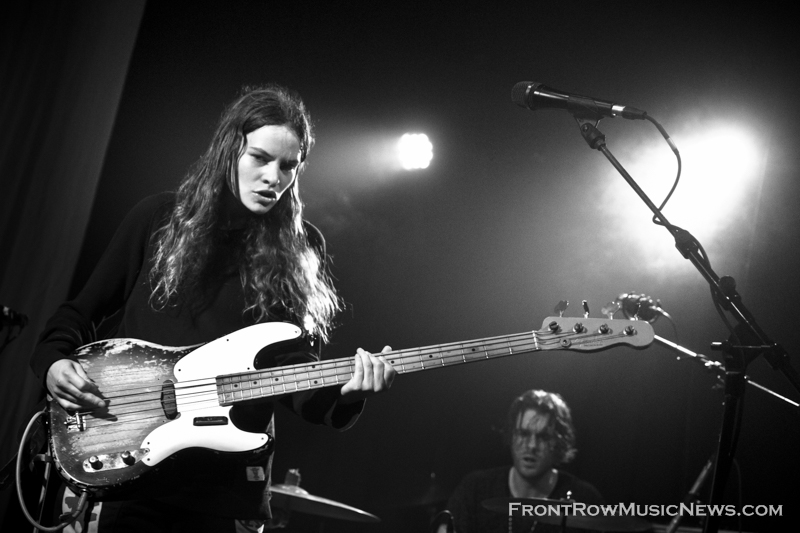 English singer-songwriter Eliot Sumner graced Lincoln Hall with her splendid electro-pop on September 24. The daughter of Sting and actress/producer Trudie Styler was touring North America in support of her EP Early Reflections. Eliot Sumner will be touring Europe this November. A full list of tour dates is available on her Facebook page.
Tags: Eliot SumnerLincoln Hall
About Sarah Hess
You may also like...