Pitchfork Music Festival 2015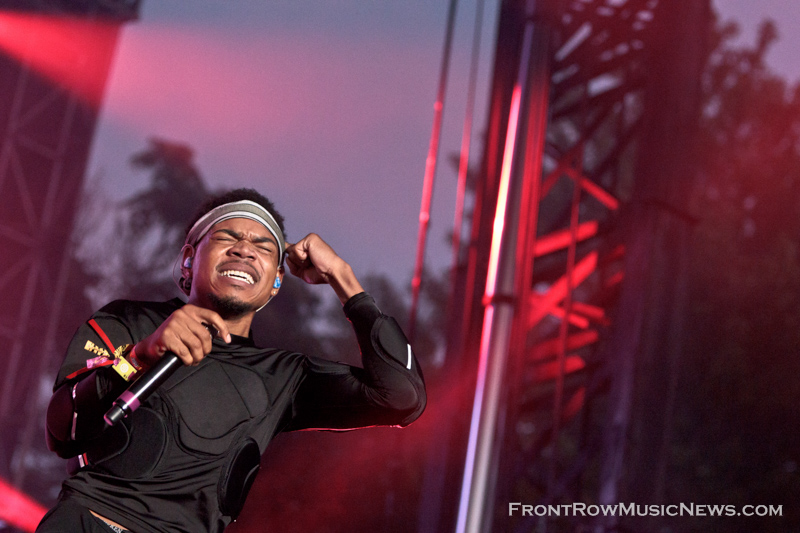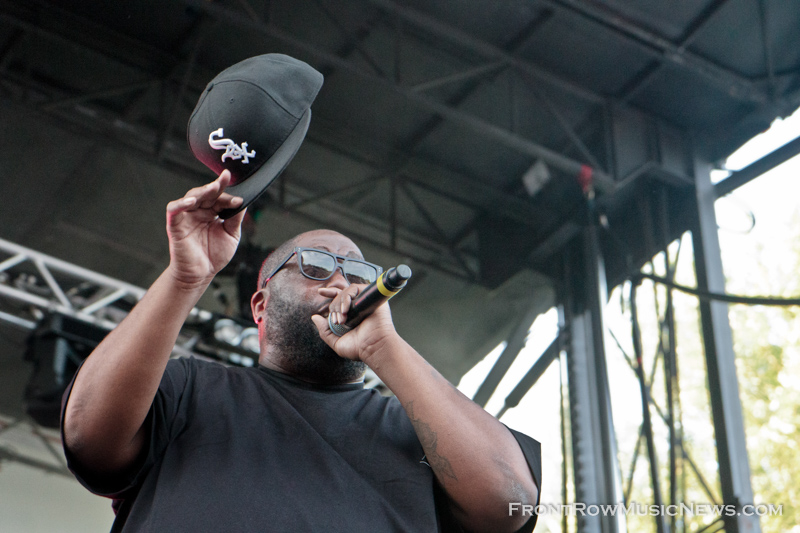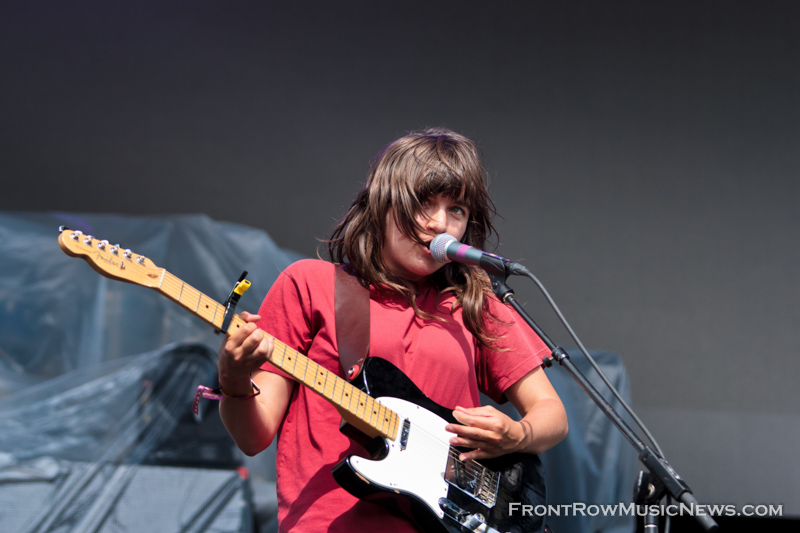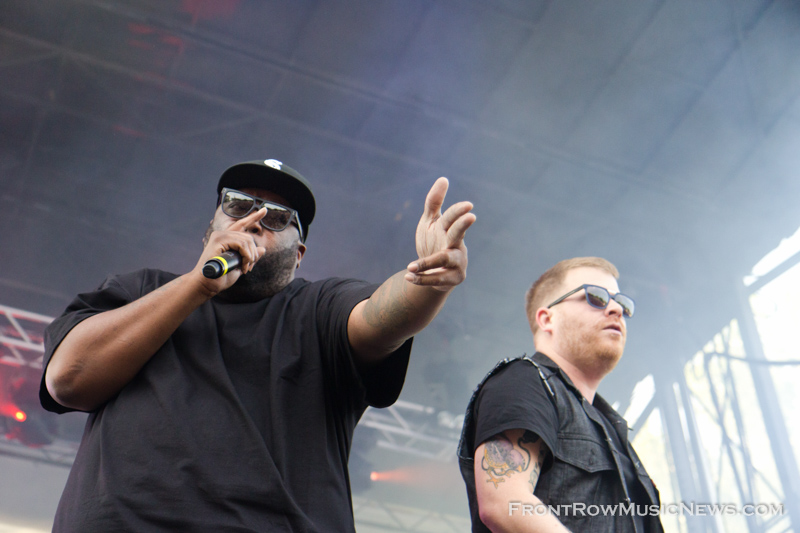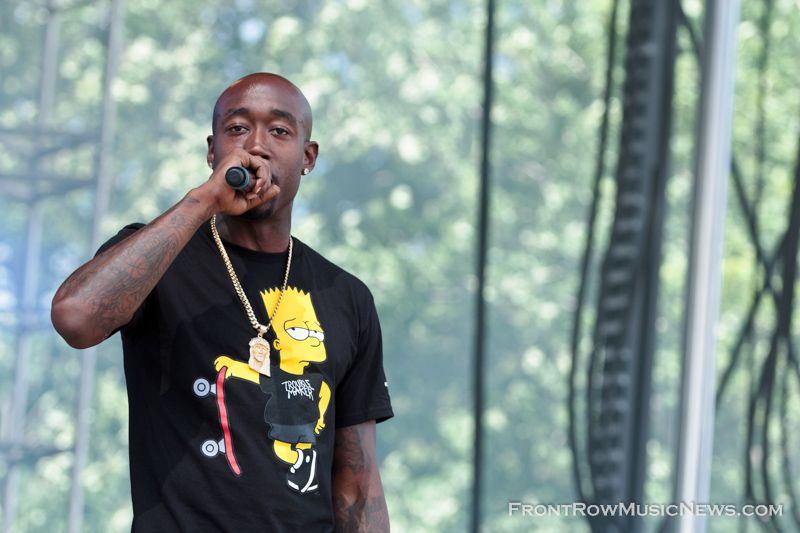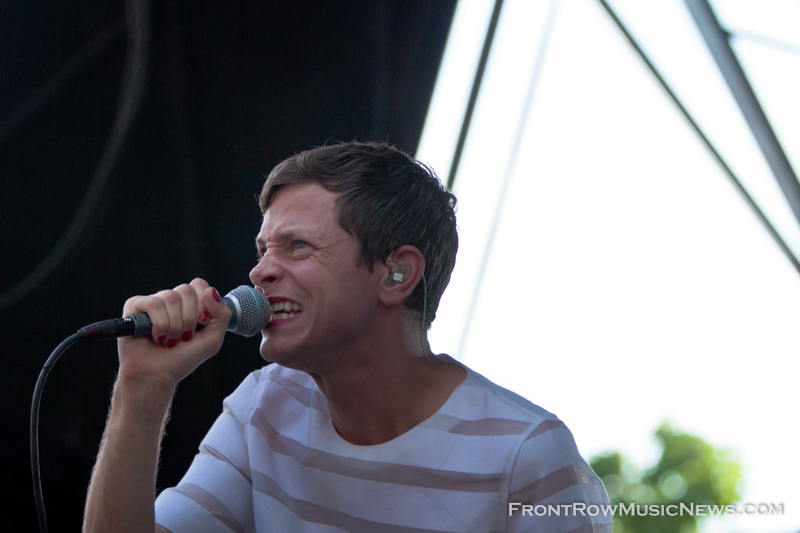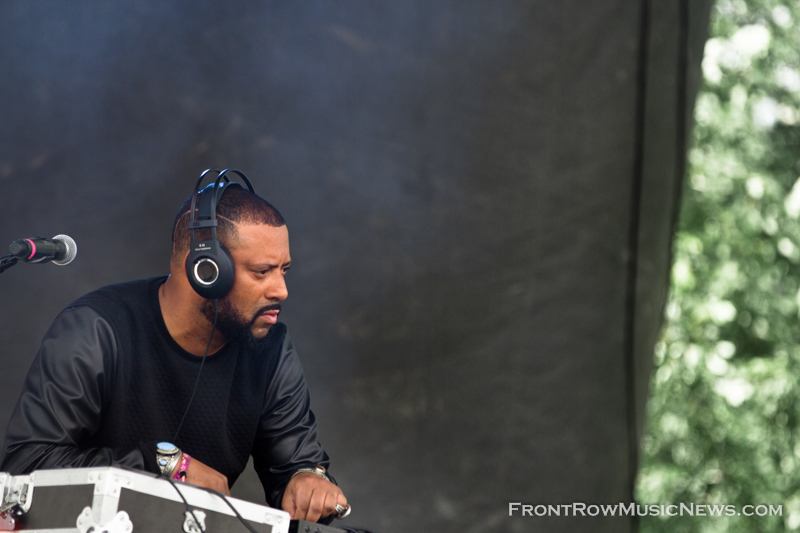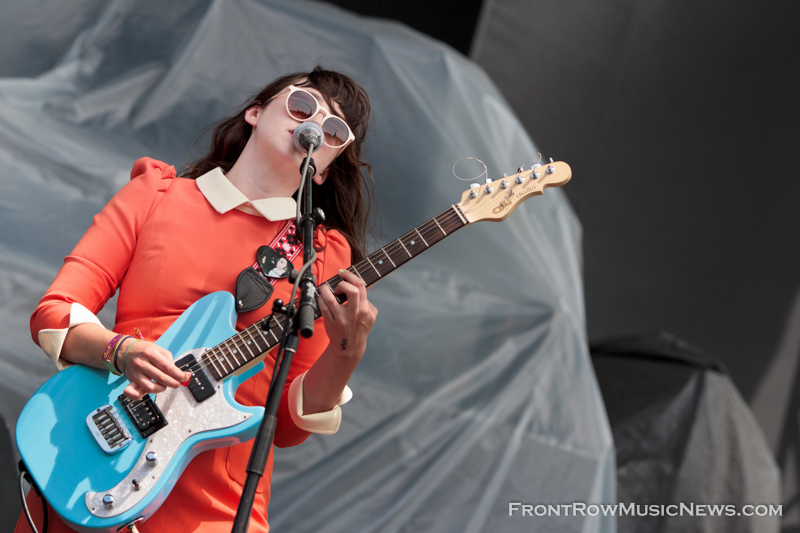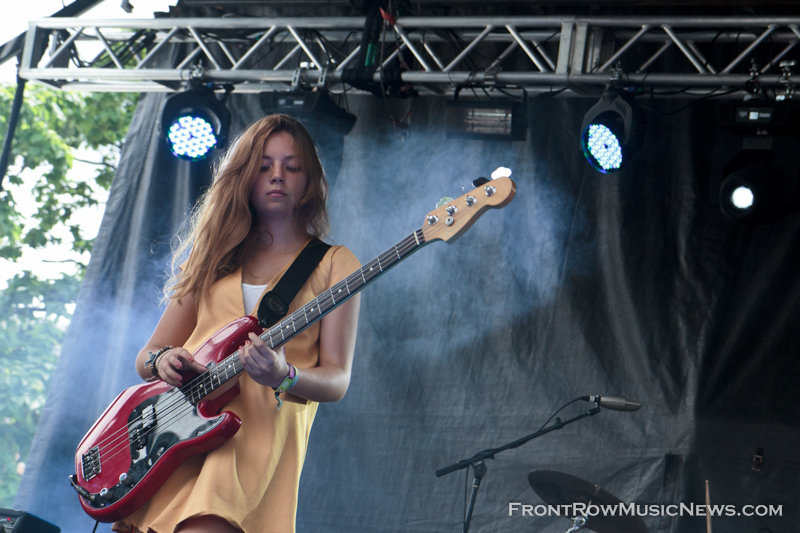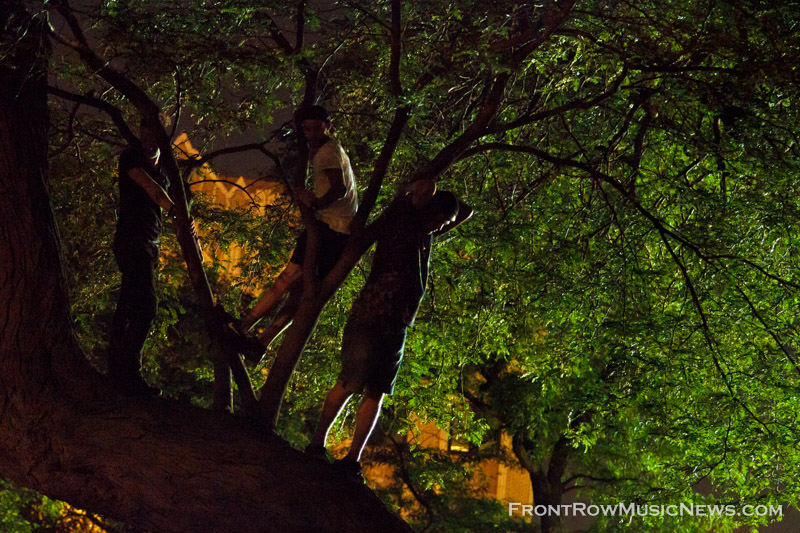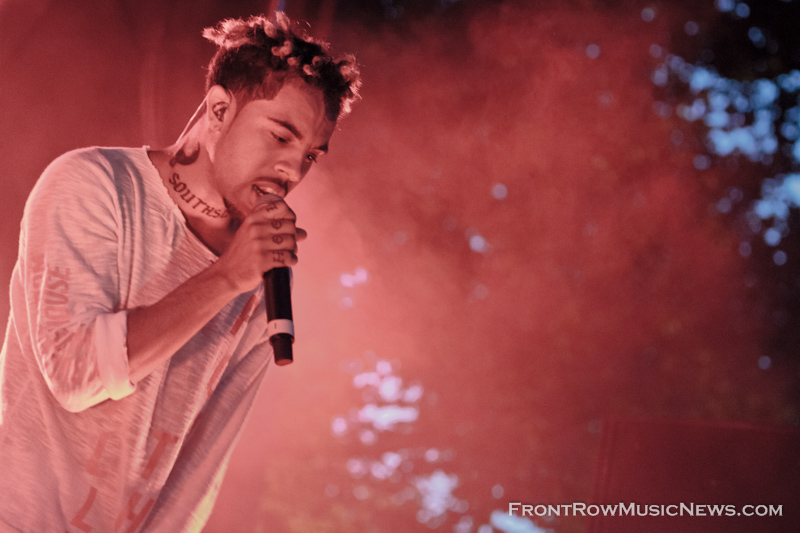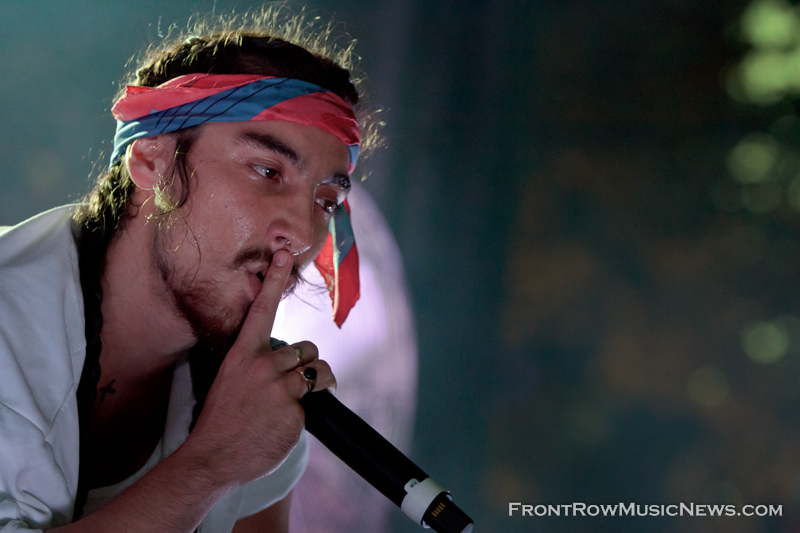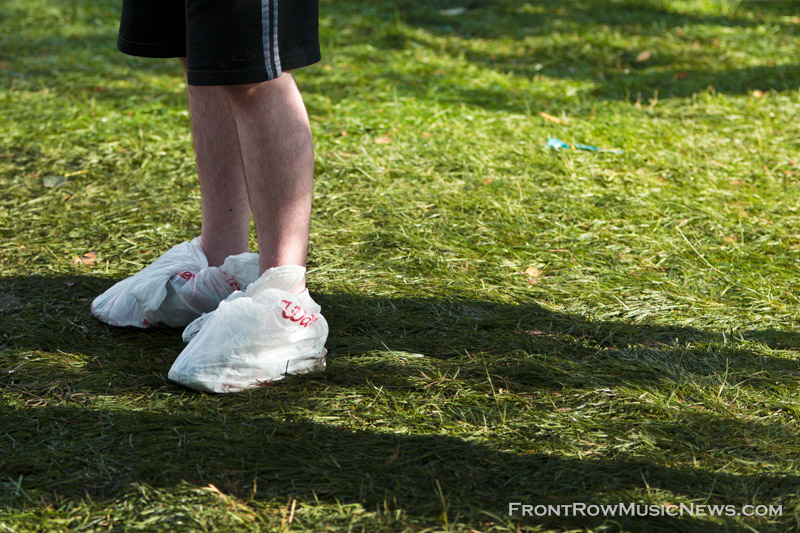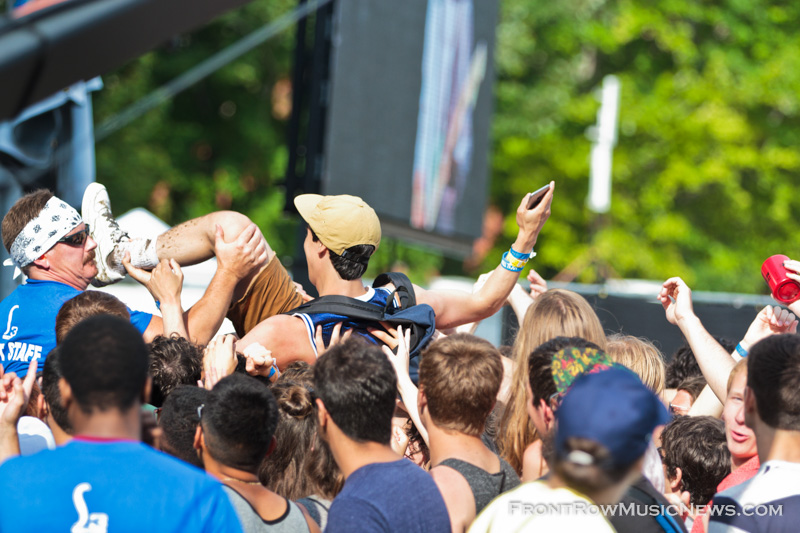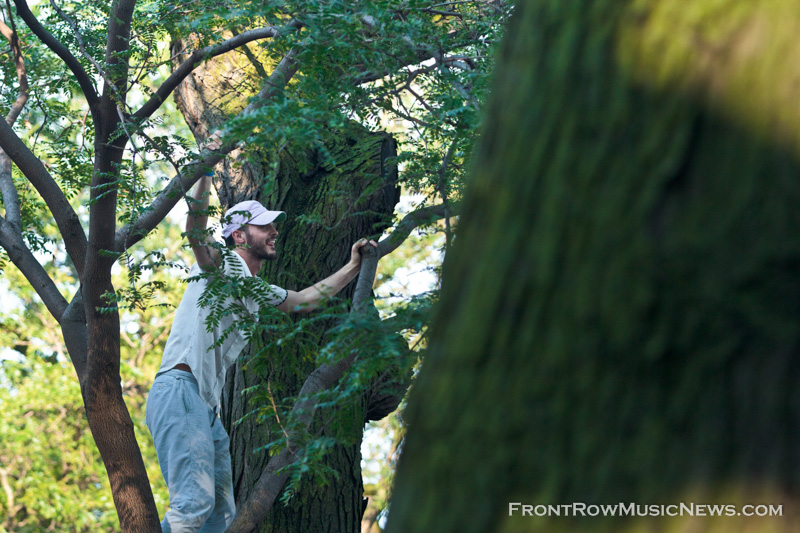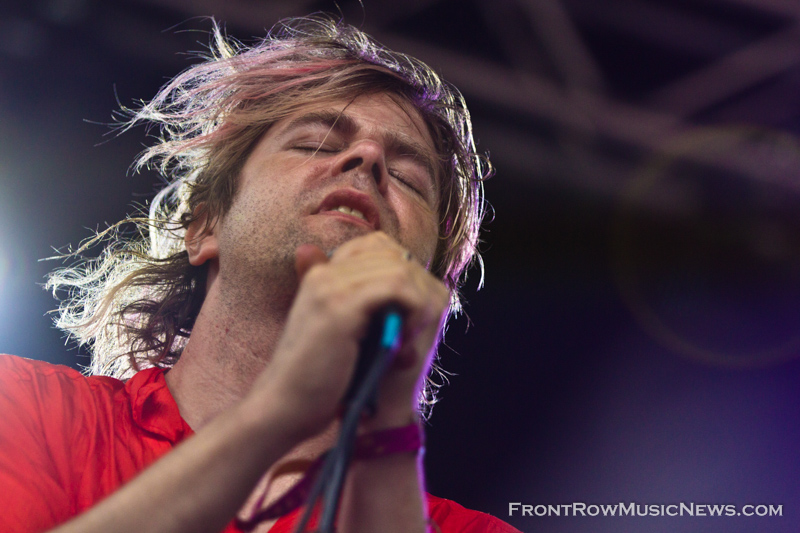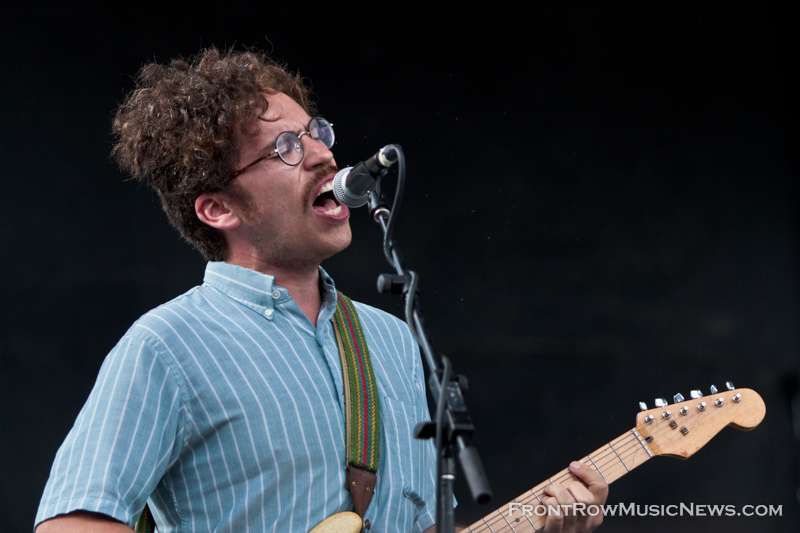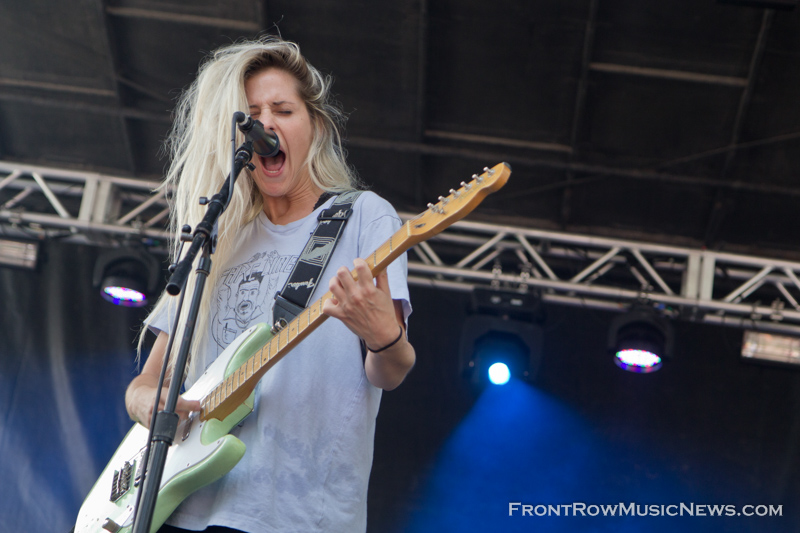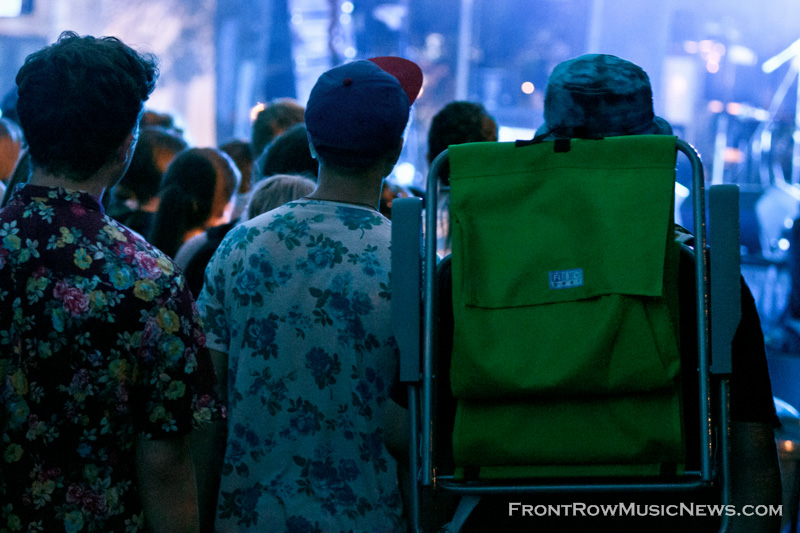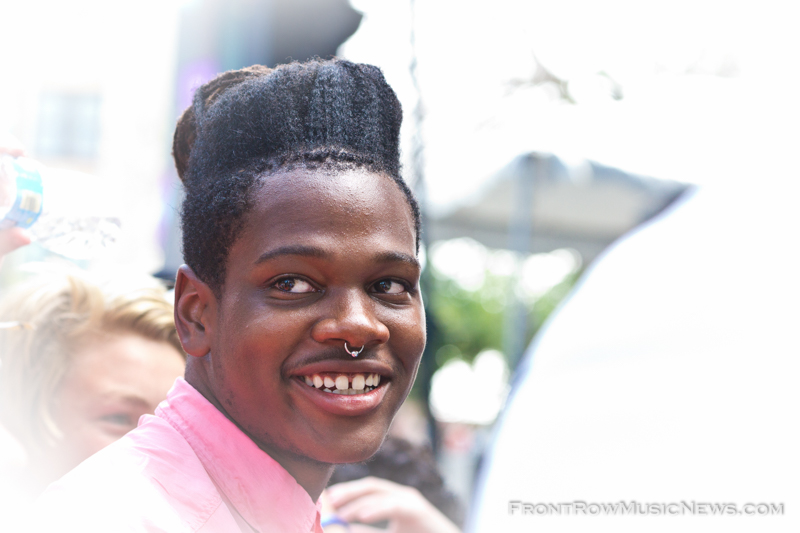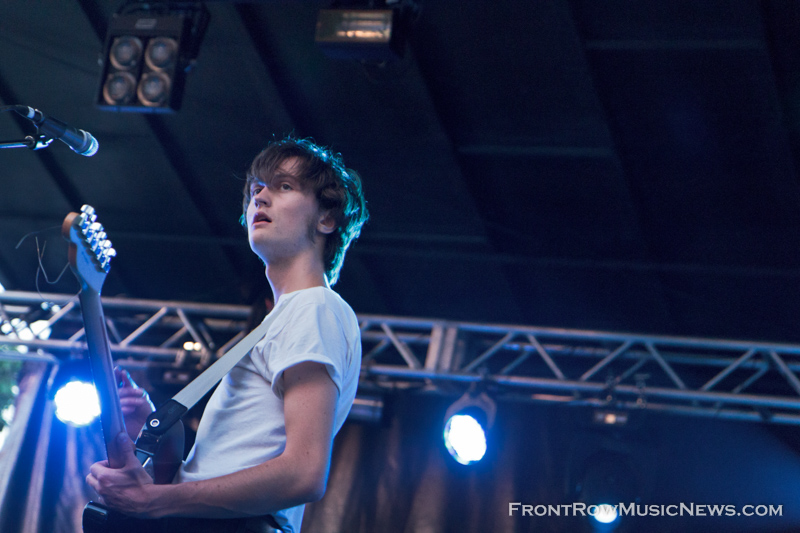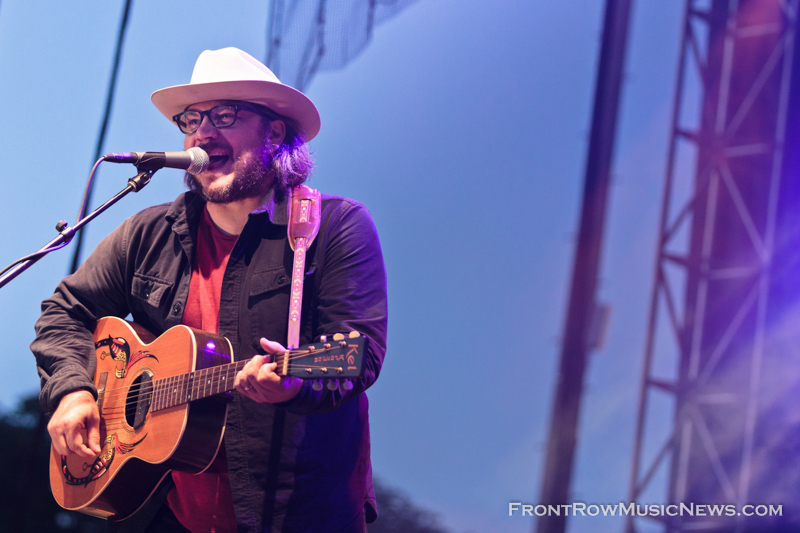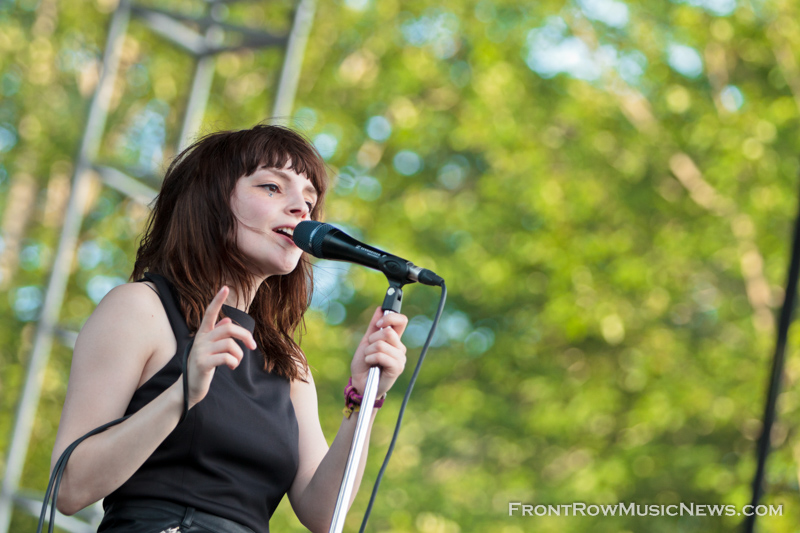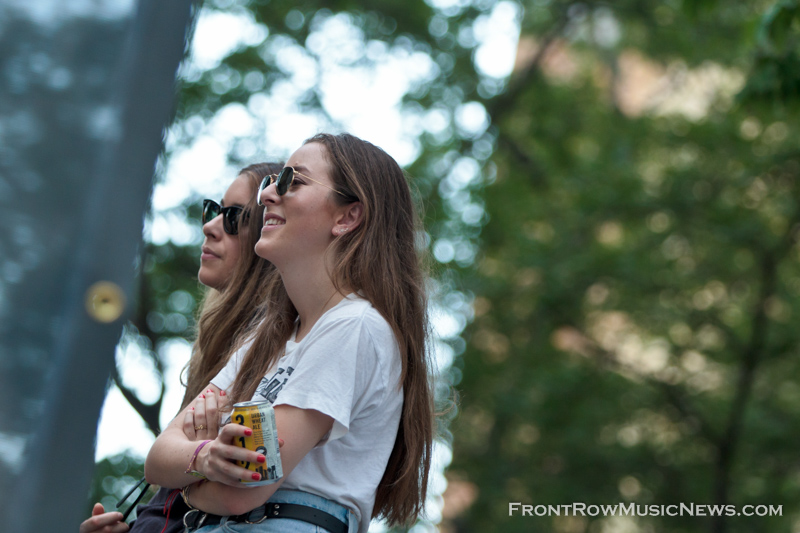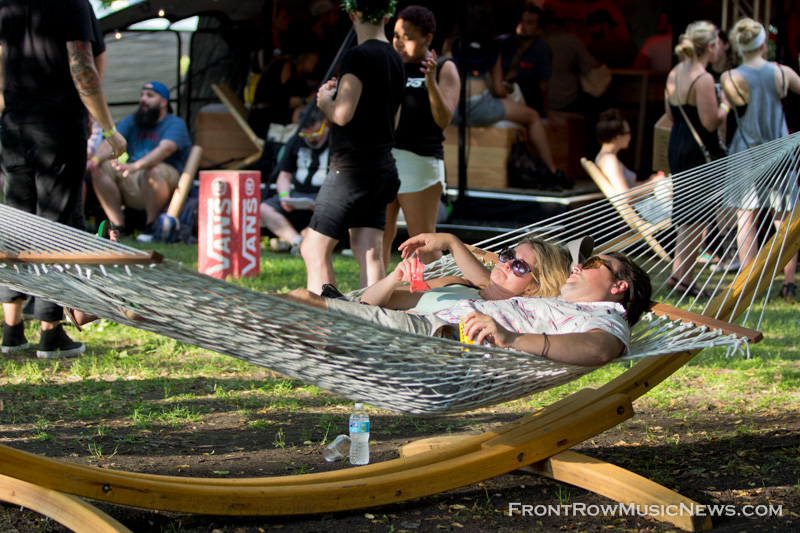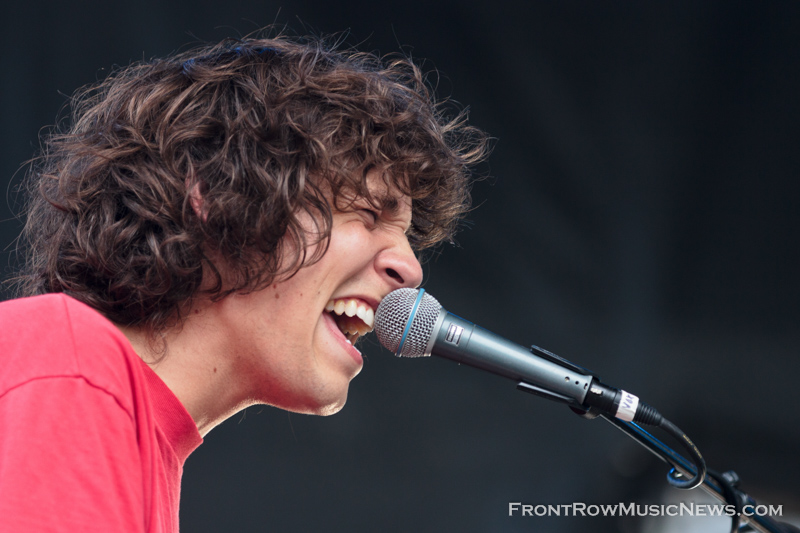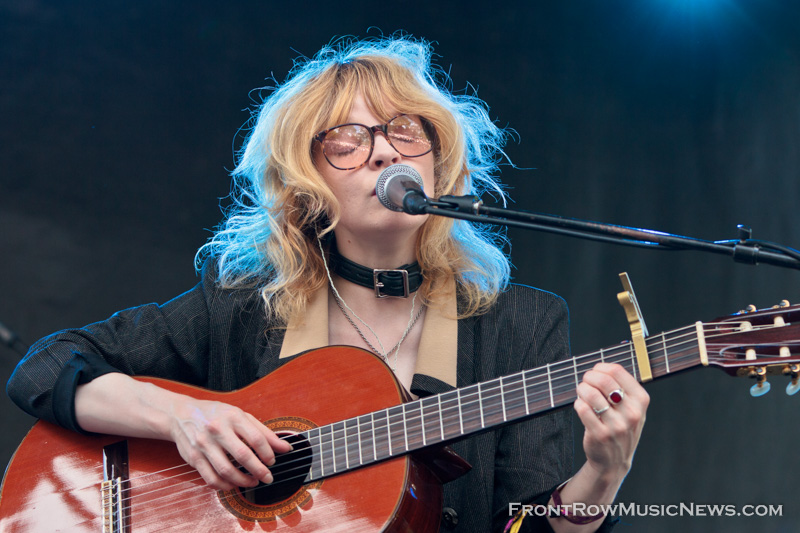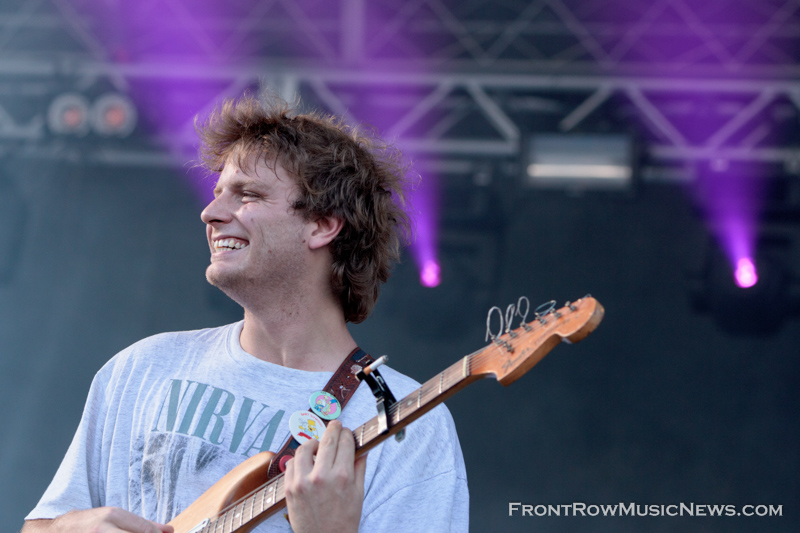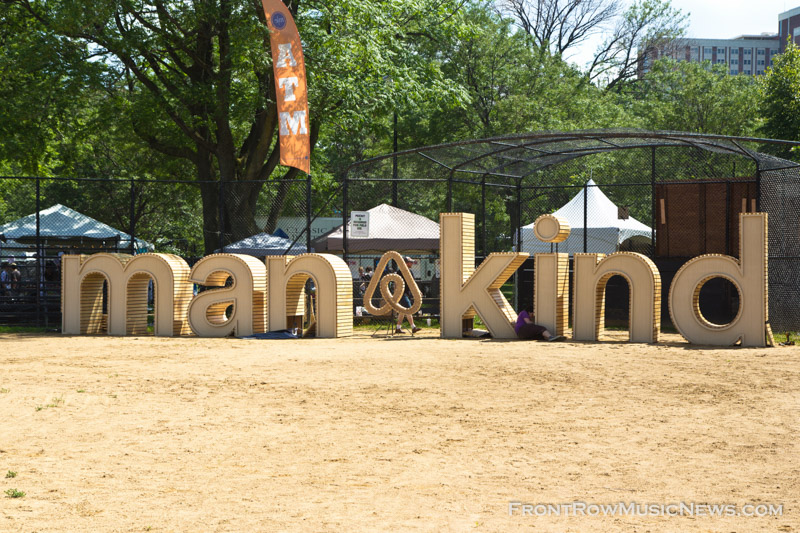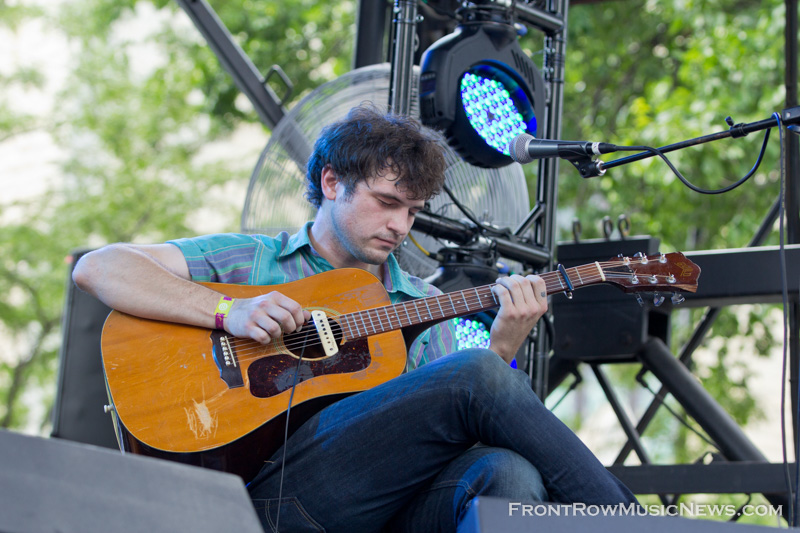 Front Row Music News contributor Sarah Hess was on hand for Pitchfork Music Festival, celebrating it's tenth year providing fab, fresh music to over 30,000 fans in Chicago's Union Park. Over the course of three days, through a fierce downpour and sticky, thick humidity, Sarah caught some amazing bands. Take a peek at our gallery to see the scenes of Pitchfork 2015!
Tags: Pitchfork Music Festival
About Sarah Hess
You may also like...