Robert DeLong Feedz the Beatz for Lolla After Party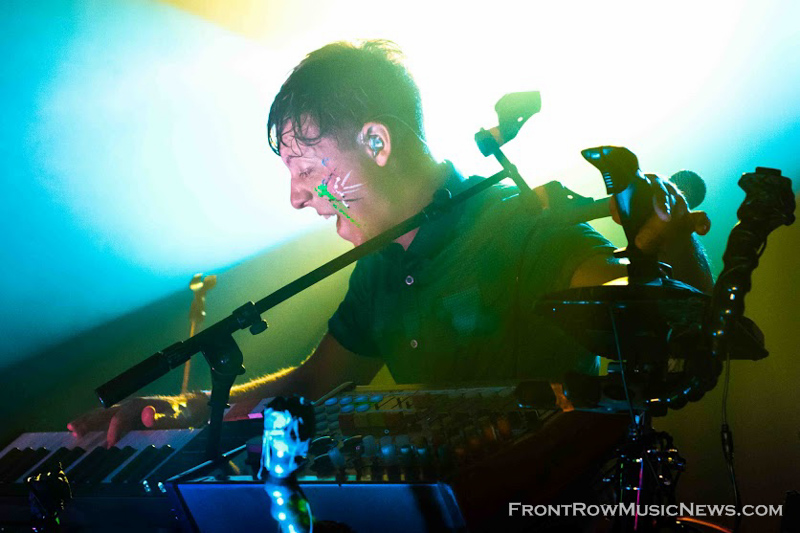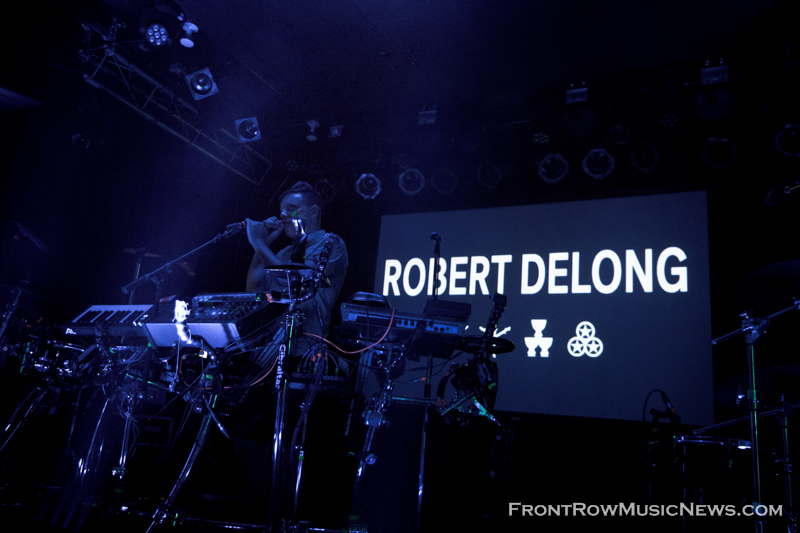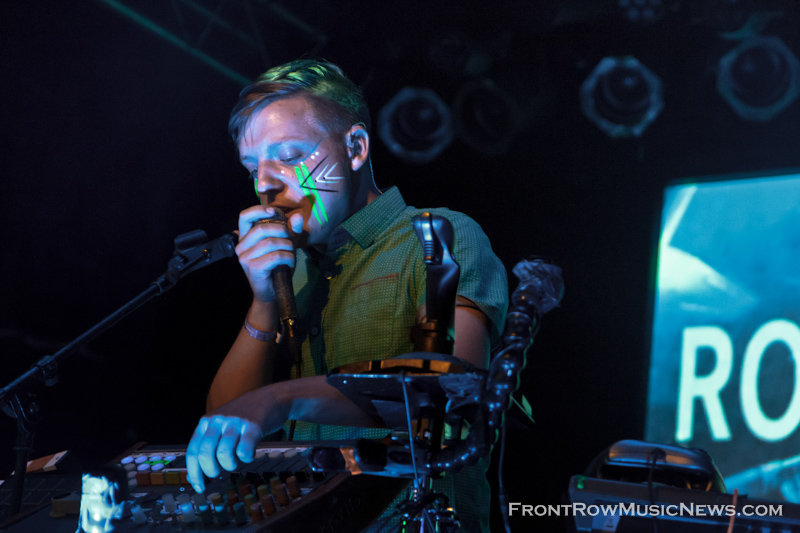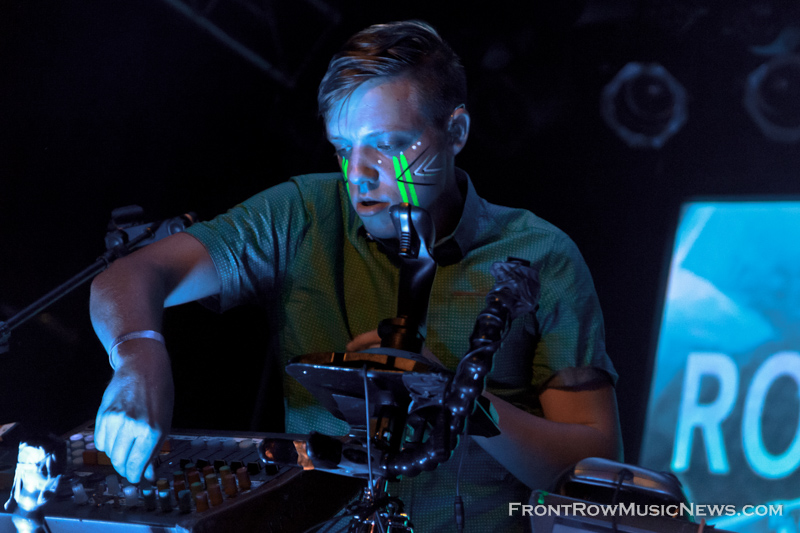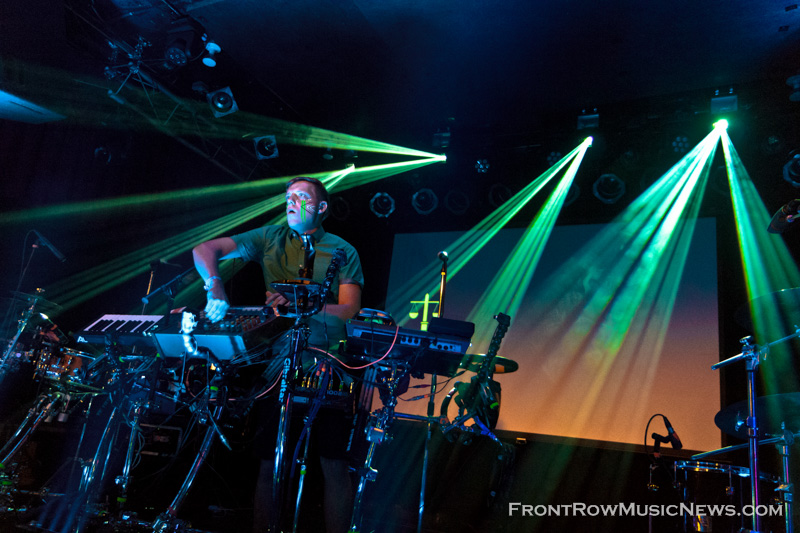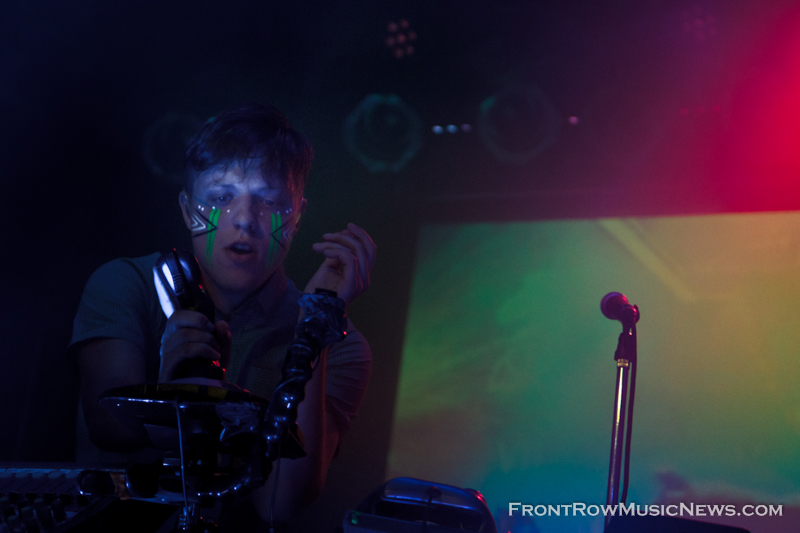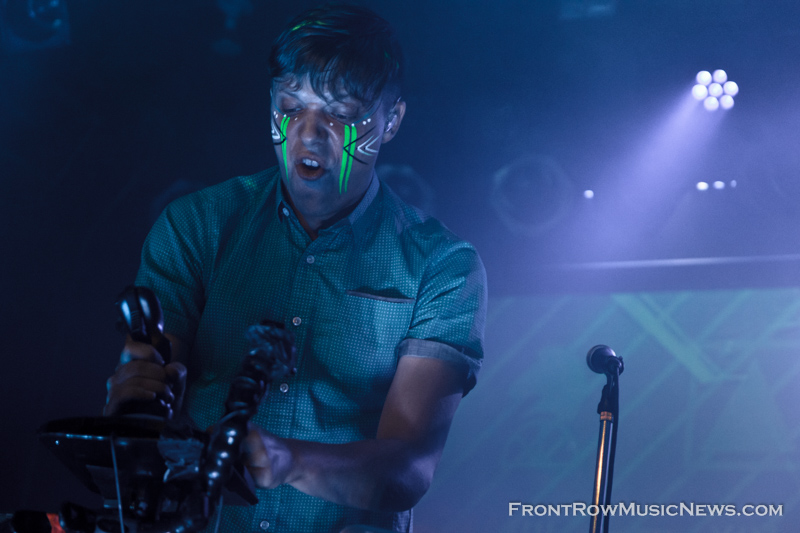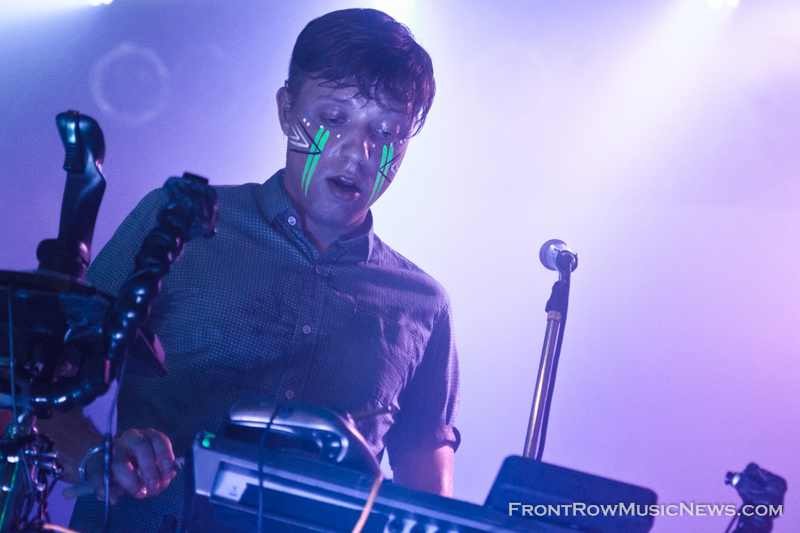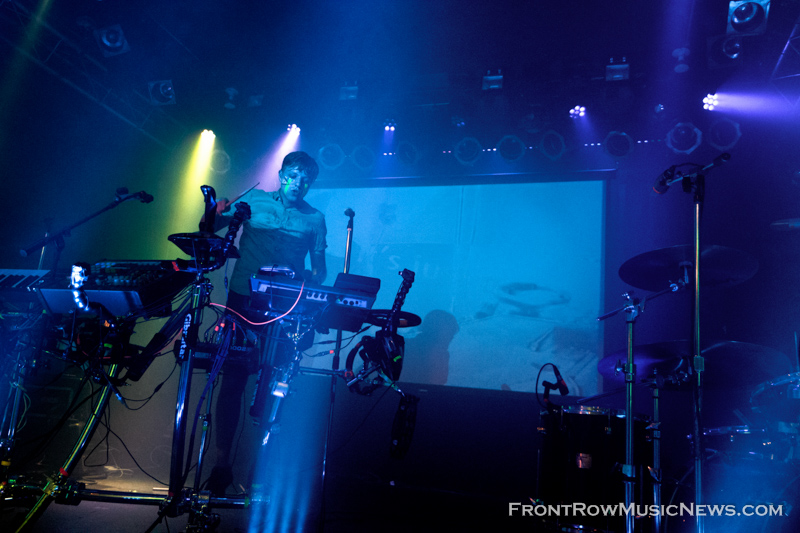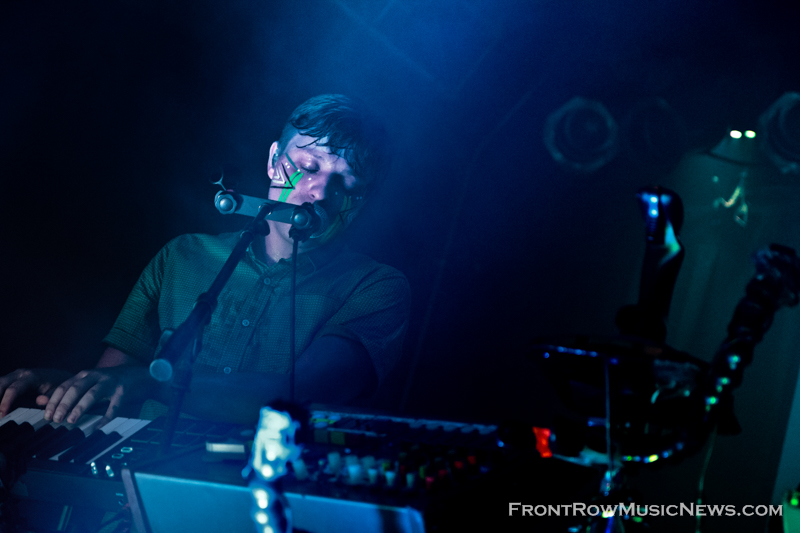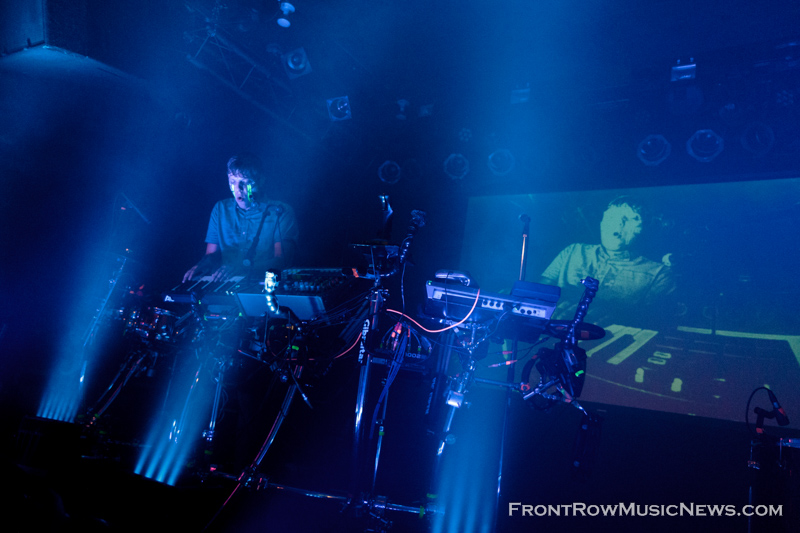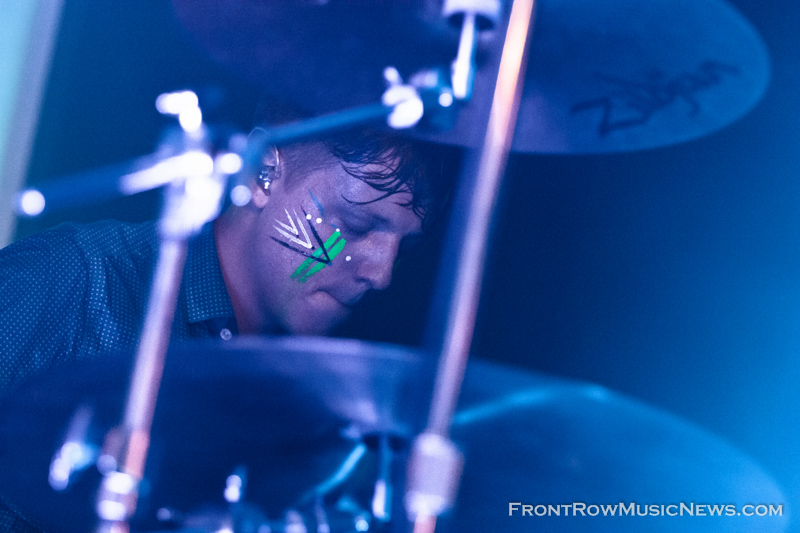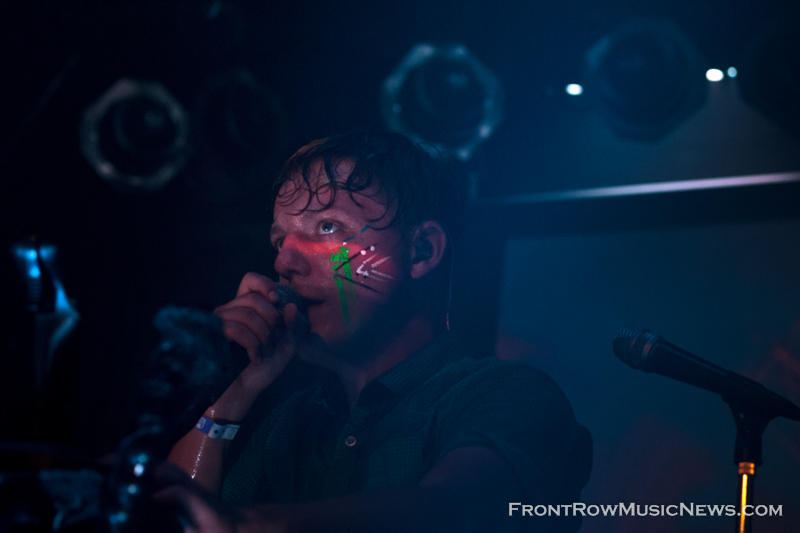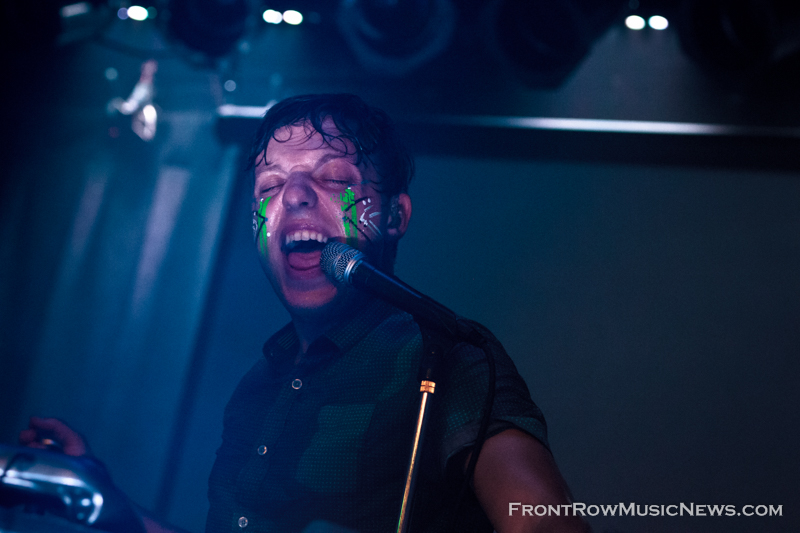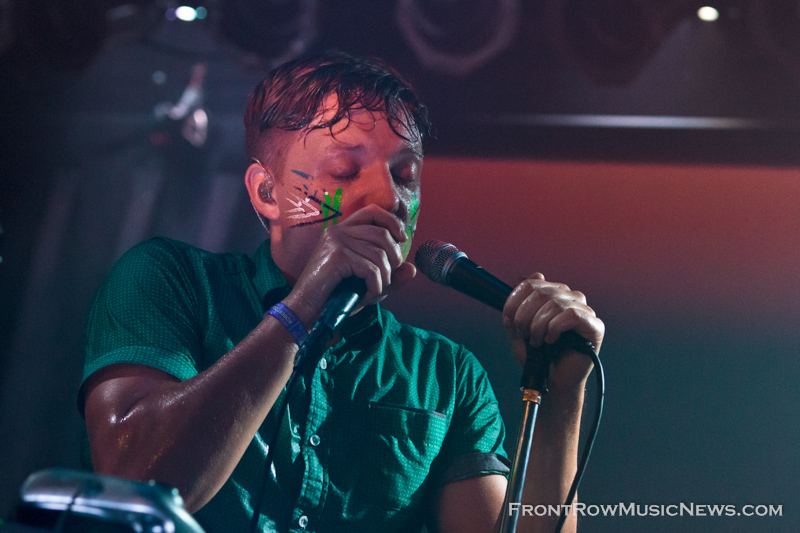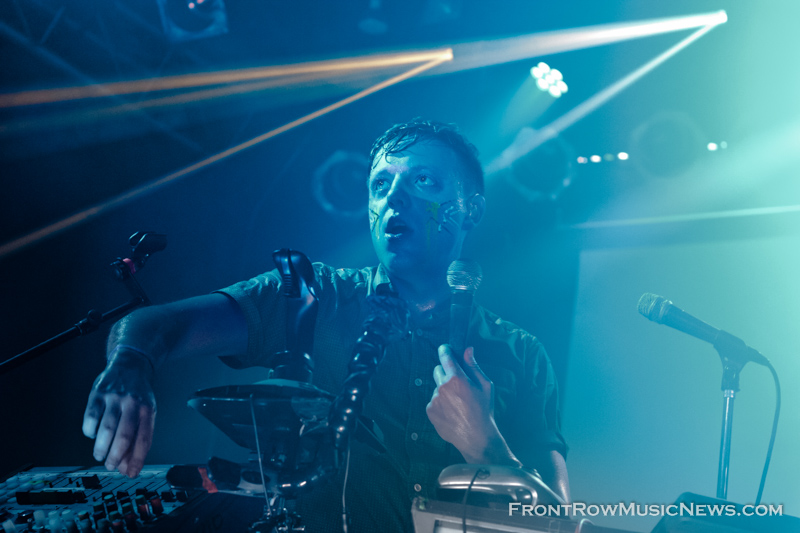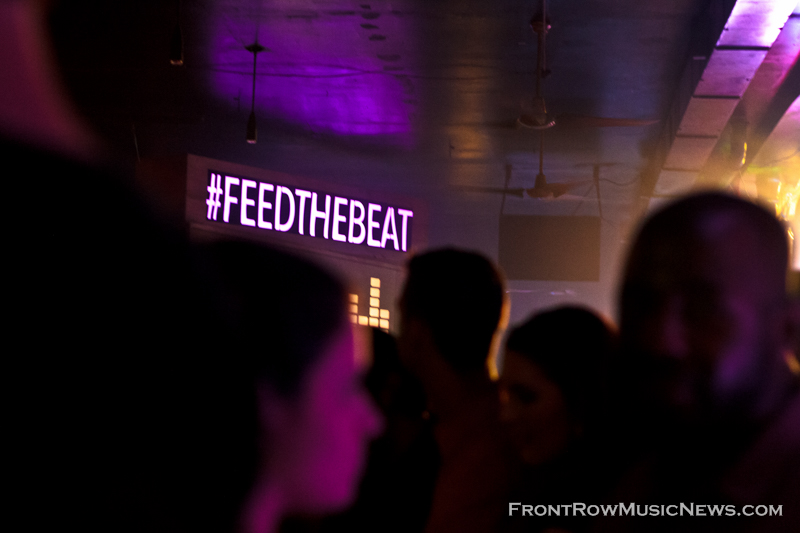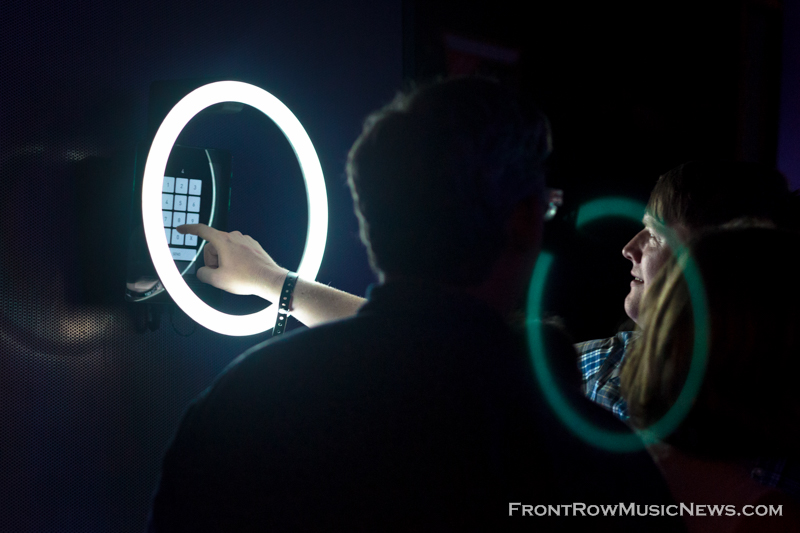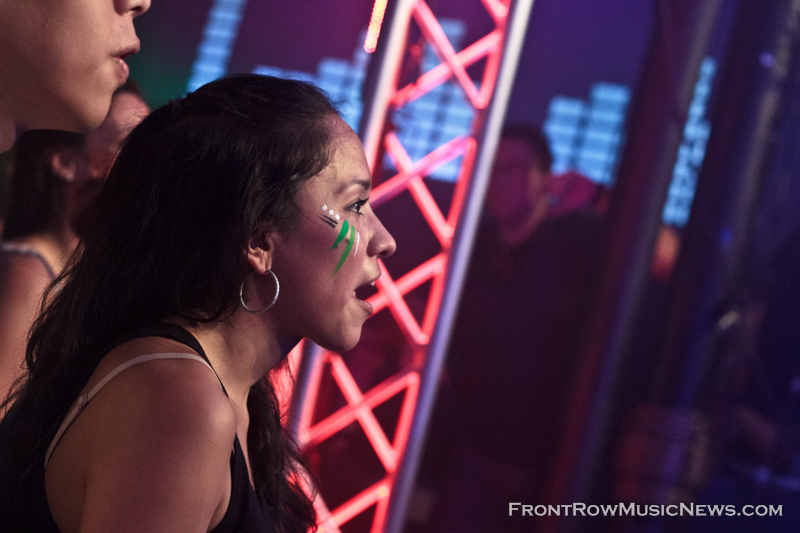 As part of a Feed the Beat and Pandora Presents show, part kick off the Lollapalooza weekend, electronica wizard Robert DeLong turned Chicago's Double Door into a mini-rave, filling the club with sweaty teens and twenty-somethings, donning neon painted faces.
Fans sang along and jumped wildly, causing the old wooden floor to shake beneath their feet. Between the over abundance of dancing bodies and horrid humidity, the heat built up bringing the show to a stop halfway through when the equipment gave out. DeLong asked if anyone had any jokes, but before anyone could answer, if offered one up himself: "I got one. A guy uses computers on stage, it gets really hot, and everything goes out." Laughter bellowed throughout the room, but within minutes, the problem was fixed and the party resumed, lasting well into the night.
Robert DeLong is currently on tour and will be on the road all Fall. Head over to his Facebook page for a full list of dates.
Tags: Double DoorRobert DeLong
About Sarah Hess
You may also like...