Son Little at Cricket Hill on Montrose Beach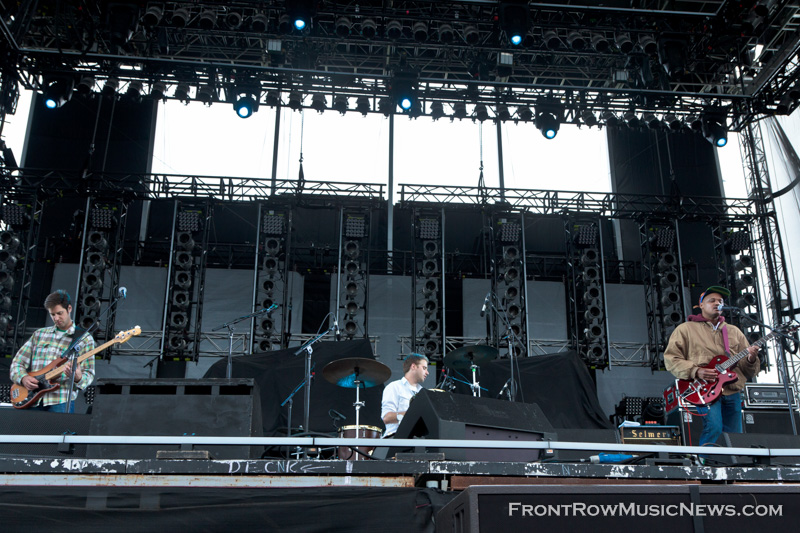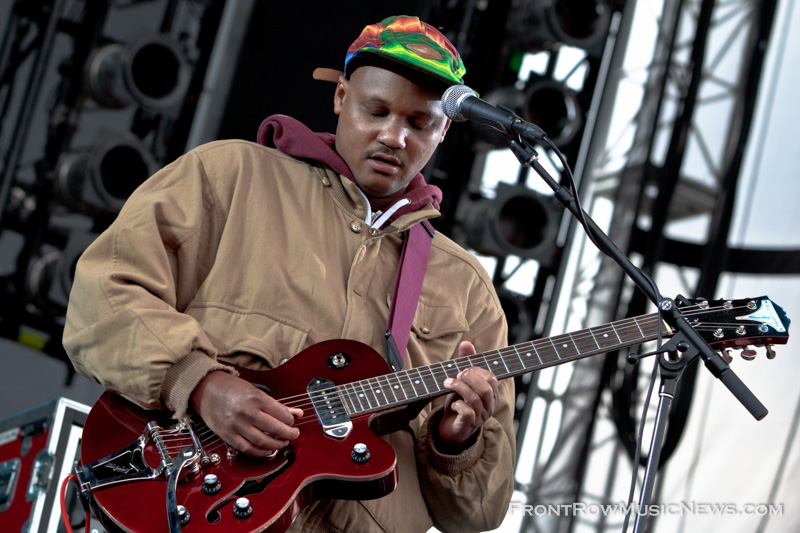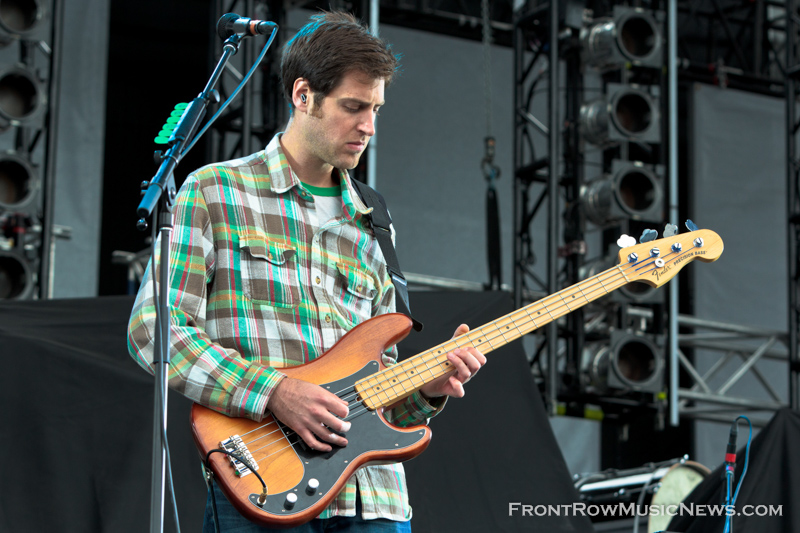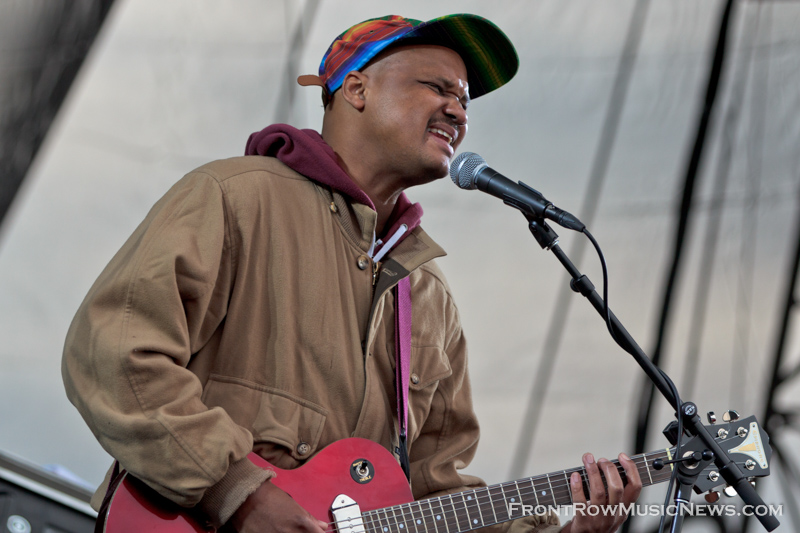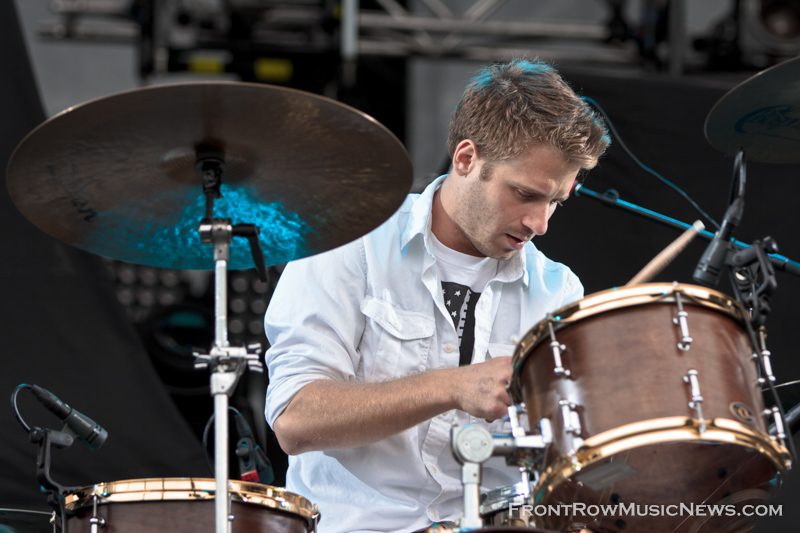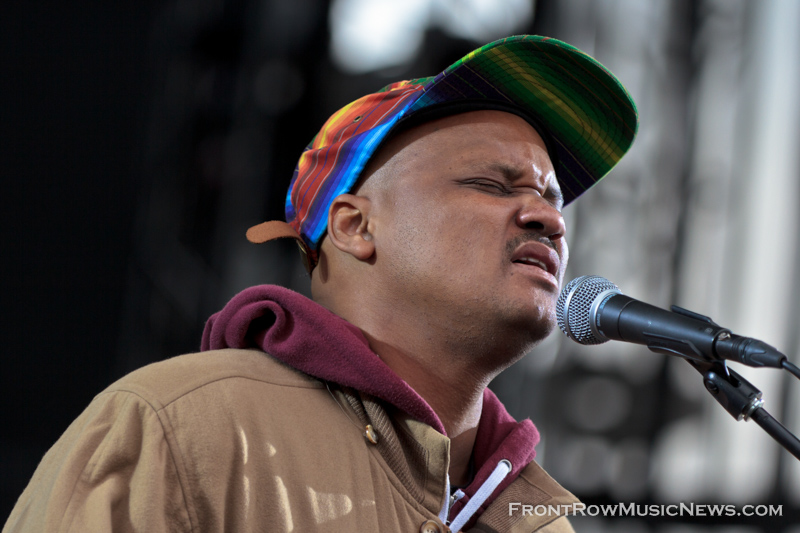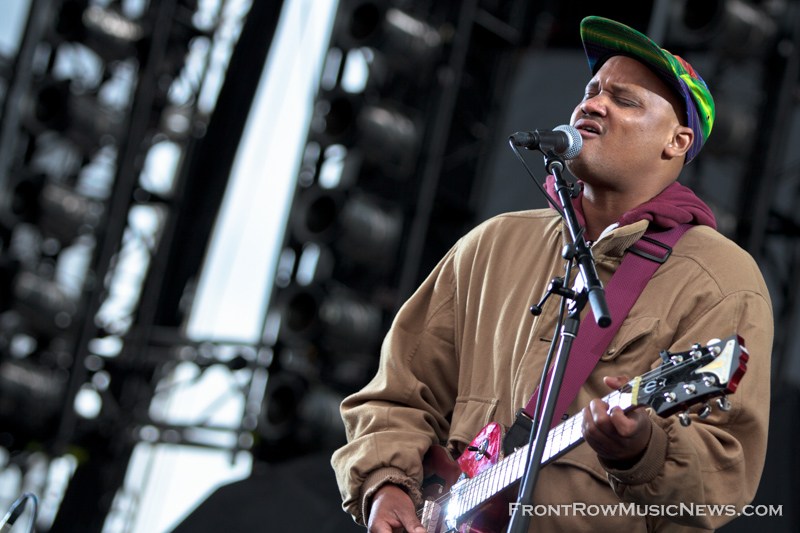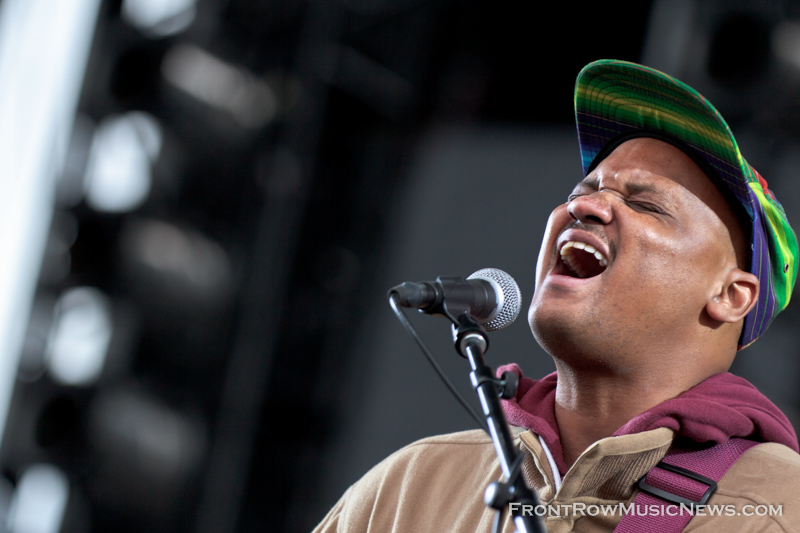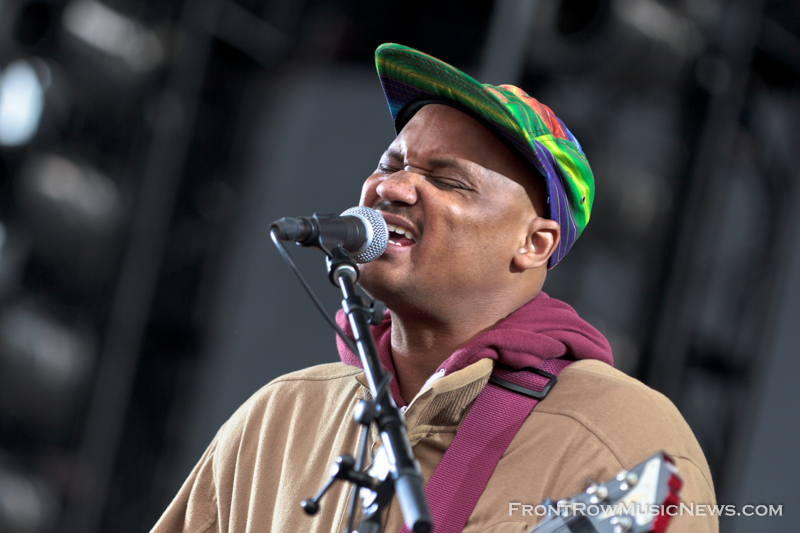 Soulful Philly crooner Aaron Earl Livingston aka Son Little opened for Mumford & Sons at Cricket Hill on Montrose Beach in Chicago, on Friday June 19th. Son Little has been compared to legends Marvin Gaye and Curtis Mayfield. His amazing voice and killer guitar playing make for one talented star in the making. Check out this photos of Livingston and his band, then do yourself a favor and take a listen to "Oh Mother" and "Your Love Will Blow Me Away When My Heart Aches" by Son Little. PS, you're welcome!
About Sarah Hess
You may also like...