Songs for Gods mind-warp at The Hideout.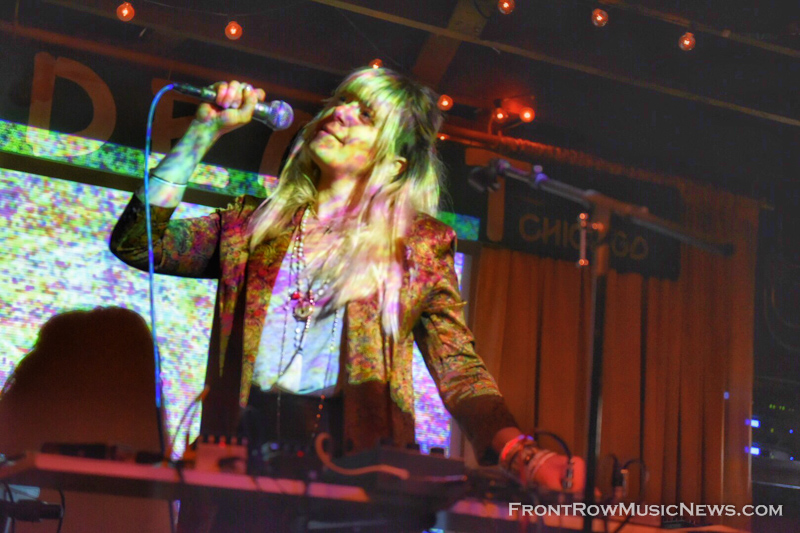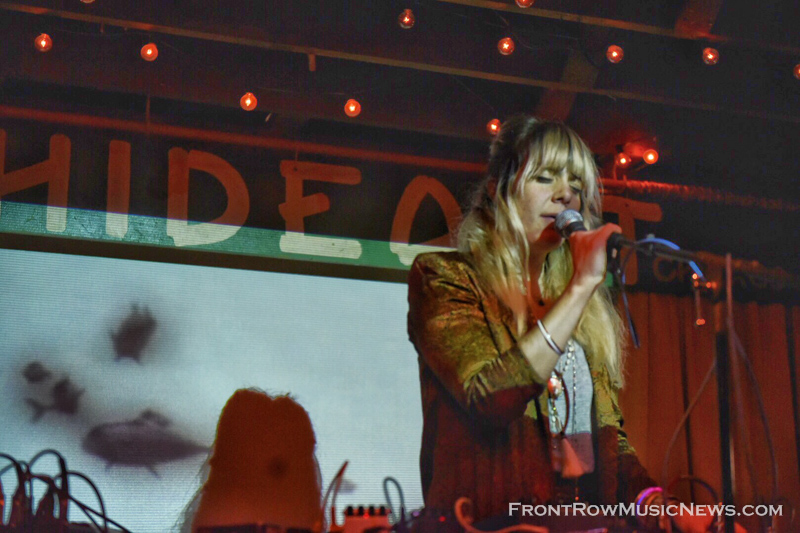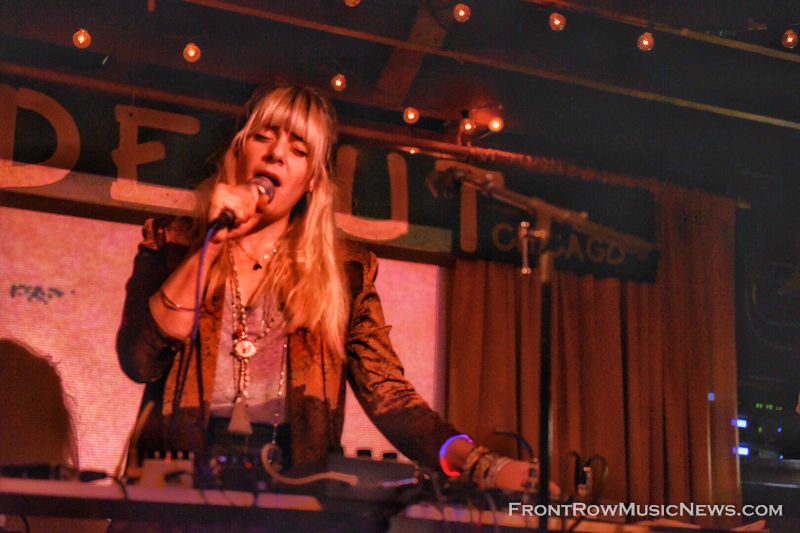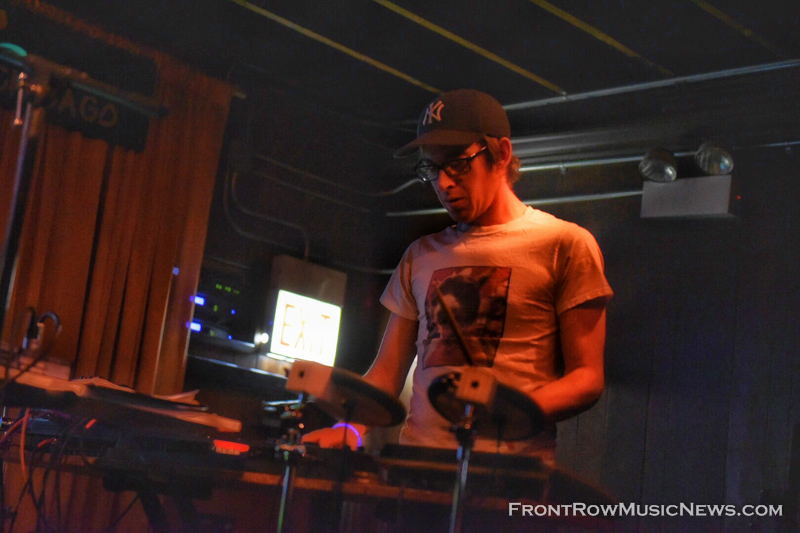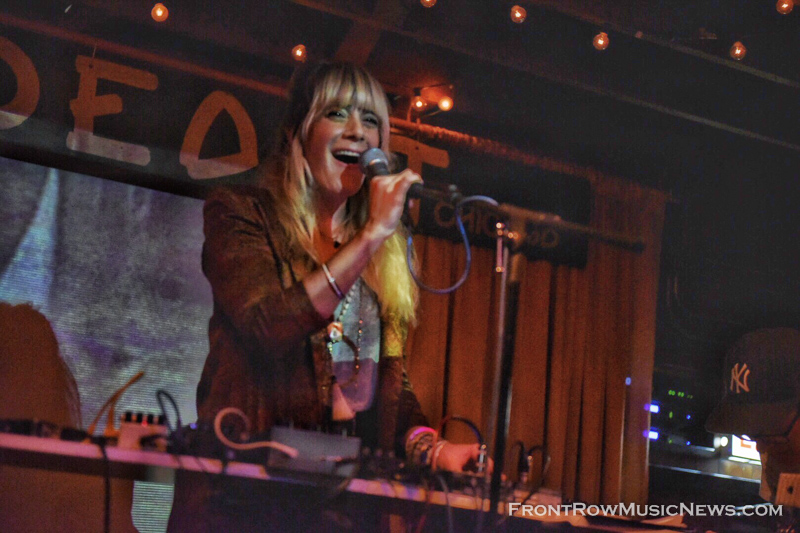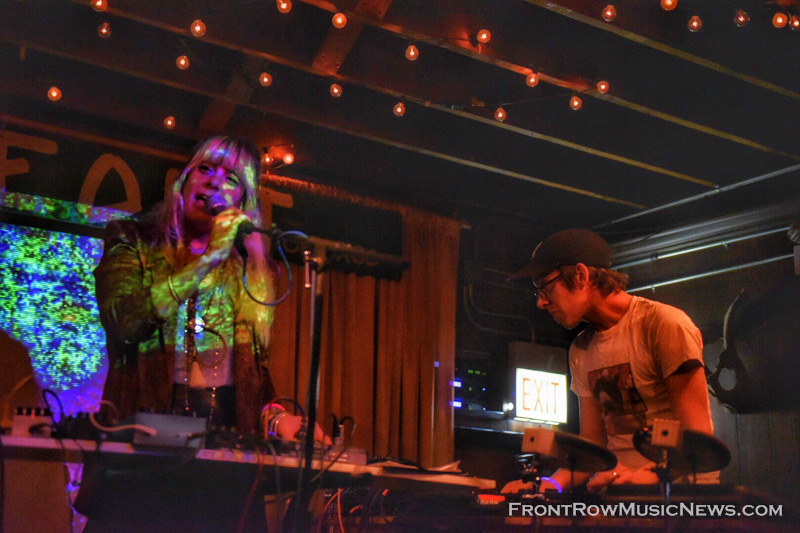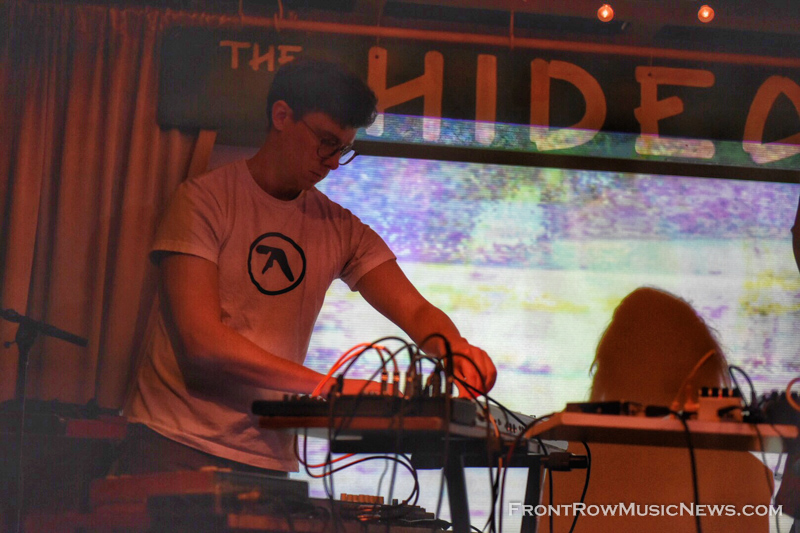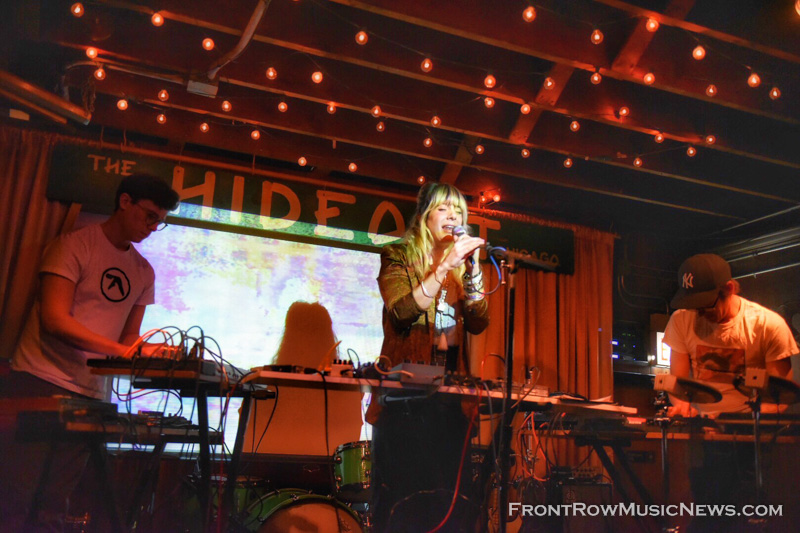 Local Chicago super-synth group Songs for Gods, which consists of Emma Yohanan (vocals, synths), Chris Kalis (samples, synths, vocals) and Harry Brenner (electronic drums, synth, vocoder), opened for TEEN on Feb. 21 at The Hideout. Despite the electronica focus, Yohanan's vocals are rich in soul, illumination, auditory hallucination and the ability to snag at your entire subconscious, which paired perfectly with the trippy and colorful slide-show that slithered during their entire set. In fact, their efforts seem to create an entirely new sub-genre that merits immediate recognition. The band is set to release an album in the near future on Cherries Records.
Find the latest info at Songs for Gods Facebook page.
You may also like...