90s Chart Toppers TLC Perform Round 2 of The Main Event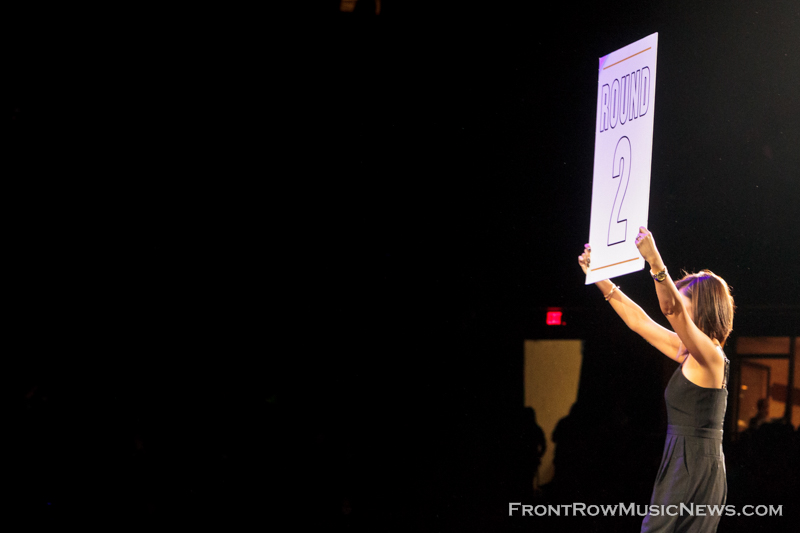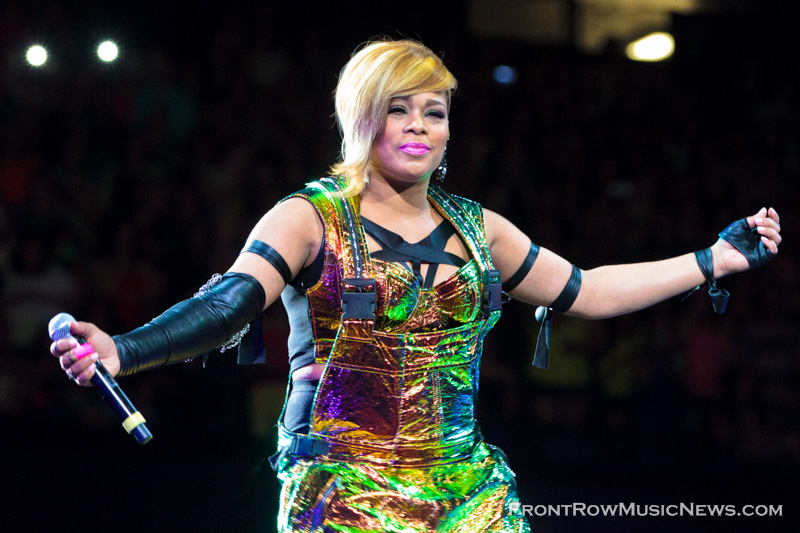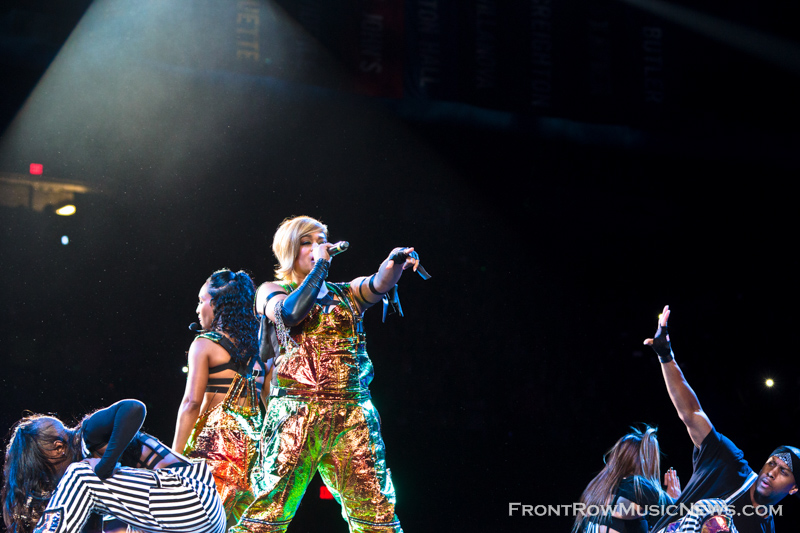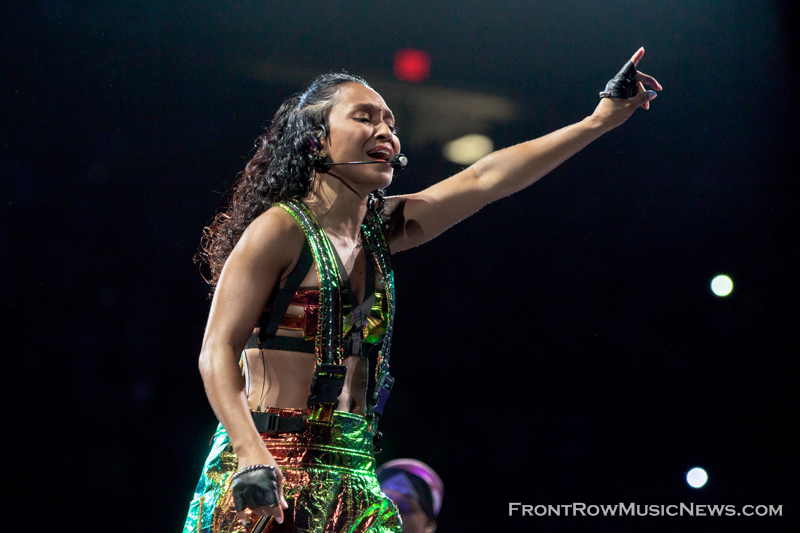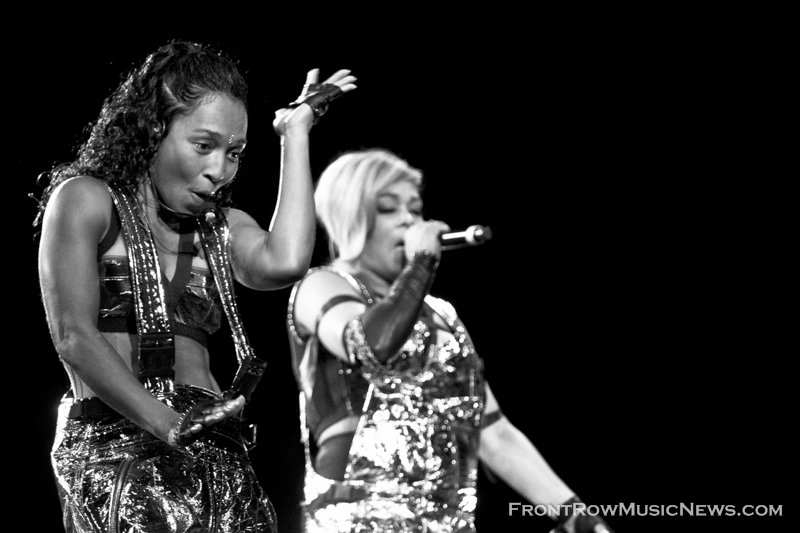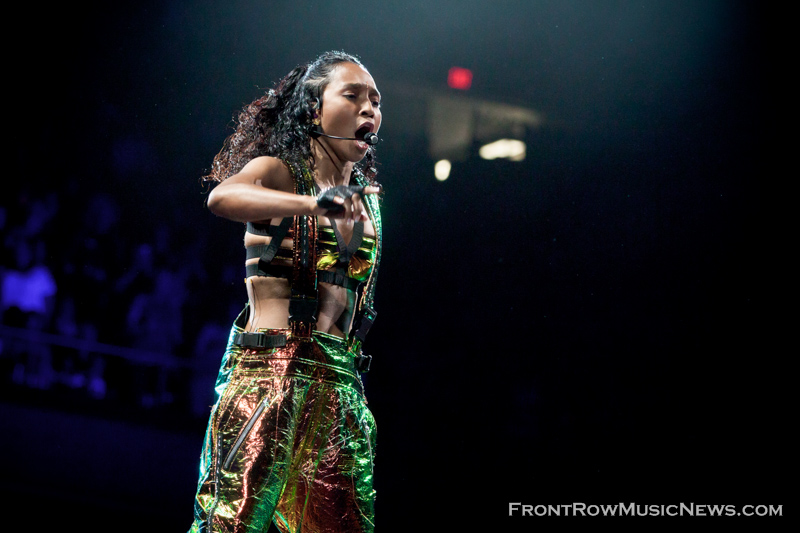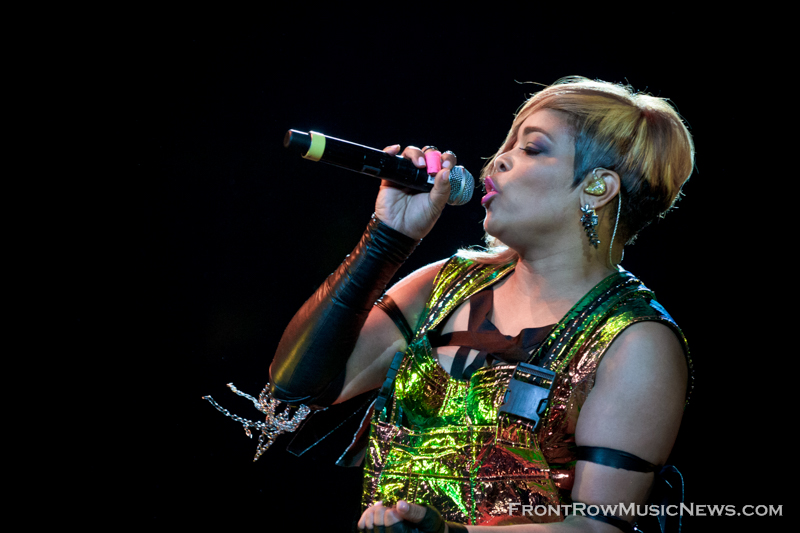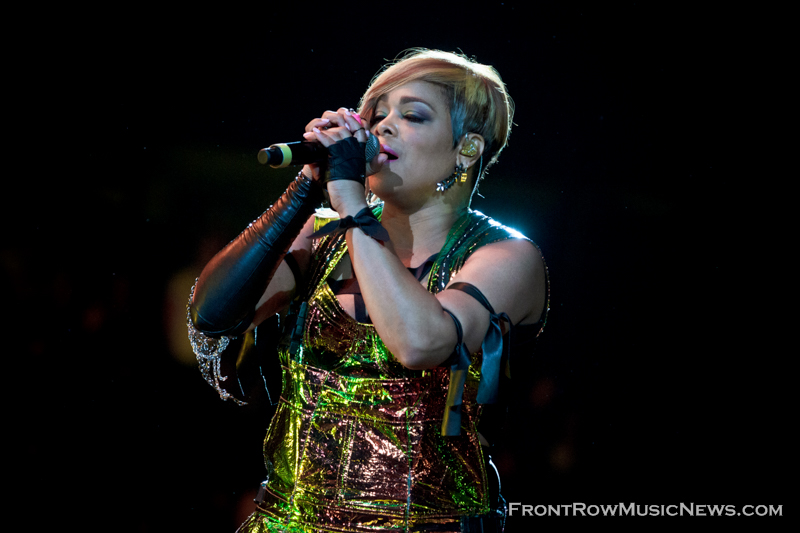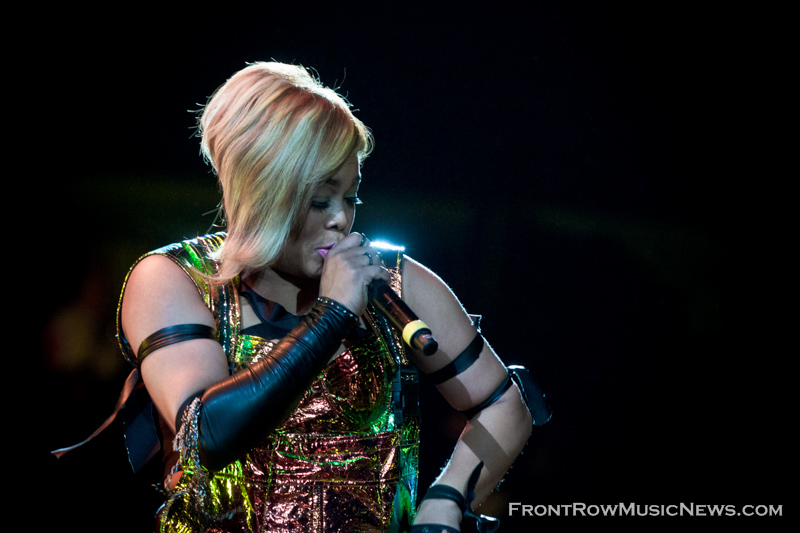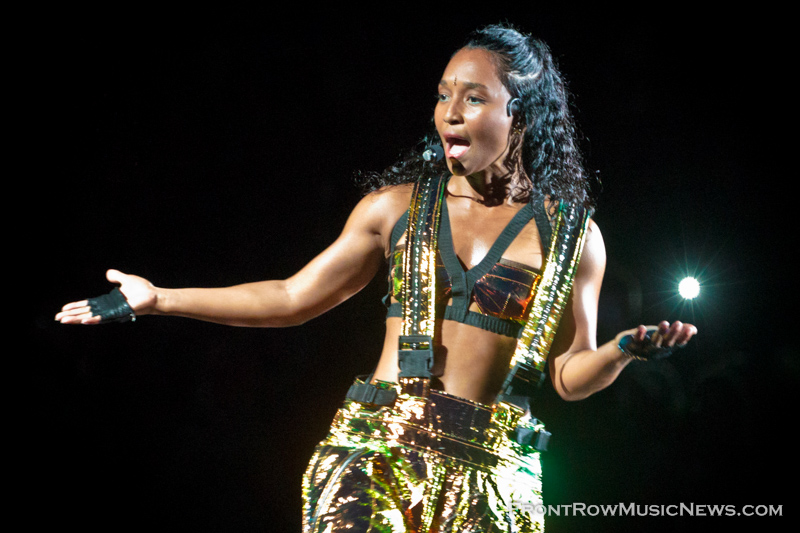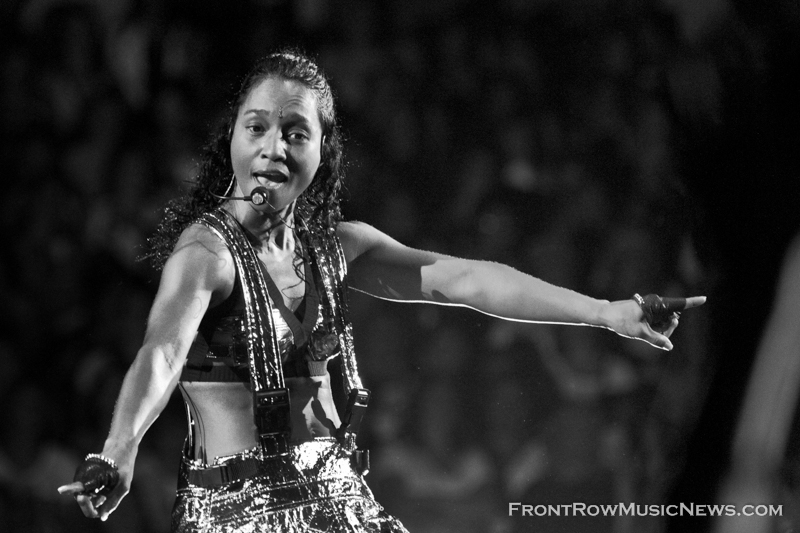 "Round Two" of The Main Event featured the top selling U.S. female group of the 90s: TLC. Tionne "T-Boz" Watkins and Rozonda "Chilli" Thomas danced in iridescent overalls to hits "What About Your Friends," "Ain't 2 Proud 2 Beg," "Creep," and "No Scrubs" during round two of The Main Event. During fan favorite "Red Light Special," Chilli grabbed one lucky man from the VIP section, walked him onstage, and the proceeded to give him a lap dance. If Nelly didn't get it hot in there, TLC sure did! The ladies also sang one of my favorites, "Diggin' On You," off CrazySexyCool. I remember listening to that Grammy Award winning album on the daily as a teenager. The only thing better than hearing "Diggin' On You" would've been if the two performed "If I Was Your Girlfriend," but to hear a non-single would require a headlining tour… which we just may see soon because we do know that the two remaining members of are working on their fifth and final album, thanks to some dedicated fans and celebrity backers, including New Kids on the Block and Katy Perry, crowdfunding via Kickstarter.
Toward the end of their set, TLC thanked everyone for the love and acknowledged all the support they've received on tour and online. They promised new material and to never replace rapper Lisa "Left Eye" Lopes, who tragically died in 2002. T-Boz and Chilli ended their set with "Waterfalls." The lights dimmed, briefly bathing the arena in darkness. Fans held their phones up high. A sea of LCD screens swayed to the beat, making for a touching moment.
Read our coverage of The Main Event's "Round One featuring Nelly " and "Round Three" featuring New Kids On The Block!
About Sarah Hess
You may also like...