Wild Child at Lincoln Hall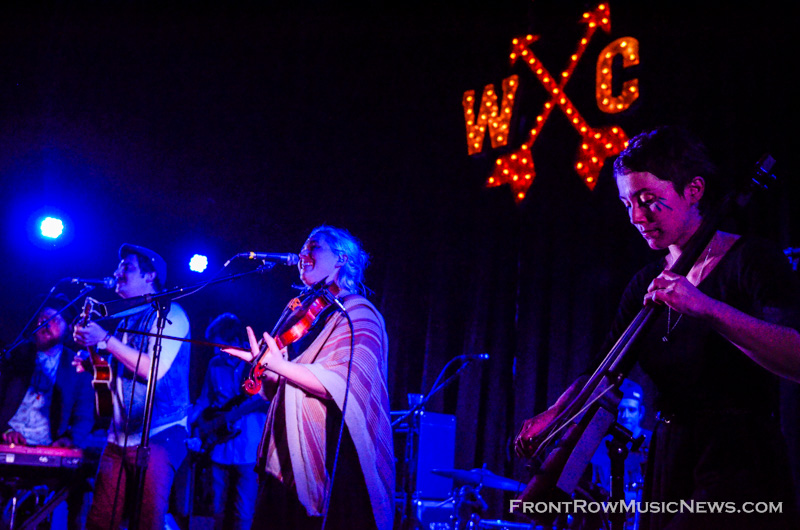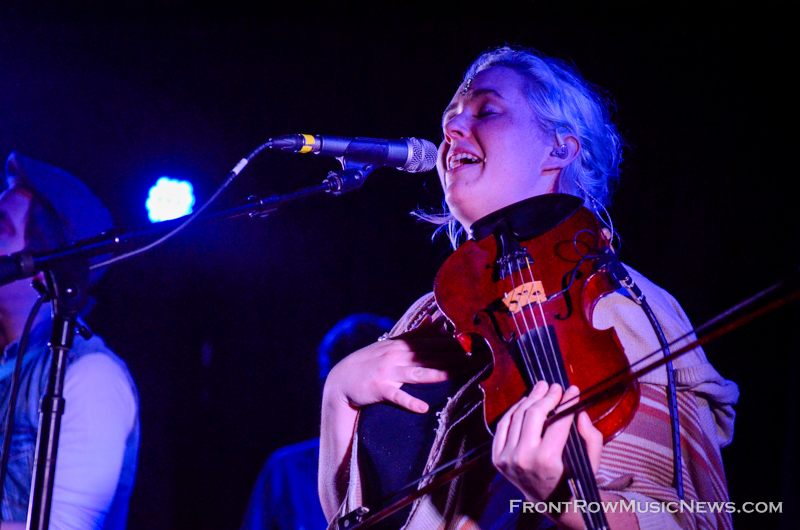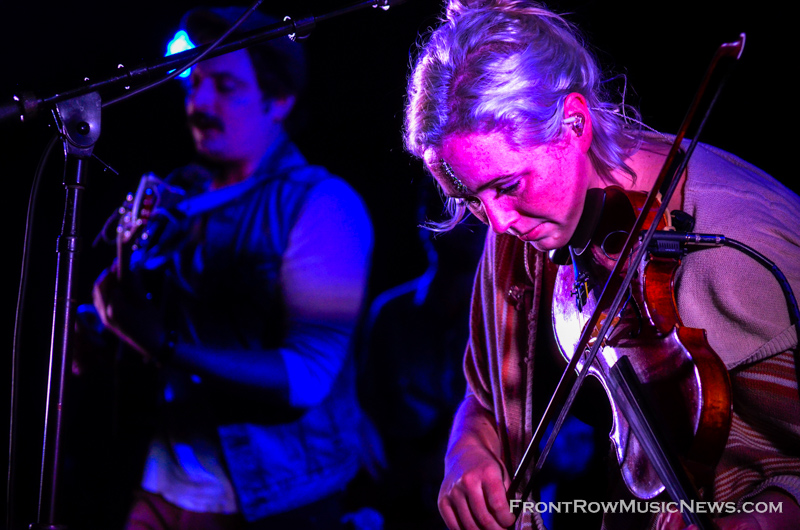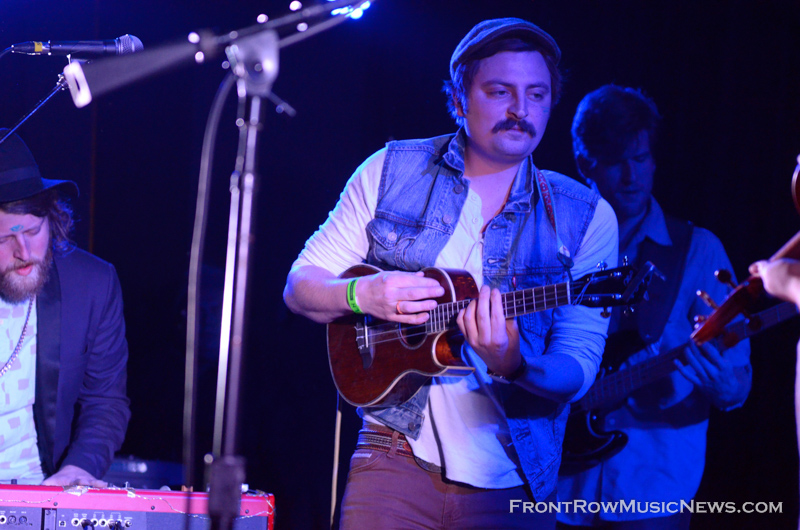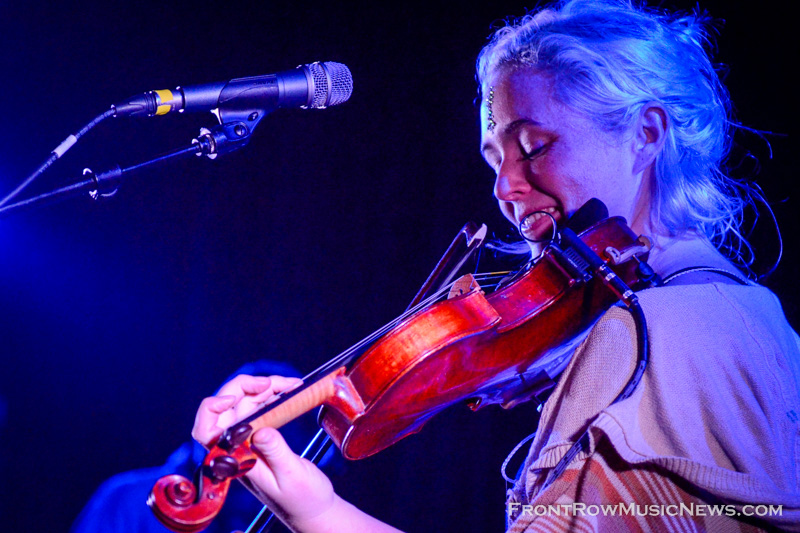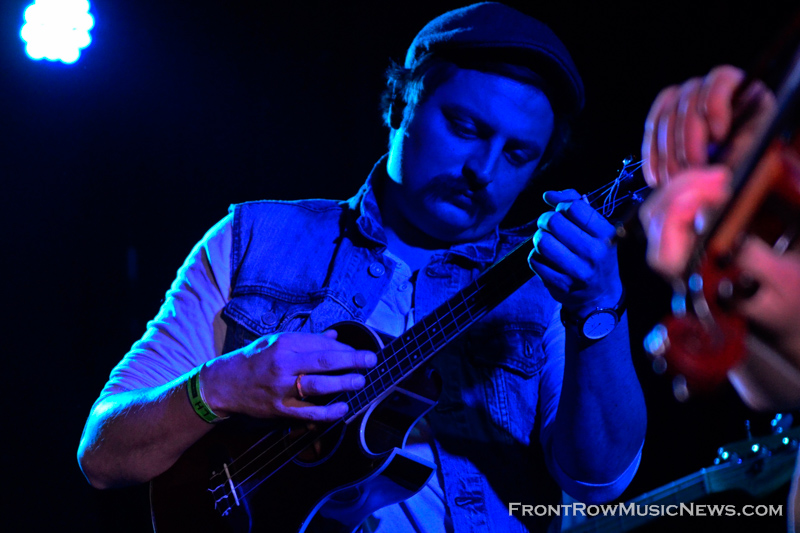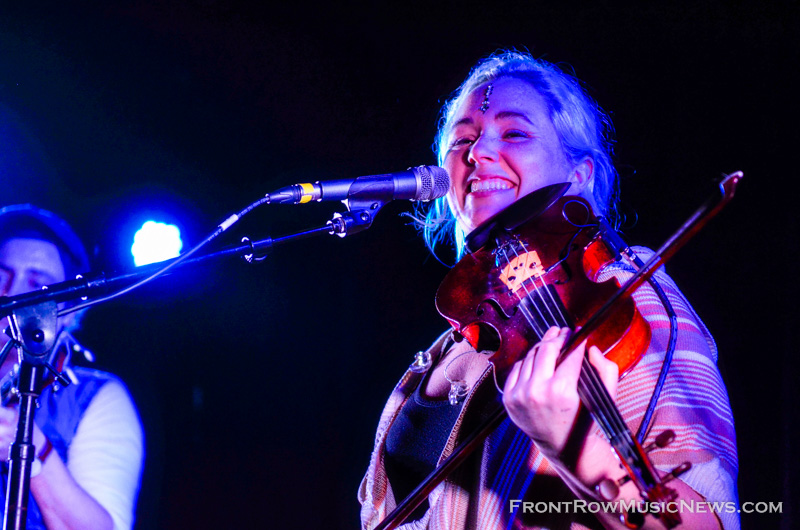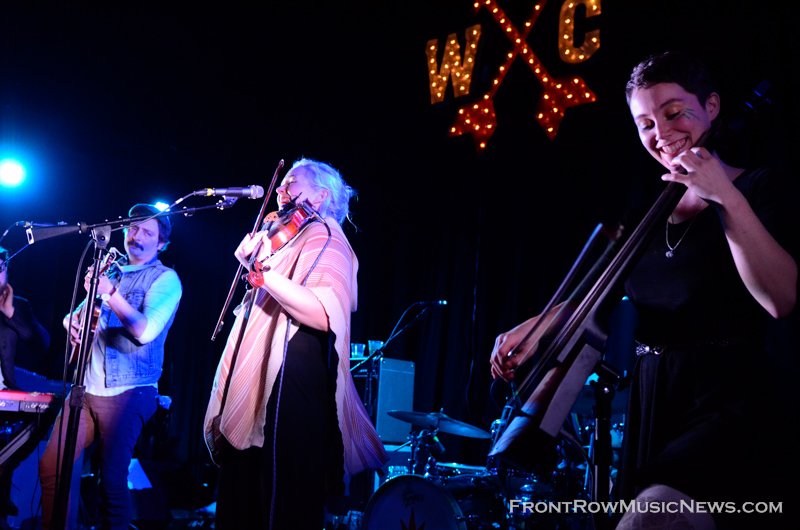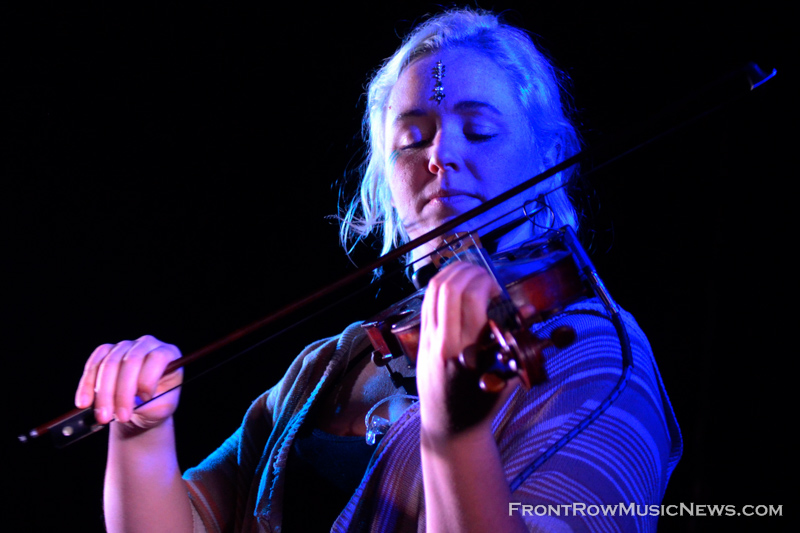 Austin folk extravaganza Wild Child headlined Chicago's Lincoln Hall alongside Pearl and the Beard on Jan. 30, 2015.  The band consists of Alexander Beggins (Lead vocals, baritone ukulele), Kelsey Wilson (Lead vocals, violin),  Evan Magers (Keyboards), Drew Brunetti (Drums), Sadie Wolfe (Cello) and Chris D'Annunzio (Bass).
You may also like...