Ra Ra Riot rivets Lincoln Hall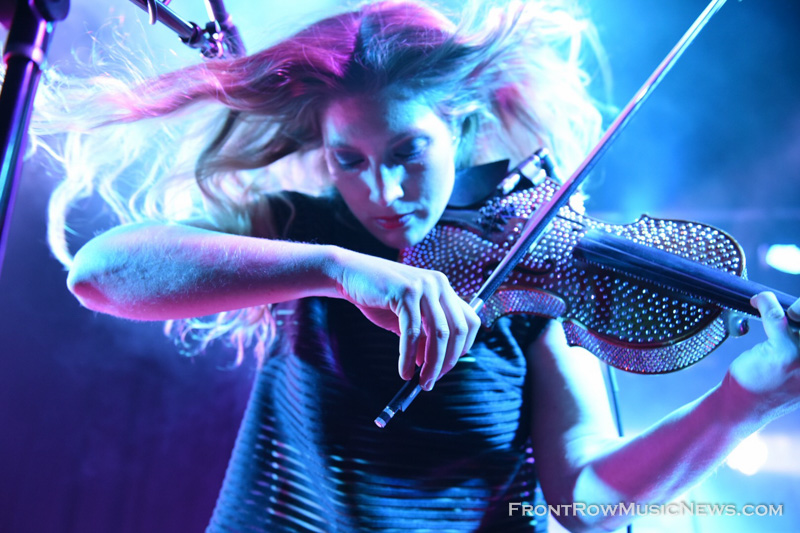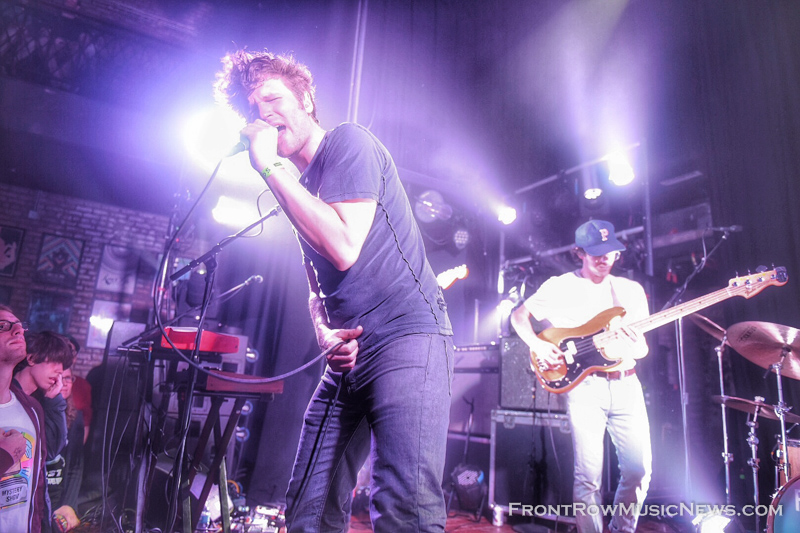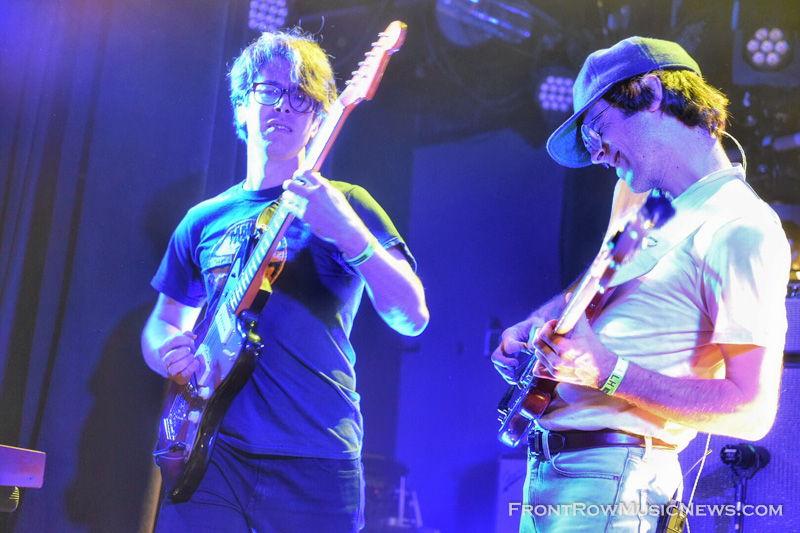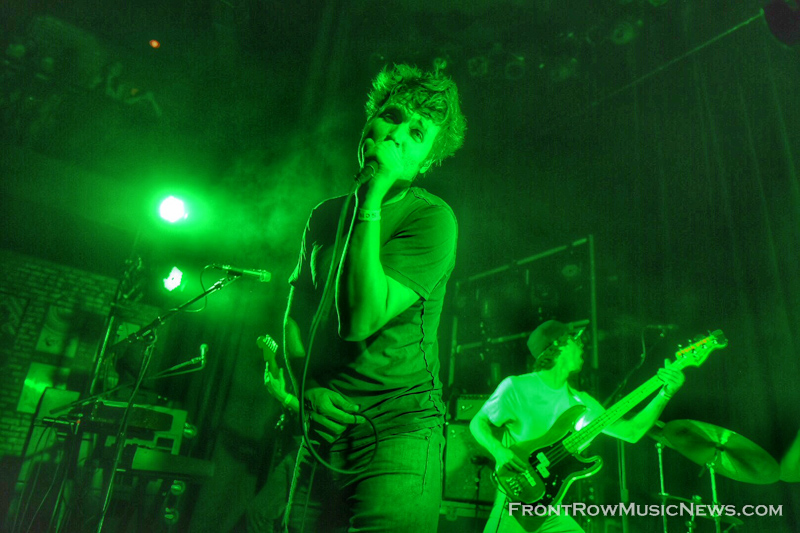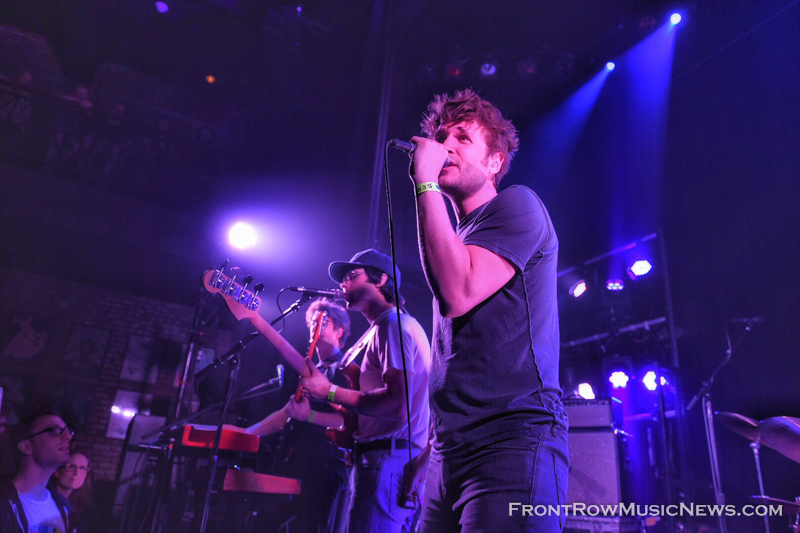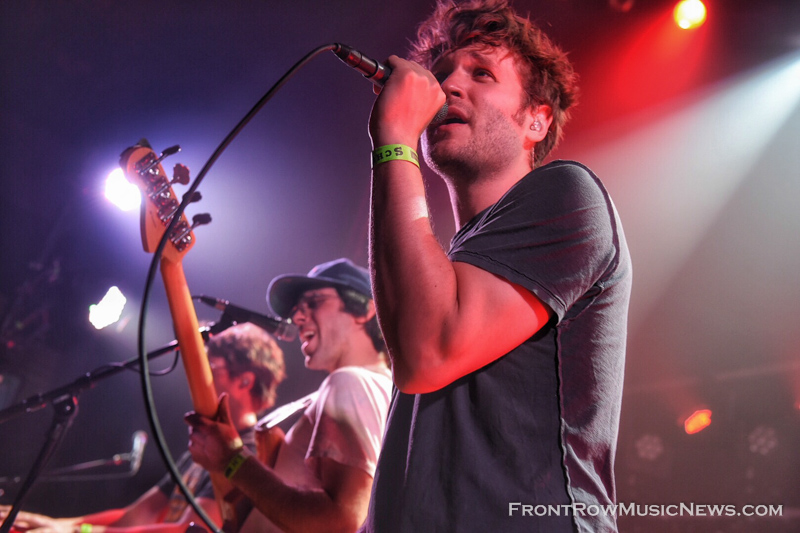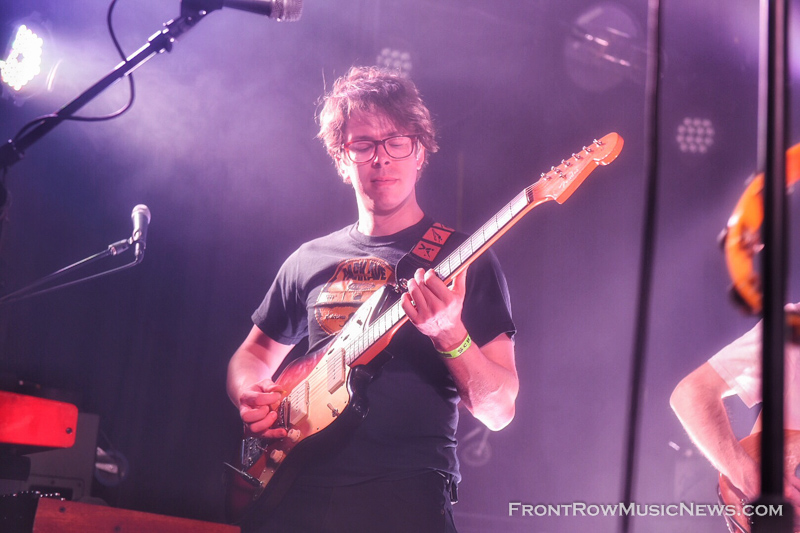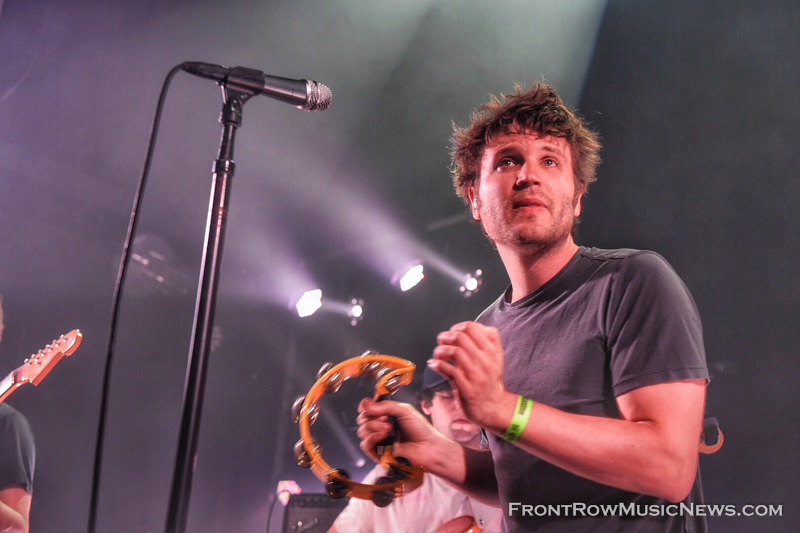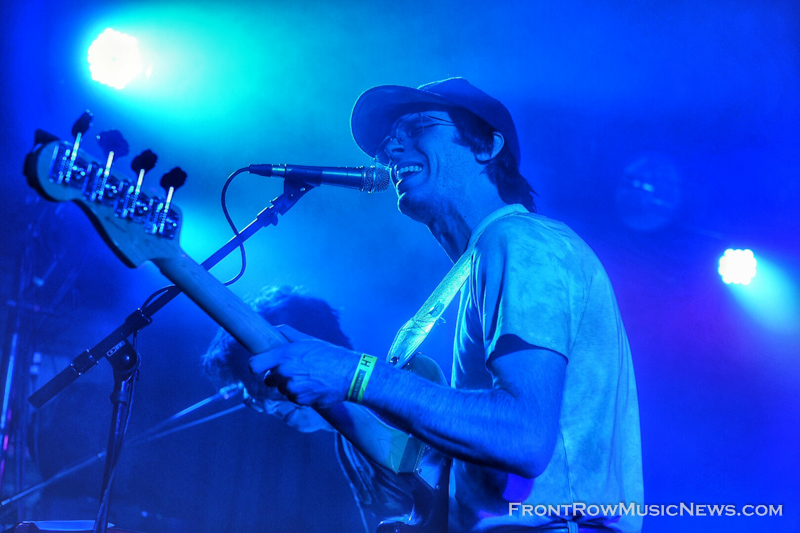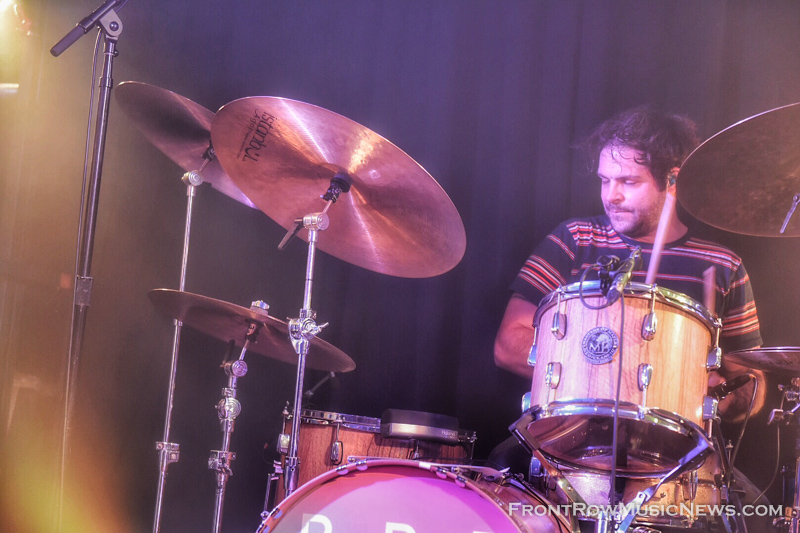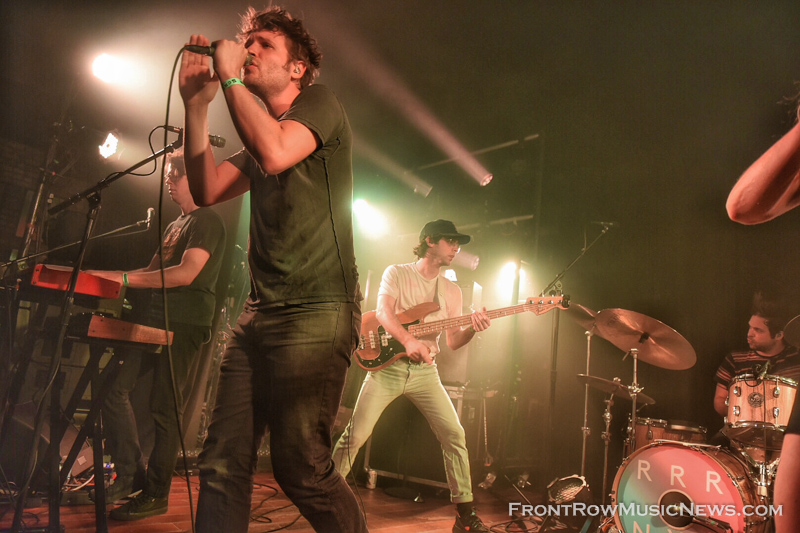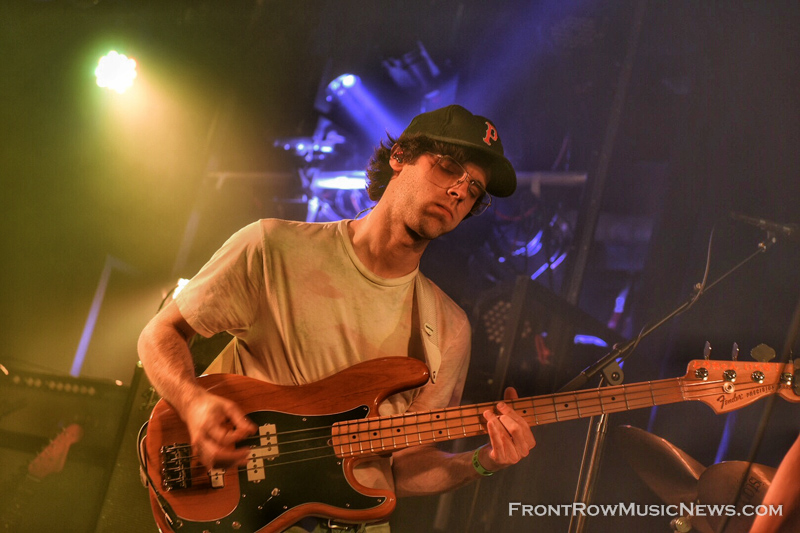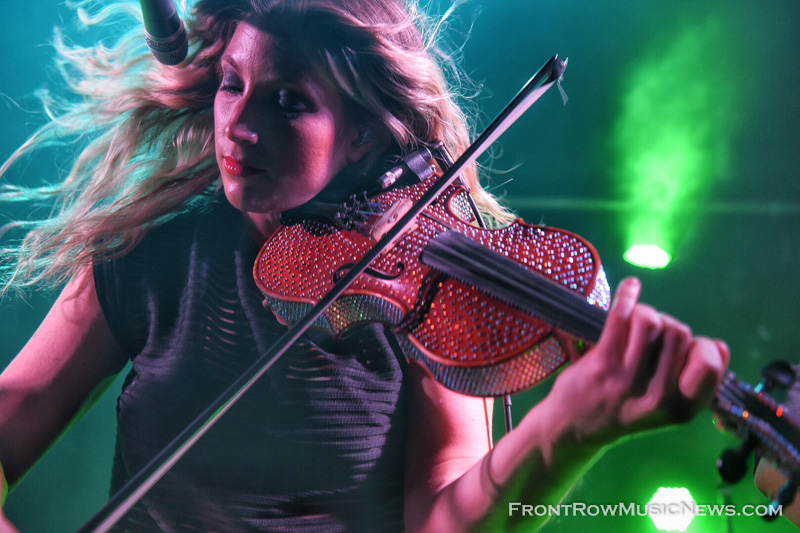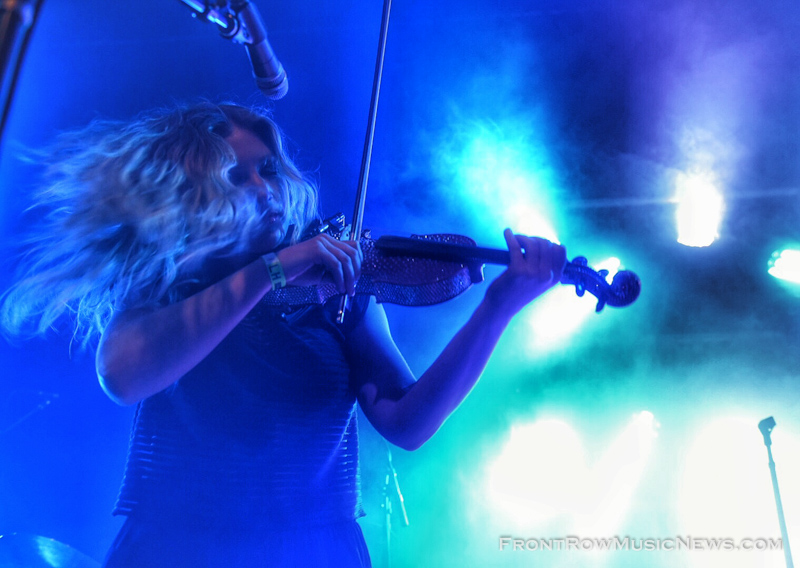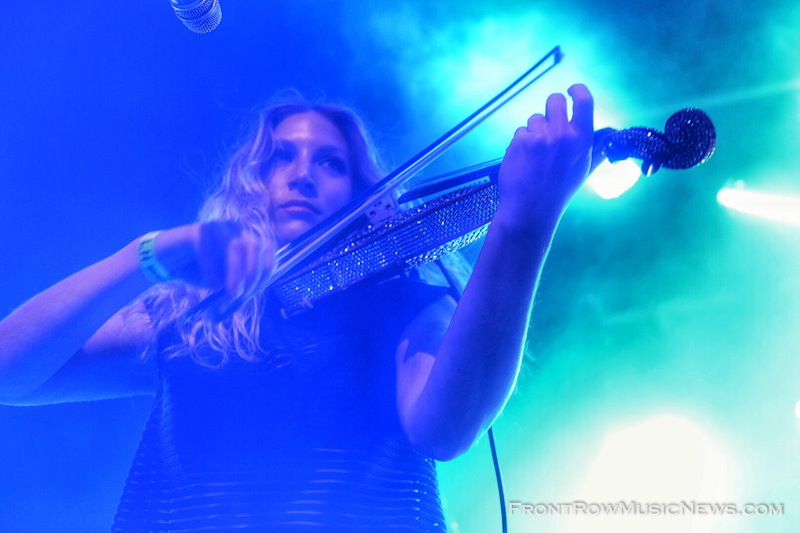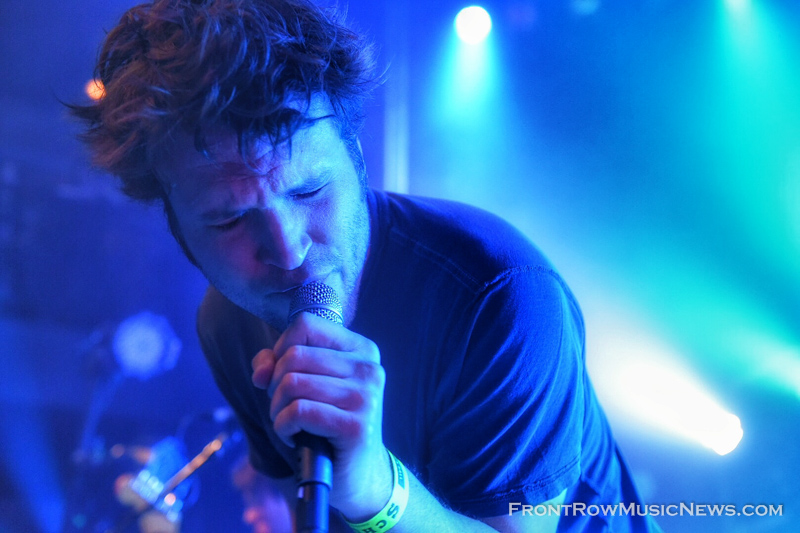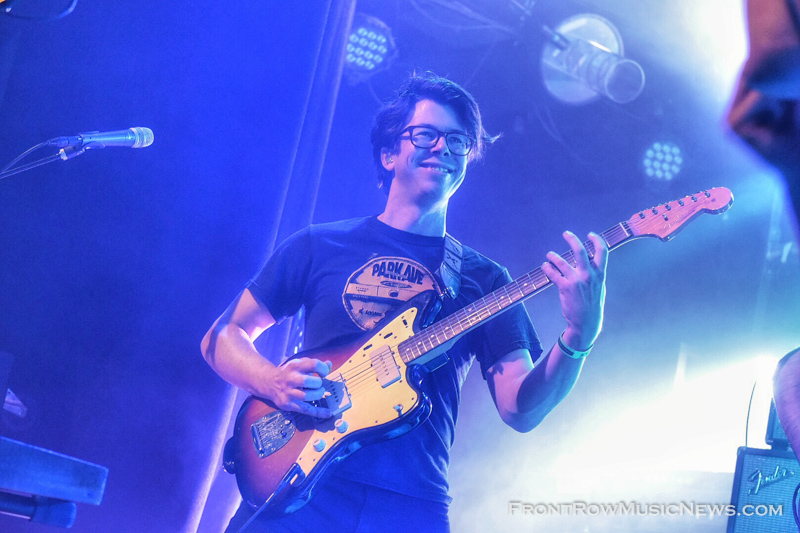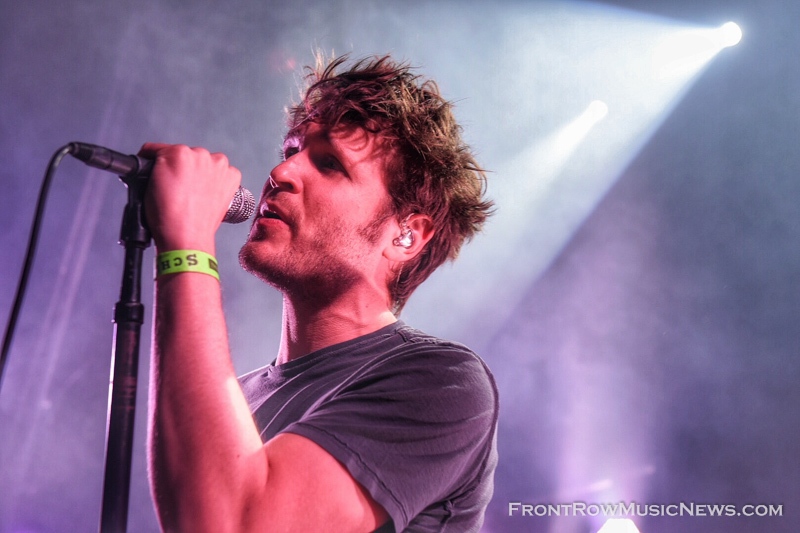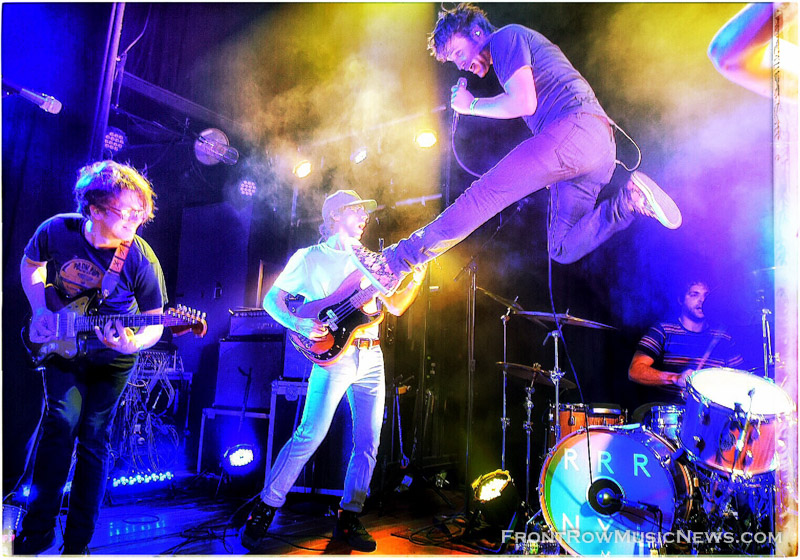 Fresh off a new album entitled Need Your Light, New York-based indie rock band, Ra Ra Riot, stormed Chicago for two sold out shows at Lincoln Hall on April 8 and 9, 2016. Members Wes Miles (vocals), bassist Mathieu Santos, guitarist Milo Bonacci, violinist Rebecca Zeller and drummer Kenny Bernard sounded sharper and tighter than ever, rekindling love from longtime fans and igniting it in new ones.
Performing a mix of old ("Ghost Under Rocks", "Oh, La" and "Boy") and new ("Absolutely," "I Need Your Light" and the hit single "Water", to name just a few) songs, the band gave the word "energy" an entirely new meaning. The love between Ra Ra Riot and Chicago is quintessentially mutual, and their next performance in the Windy City is already highly anticipated.
For more information on Ra Ra Riot, click here.
Tags: Lincoln Halllive in Chicagolive musicNeed Your LightRa Ra Riot
You may also like...