APOCALYPTICA does METALLICA – metal cellos in Chicago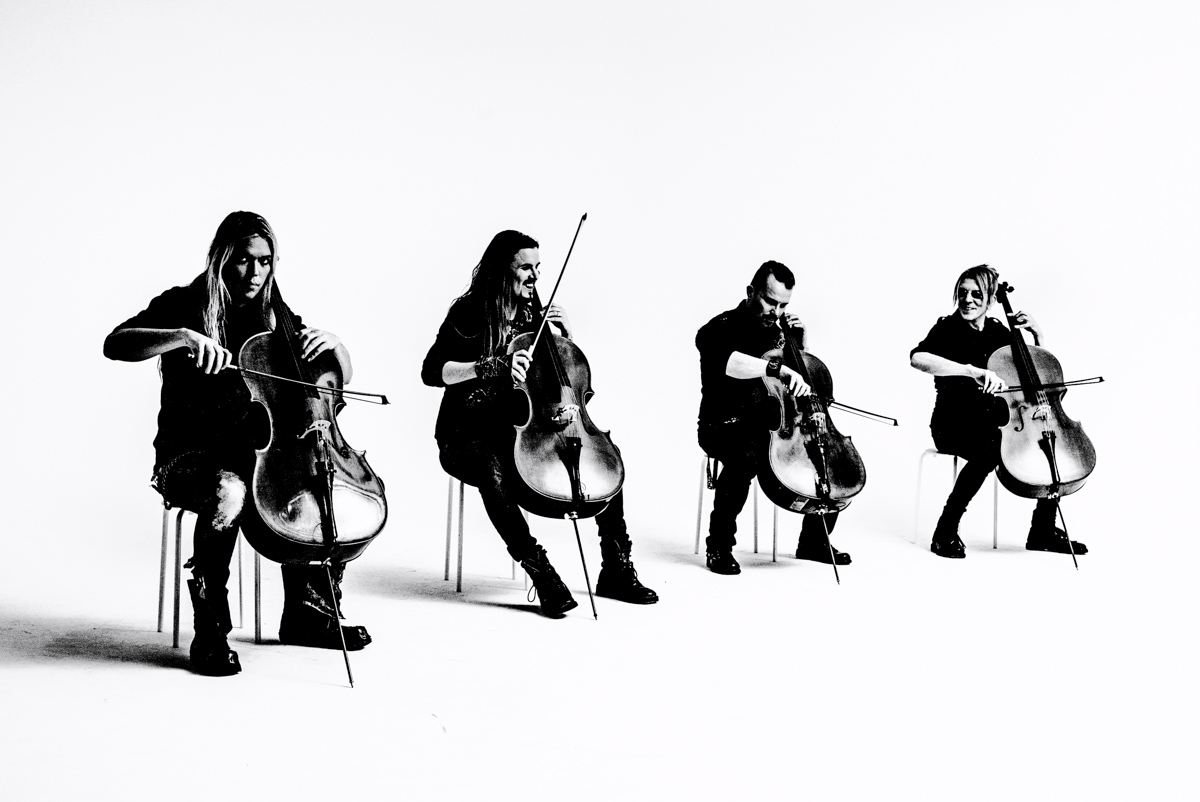 On May 10, 1996 Finnish Rockers, Apocalyptica, released their epic debut, …PLAYS METALLICA BY FOUR CELLOS (#apmb4c). The Instrumental cello-driven rock opus changed the landscape of heavy music for years to come. To celebrate the 20th Anniversary of the album, the group re-released the record with additional material and will be doing a first-ever run of dates in the US touring in support of the record. The group went on to sell millions of records and astound fans worldwide with their spirited performances.
The North & South America Tour portion started on September 5th, 2017 in Atlanta, GA and will conclude in Santiago de Chile, CL on December 8, 2017. #APMB4C Tour then continues into 2018 with shows in the United Kingdom. Chicago will host Apocalyptica at the Park West on September 16, 2017. Ticket are available at: https://apo.lnk.to/4CChicagoWE
Keep up with the latest information and tour dates by visiting the Nickelback website at: Apocalyptica.com
Tags: APOCALYPTICAPark West
About John Kosiewicz
You may also like...