Parkway Drive at Chameleon Club in Lancaster, PA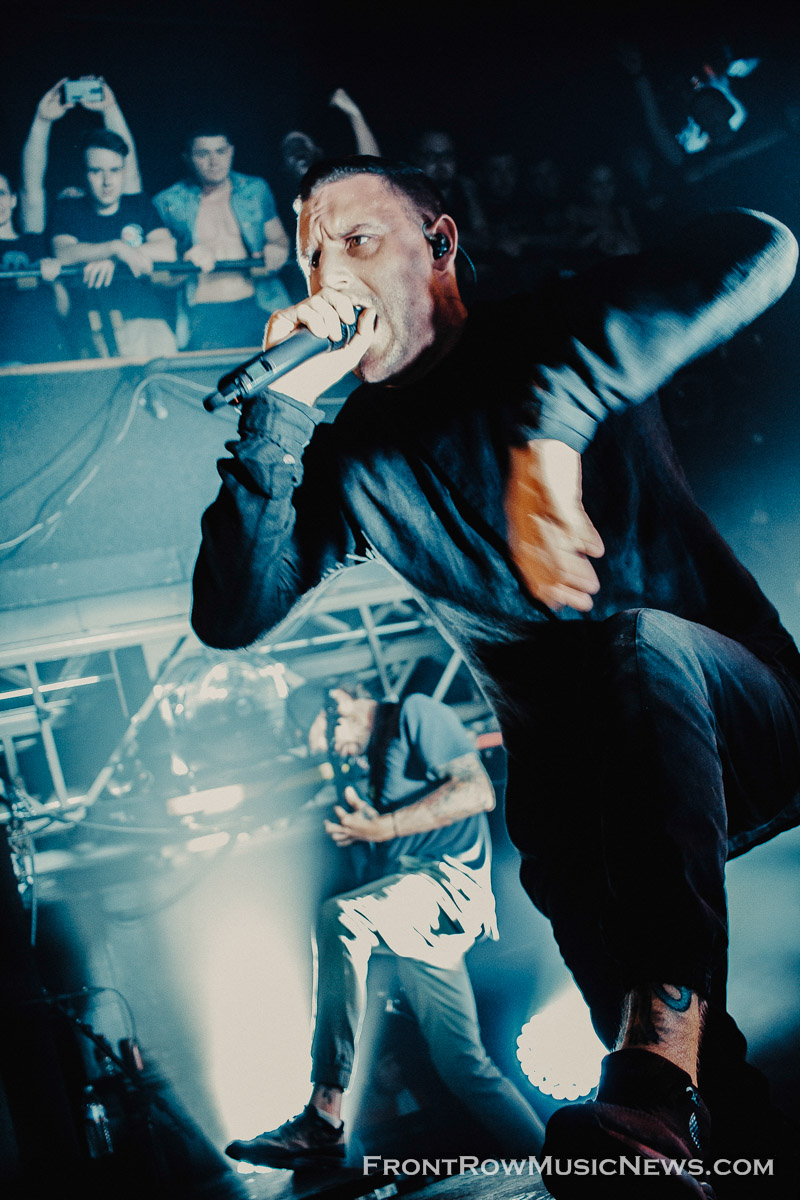 Parkway-Drive-Photo-credit-Amanda-Stauffer
On June 24, 2017, Australian metalcore band out of Byron Bay, New South Whale, known as Parkway Drive, made their way to the Chameleon Club in Lancaster, PA. The band is on tour along with bands Wage War and The Word Alive. Finally, after years of waiting, fans were able to see this phenomenal band perform live again in North America and it was well worth the wait. The band is made up of guitarists Jeff Ling, Luke Kilpatrick, and Jia O'Connor, drummer Ben Gordon, and lead vocalist Winston McCall. The sold out show was one to remember for everyone who attended; sweat was dripping, mirrors were fogged and the music was great.
After The Word Alive finished their performance, the crowd began chanting "Parkway Drive! Parkway Drive!" in anticipation of their set. Moments before the band was supposed to go on, the barricade had started to break apart delaying their start time a bit, but it showed that the crowd was having a good time and ready to let loose for Parkway. The band introduced themselves to the crowd by performing the song "Wild Eyes" from their album Atlas which got everyone in the room singing along. It was clear that Winston was blown away by the reaction the audience had to their performance. Throughout every song he had a smile on his face as he listened to everyone reiterate each lyric sang. This was my first time ever seeing Parkway Drive perform live and it was hands down one of the best concerts I have ever seen. The line up was great and each band put on an amazing show which pleased all fans in the room.
Keep up with the latest information and tour dates for these three bands on their websites:
Parkway Drive – parkwaydriverock.com
The Word Alive – wearethewordalive.com
Wage War – wagewarband.com
Tags: Chameleon ClubMetalcoreParkway DriveThe Word AliveWage War
About amandaleahphoto
You may also like...