Underoath at The Riviera Theatre in Chicago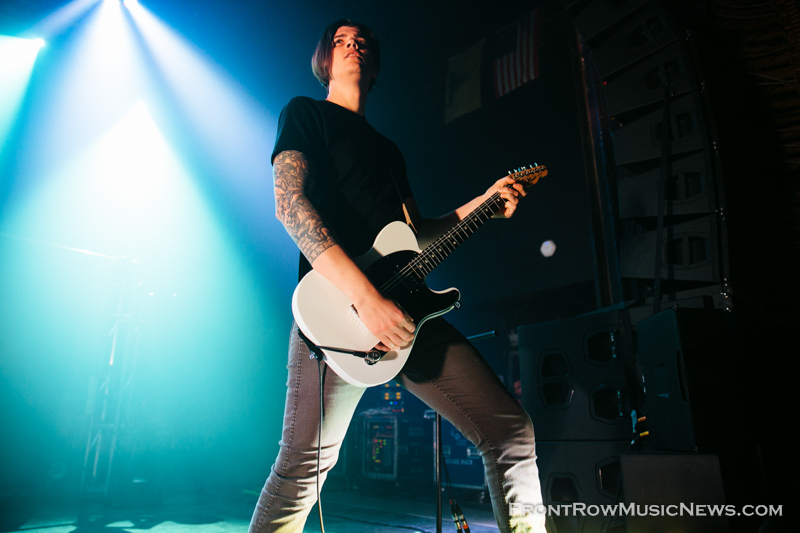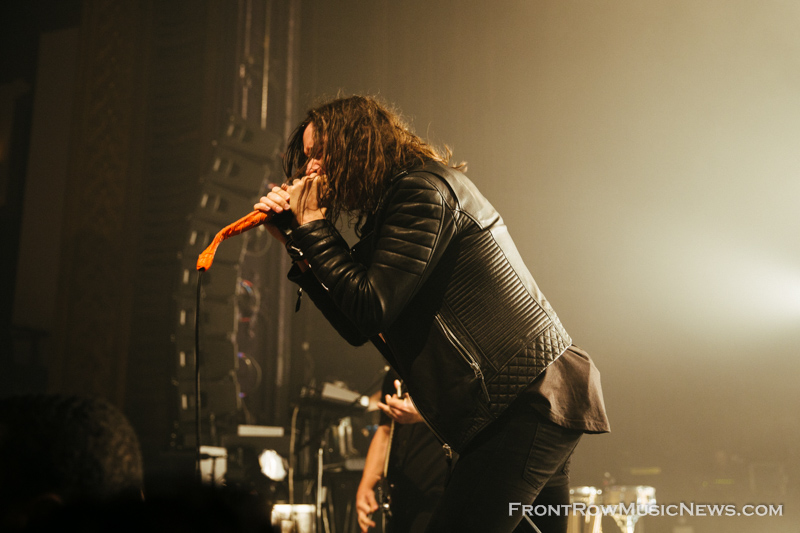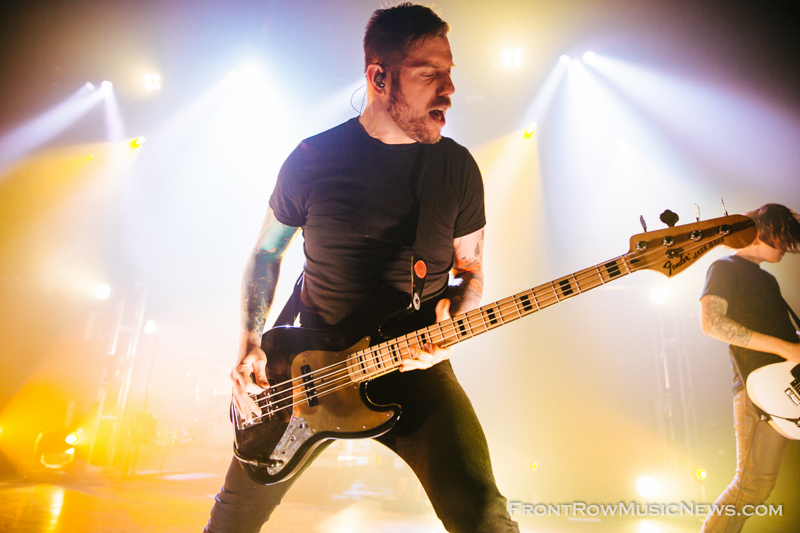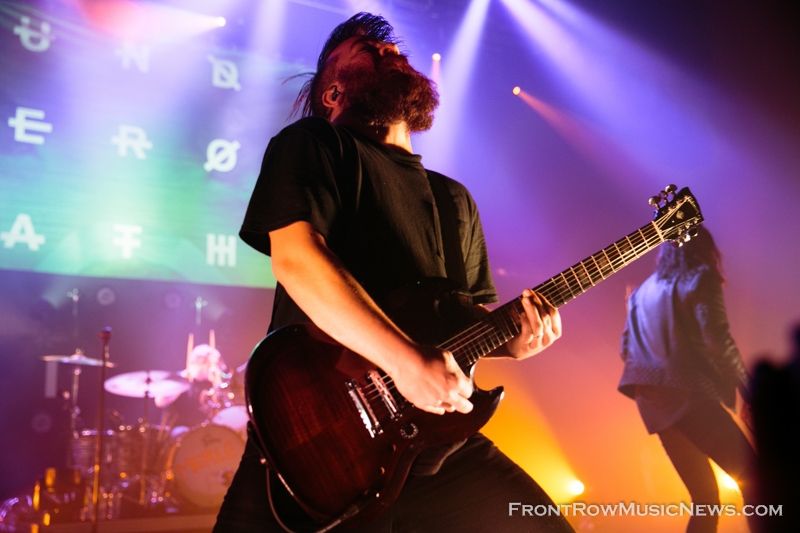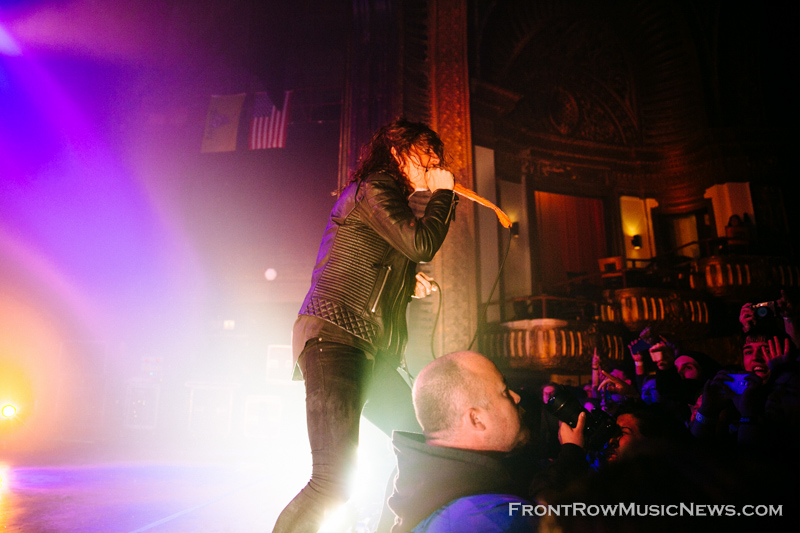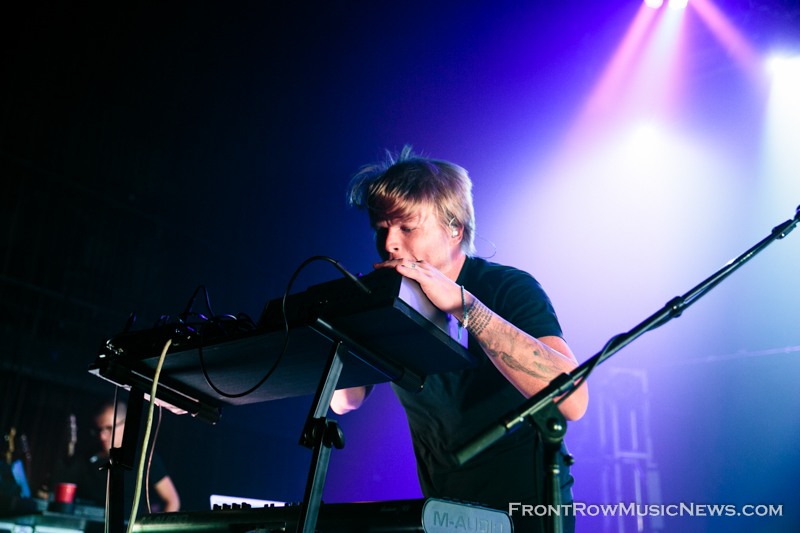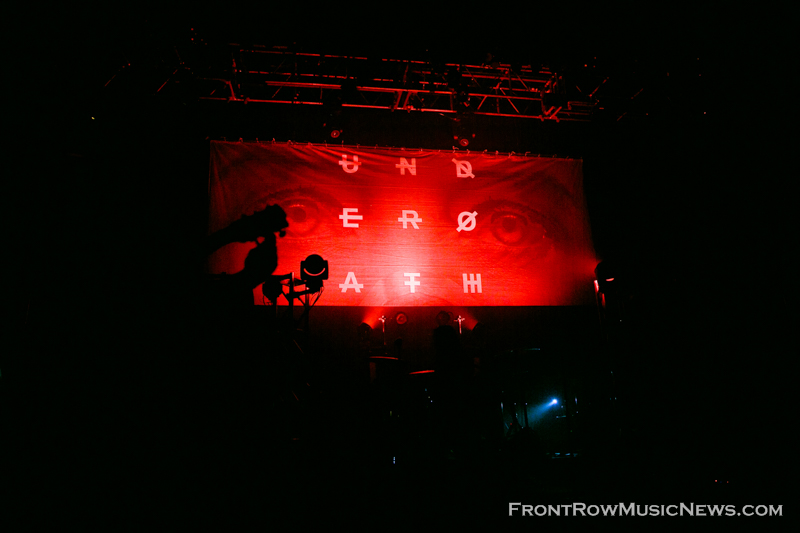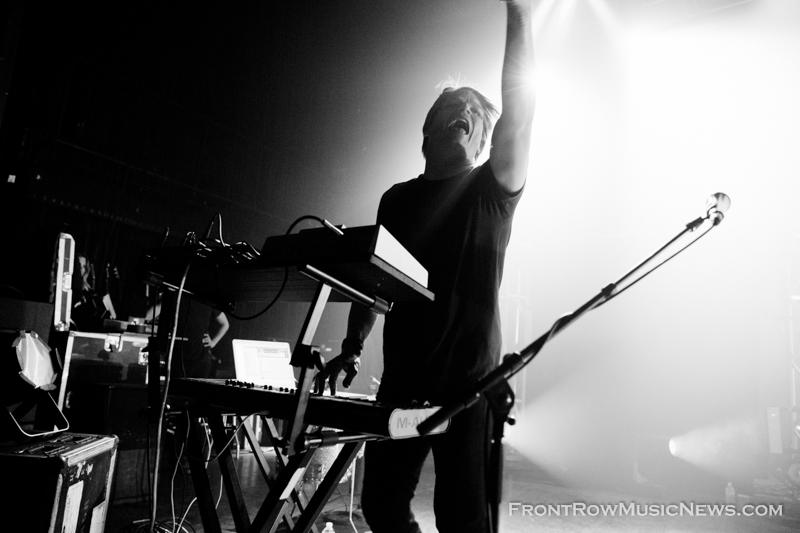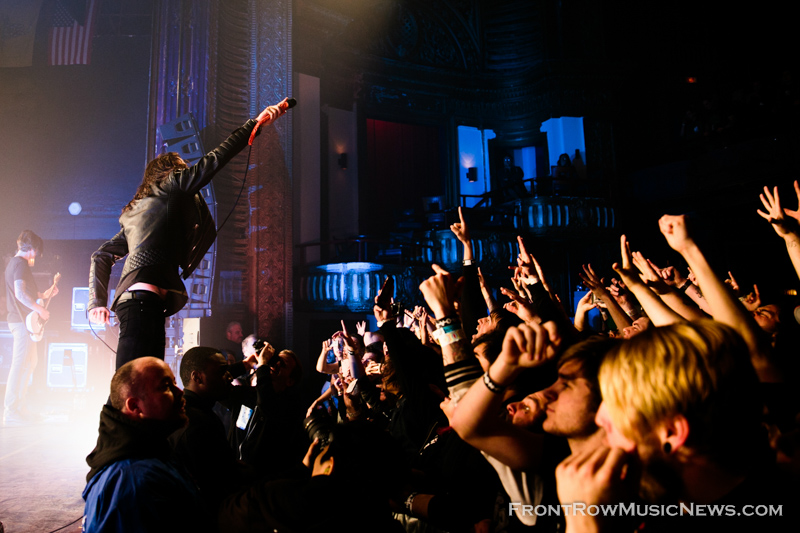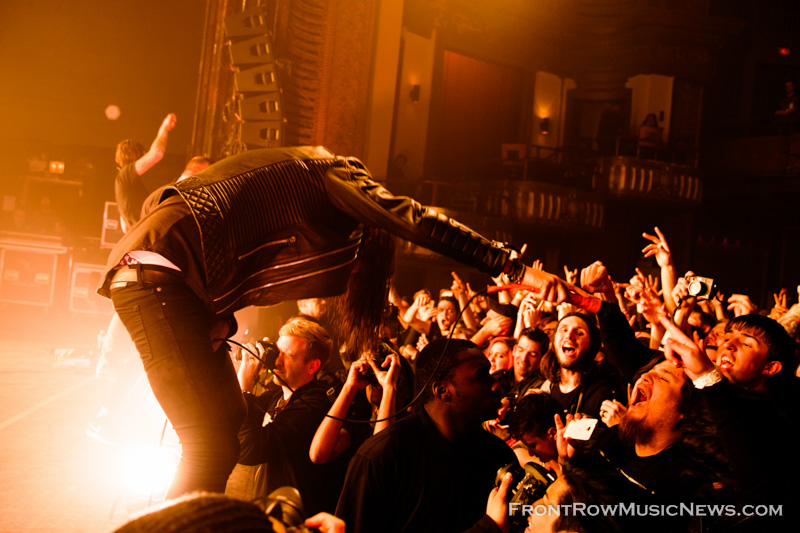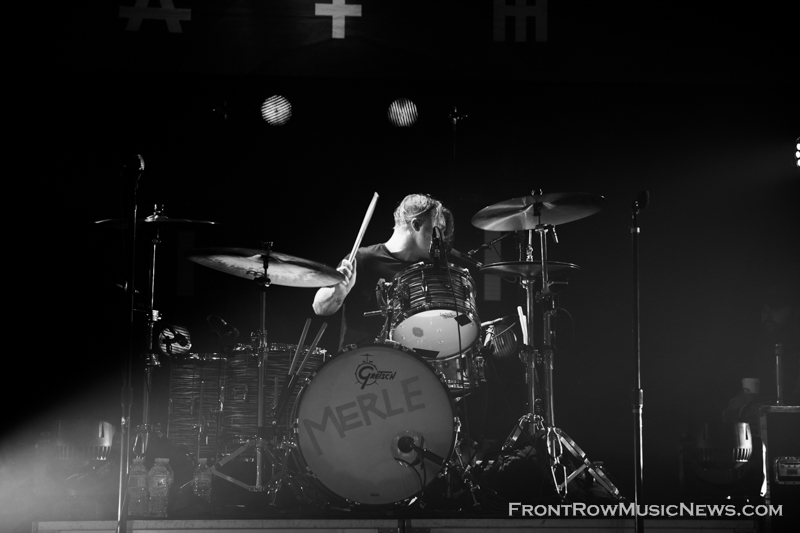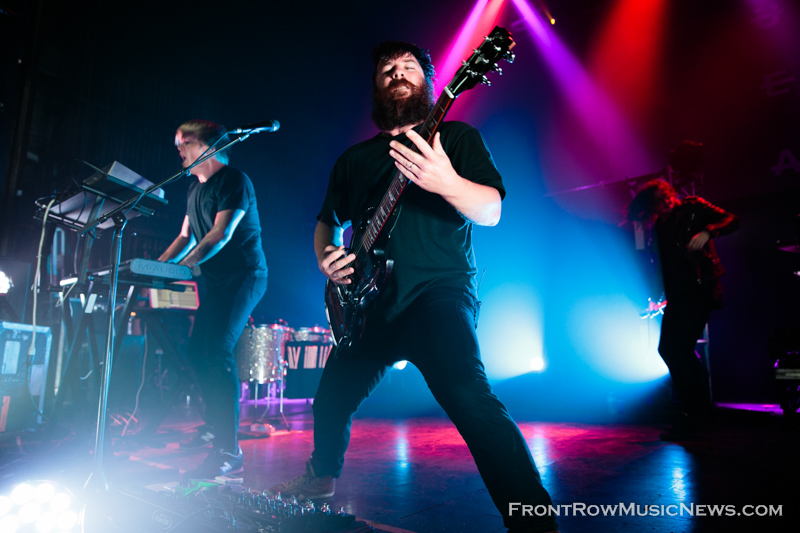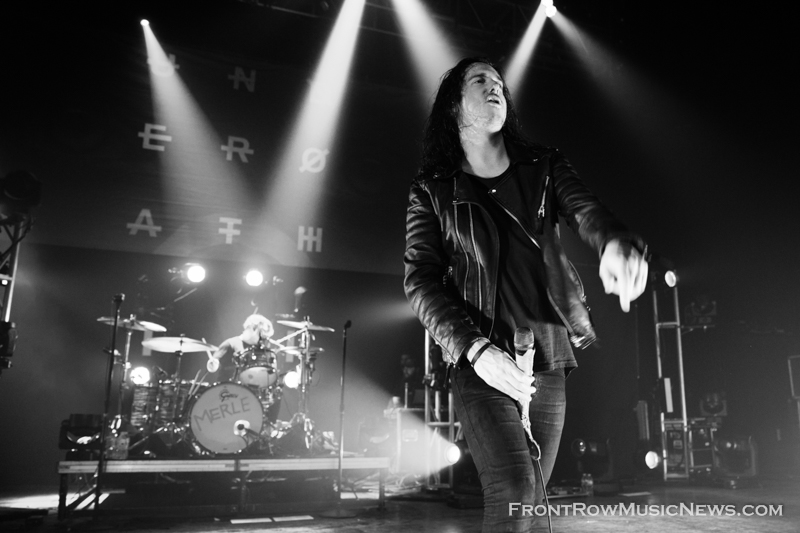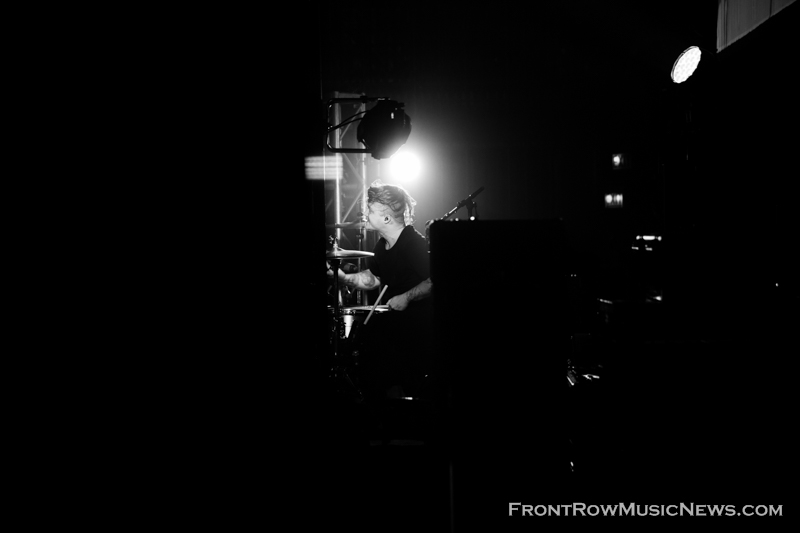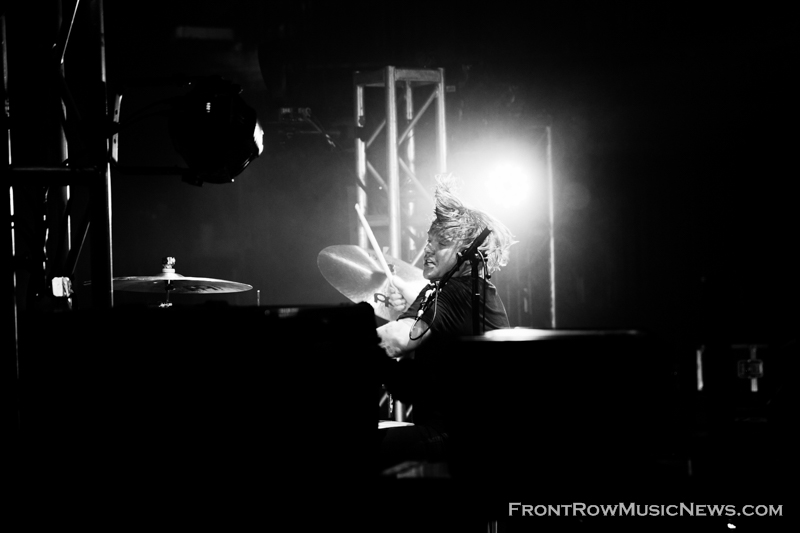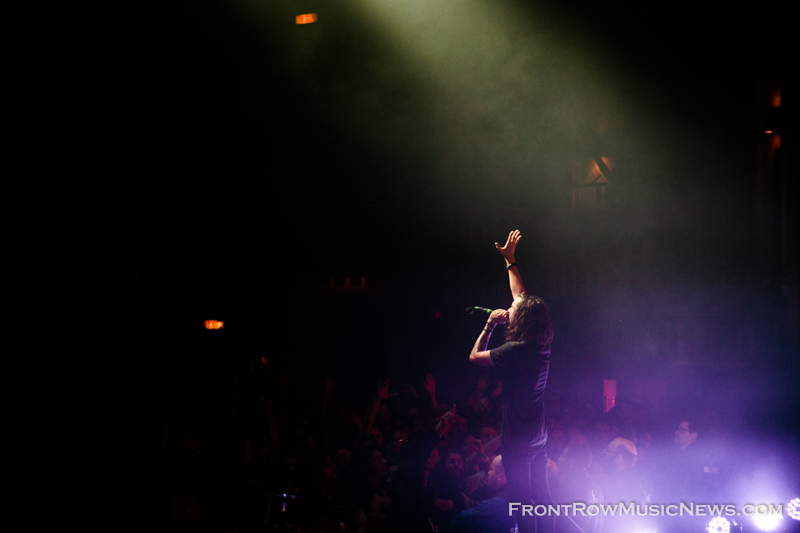 Hailing from my home state of Florida, Underoath has made quite the impact on the hard core music scene. It's been amazing watching them grow and evolve and to see how they continually pushed themselves during their shows. A lot of us mourned their final tour a few years ago, thinking we'd never see these rad six dudes, which we grew up listening to, again.
Alas, the stars aligned and they put together a month long tour, The Rebirth Tour in which the fellas played their albums "They're Only Chasing Safety" and "Define The Great Line" back to back. To say that fans rejoiced would definitely be an understatement. Many of the dates on the tour sold out immediately and then we all waited for Underoath to roll on through our cities.
The Chicago show took place at the Riviera Theatre in Uptown on April 7, 2016, a pretty large venue that has a lot of rustic charm. I felt it was the perfect place for this show. Underoath opened with songs from "They're Only Chasing Safety" and the entire place lit up. The current members of Underoath are: Aaron Gillespie, Christopher Dudley, Timothy McTague, Grant Brandell, James Smith and Spencer Chamberlain. Vocalist, Spencer Chamberlin, brings an energy to the show which is contagious. He sings out into the crowd nearly every song, fans reaching out singing and hoping to have a moment with Spencer, which I love to watch happen. When performers meet you half way- physically, it really makes you feel like you're a part of the music. The rest of the band brought the same energy as always, add some rad visuals and some good lighting and you've got one heck of a show.
I was unsure if this tour was a special one off or if the band is getting back together to possibly record another record, fingers crossed, but it looks like they have a few June dates listed on their website! Do not miss them this Summer if they come through your city!
Tags: Riviera TheatreUnderoath
About azuree wiitala
You may also like...