Front Row Music News 2016 Retrospective – Best and Favorites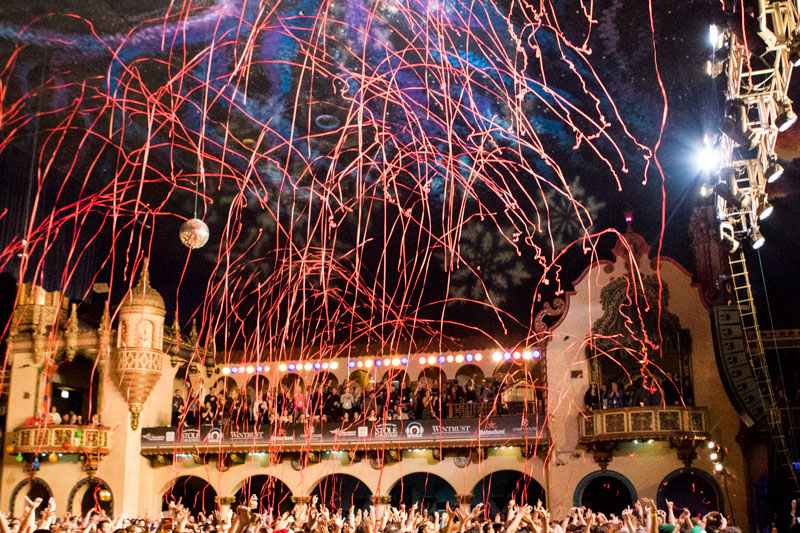 For Front Row Music News 2016 was another amazing year with so many great opportunities. With contributions from the hard working and talented staff of Azuree Wiitala, Ed Spinelli, Erica McKeehen, Jen Emmert, Sarah Hess and myself (John Kosiewicz), along with a special guest posts by Kris Lori and Ethan Chivari, we covered 75 shows and events throughout the Midwest and beyond. Included were some of the biggest shows of 2016: U2, Carrie Underwood, Florence and the Machines, Stevie Nicks with The Pretenders, Phish, Brad Paisley, just to name a few. We appreciate everyone's support of Front Row Music News in 2016 and look forward to another great year in 2017!
From the shows which Front Row Music News covered in 2016, here are some of the highlights:
Most Extravagant Concerts
Loudest Bands
Favorite Performance – Solo Male Artist
Favorite Performance – Solo Female Artist
Favorite Performance – Local Artist (Chicago area) Band
Favorite Performance – New Artist
Most Raw Energy Performance
Favorite multiple day event:
Favorite Bands in 2016
Favorite Venues
Aragon Ballroom
House of Blues
Metro
Favorite Covers
2017 Shows on our radar
twenty-one pilots, along with Judah Á the Lion
Tom Petty Á the Heartbreakers
Red Hot Chili Peppers
About John Kosiewicz
You may also like...