Vans Warped Tour 2017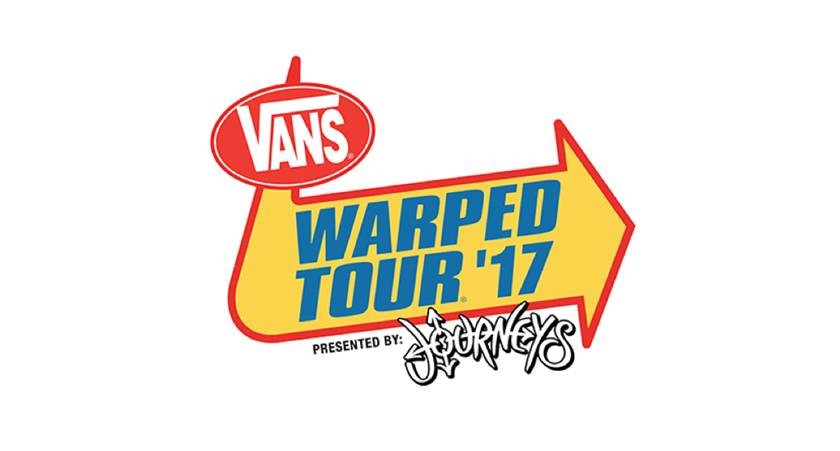 Vans Warped Tour '17
Vans Warped Tour 2017, is coming to Columbia, MD, I am excited to announce that I will be covering the event this year! The summer long tour started on June 16th in Seattle, Washington and ends in Ponoma, CA on August 6. The tour goes across the country, hopefully giving everyone the opportunity to attend their favorite event of the season.
Warped Tour is a great inexpensive event where people all around are able to see many of their favorite bands perform in the same area in one day. There are almost 100 bands performing at the all-day concert and seven different stages so all of the artists are able to have their performances fit in before the end of the night. After going to Warped for three years it's extremely exciting to photograph many of my favorite artist. Althought there are many, many bands that I'm looking forward to, I am excited to see Beartooth, Stick To Your Guns, Silverstein, Knocked Loose, Neck Deep and Fit For A King, just to name a few.
At Vans Warped Tour, there is also food, drinks (great for the hot weather), merch tables and activities that anyone attending can do. The tour also has a newer feature which are TEI workshops. These workshops can be held by artists that are performing there to give small group teaching sessions on many different topics. The first year that I attended a TEI workshop, I got to interact with one of my favorite music photographers, Adam Elmakias and he gave great advice on starting out with photography. I highly recommend going to Warped Tour because it is a great experience and you'll make amazing memories while you're there. There's also a chance that one of your favorite bands could be having a meet and greet and you wouldn't want to miss out on something like that would you?
I hope everyone gets the chance to catch a date on the Vans Warped Tour this year! Be sure to follow their website for announcements, tour dates and tickets (http://vanswarpedtour.com/).
Tags: ColumbiaMarylandPhotographyVans Warped TourWarped Tour
About amandaleahphoto
You may also like...