Halsey at The Allstate Arena in 2017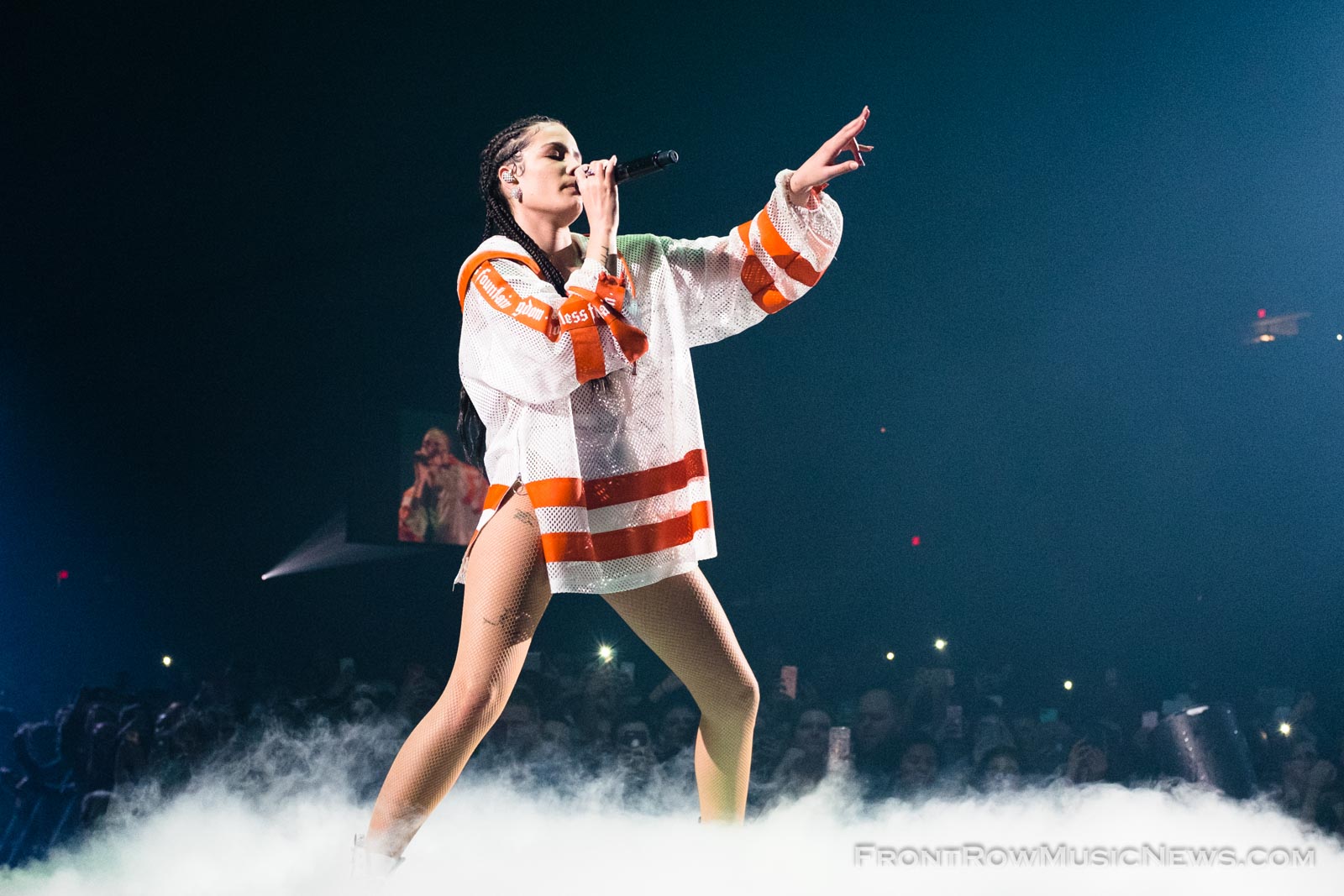 Halsey-Photo-credit-Azuree-Wiitala
Halsey, along with label mates Charlie XCX and Party Next Door, took the stage at The Allstate Arena in Chicago on November 19, 2017. This was one of the last dates of Halsey's "Hopeless Fountain Kingdom Tour" in support of her latest record of the same name. The first time Front Row Music News saw Halsey perform was opening for Imagine Dragons just over two years ago at this same venue (check out the post: Halsey at Allstate Arena in 2015). It's amazing that in such a short time, she is now headlining here.
I love big production tours and this one had so many unexpected and brilliant surprises. I've always appreciated how much Ashley, aka Halsey pours love over her fans. There were so many moments during the show where she sat down to just talk, like it was a room full of best buds, that is so endearing to see between an artist and their fans.
Although Hopeless Fountain Kingdom has wrapped, Halsey is still playing a few more dates through the end of the year, keep up with her findmeinthekingdom.com Or visit her official website: iamhalsey.com
Tags: Allstate ArenaHalsey
About azuree wiitala
You may also like...