LIGHTS at the Electric Factory in Philadelphia, PA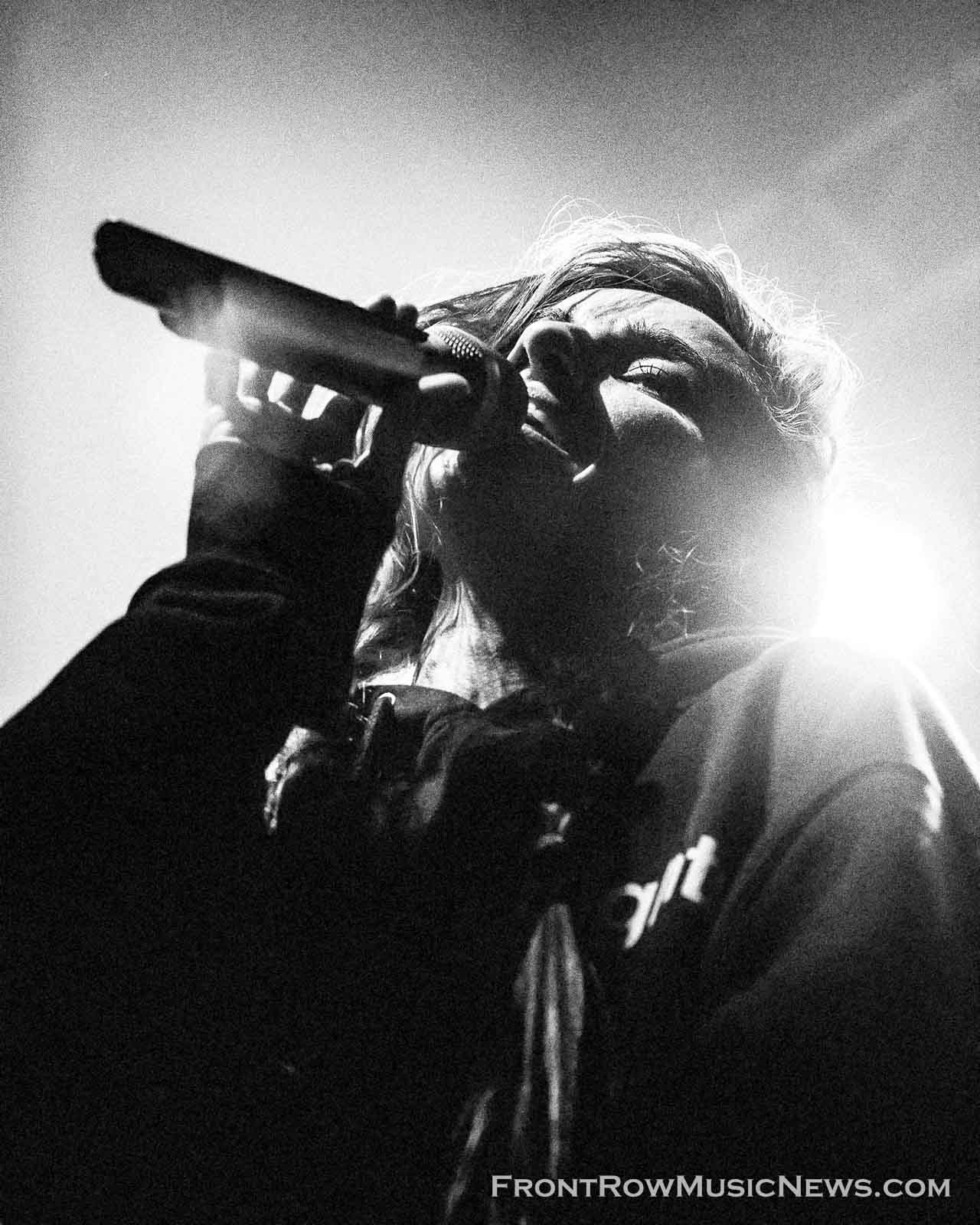 Lights-Photo-credit-Amanda-Stauffer
Female synthesizer and Skin and Earth comic book creator, Lights, is a supporting act on PVRIS' North American tour. She tagged along to Philadelpha, PA where she performed at the Electric Factory and put on an amazing energy-filled show. The singer-songwriter recently released her newest album titled Skin and Earth as well as a comic that she wrote and drew herself that goes by the title of the album. Lights (originally known as Valerie Poxleitner) originates from Timmins, Ontario and has been making music since 2006. She's made quite the impact with her catchy electropop music and has only gotten better with every album she releases.
Lights took the stage with her fiery red hair and started off the show by playing her love-centered song "Skydiving" off of her most recent album. She was so kind to her fans and you could tell she's extremely passionate for making music and pleasing her listeners. During the show, one of the crowd members held up a sign asking Lights if she would take a photo with her, so Lights asked for her phone and took a selfie with the crowd in the background. If you have never heard of Lights I strongly suggest you check out her music. She is unique, creative and definitely stepping up in her music career.
You can follow Lights on her website (http://music.iamlights.com/) as well as her Facebook page (https://www.facebook.com/lights).
About amandaleahphoto
You may also like...