101WKQX PIQNIQ – Local Boys Confusion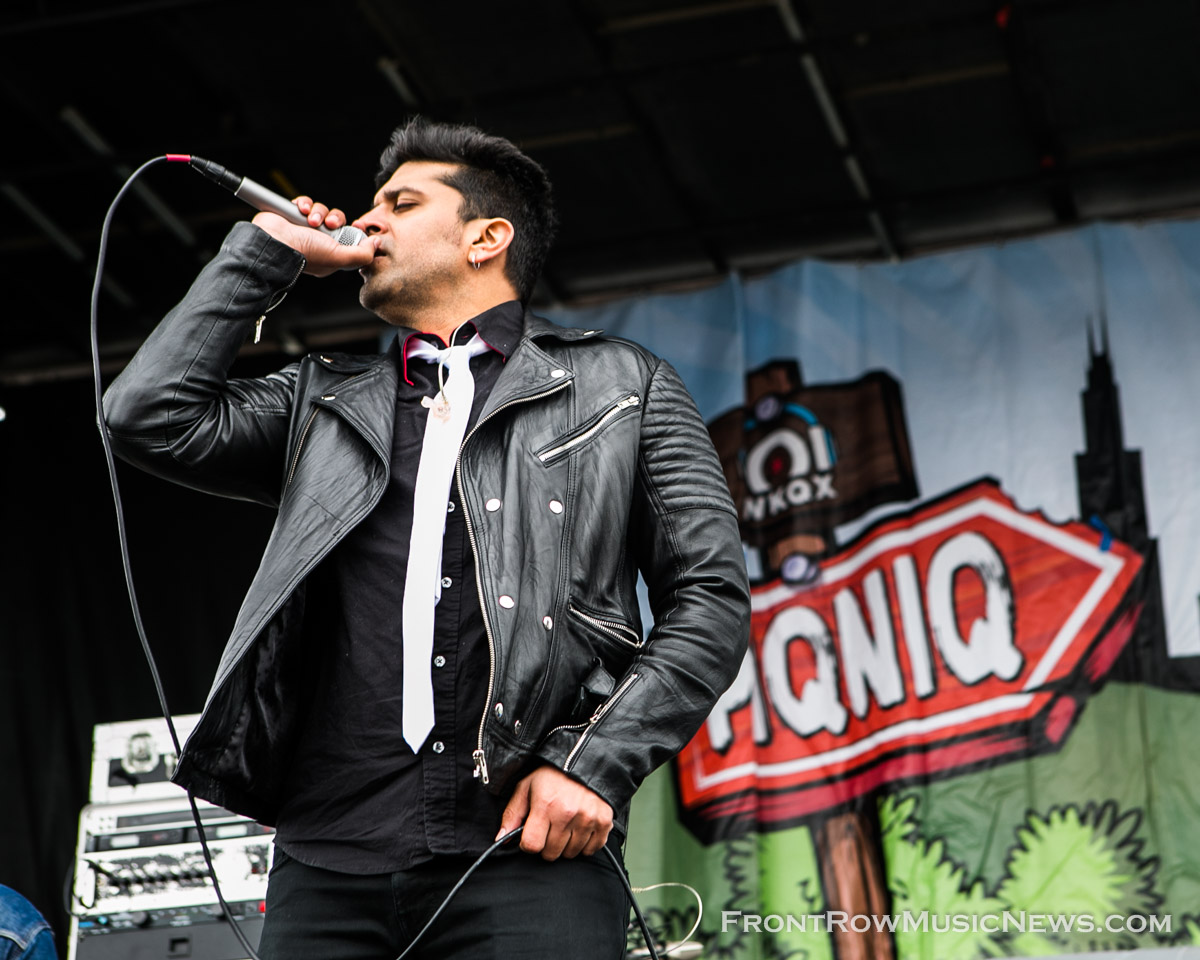 Lucky-Boy-Confusion-Photo-credit-John-Kosiewicz
On May 20, 2017, Lucky Boys Confusion started the line-up for 2017 101.1 WKQX PIQNIQ. The band performed on the Saint Xavier University Stage at Hollywood Casino Amphitheatre in Tinley Park, IL. They were a part of the 10 band line up which also included the following artists: Warpaint, Joywave, K.Flay, Sum 41, Highly Suspect, Stabbing Westward, Bleachers, Jimmy Eat World and The 1975.
From Chicago's western suburbs, Lucky Boys Confusion, is a mix of rock, punk, ska, and hip hop. Current members include: Kaustubh "Stubhy" Pandav on vocals; Adam Krier on guitar and vocals; Jason Schultejann on bass; and Ryan Fergus on drums.
With their newly released full-lenth album via Townstyle Records, STORMCHASERS, just about one month prior to PIQNIQ, on April 14, 2017 to be exact, the band kicked their set list off with "It's After Midnight." Other songs included: "Atari," "Stormchaser," "Broken," "Sun In My Eyes," "Fred Astaire" and "Hey Driver."
You can keep up on the latest information and show dates at Lucky Boys Confusion website: luckyboysconfusion.net
Tags: 101.1 WKQXHollywood Casino AmphitheatreLucky Boys ConfusionPIQNIQ
About John Kosiewicz
You may also like...