American Nightmare at Double Door in Chicago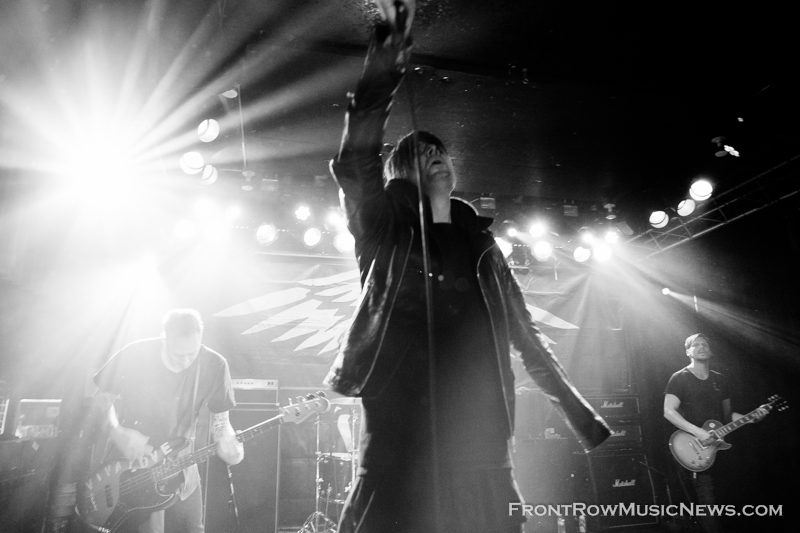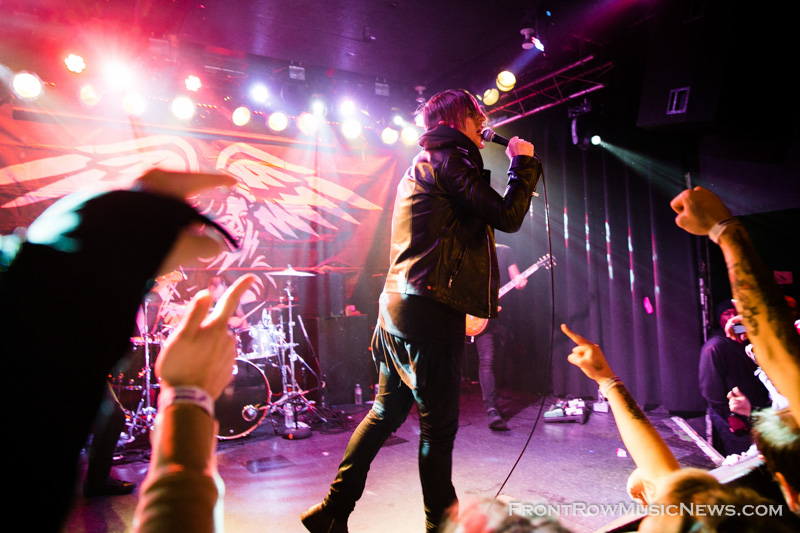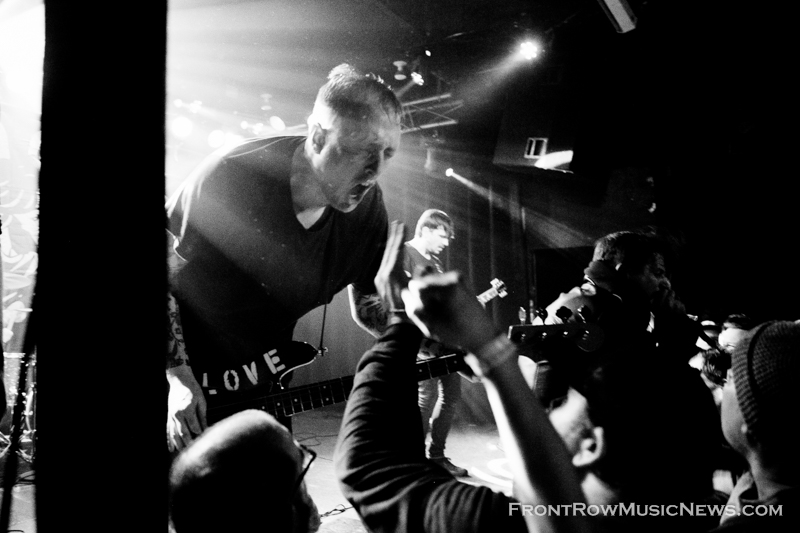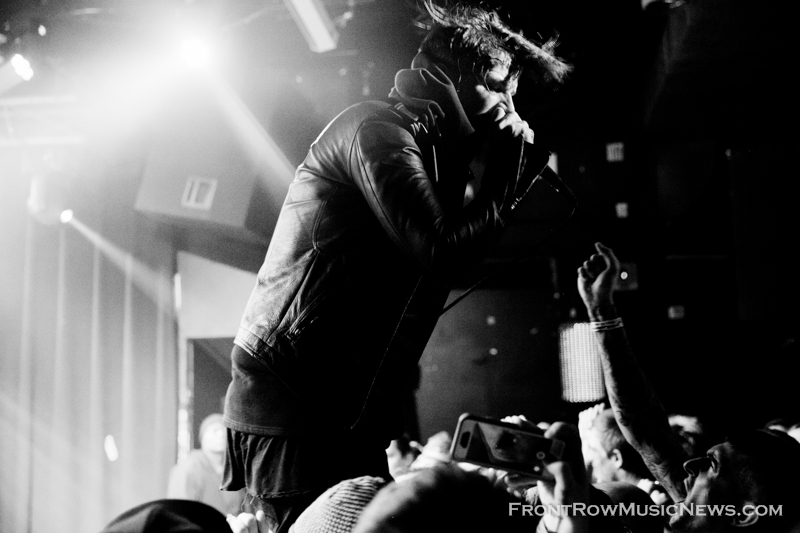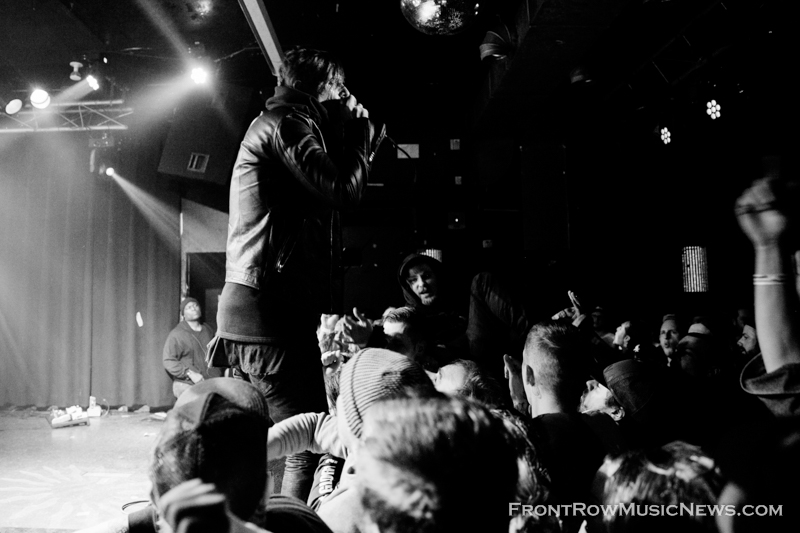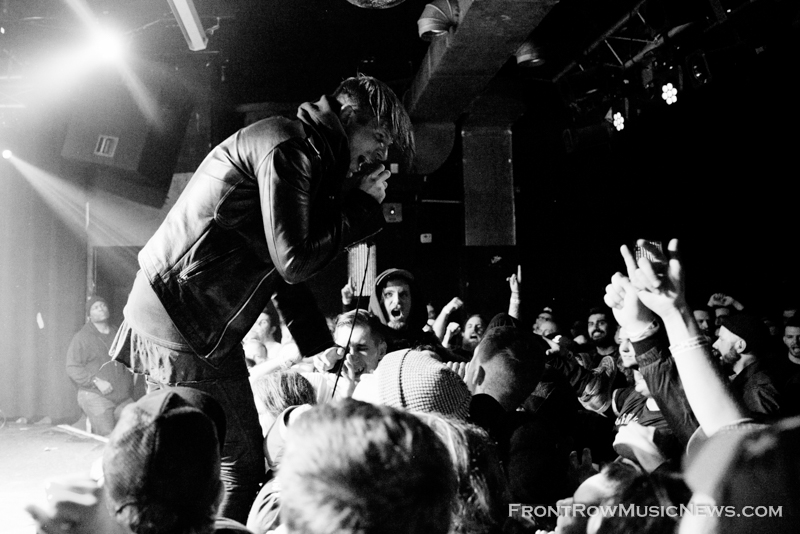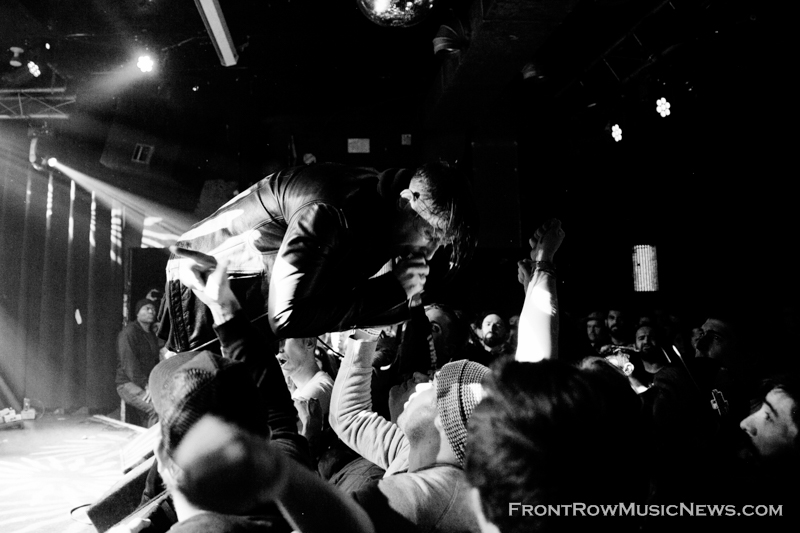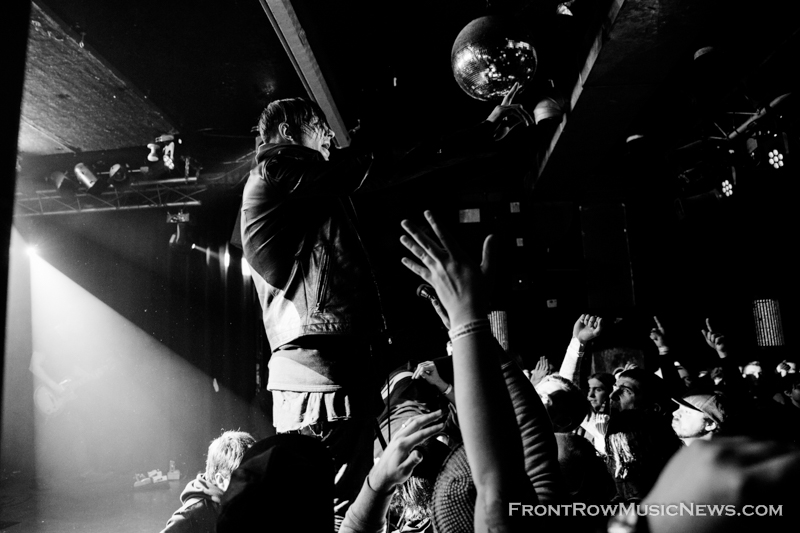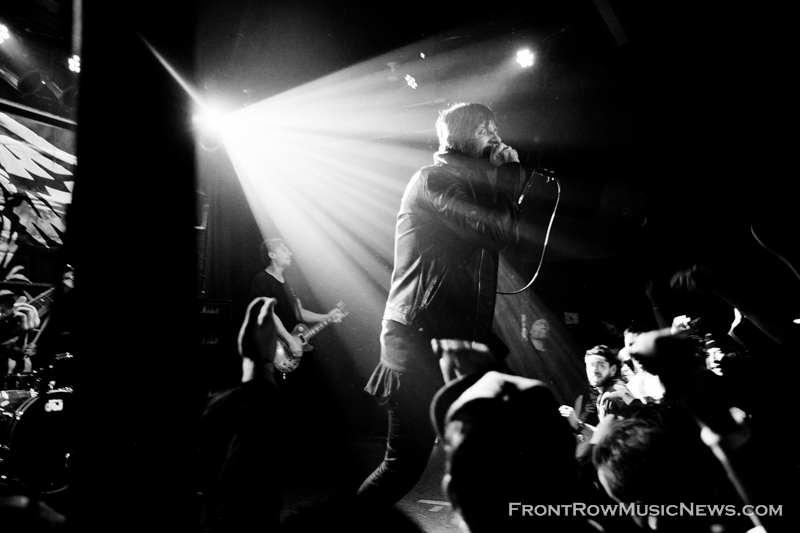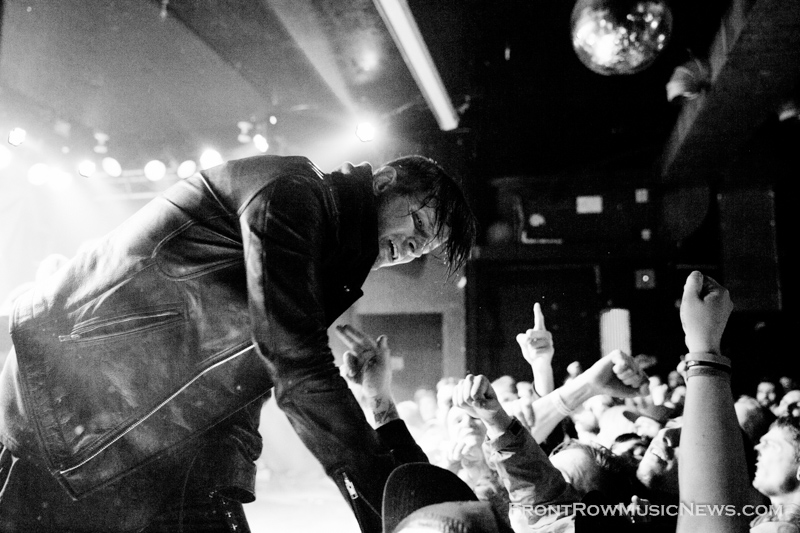 American Nightmare is easily one of my all time favorite bands and definitely one of my favorite bands in the hard core genre. I've been watching them play in different towns, at festivals, at teenie tiny venues, at really awesome venues for roughly 15 years and they have never once let me down. AN fans are die hards. People who would never miss them when they are in town, which is part of the reason their shows are so great. You know everyone around you loves these four guys just as much as you do.
American Nightmare, or Give Up The Ghost, as they were formally known before their break up a few years ago, have come back together for a handful of shows in the past few years. Every time I see they are coming to Chicago I grab a ticket before they're all gone and count down the days to the show. This show was no different. The band was set to play at Double Door which is an intimate but spacious enough venue to house the rowdy crowd without it feeling like you're in a gigantic mosh pit. American Nightmare took the stage and everyone rushed to the front ready to sing their hearts out, myself included!
They brought it. No doubt about it. Everyone sang along. Singer, Wes Eisold, knelt down to sing along with the crowd throughout the show. Eisold tossed the mic into the crowd and the songs continued as eager fans caught the mic for an epic sing along. Personally the best part about seeing a band you love who doesn't tour often is the fact that you get to hear your favorite songs without the interruption of new music that you're not familiar with. Everyone was ecstatic the entire set, there was seldomly a moment when someone wasn't canon balling into the crowd from the stage or jumping over someone for the chance to sing along into the mic.
Lets just say, if you leave a show with a hoarse voice, it was a good one.
It looks like American Nightmare will be playing a handful of shows this summer. Definitely don't miss them if they're coming to your town.
About azuree wiitala
You may also like...