All the Wine at Bottom Lounge in Chicago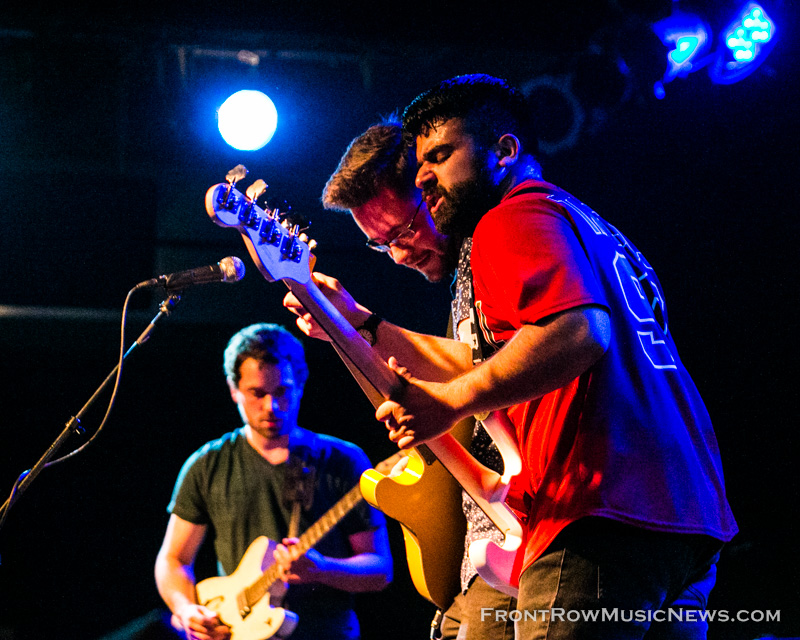 All-the-Wine-Photo-credit-John-Kosiewicz
On May 27, 2016, Chicago's punk / Indie rock band, All the Wine, brought their electrifying sound of melodic rock 'n' roll and spirited punk to the Bottom Lounge in Chicago. Along with other local artist such as Pat Egan & The Heavy Hearts, Lever and The Flips, All the Wine supported Chase Aways album release show for "Calling All Underdogs". In September 2015, All The Wine released their second EP, Heavy Lights.
Keep up with the latest information and show dates at All the Wine Facebook page.
About John Kosiewicz
You may also like...