Babes in Toyland obliterate at Concord Music Hall.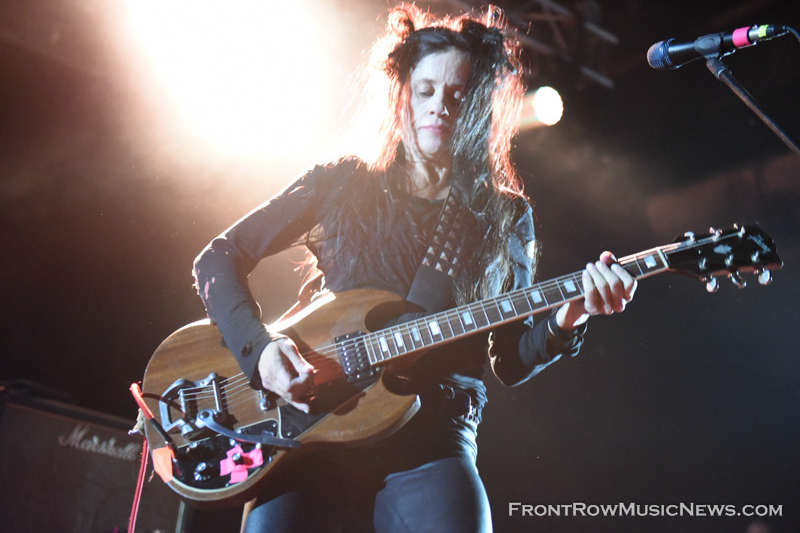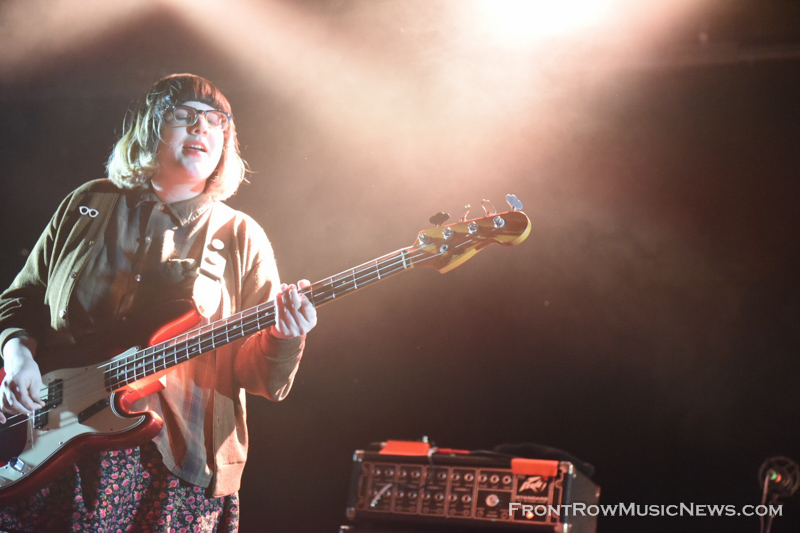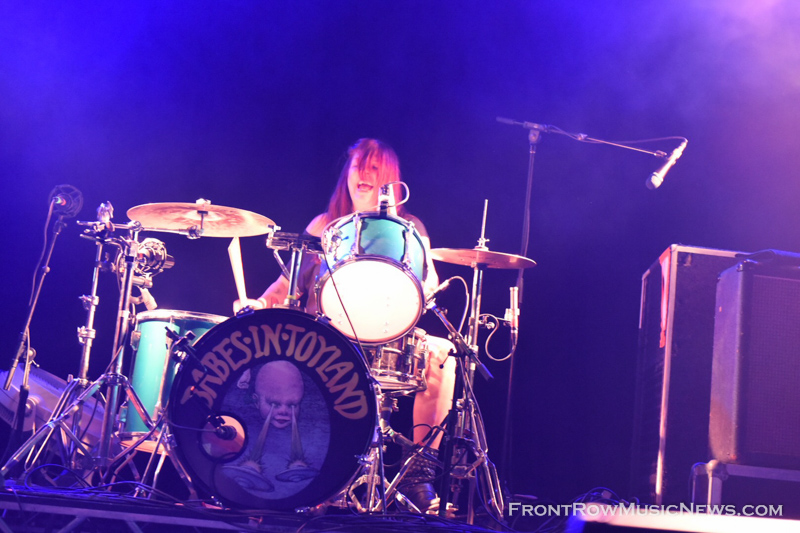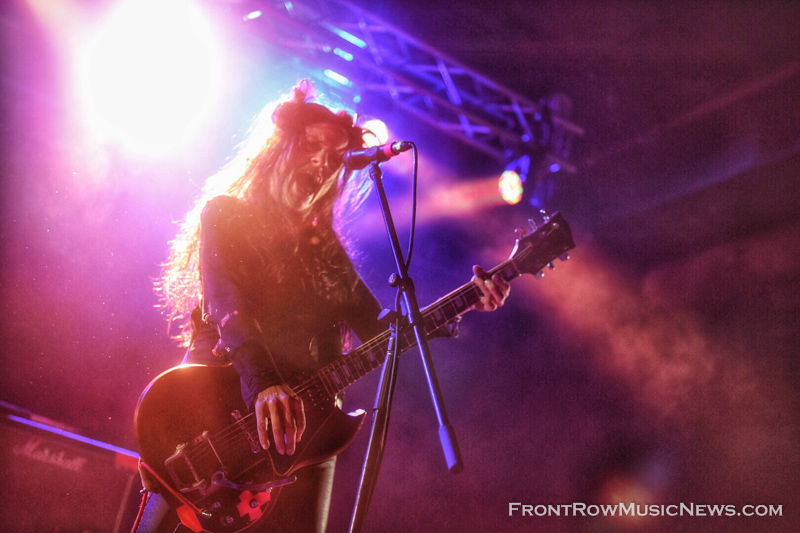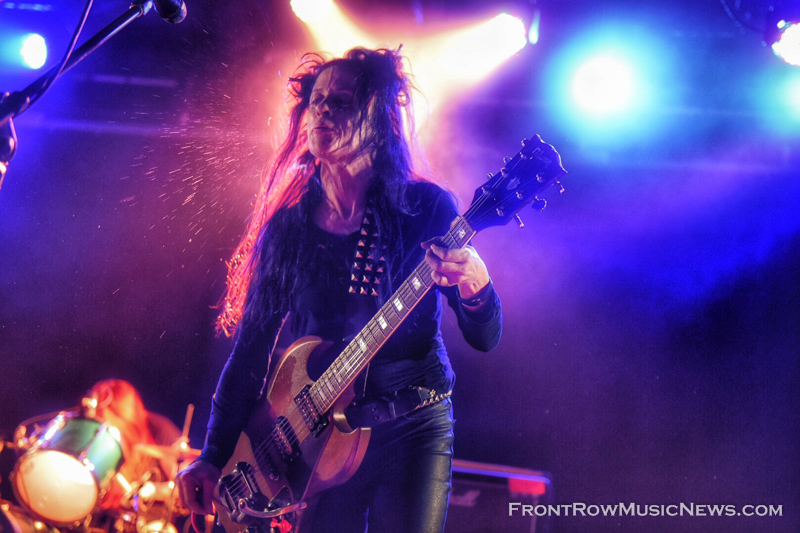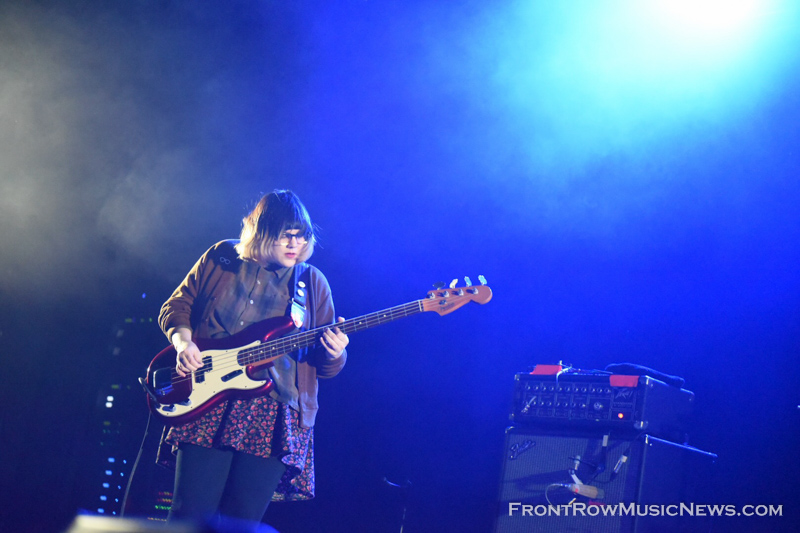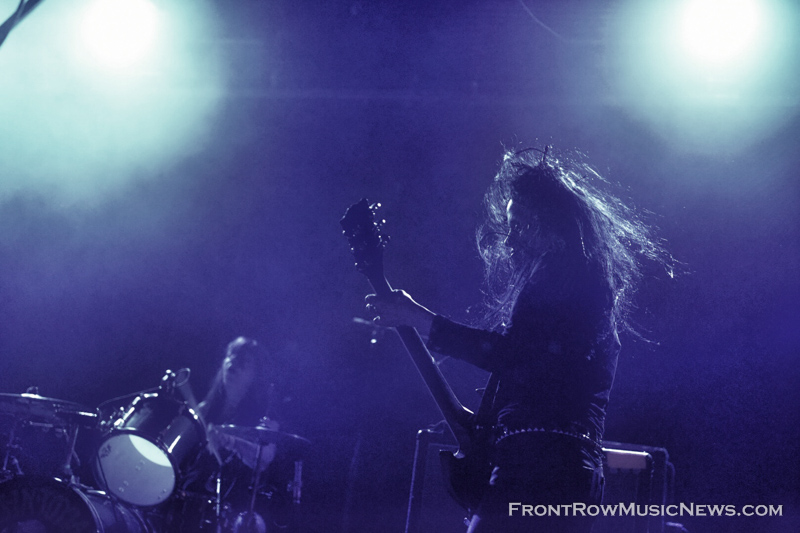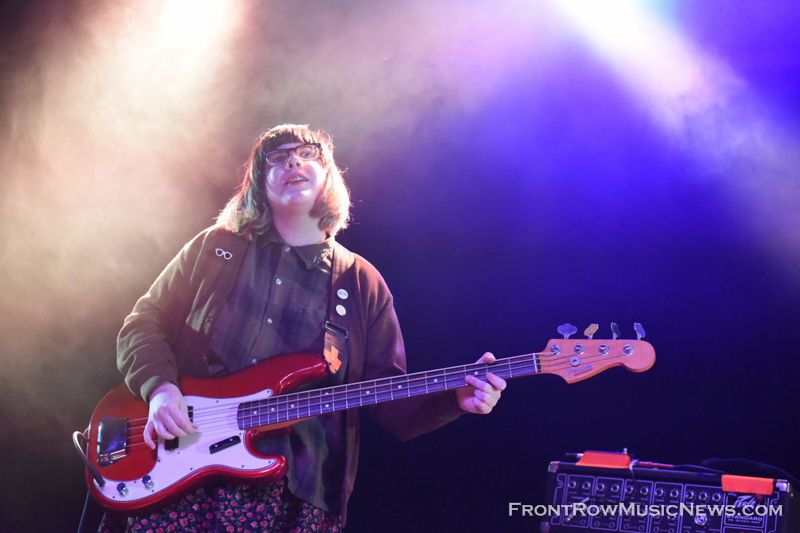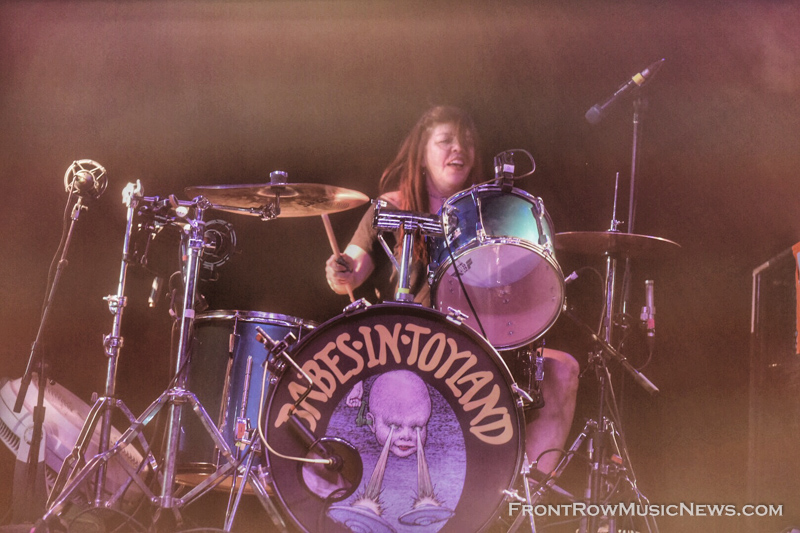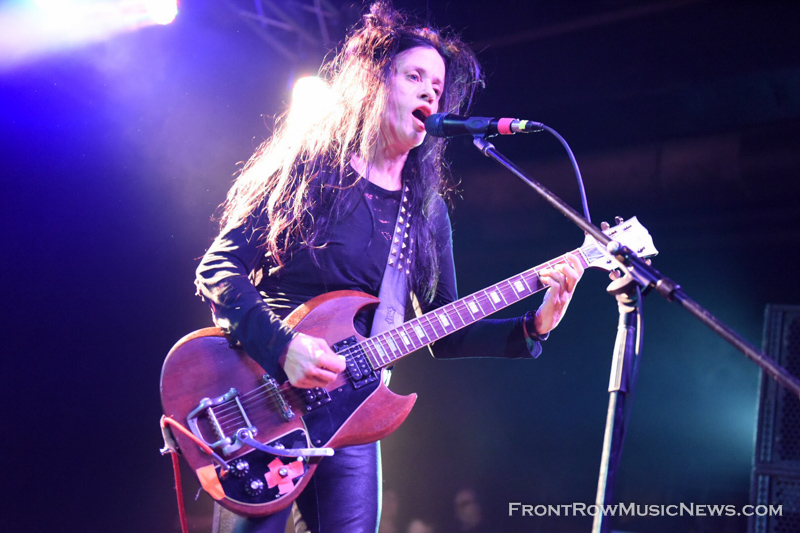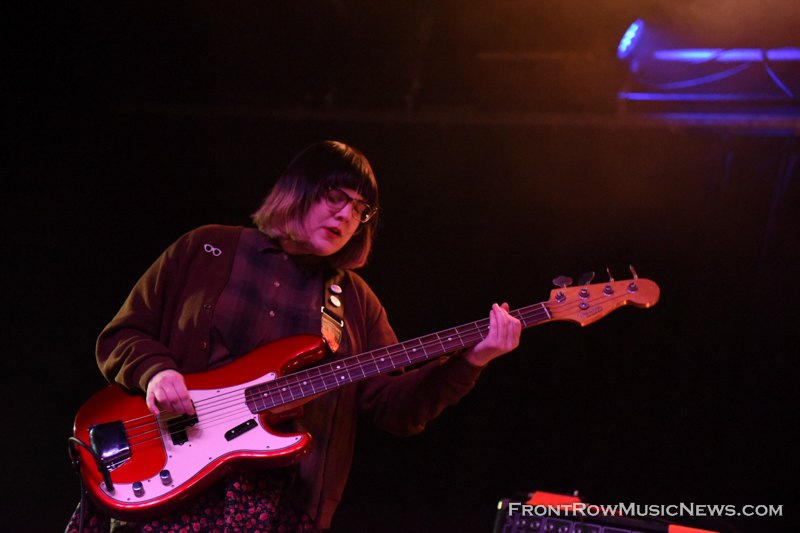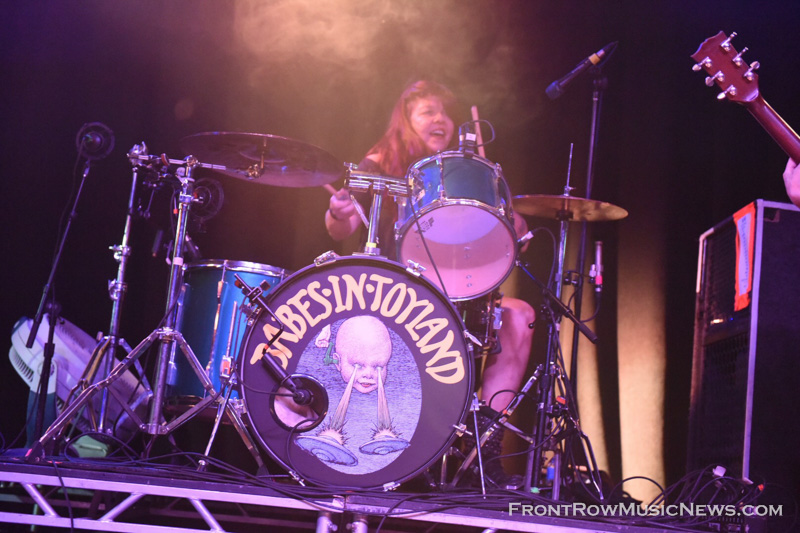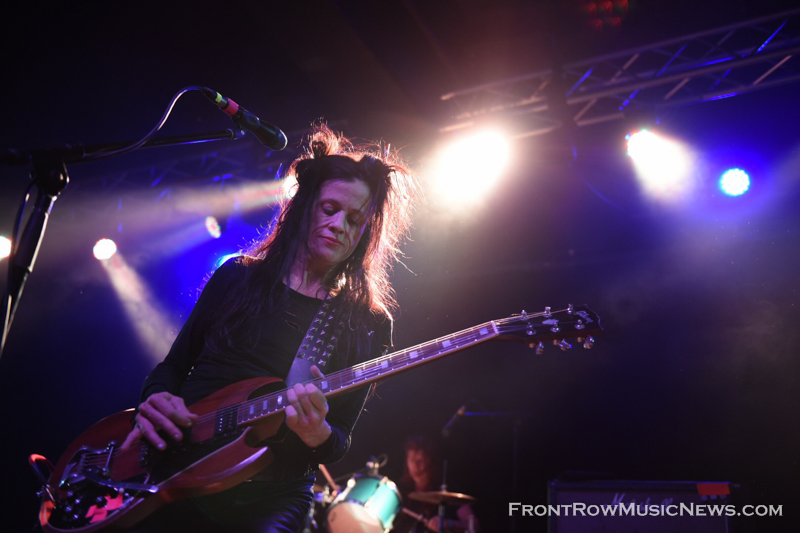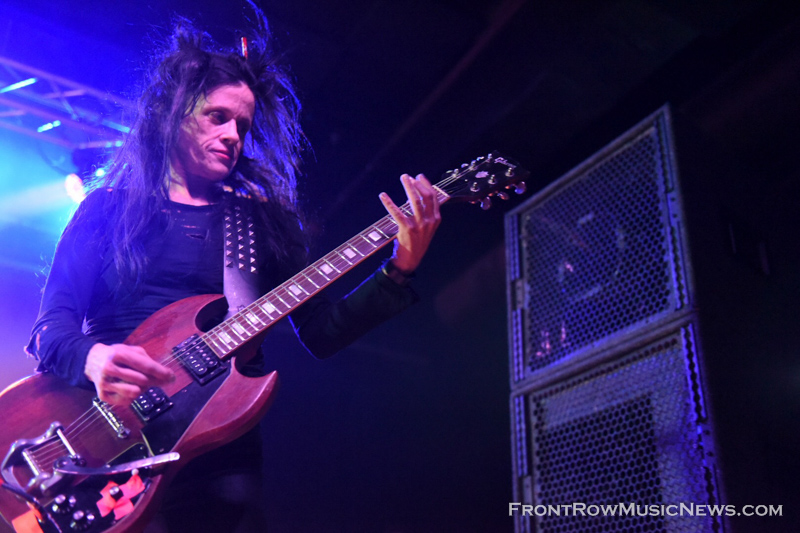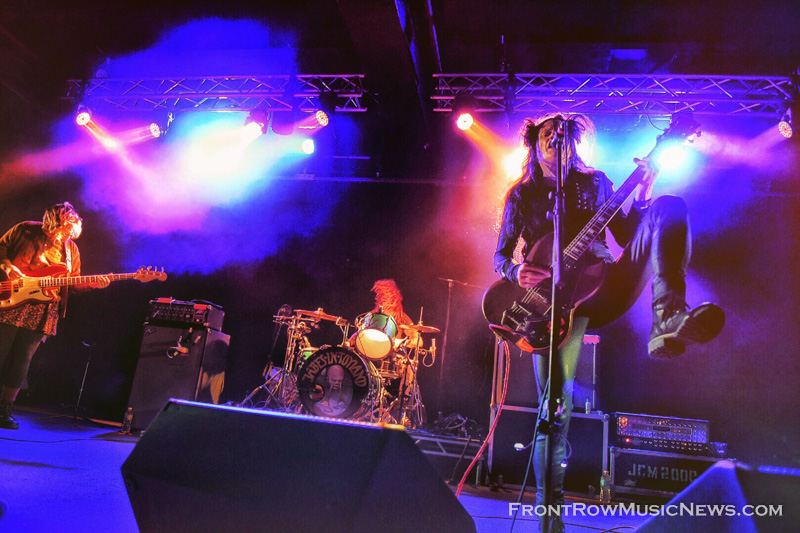 Sometimes a band's resurgence can feel like a forced and unnatural effort, an act simply to restore some hope and gratification in fans who were avid followers many years prior. However, sometimes this restoration feels as organic as its origins, and it's simply as if no time has passed. The latter is such the case for Minneapolis-natives Babes in Toyland, who despite a successful career with a major record label and three reputable and acclaimed albums, ended in 2001, and seemingly for good. Since 2014, but especially currently, the band has been playing shows regularly, however, and sounds grittier and more intense (in the best sense) than ever. They have since recruited a new bassist, Clara Salyer, but her exertion combined with original members Kat Bjelland (lead vocals, guitar) and Lori Barbero (drums, vocals) establishes a harmonic cohesion that is just like its founding.
Since their reunion, Babes in Toyland have performed in Chicago several times, even having a spot at this past September's Riot Fest, and it's apparent just how devoted their fans here are. While the crowd may have initially been small at Concord Music Hall on Jan. 28, it was full and revved up by the time the trio stormed the stage, their commanding and vehement presence in full speed and at maximum volume.
For information, go to Babes in Toyland website.
You may also like...