Bad Seed Rising at the Chameleon Club in Lancaster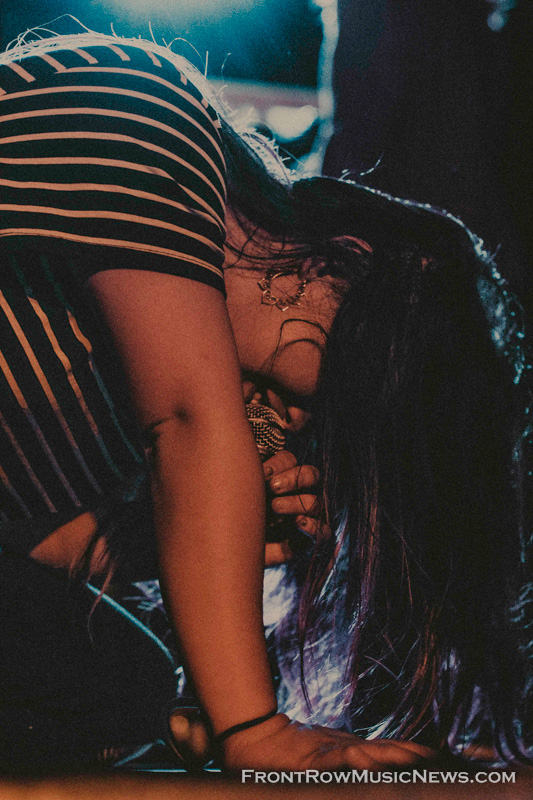 Bad-Seed-Rising-Photo-credit-Amanda-Stauffer
Maryland hard-rock band, Bad Seed Rising, opened for Memphis May Fire's March of Madness Tour at the Chameleon Club in Lancaster, Pennsylvania on St. Patrick's Day 2017 (3/17/2017) along with awesome support acts of Sylar, The Color Morale and Blessthefall. Bad Seed Rising's debut album, Awake in Color, was released in late 2016 on Roadrunner Records.
Bad Seed Rising official web site: http://www.badseedrisingband.com/
About John Kosiewicz
You may also like...