Billy Gibbons and the BFGs are Perfectamundo at Arcada Theatre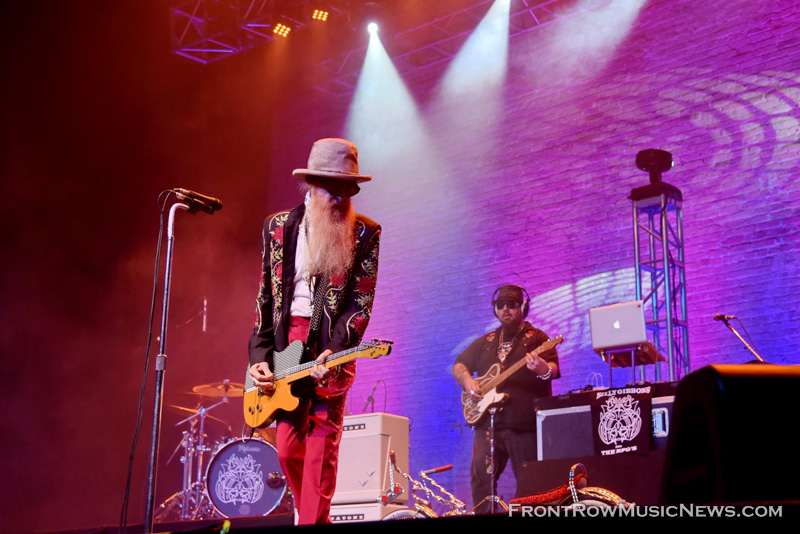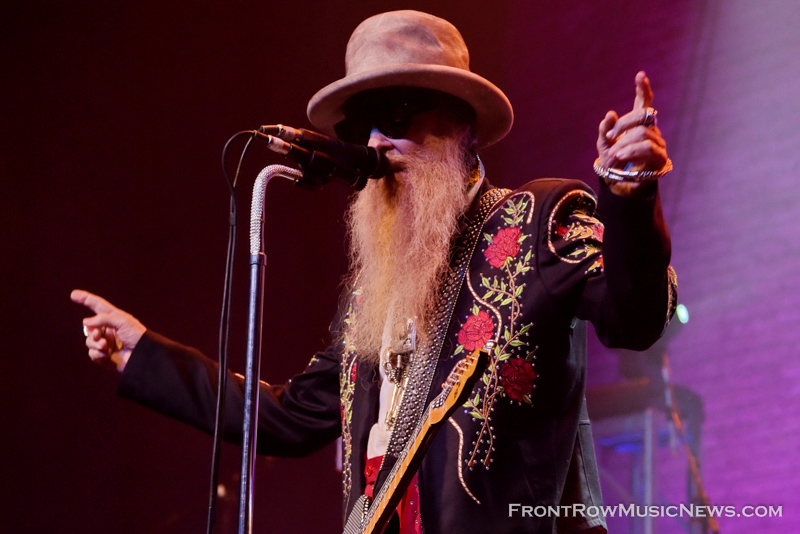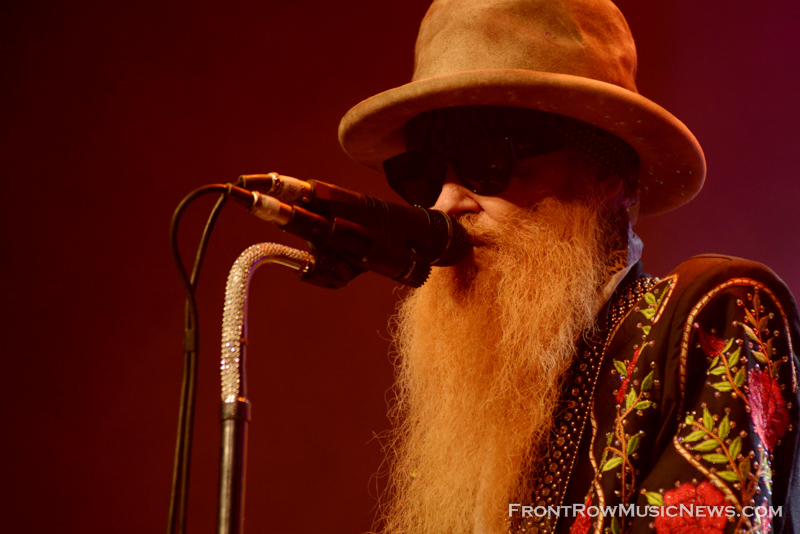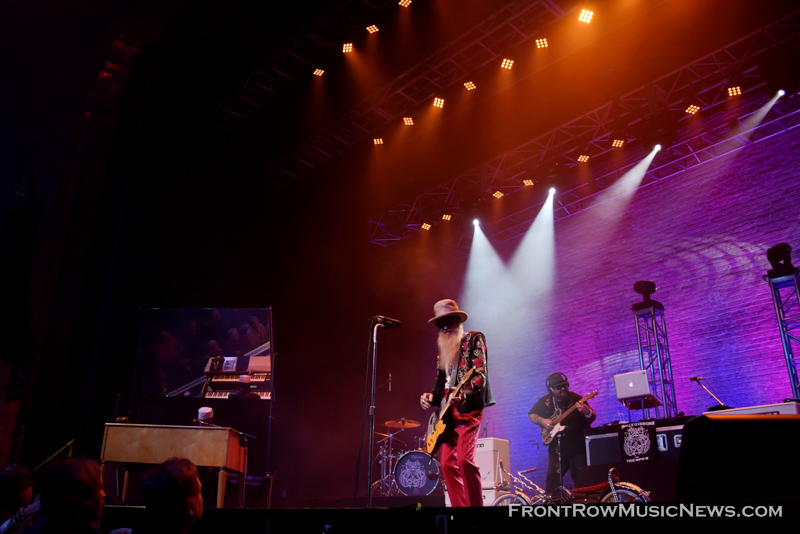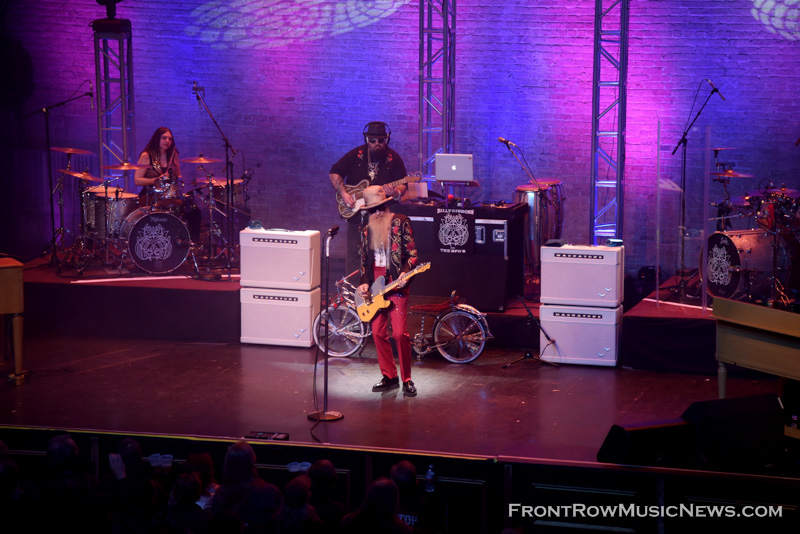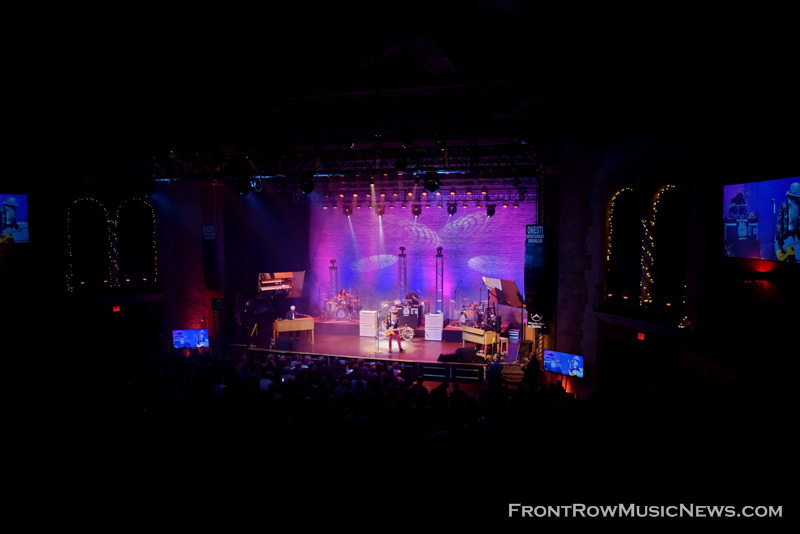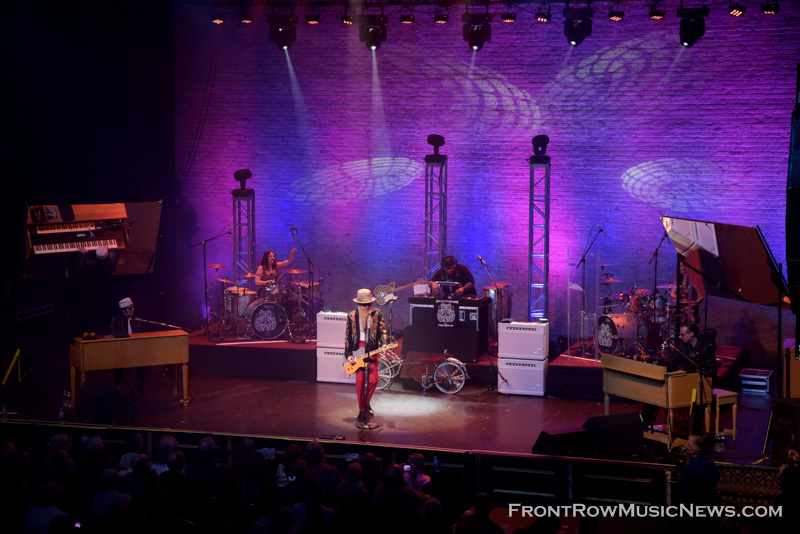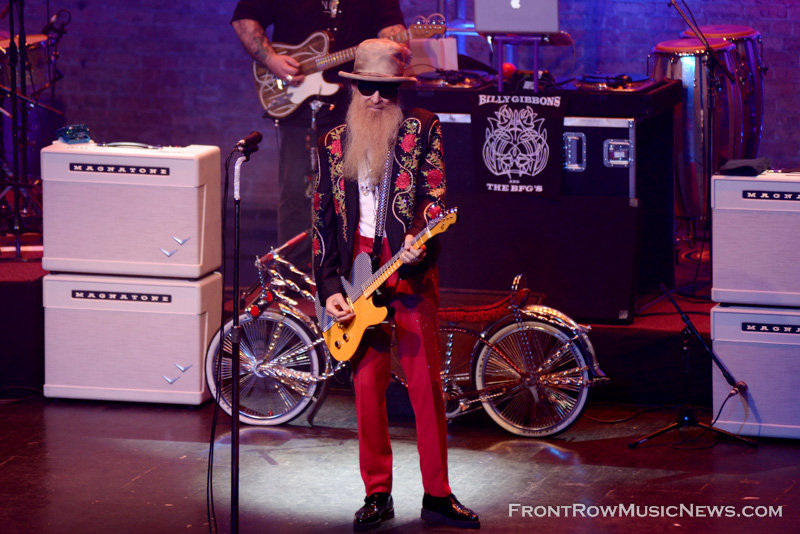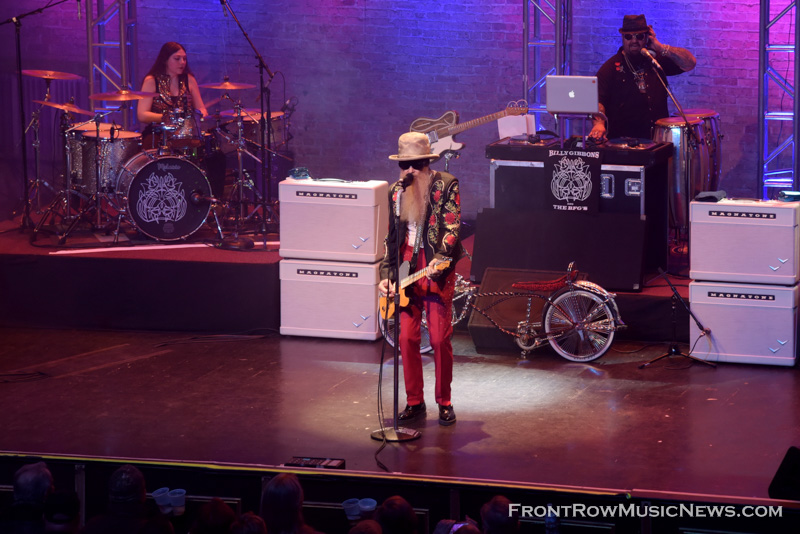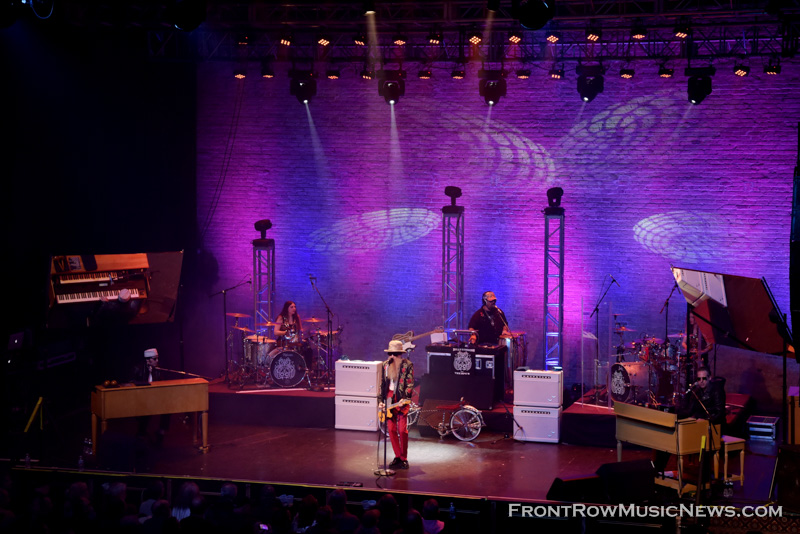 Best known as the guitarist and lead vocalist for rock band ZZ Top, Billy Gibbons brought his solo project named Billy Gibbons and the BFG's to Arcada Theatre in St. Charles, Illinois on January 29, 2016. Also, Billy Gibbons and the BFGs feature musicians Chris Armes and Ben Baker. After recently catching ZZ Top perform at Ravinia, Front Row Music News couldn't miss this opportunity for a performance in a quaint environment.
The nights set-list focused primarily on songs from Billy Gibbons and the BFGs recent debut release, "Perfectamundo". The new album, which was released on November 6, 2015, brings a definite reminder of Carlos Santana style music. In addition, a couple ZZ Top songs were thrown in the mix with "Ten Foot Pole" and classic "La Grange". The night ended with a cover of Led Zepplin's, "Whole Lotta Love".
Tour date information for Billy Gibbons and the BFGs can been found at Billy Gibbon's website.
Tags: Arcada TheatreBilly Gibbons and the BFGsFront Row Music Newslive musicmusicmusic newsSt. Charles
About John Kosiewicz
You may also like...