Blane Fonda at House of Blues Chicago 2015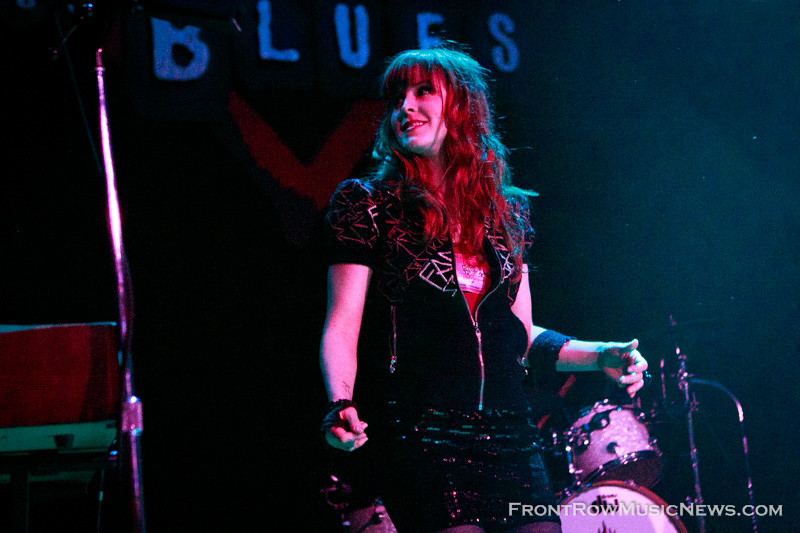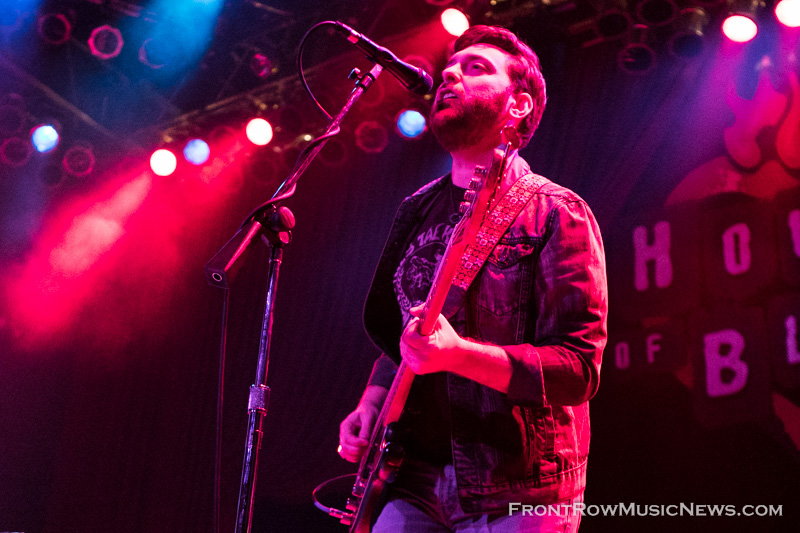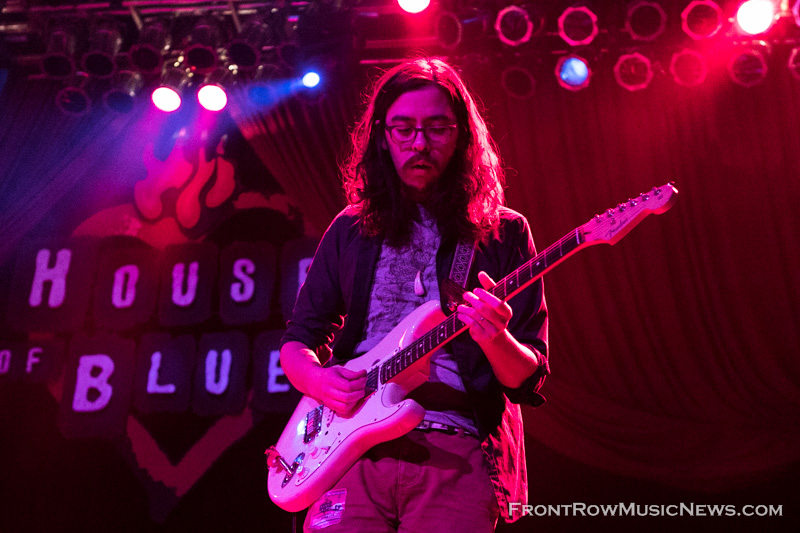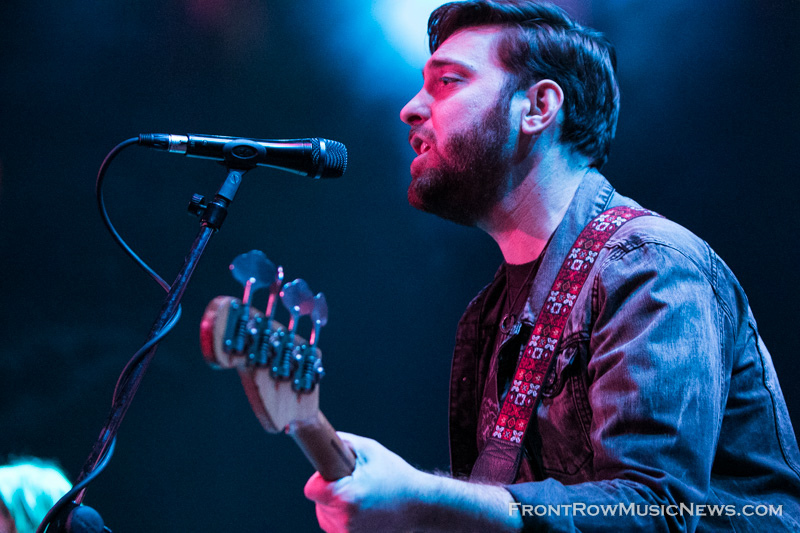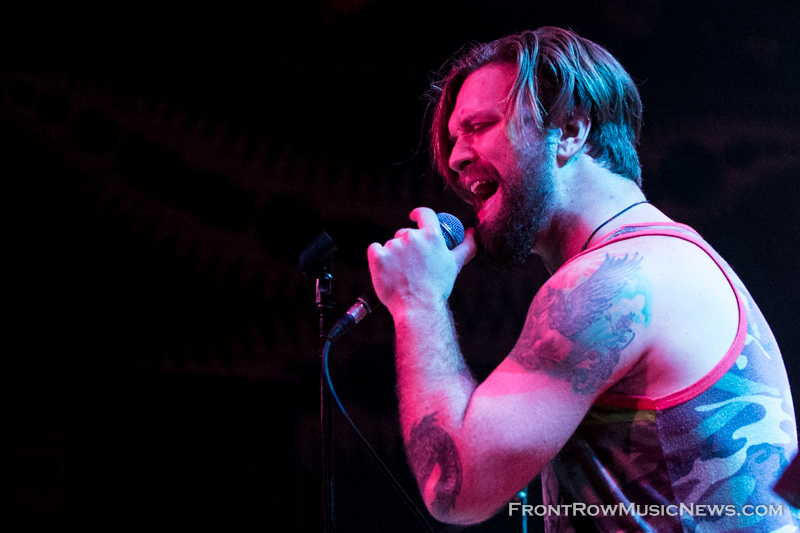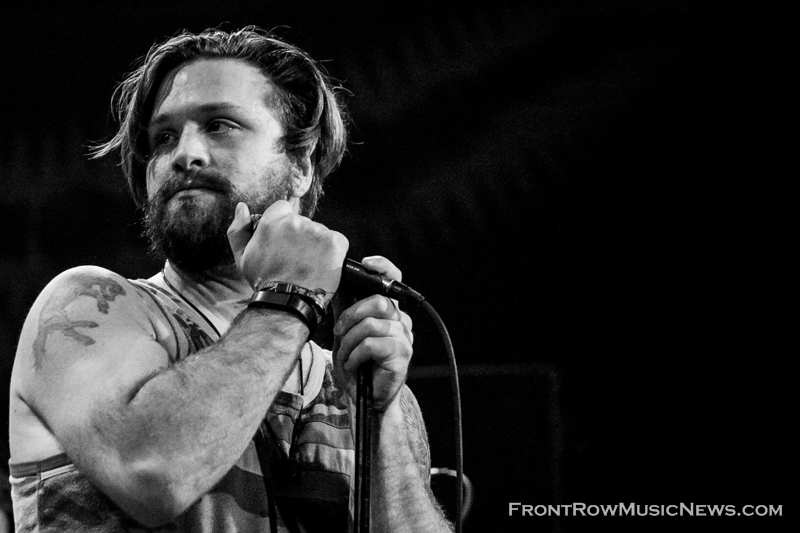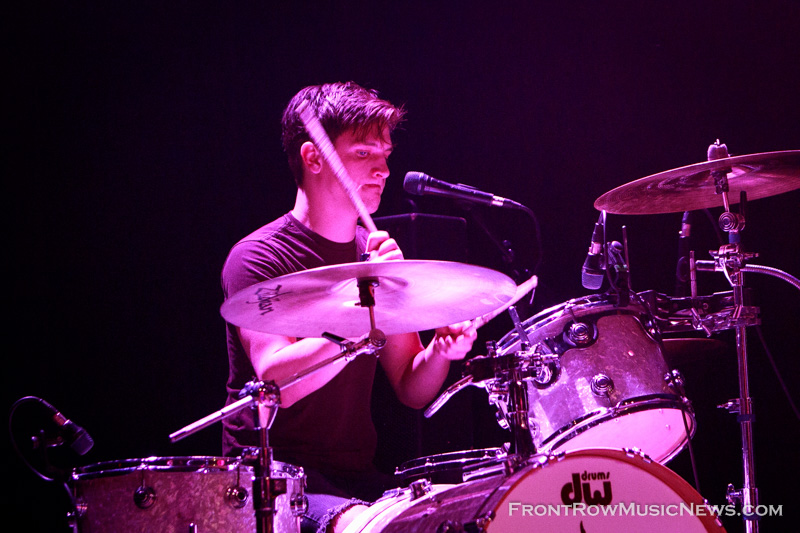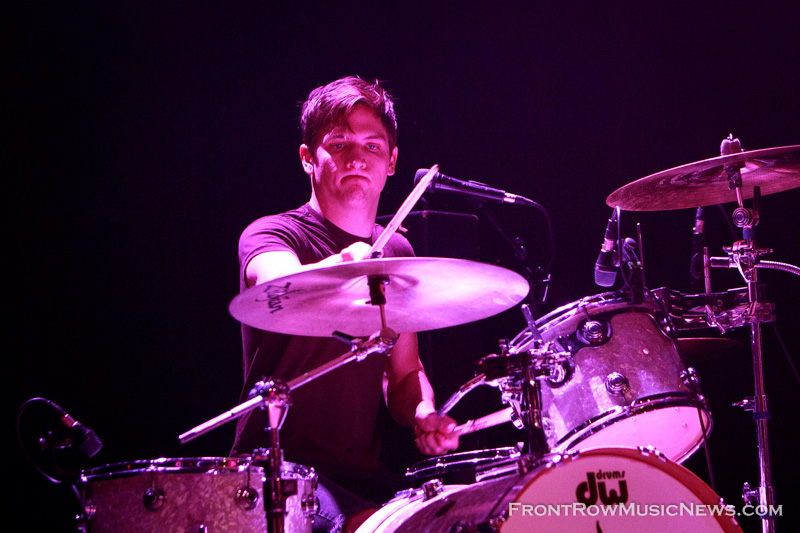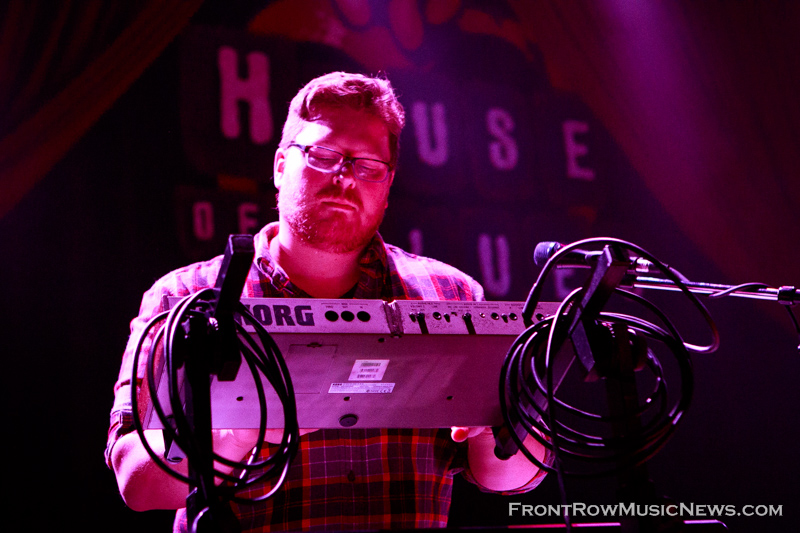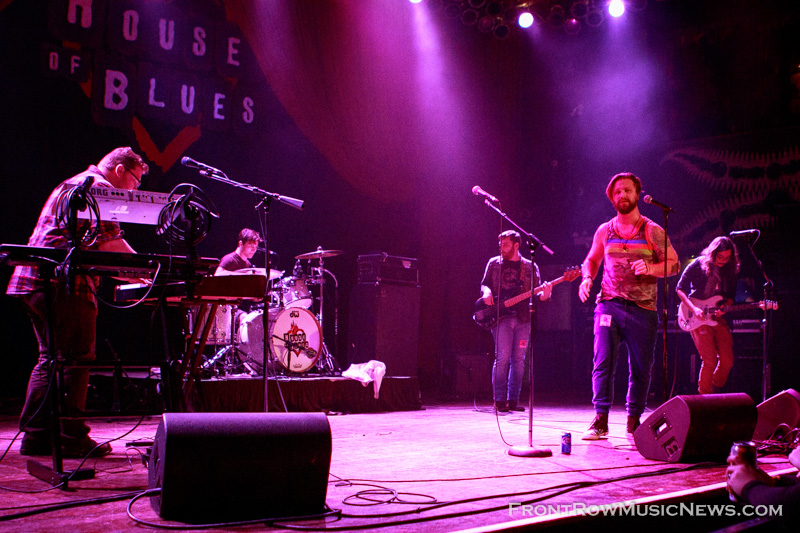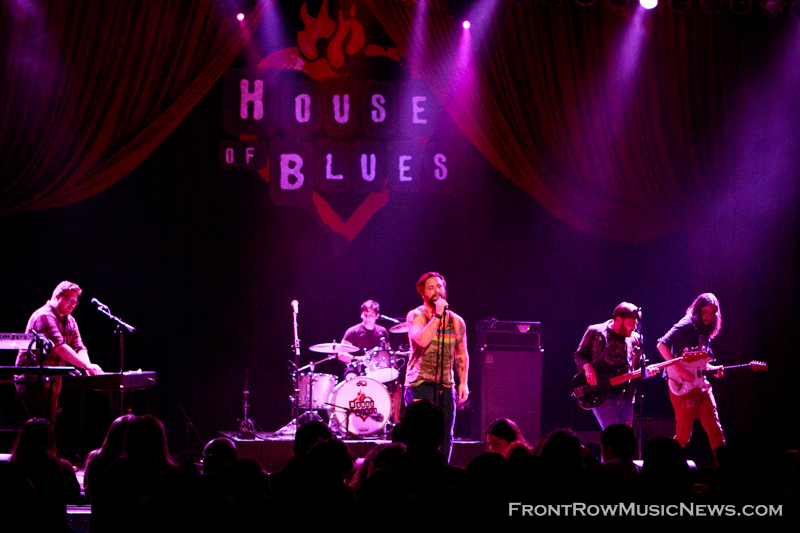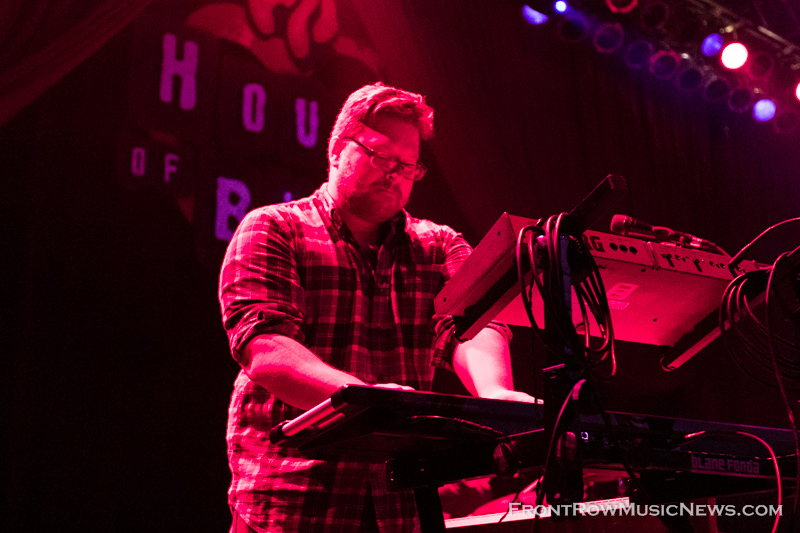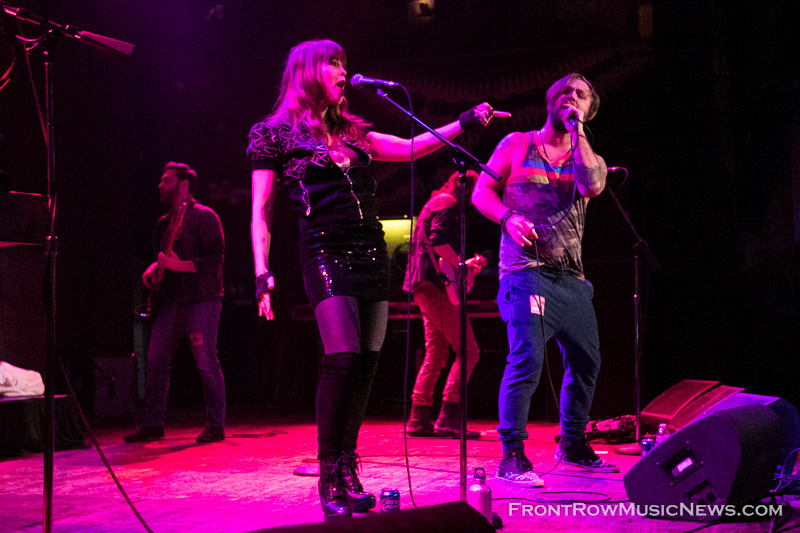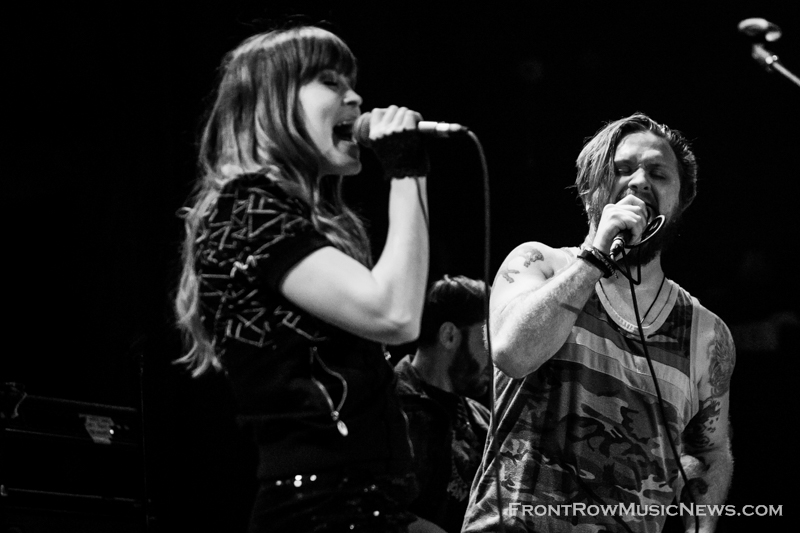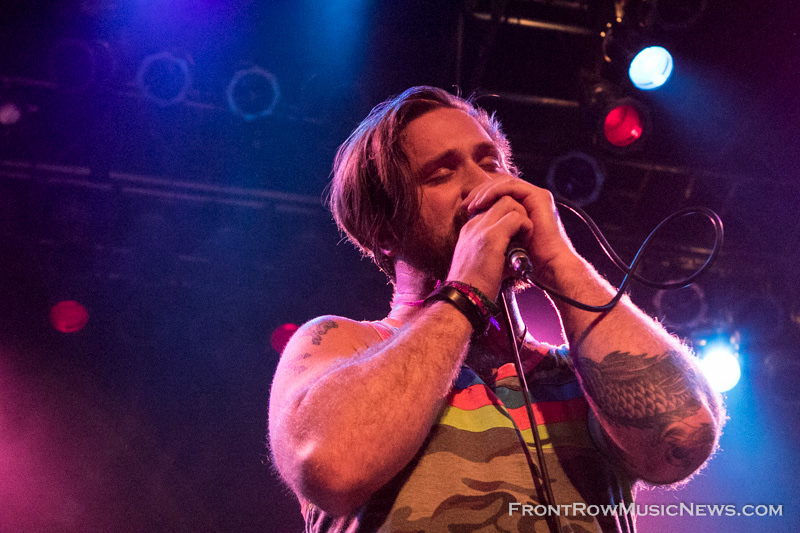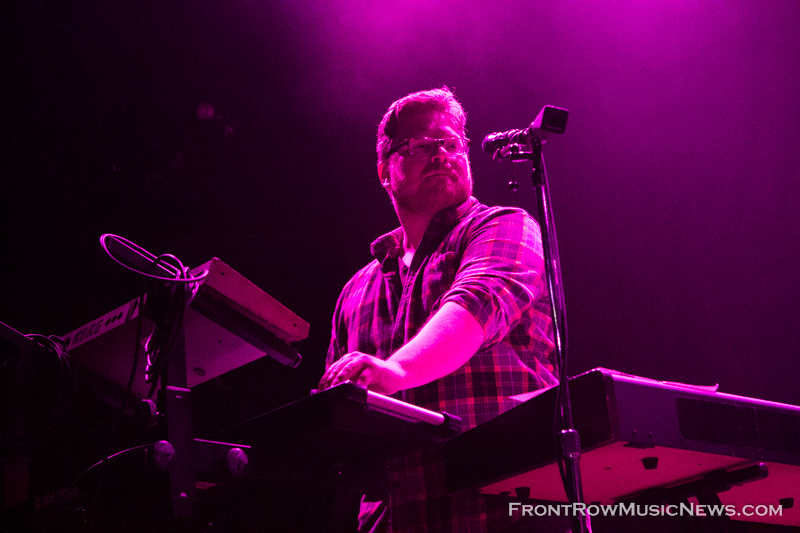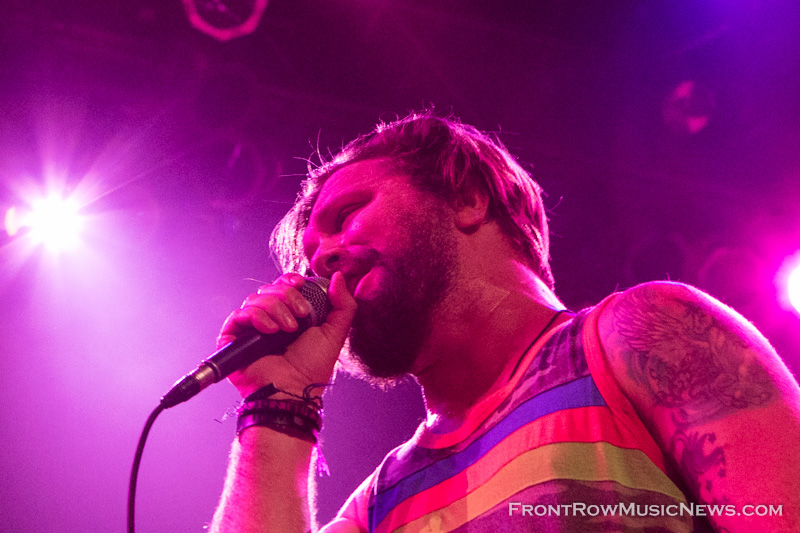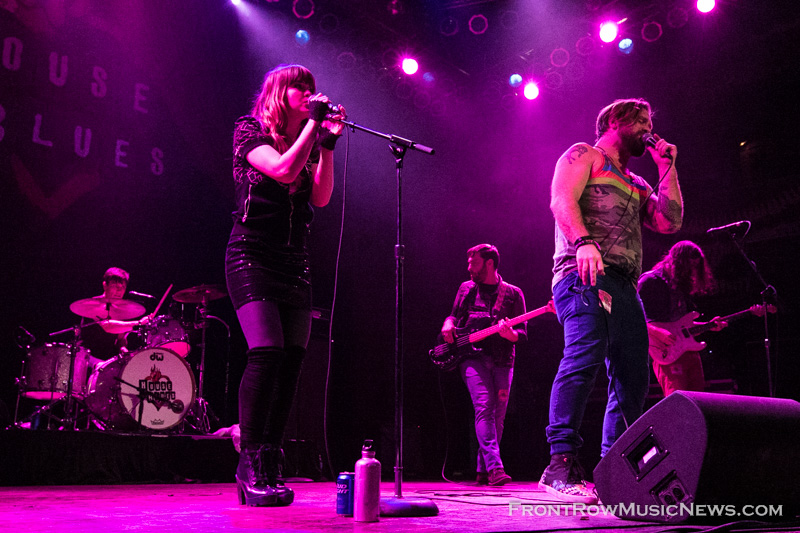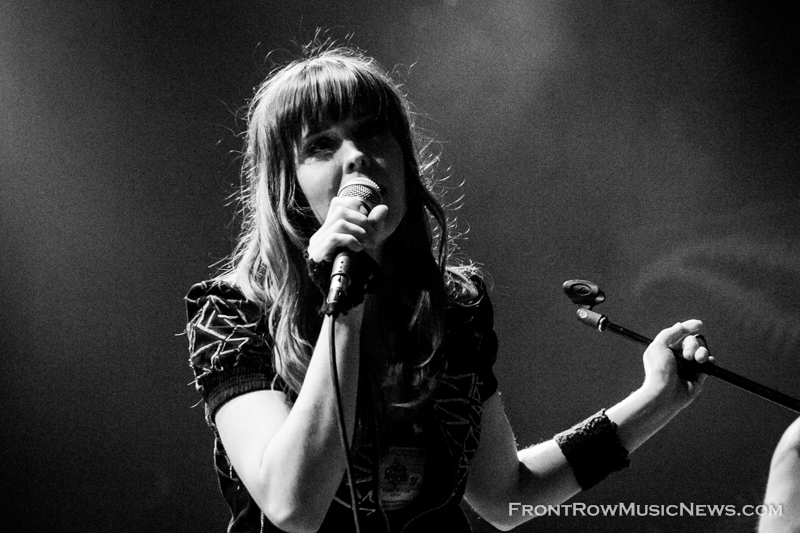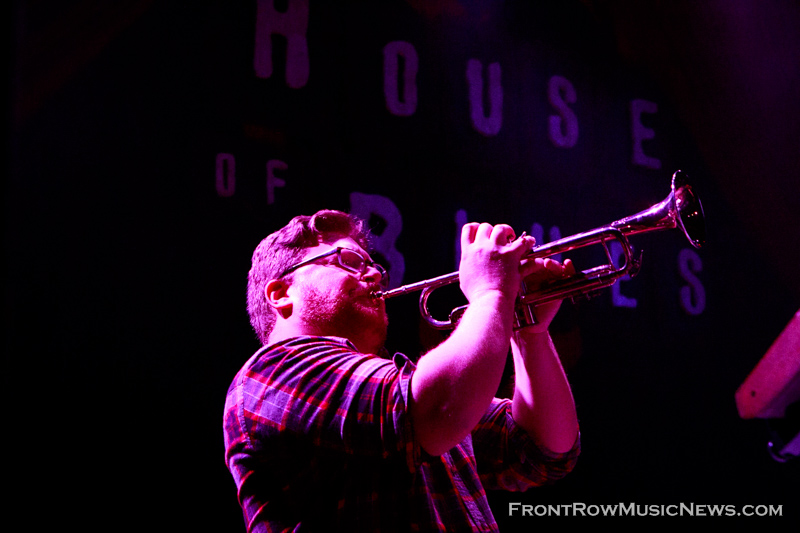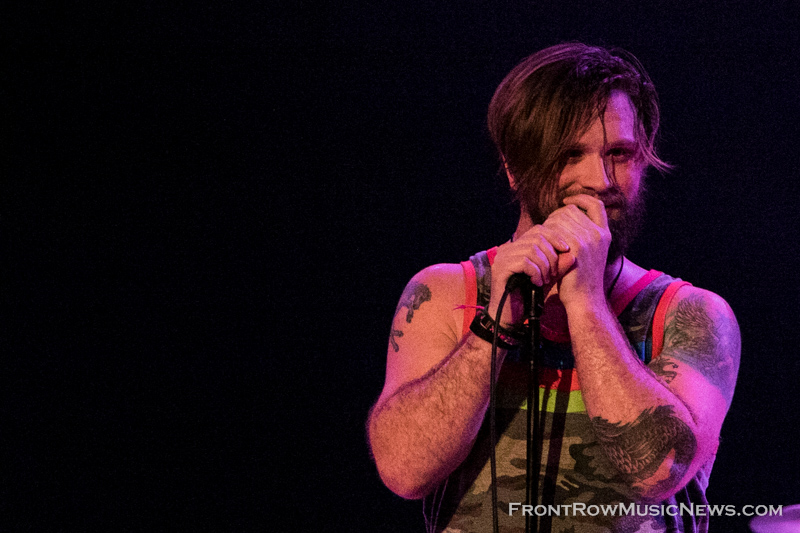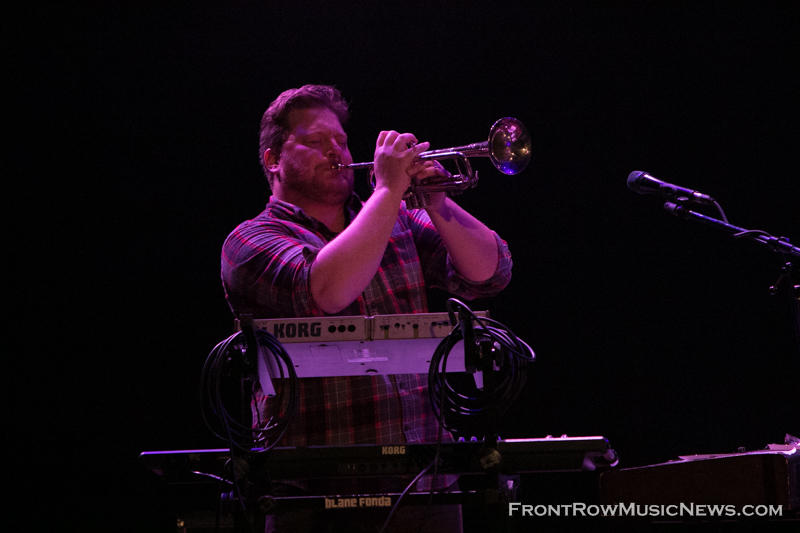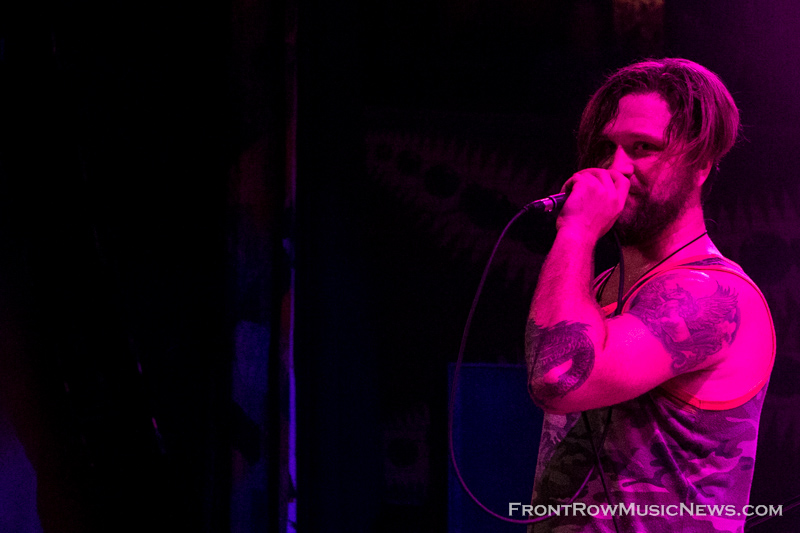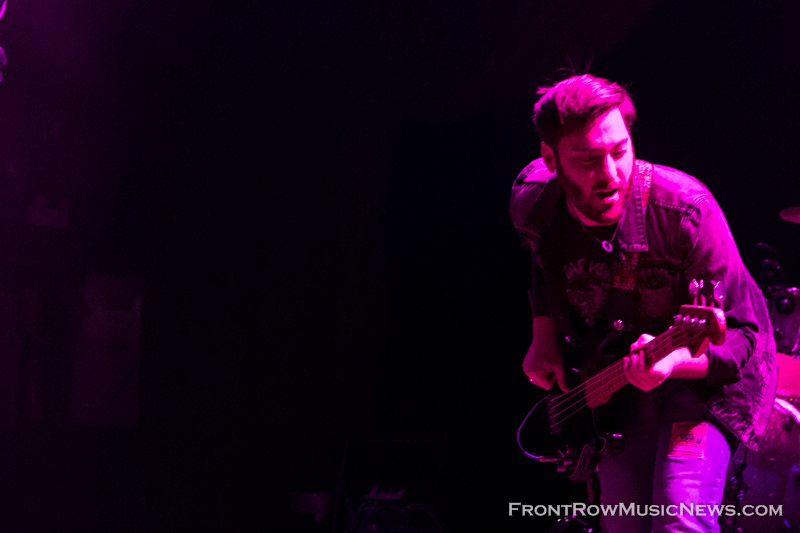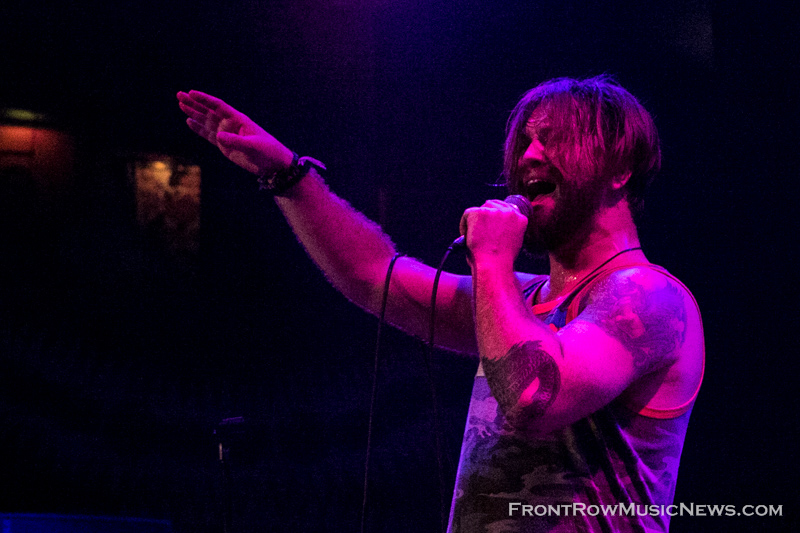 Chicago's band, Blane Fonda, returned to House of Blues on January 10, 2015 in support of fellow Chicagoans, The Dead Woods.  Back on November 19, 2014, Blane Fonda and The Dead Woods supported The Eeries at the House of Blues in Chicago.  For the 2015 show, Blane Fonda brought a special guest with them. One of Chicago's favorite American Idol's from Season 6, Leslie Hunt graced the stage with the band, singing and dancing throughout the night.  They performed many of their fan favorites.  In addition, the band had a memorable cover of "Because the Night" which was originally written by Patti Smith and Bruce Springsteen.
Blane Fonda is comprised of Mark Wetzel, Matt Witt, Austin Ward, David Veller, Daniel Leu.
About John Kosiewicz
You may also like...