Calexico at Lincoln Hall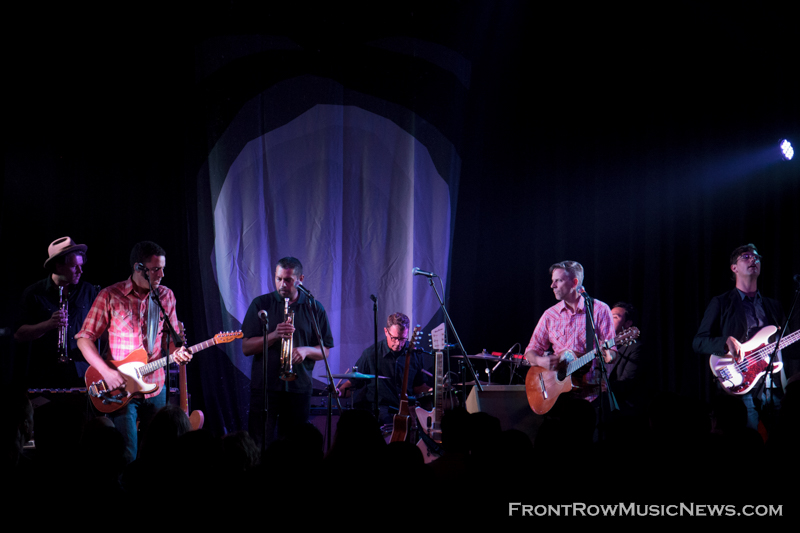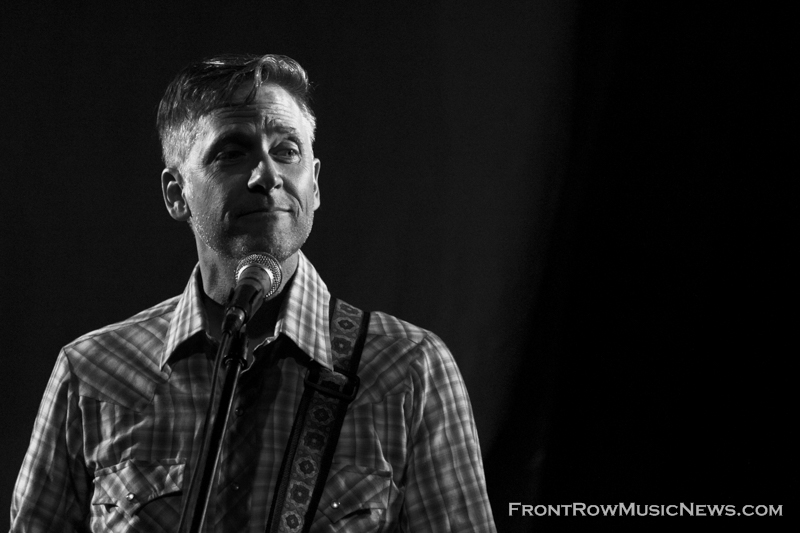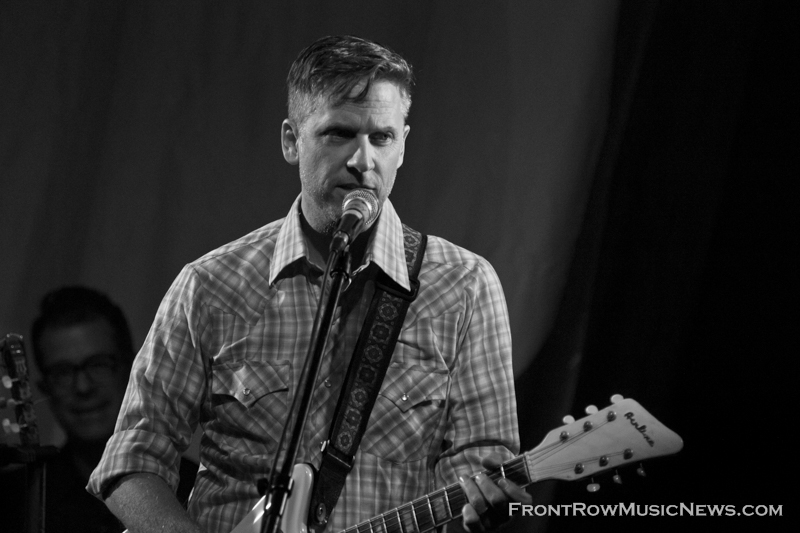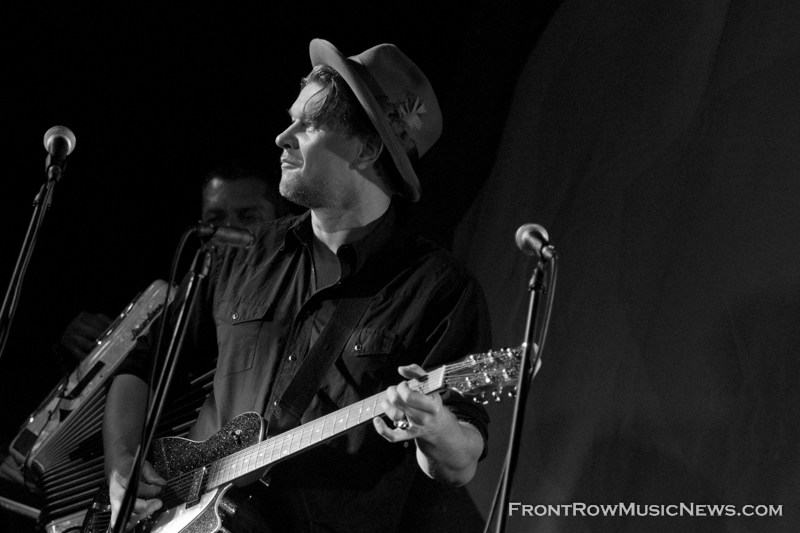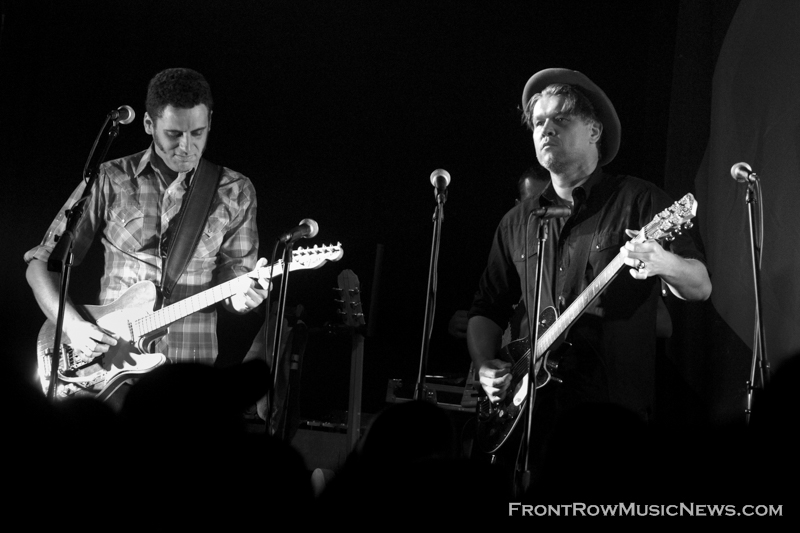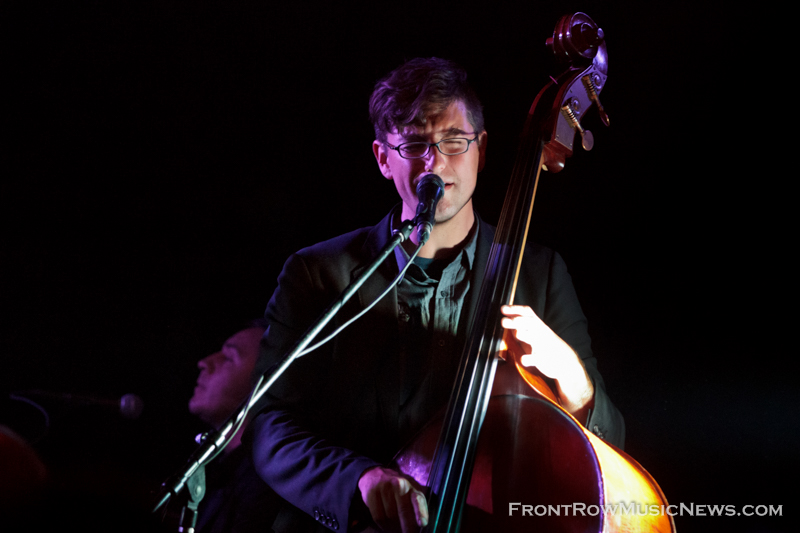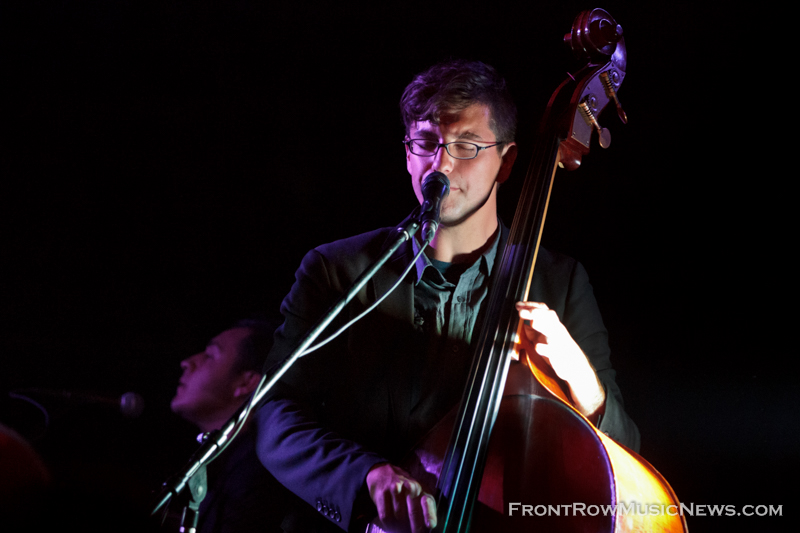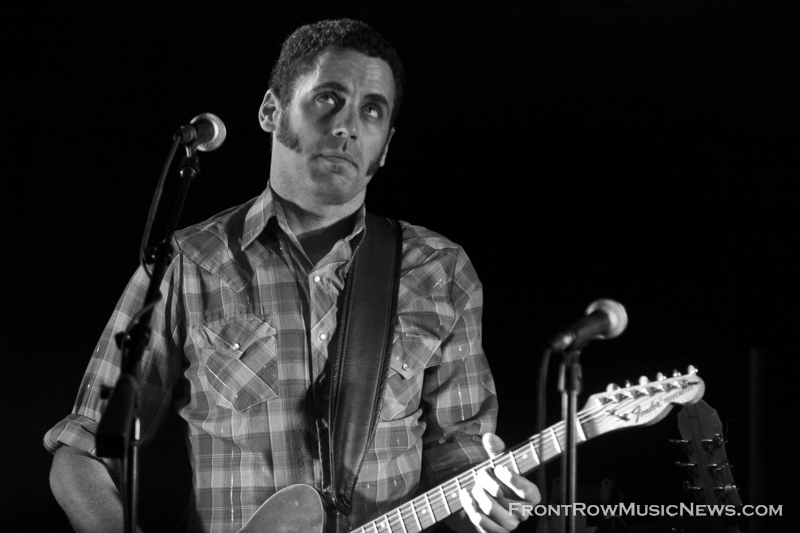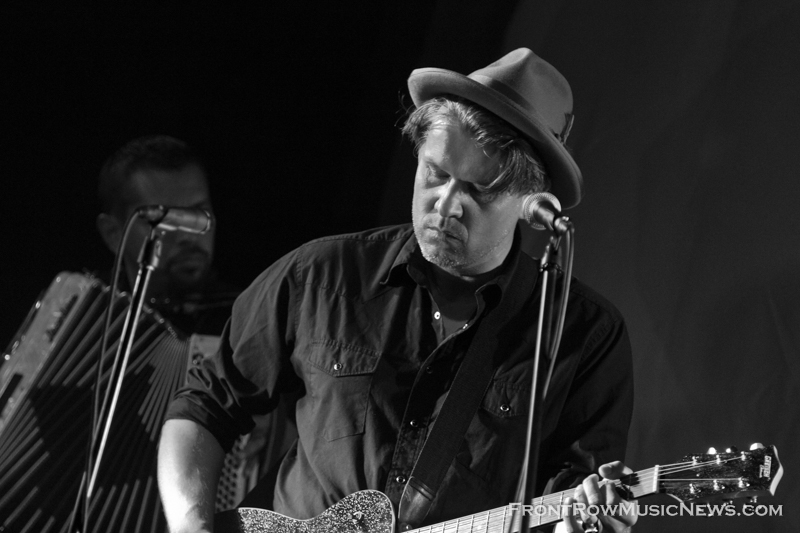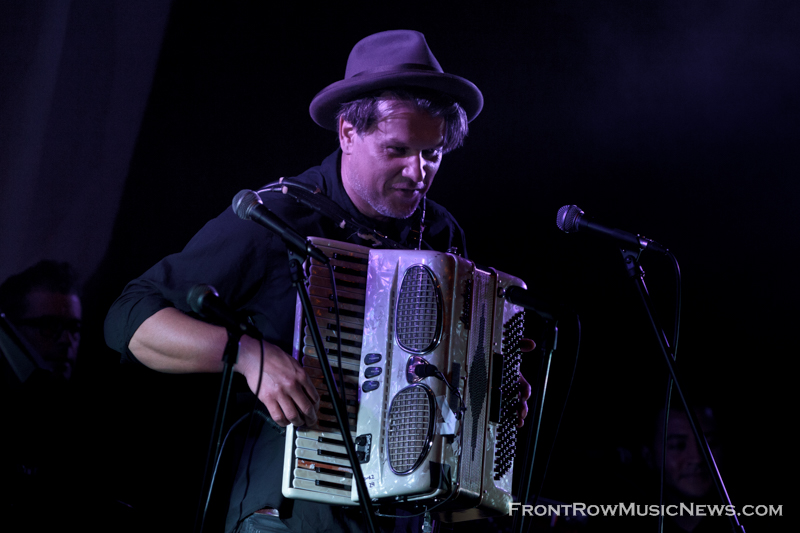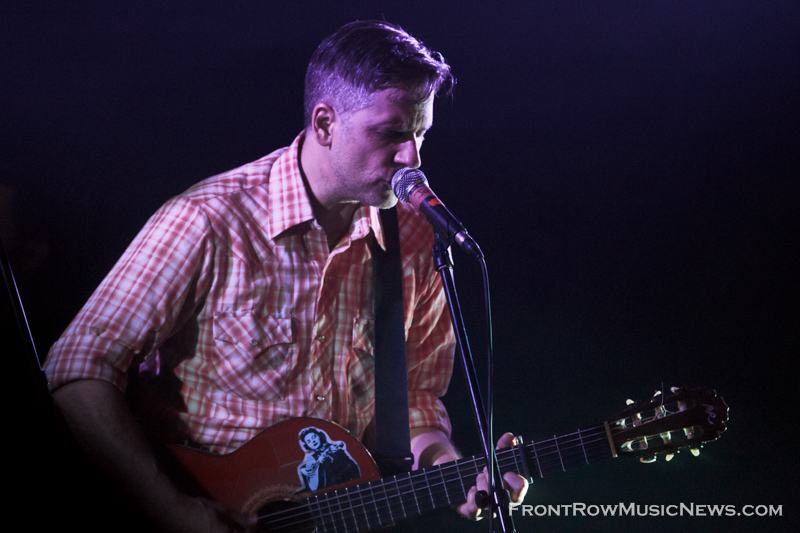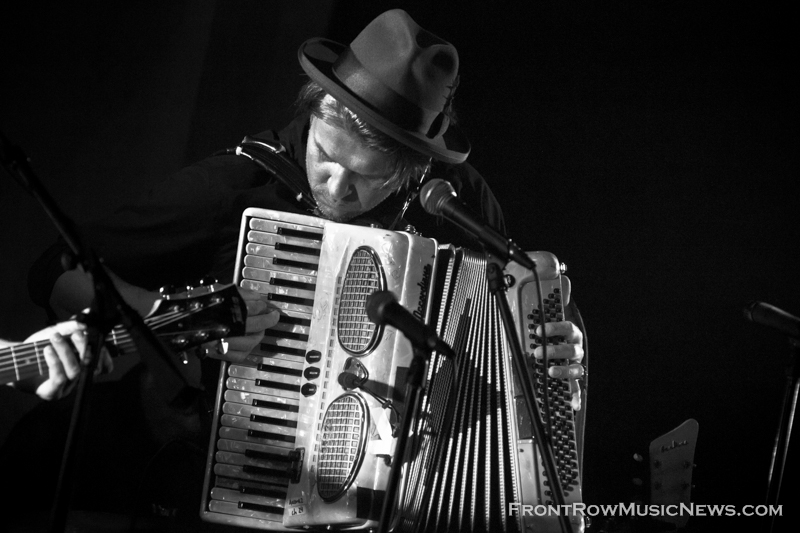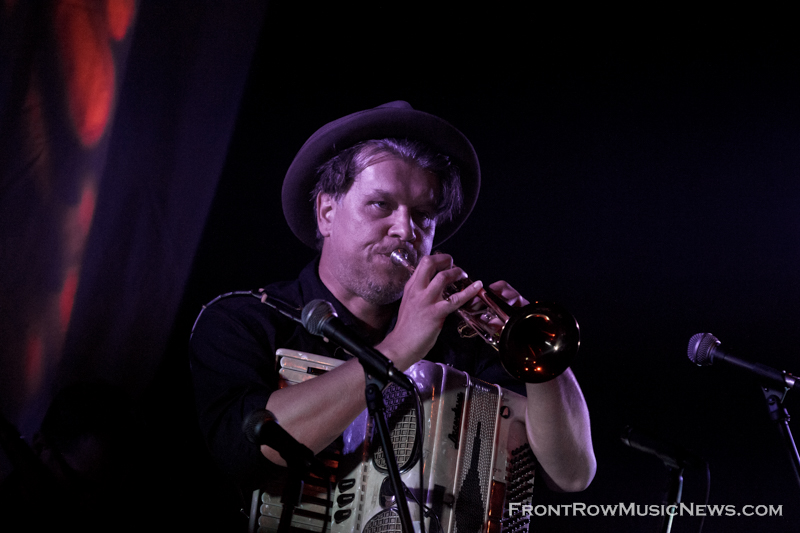 Tex-Mex indie rockers Calexico brought a little warmth and a lot of southwest feels to Chicago. The Arizona six-piece must've left the heat, 'cause it sure has gotten hot in here. But whatever, the Windy City is just as happy to rid itself of the unusually cold temps as Calexico fans were to welcome their favorite band for the second of two shows at Lincoln Hall. Applause and smiles were abundant… from both the crowd and the band. Front Row Music News was there to snap a few photos. Check them out here!
Calexico is touring all summer. A full list of tour dates is available on the band's facebook page.
Tags: CalexicoLincoln Hall
About Sarah Hess
You may also like...