Carnival of Madness: Halestorm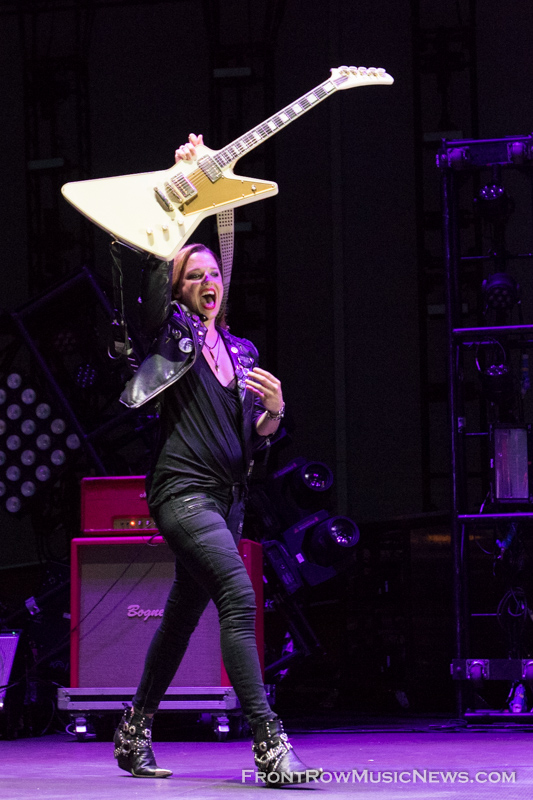 Halestorm-Photo-credit-John-Kosiewicz
On August 16, 2016, Front Row Music News caught the Carnival of Madness Tour on their stop at FirstMerit Bank Pavilion on Northerly Island in Chicago, IL. The annual summer hard rock/alternative rock tour was started in 2010. The line-up for 2016 was headlined by Shinedown who returned for their third year (2010, 2013, 2016). Also, returning to the Carnival of Madness line-up were Halestorm (2012, 2015, 2016) and Black Stone Cherry (2011, 2016). In addition, but for their first time, was Whiskey Myers.
Be sure to get the latest information at the Halestorm website or for next year at Carnival of Madness.
Tags: Carnival of MadnessFirst Merit Bank PavilionHalestormNortherly Island
About John Kosiewicz
You may also like...