Dave Matthews Band 2014 Chicago Show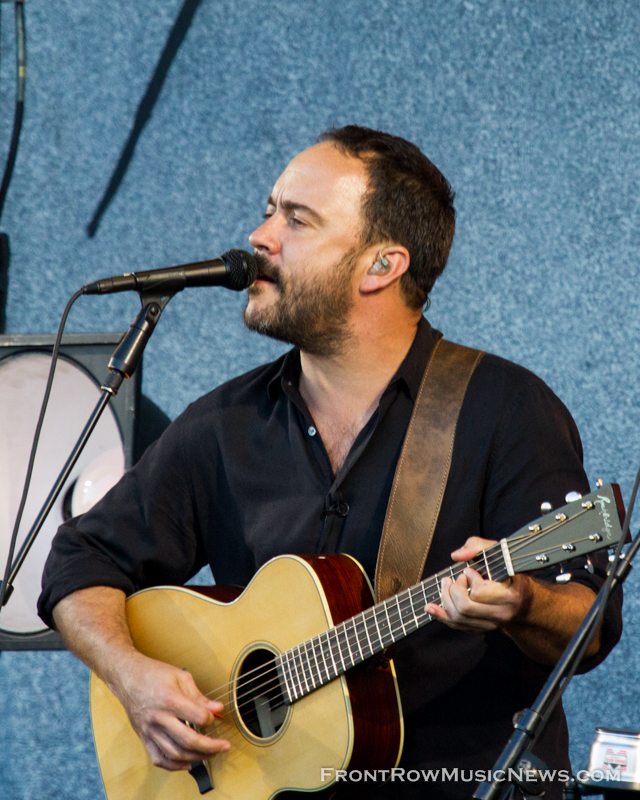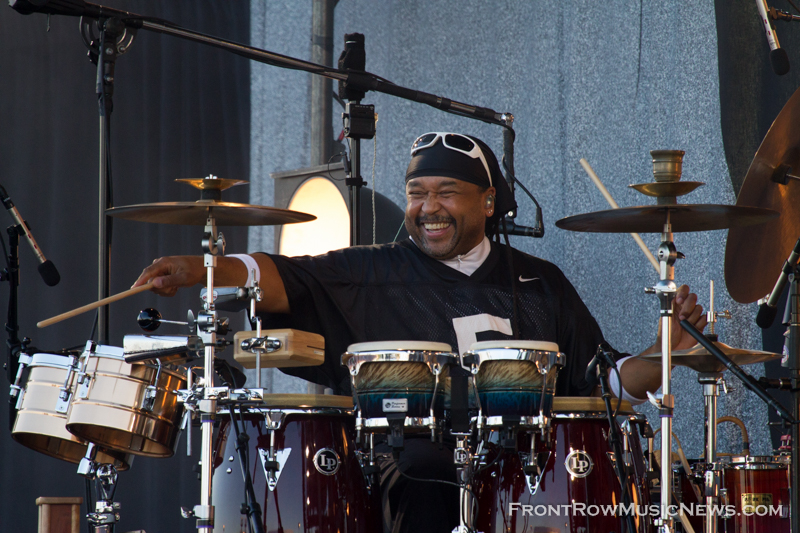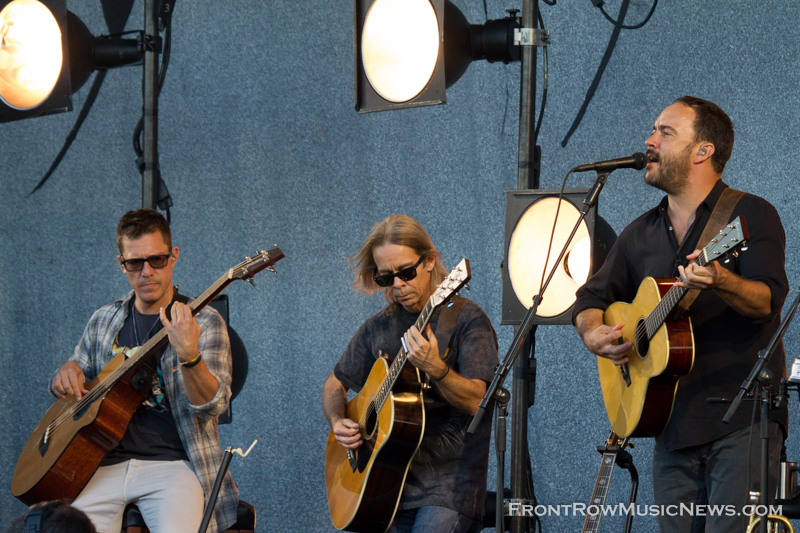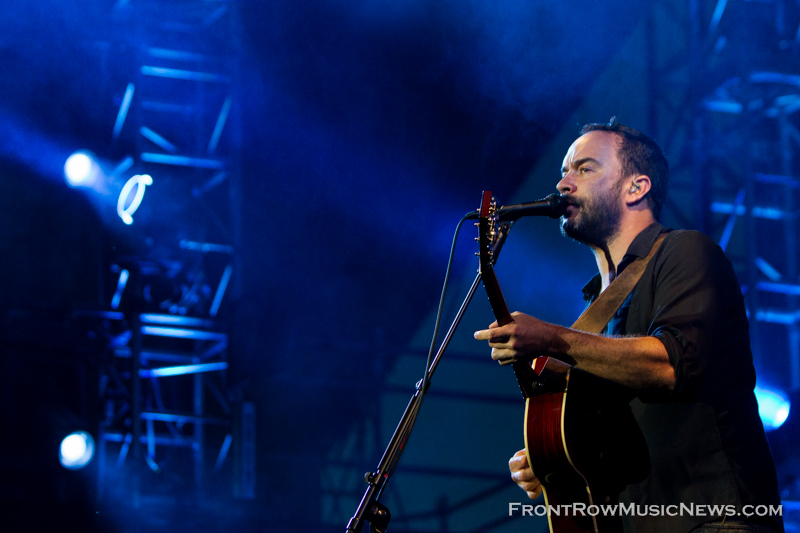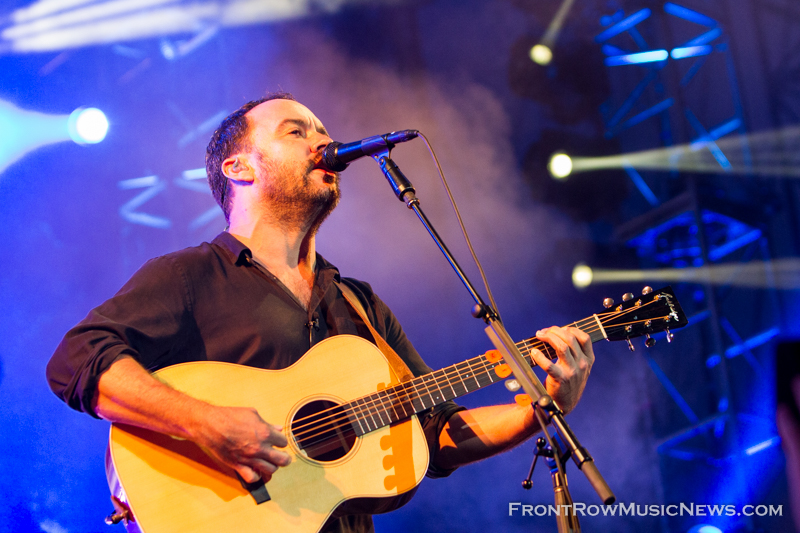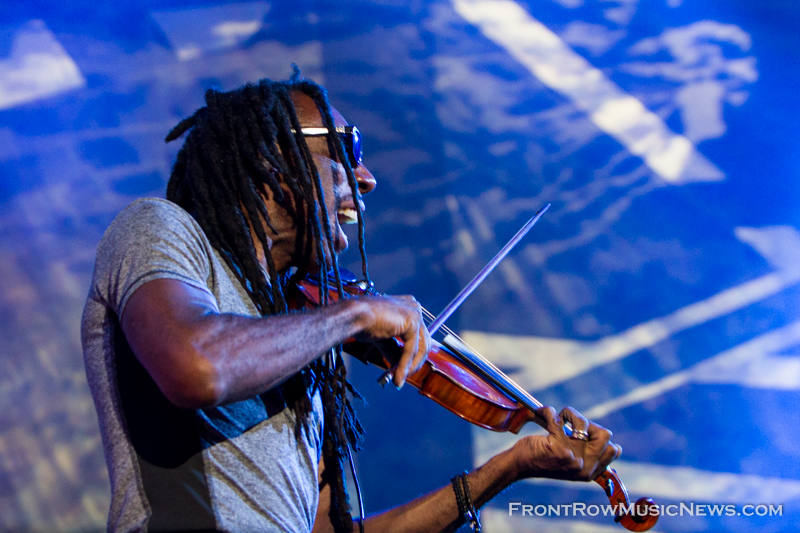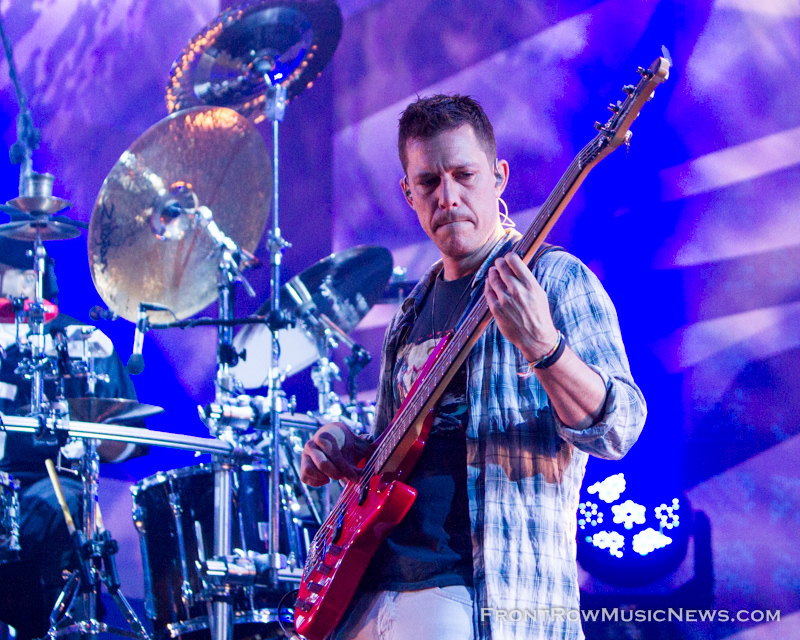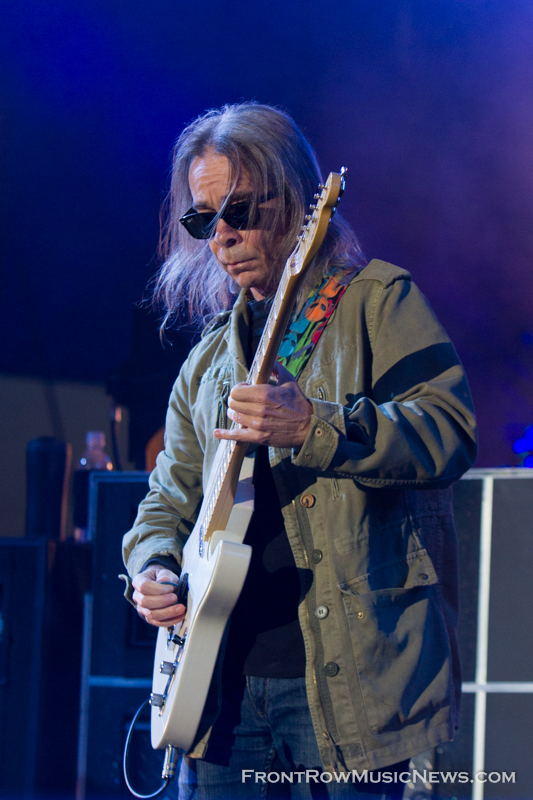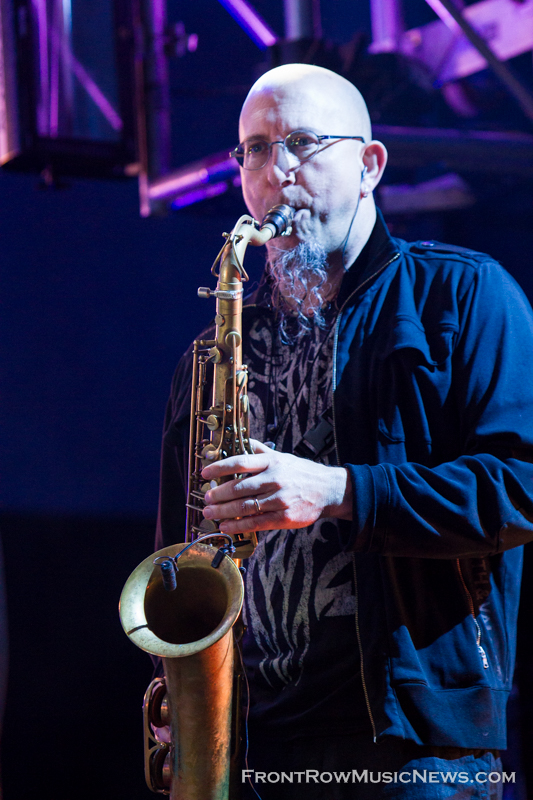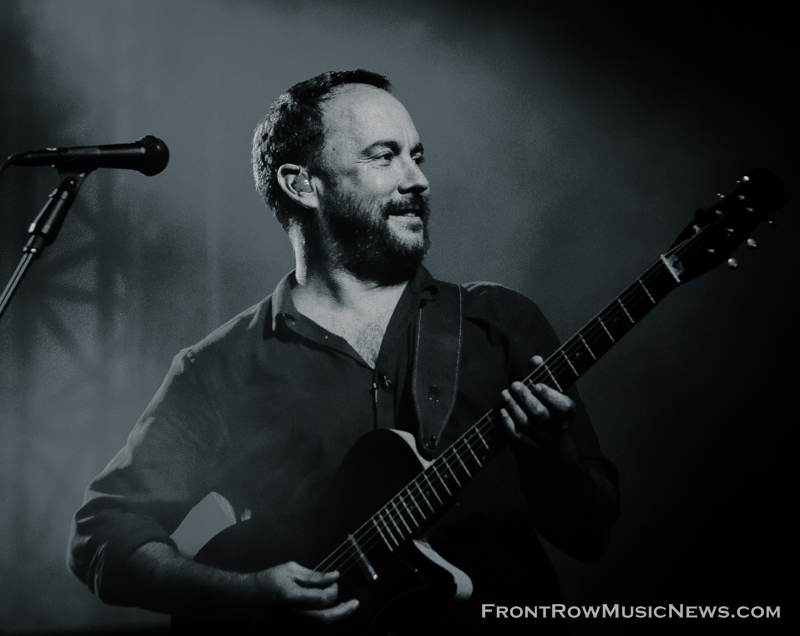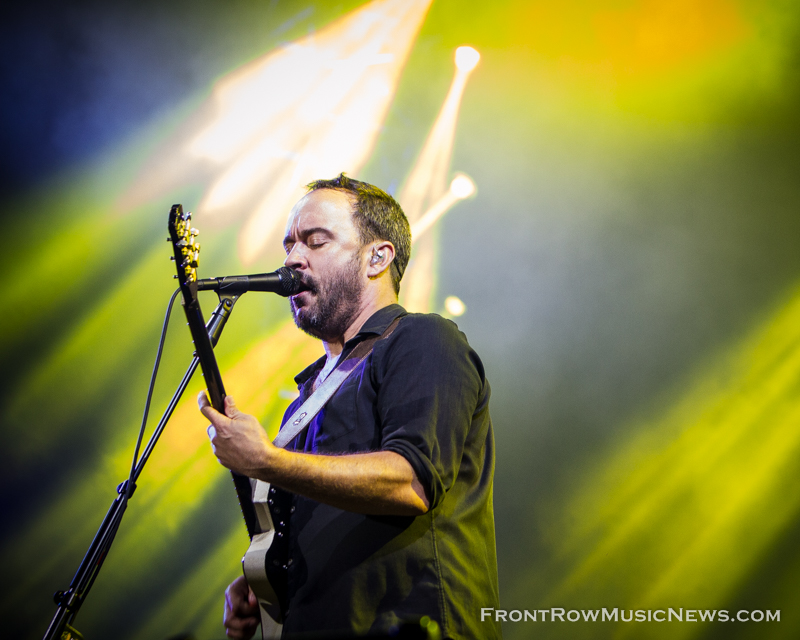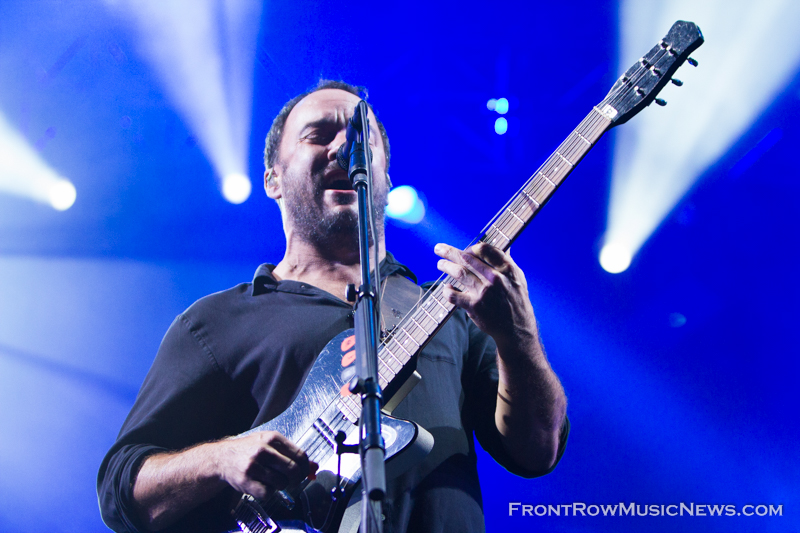 Dave Matthews Band 2014 Chicago Show at FirstMerit Bank Pavilion at Northerly Island. Promoted as "A Very Special Evening With Dave Matthews Band", the show featured two sets by the Dave Matthews Band each night.
The first set was an acoustic performance lasting for approximately one hour. After a short break, the band came back on stage for an electric set. Each night's show was approximately 3 hours of great music. If you attended both evenings, you watched the band play almost 50 different songs (some teasers, fakes or partials). The great thing about attending a Dave Matthews Band concert is that you never know what song might be played next. Sometimes, even when you think you know what's being played, they throw you a curve ball and fake you out. As in the July 4th show, they transitioned from "Anyone Seen the Bridge" into Too Much, actually went to "Tripping Billies".
Dave Matthews Band always put on a fantastic show! However, this summer you get two performances in one night!
Show Set Lists
Below are the set lists for the two days Dave Matthews Band performed in Chicago,
July 4, 2014-ACOUSTIC SET-
01. So Damn Lucky
02. Stolen Away on 55th & 3rd
03. Crash into Me
04. Sugar Man
05. Ants Marching
06. Sweet
07. Take Me to Tomorrow
08. What Would You Say-ELECTRIC SET-
09. #41
10. So Right
11. Don't Drink the Water
12. If Only
13. One Sweet World
14. Satellite
15. Belly Belly Nice
16. Seven
17. So Much to Say >
18. Anyone Seen the Bridge >
19. Too Much [fake] >
20. Tripping Billies
21. Drunken Soldier
22. Save Me
23. Long Black Veil
24. Sledgehammer-ENCORE-
25. The Space Between
26. Grey Street
July 5, 2014-ACOUSTIC SET-
01. Two Step
02. Snow Outside
03. Rhyme & Reason
04. Sister
05. Grace Is Gone
06. #27
07. Recently
08. Lie in Our Graves-ELECTRIC SET-
09. Minarets
10. The Idea of You
11. Crush
12. Warehouse
13. The Song That Jane Likes
14. Rooftop
15. Jimi Thing
16. The Riff >
17. Digging a Ditch
18. Everyday +
19. Can't Stop +
20. You & Me +
21. Stay (Wasting Time) +-ENCORE-
22. Water into Wine (partial)
23. Pantala Naga Pampa > Rapunzel
Tags: Dave Matthews BandDMB
About John Kosiewicz
You may also like...