DREAMERS at Chicago's House of Blues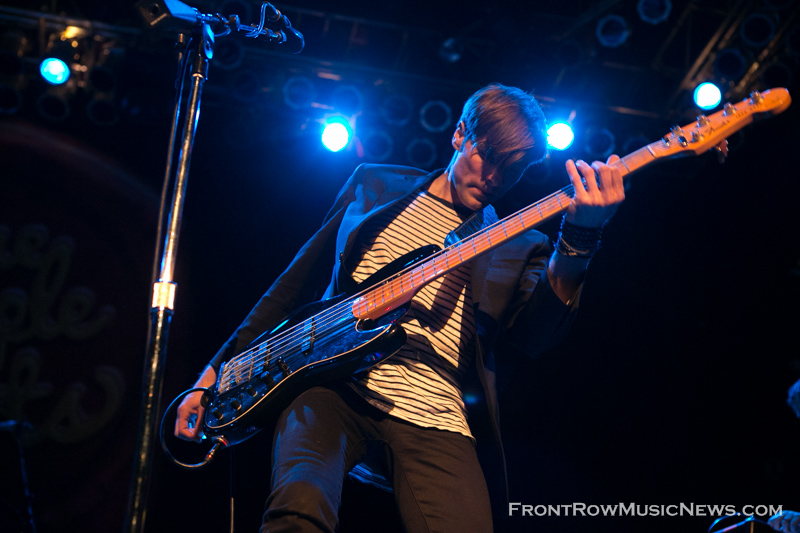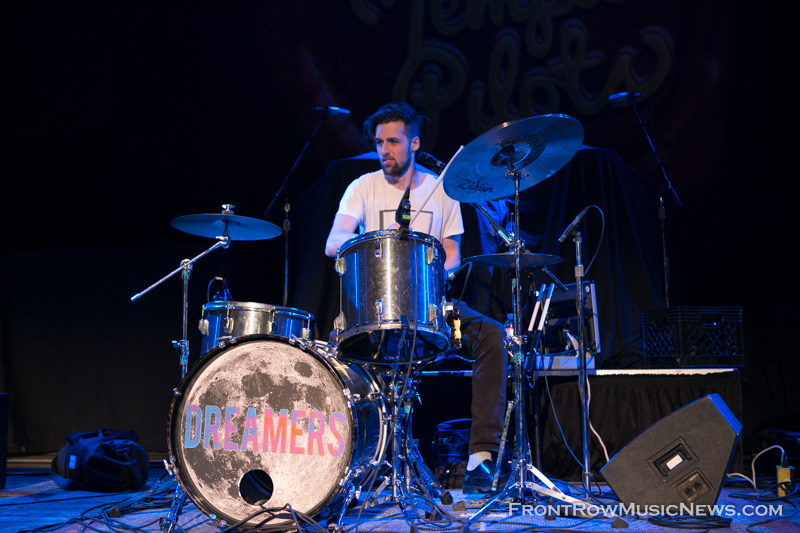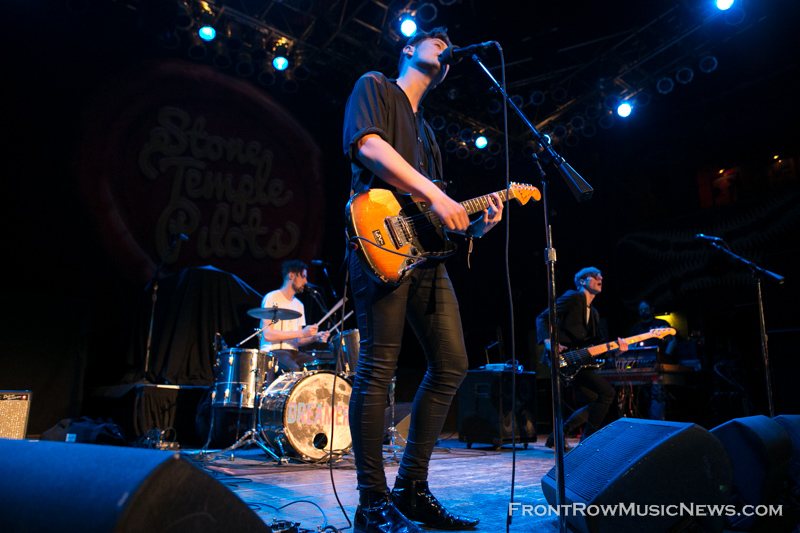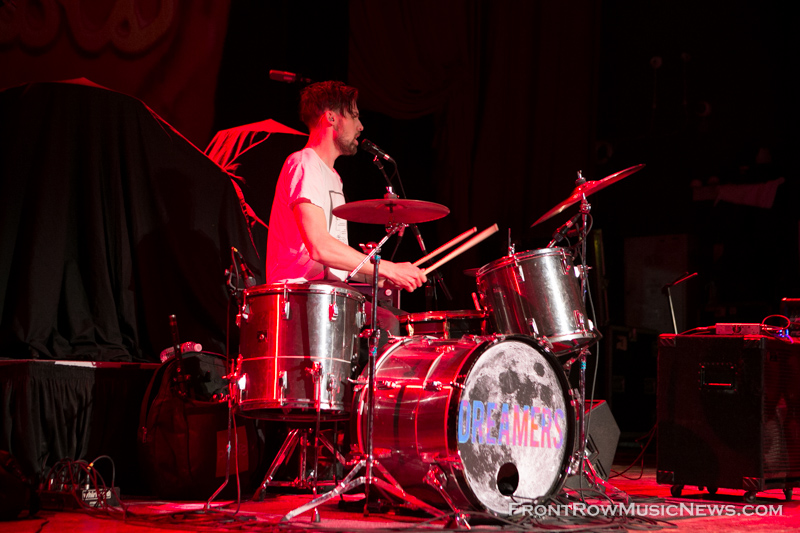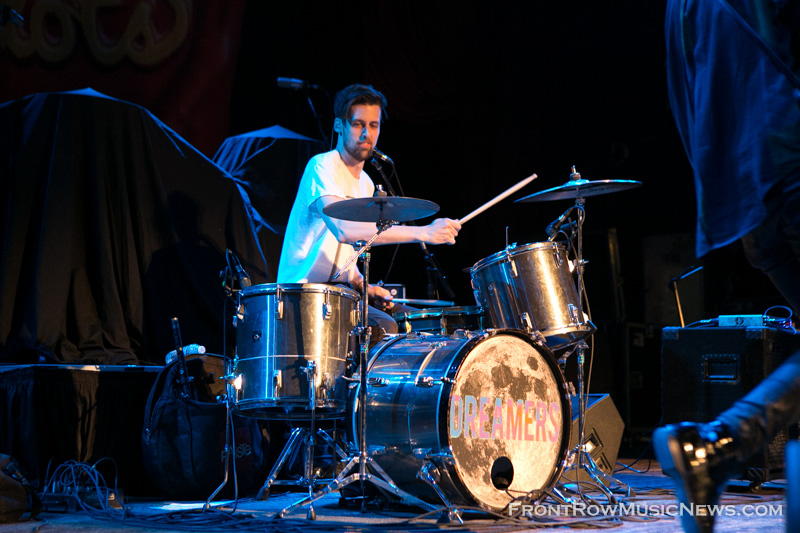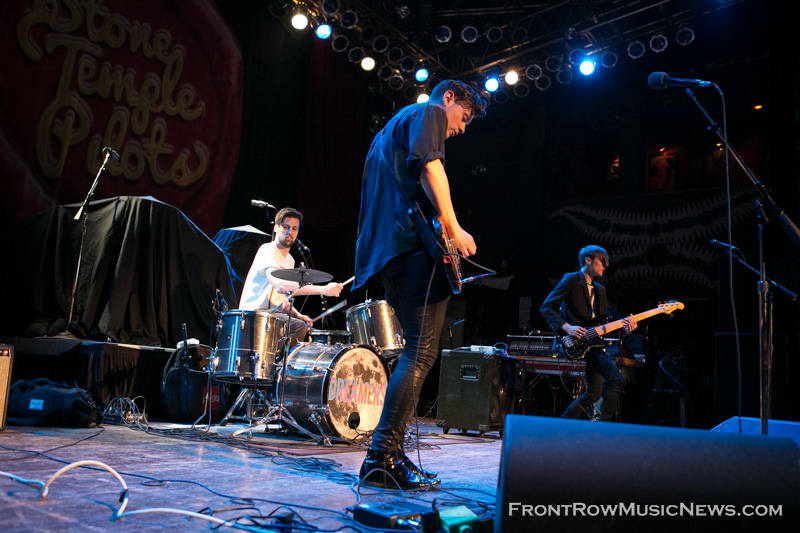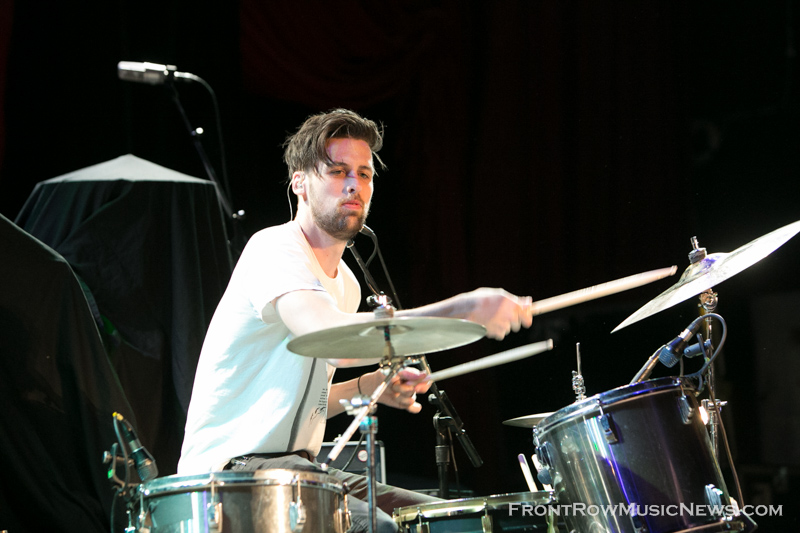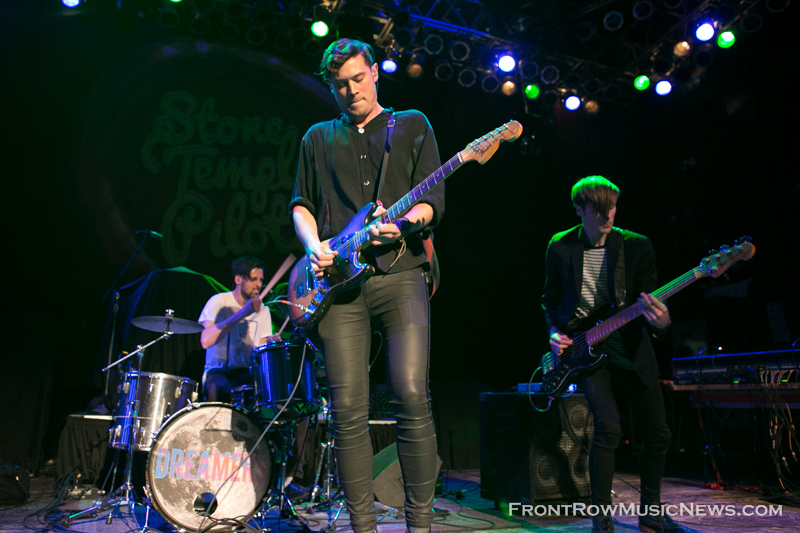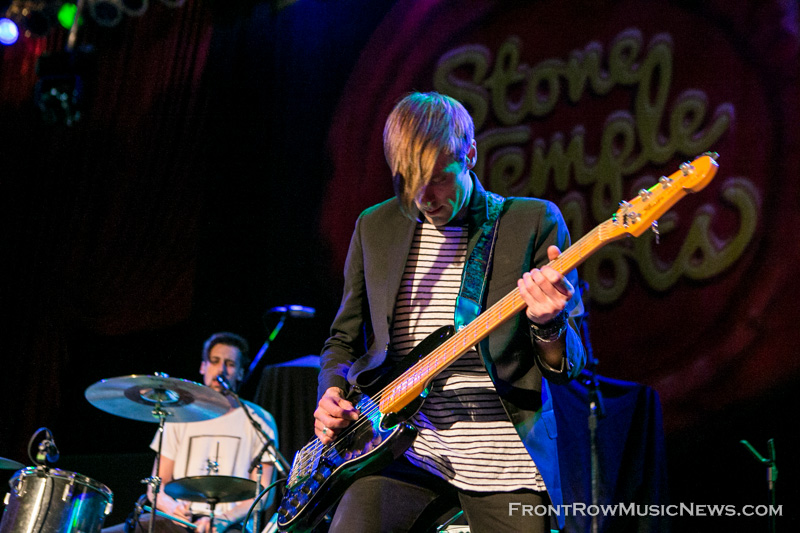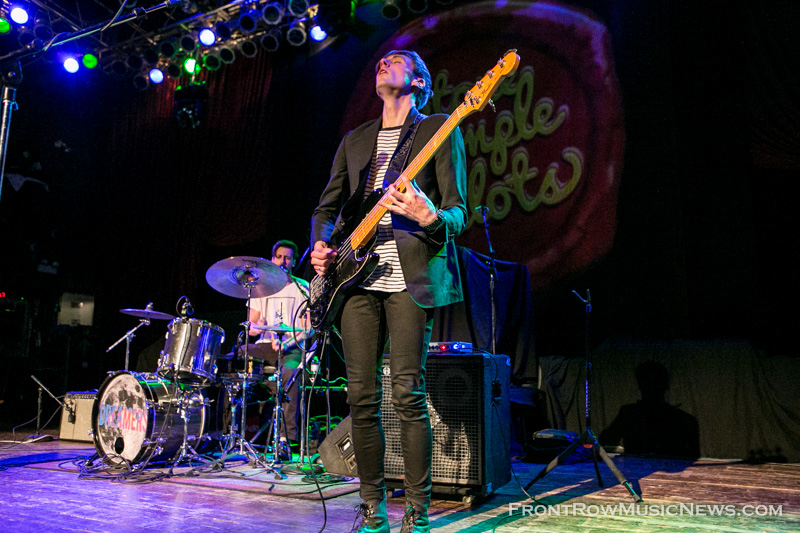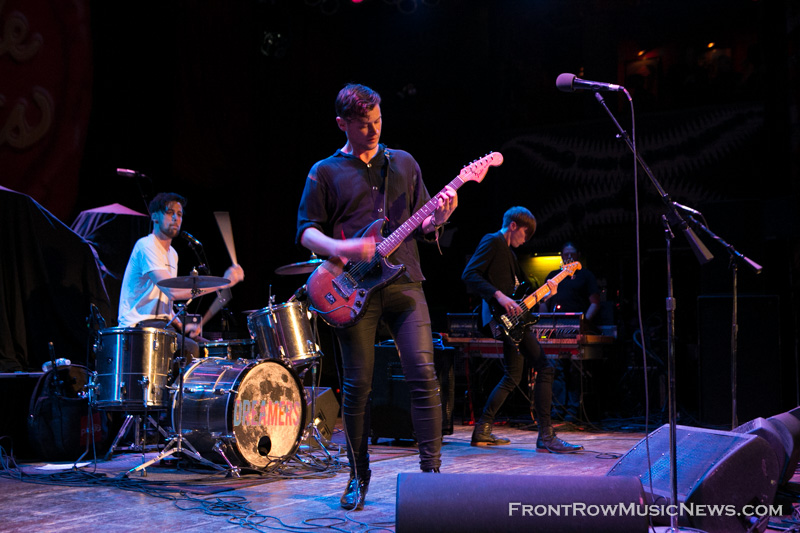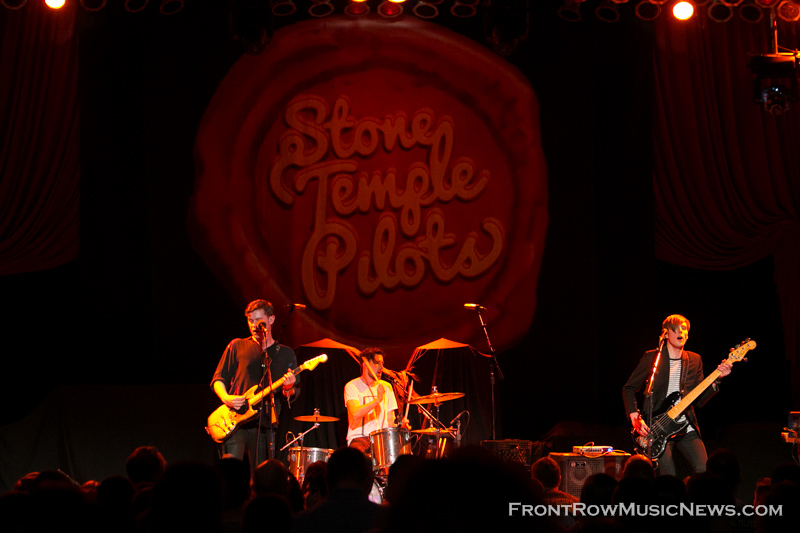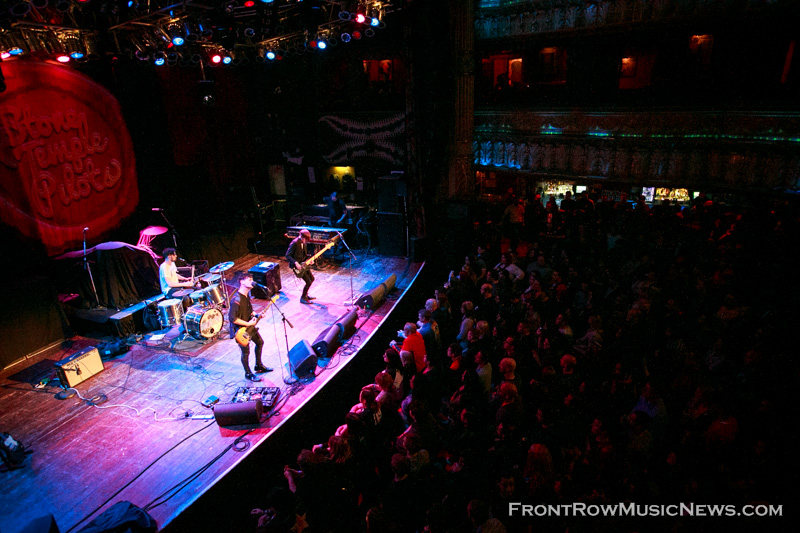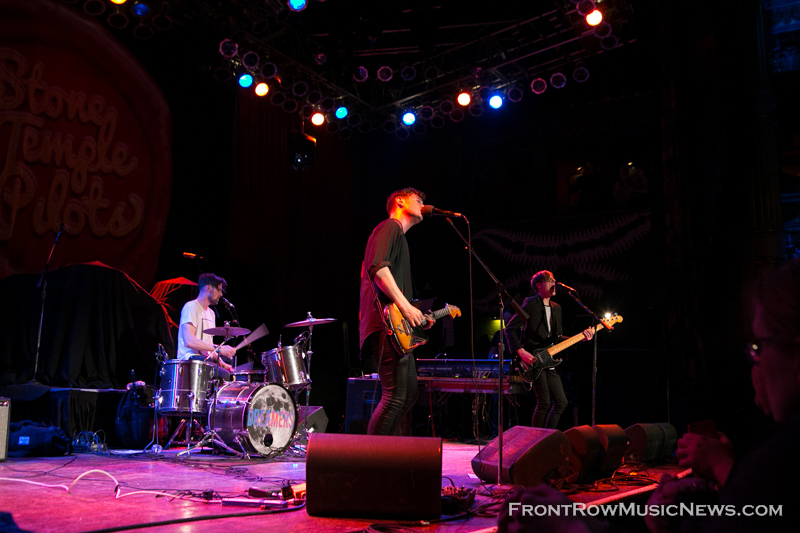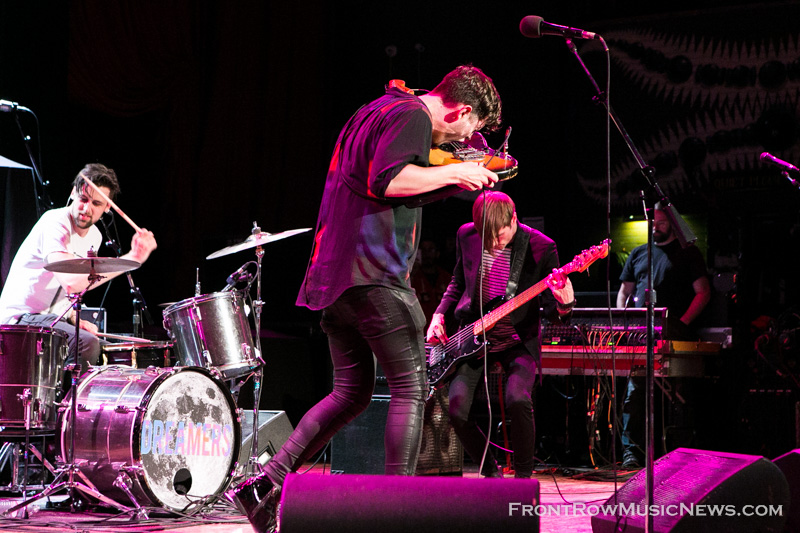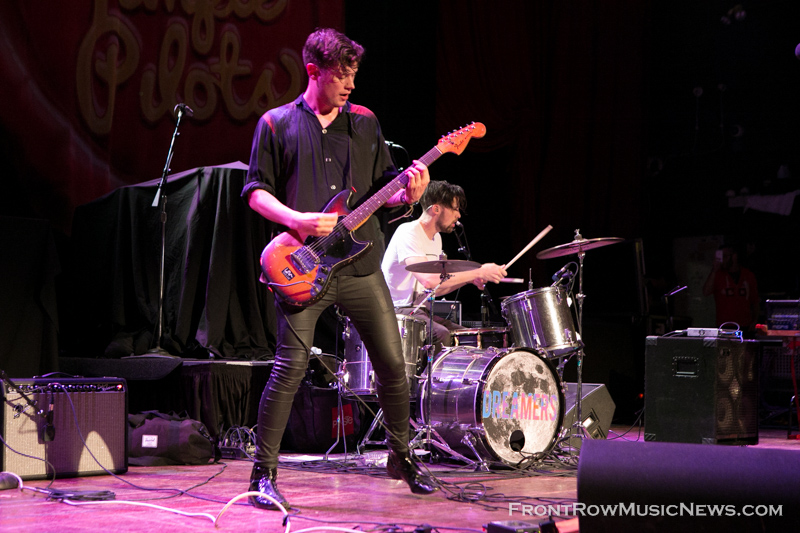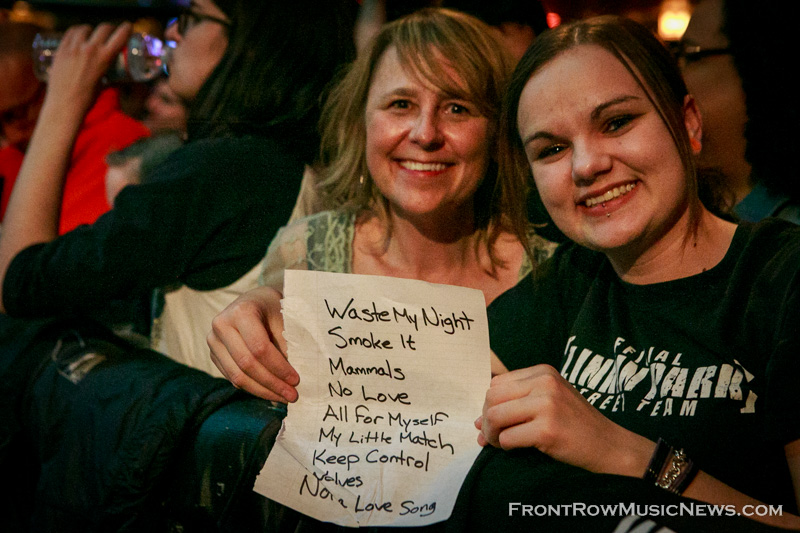 On April 22, 2015, DREAMERS, a band presently from Brooklyn, brought their musical dream to the sold out House of Blues in Chicago.  DREAMERS were in the middle of a one month tour as direct support for, as they put it, the "radist" band, the Stone Temple Pilots. Current members of the three piece band include: Nick Wold on vocals and guitar; Chris Bagamery on drums and backup vocals; and Nelson on bass and backup vocals.
The night's nine song set list included all four songs from their 2014, self-titled debut EP. In addition, the band previewed songs from their highly anticipated follow up album, "This Album Does Not Exist", which is due in late summer of 2015.
Of course, the fan favorite was their single "Wolves".  Ending the night, Wold made sure to "Remind everyone in the house to wake up and get some" and played "This is Not a Love Song".  Wold even showed the audience a little mouth guitar.  After the show, a pair of lucky fans were presented with DREAMERS setlist from the night.
DREAMERS will continue to tour throughout May and June in both a support capacity, as well as co-headliner.  Be sure to check out dates and location on the DREAMERS website for more information.  In addition, be sure to check out Front Row Music News' interview with DREAMERS.
Set List
Waste My Night
Smoke It
Mammals
No Love
All by Myself
My Little Match
Keep Control
Wolves
Not a Love Song
Tags: DREAMERSHouse of Blues
About John Kosiewicz
You may also like...