Driven Under at H.O.M.E.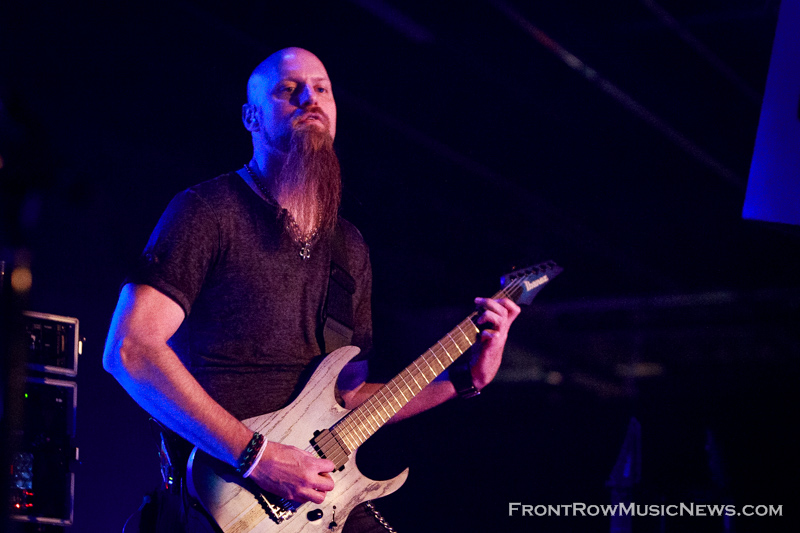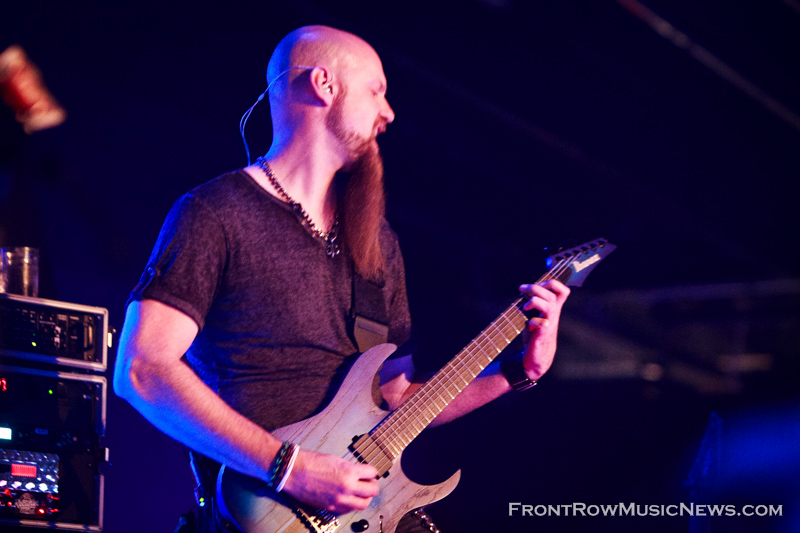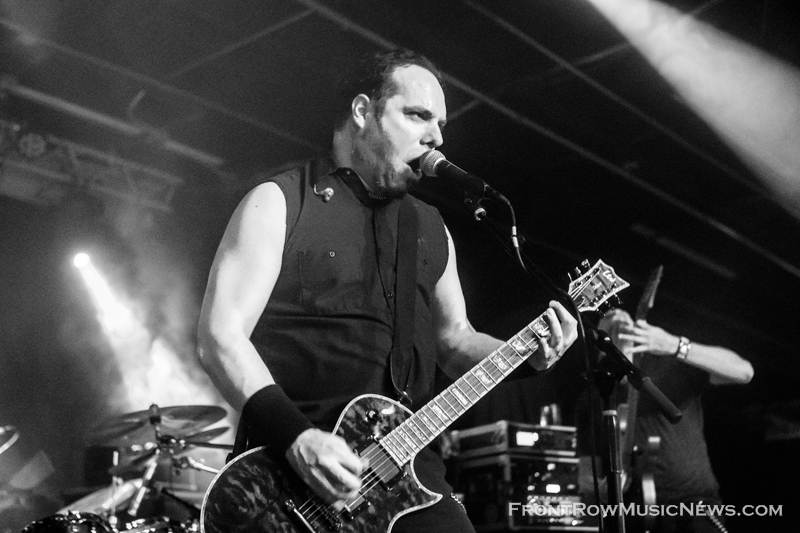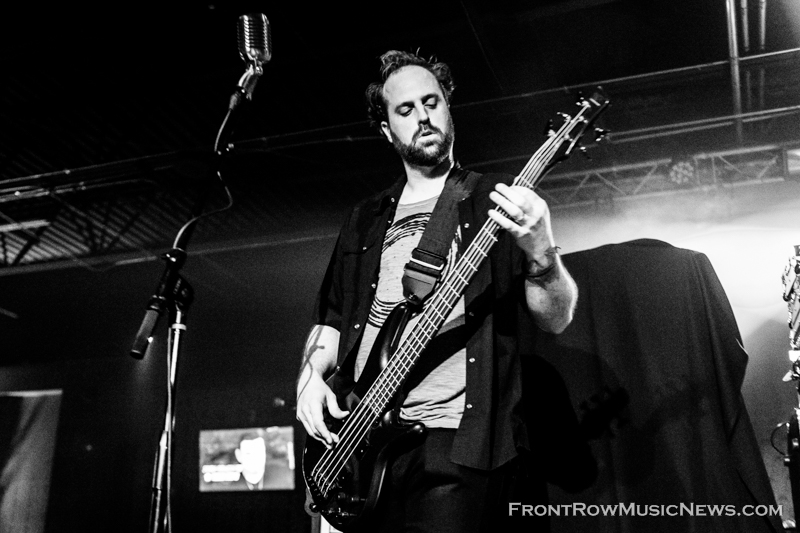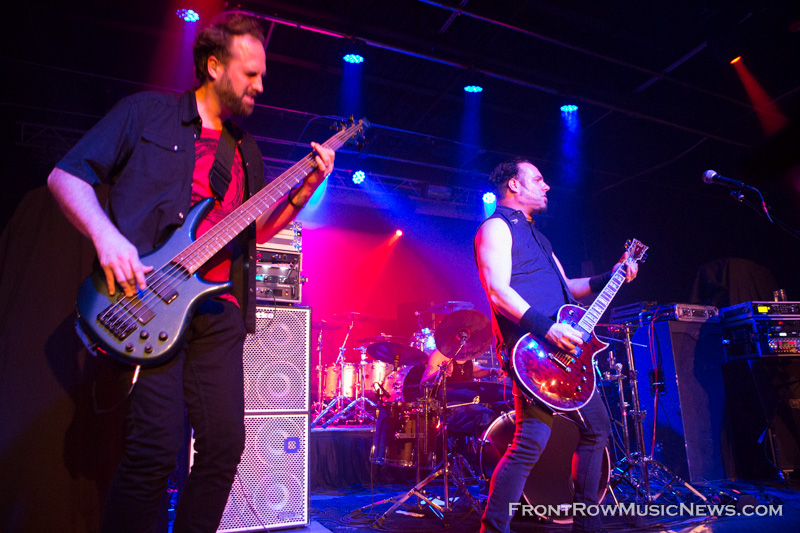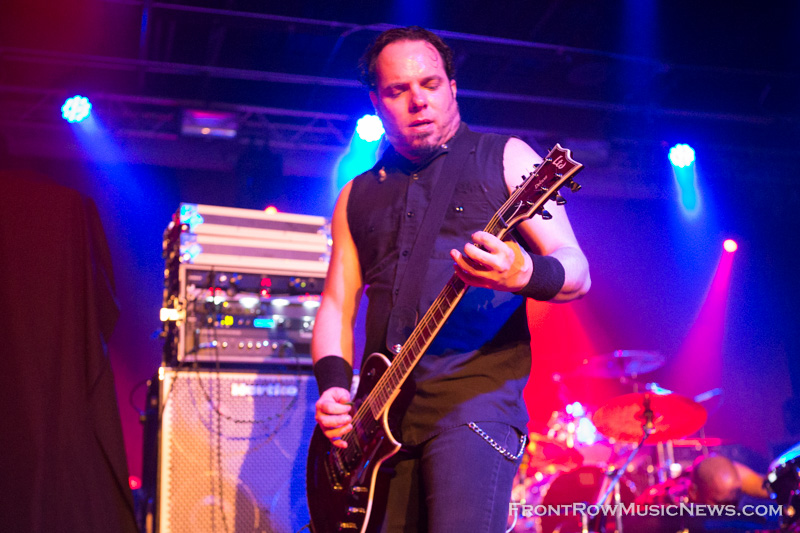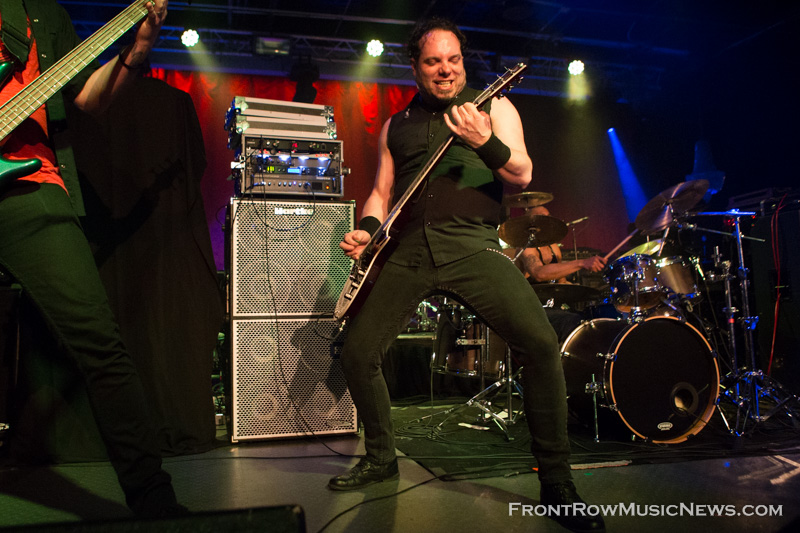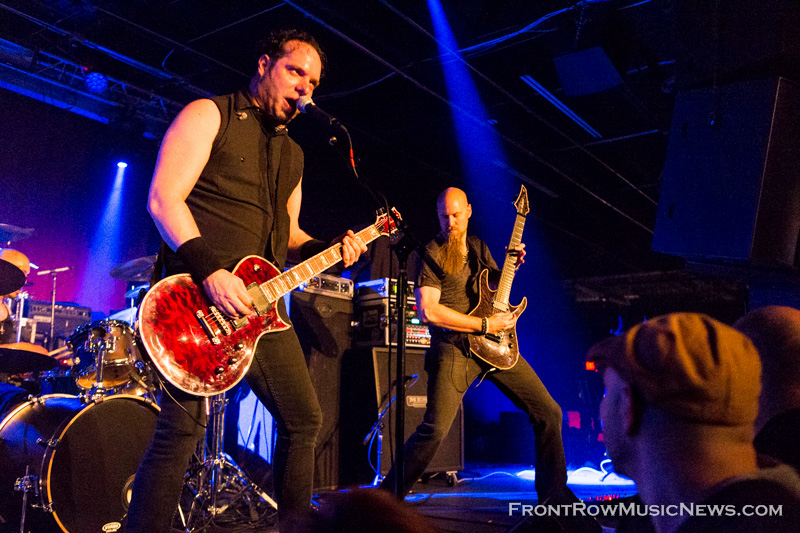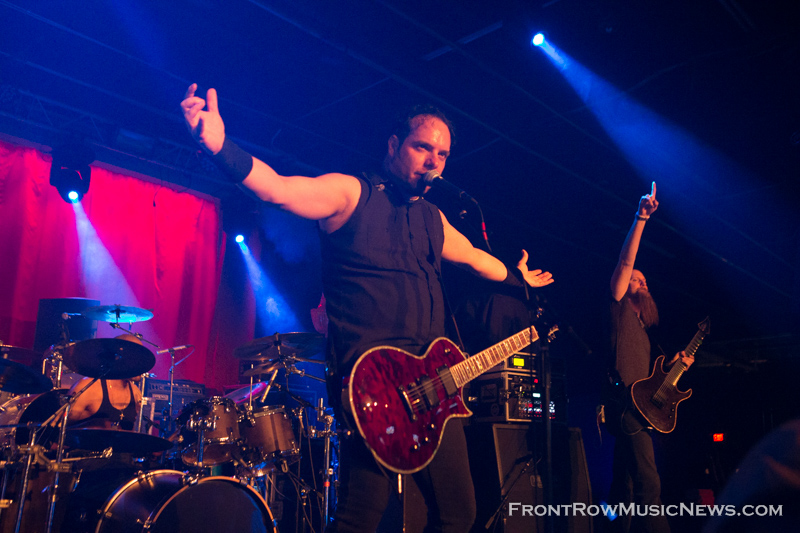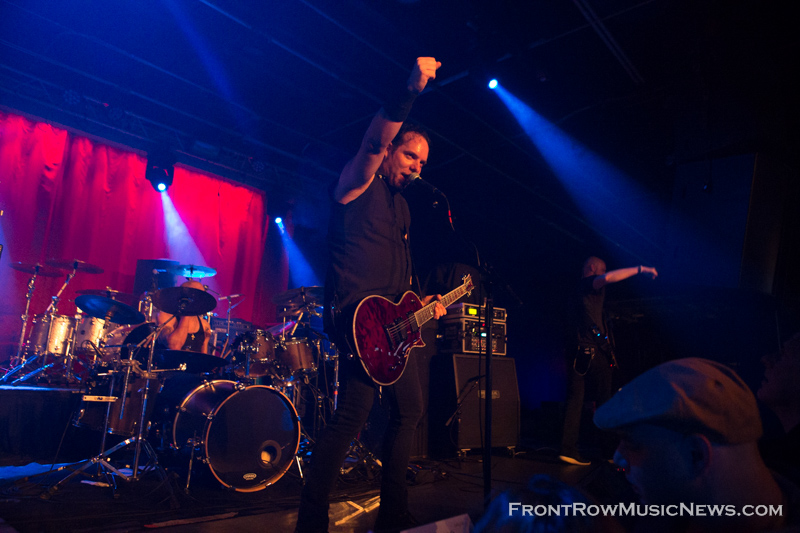 Chicago hard rock band, Driven Under hit H.O.M.E. (House of Music and Entertainment) in Arlington Heights on April 12, 2015 opening for Saving Abel, Saliva and Puddle of Mudd. Founded in 2013, Driven Under consists of Chris Small, Ryan Reinking, Keith Sickles, Brian Yelm.
Currently, they are working on a full studio album.
Visit the Driven Under website for upcoming performance dates and latest news on the band.
Tags: Driven UnderH.O.M.E.
About John Kosiewicz
You may also like...