Eleanor Friedberger shares New View at Empty Bottle.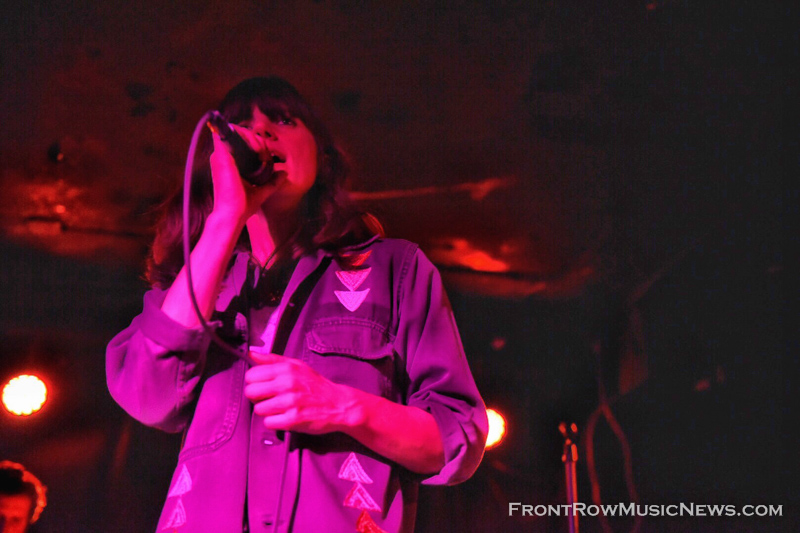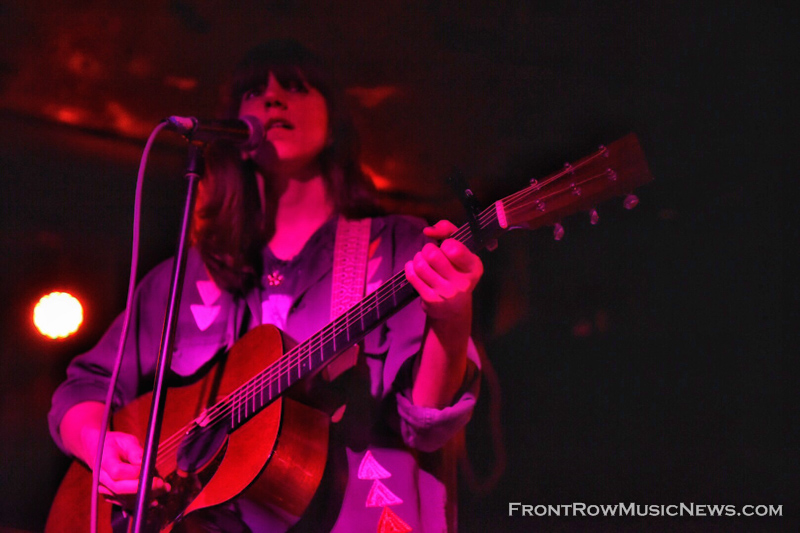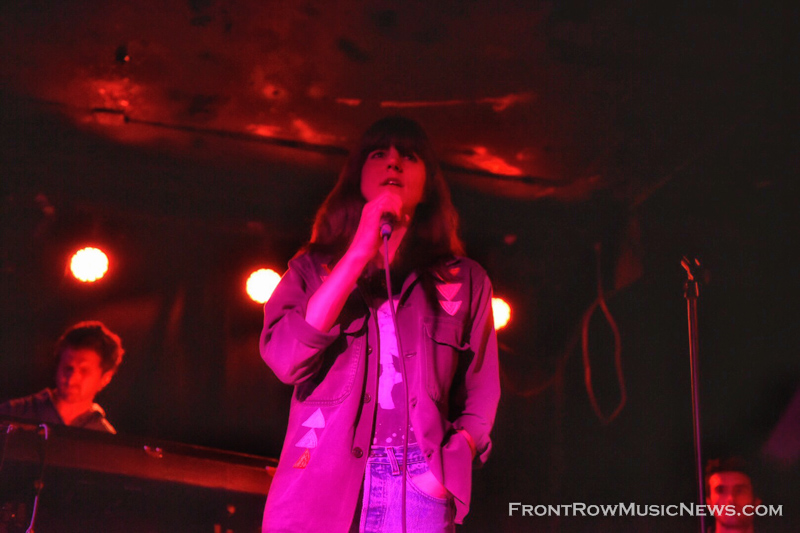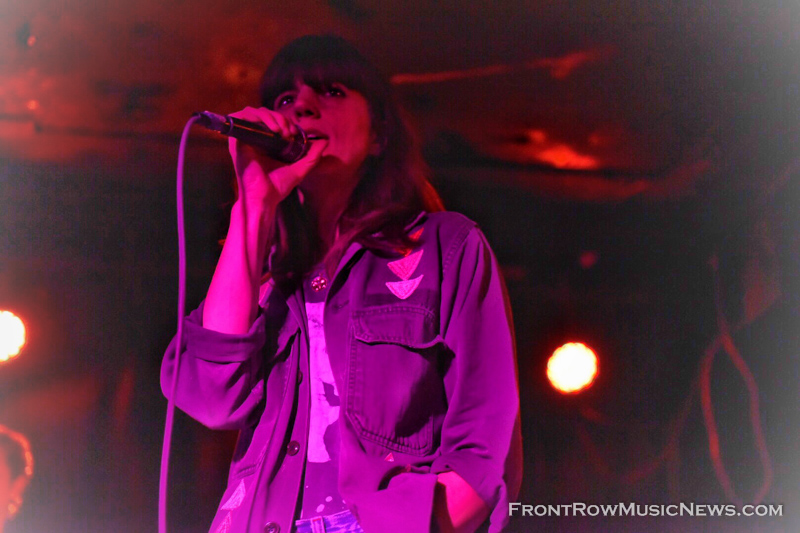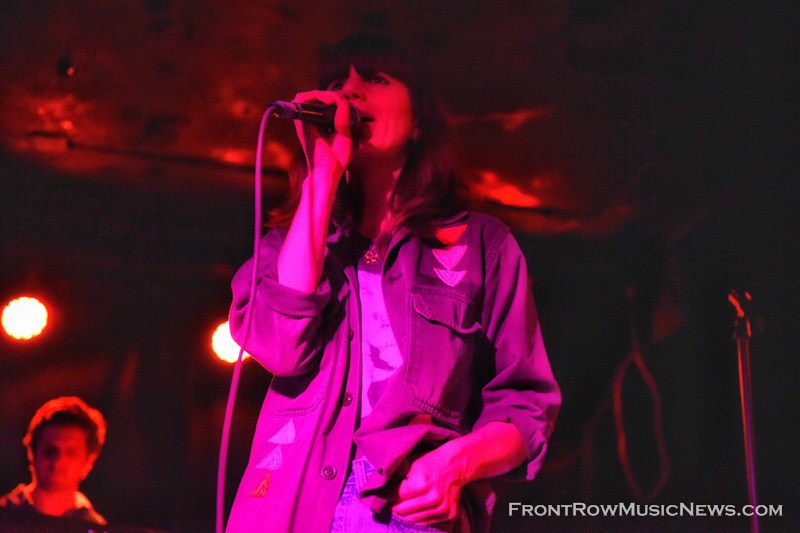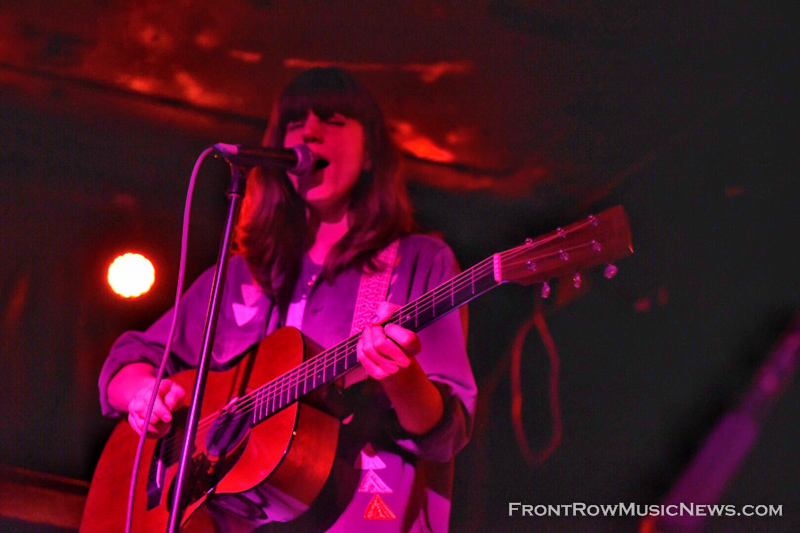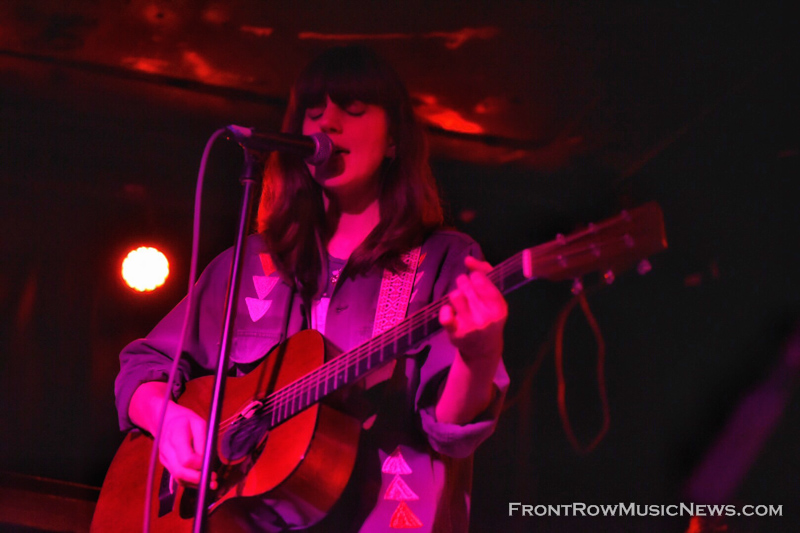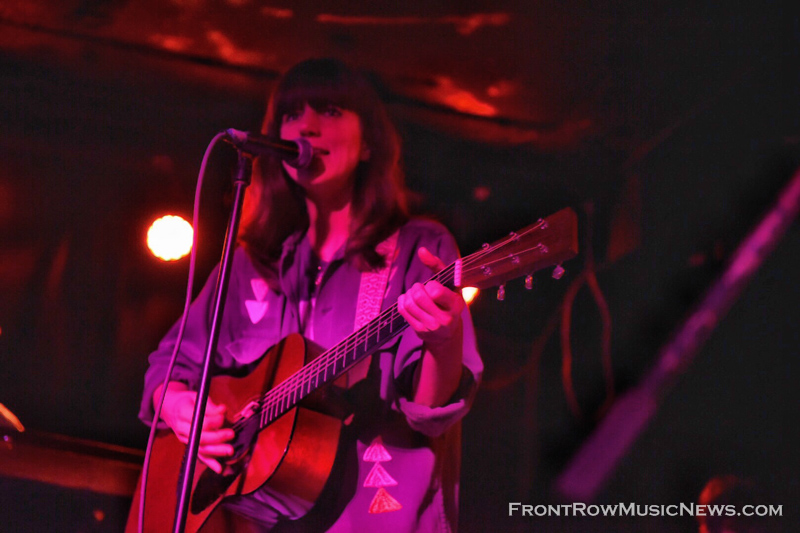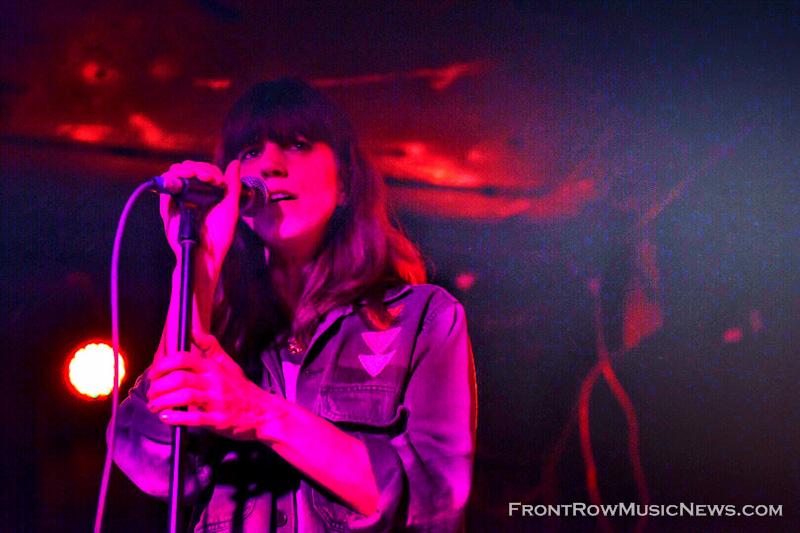 Oak Park native, Eleanor Friedberger, had every right to parade around her old stomping grounds during her latest tour. While she and her brother, Matthew, were highly successful with The Fiery Furnaces, Friedberger has proven that a solo career is just as fruitful and liberating. Her newest album, New View, was released mid-January on Frenchkiss Records and offers listeners a thorough and embracing insight into daily situations, circumstances, anecdotes, experiences, etc. that are highly relatable, but also chuckle-worthy on occasion–a common denominator in the Eleanor Friedberger aesthetic–all while oozing that classic and timeless rock n' roll vibe.
Despite a dreadfully snowy and windy evening in Chicago, a sizable crowd formulated at the Empty Bottle on Feb. 24 for Friedberger. A seeming perfectionist, she was slightly unsatisfied with the continuous reverb and fuzziness coming from her equipment throughout her set. She quickly admitted, "I love playing the Empty Bottle, but you guys really ought to invest in some new monitors." Nonetheless, she and her new band (members of New York rock outfit, Icewater) were energetic and played songs mostly off of New View, an obvious sign of how proud Friedberger is of her latest efforts (and with good reason!). However, she did break out a few old fan favorites, such as "My Mistakes" and "Stare at the Sun." Amongst that, she also noted that her old softball coach was in the crowd and upon a discussion with him that took place before the show, she still had the record for 19 consecutive hits during her seasonal play.  A true champ all around!
Friedberger will be back in town with Icewater on April 29, where she'll perform at Evanston's SPACE. Check out the latest at the Eleanor Friedberger website.
Tags: Eleanor FriedbergerEmpty Bottlelive in Chicagolive musicNew ViewThe Fiery Furnaces
You may also like...