Emery at the Murray Hill Theatre, Jacksonville, FL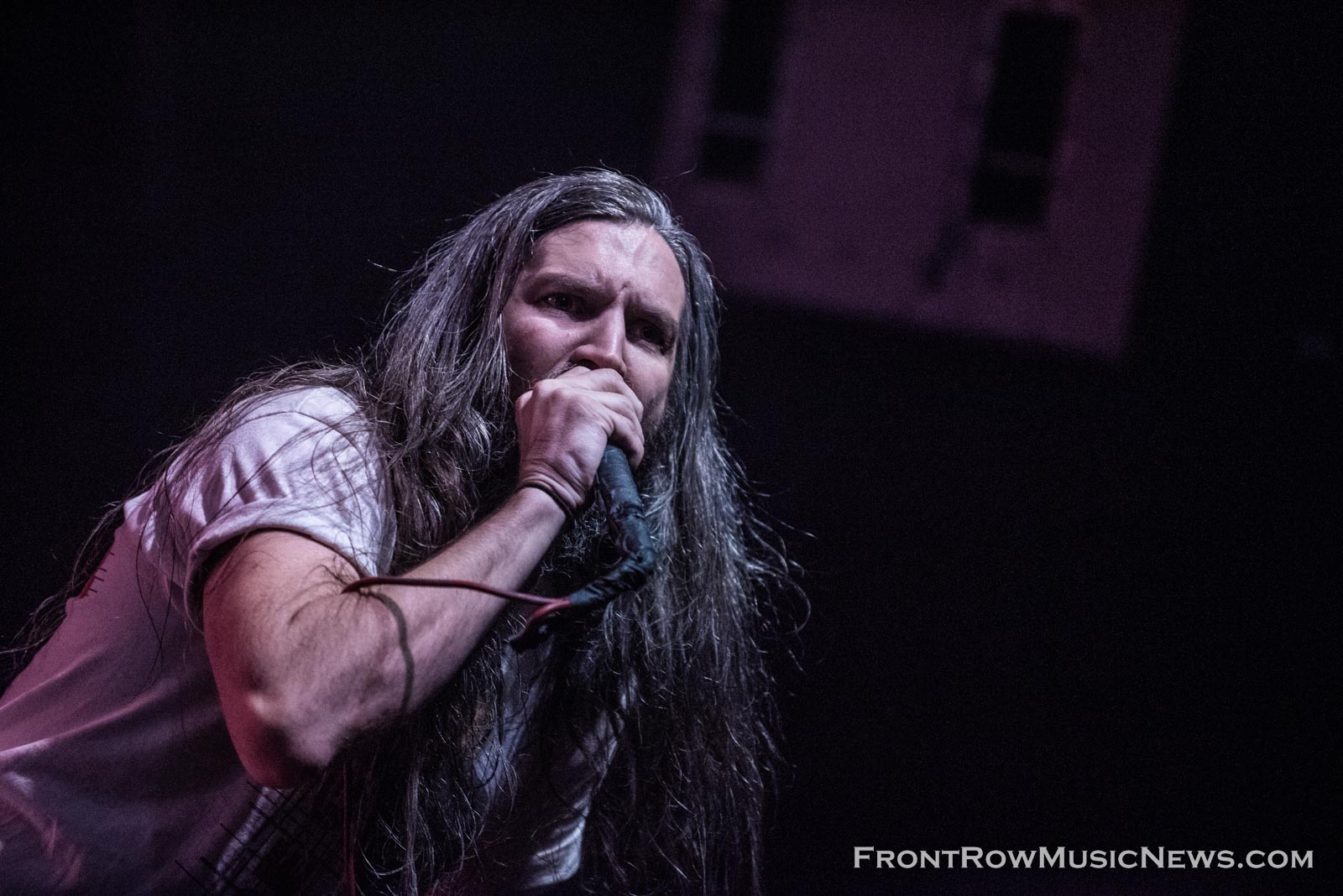 Emery-Photo-credit-Daniel-Moll
On January 30, 2019, Emery came to the Murray Hill Theatre and they did not disappoint, putting on an awesome performance. Originally formed in Rock Hill, South Carolina in 2001, Emery moved out to Seattle, Washington. The band is a rock band mixed with post-hardcore and melodic hardcore music. Their current tour is supporting their seventh album, Eve, which was release on November 9, 2018. Currently, Emery includes: Toby Morrell, Devin Shelton, Josh Head, Matt Carter and Dave Powell.
Before the doors opened for the regular ticket holders, the VIP members were allowed in early to experience the sound check, as well as a meet and great. It was a great opportunity for fans to say hello and get a photo with the band. With seven albums released, fans were excited to hear what to expect from this group in regards to the set list for the night. Their style of music varied throughout their albums over the years. Well, they brought the variety that night as far as their style and never stuck with one style. They would be playing a soft ballad song and the very next song would be a screamo song, then they would give you a mix of the two. One point through the concert Toby, the lead singer, was hit by Josh's mic and was bleeding all over the place. Toby did finish the song and then cleaned up and they continued right where they left off. If Emery comes around your area anytime, you should definitely go and see them play. They will put on a great performance and will put their all into a concert!!
Be sure to keep up with latest information and tour data on Emery on their official website at EmeryMusic.com
Tags: BadChristian MusicEmery
You may also like...