Eve 6 Summerland Tour 2014 in Chicago at HOME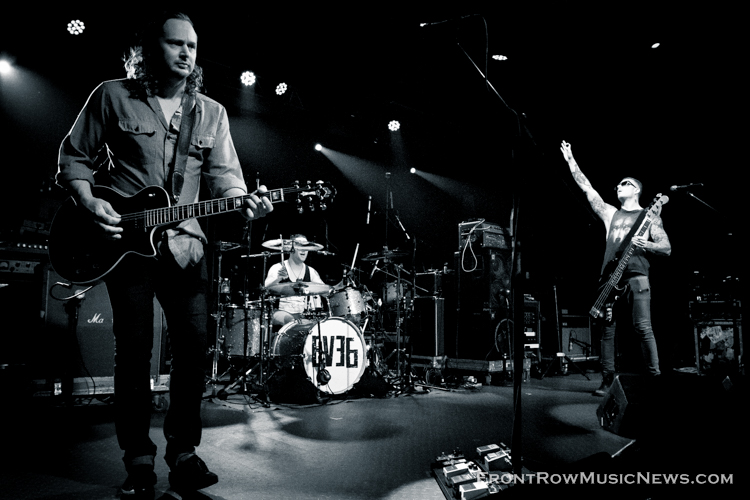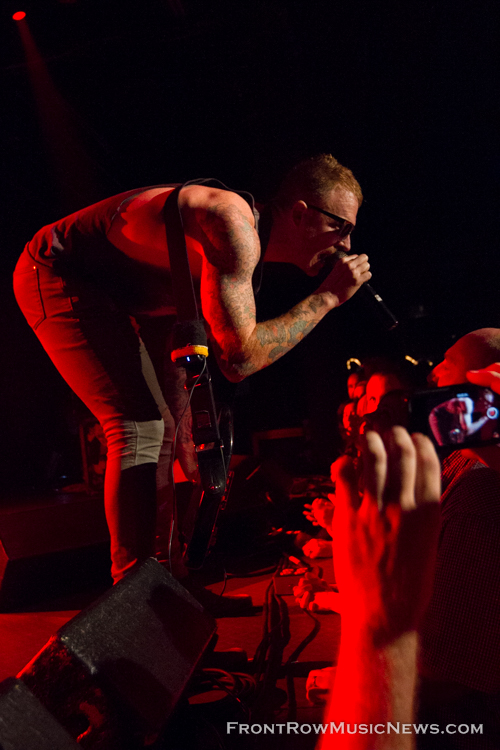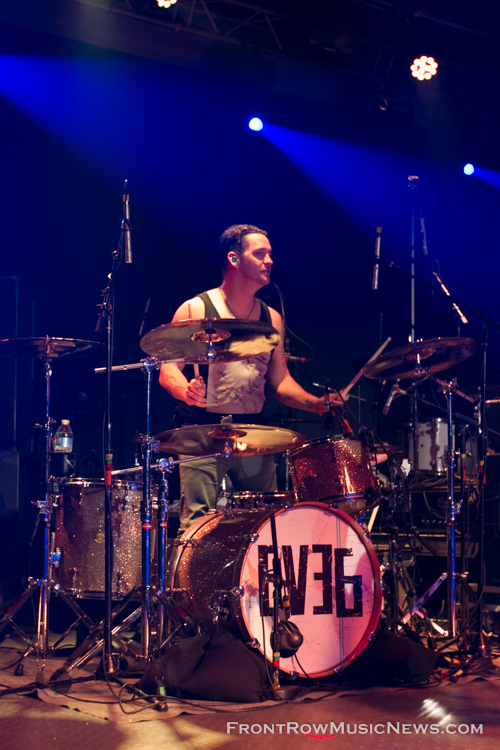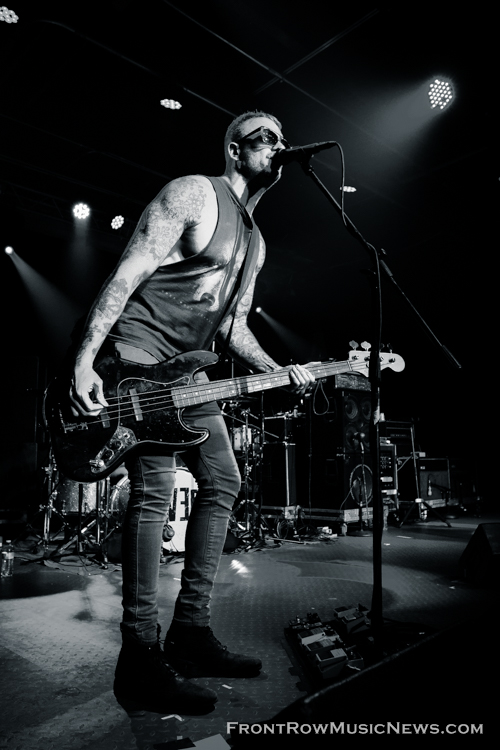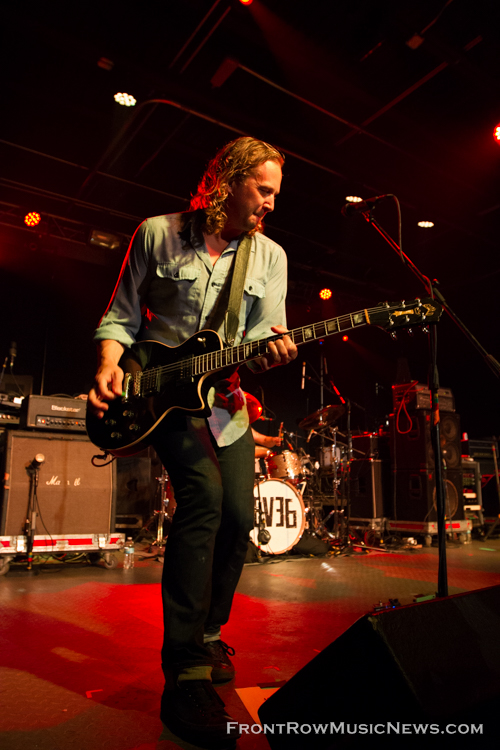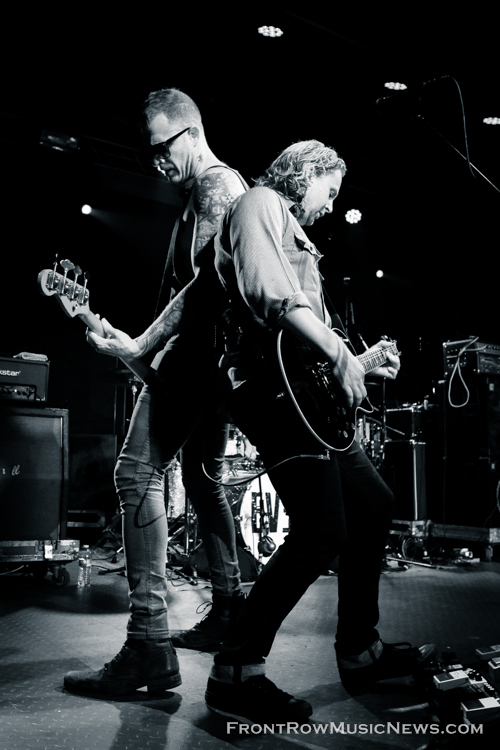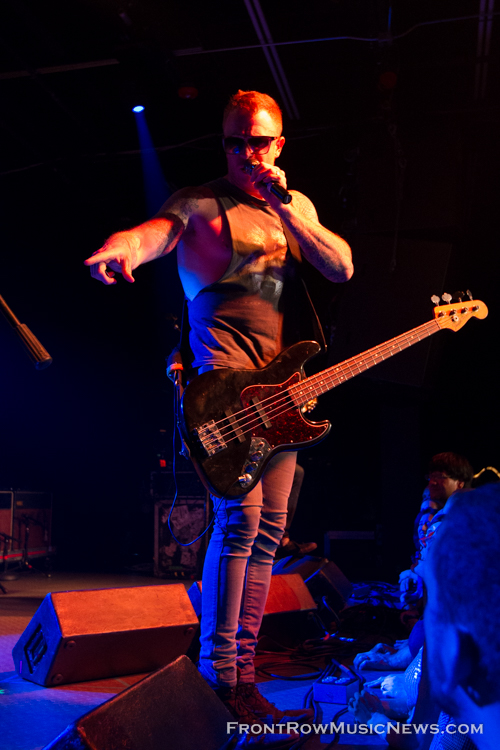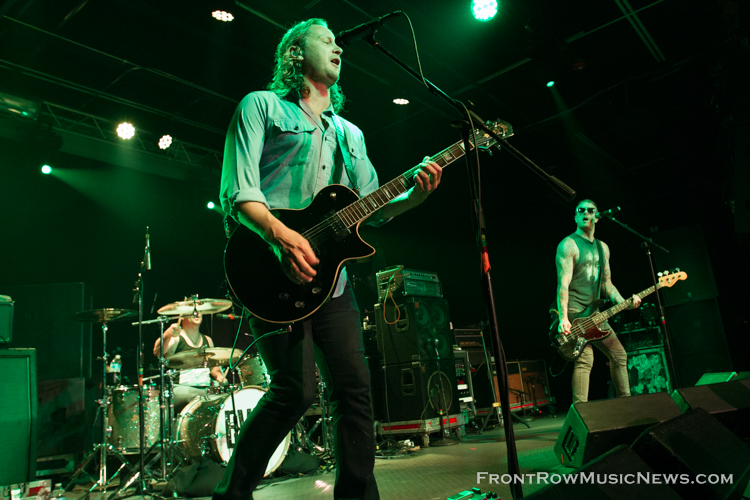 Eve 6 Summerland Tour 2014
On August 8, 2014, the Summerland Tour 2014 including Eve 6 made a stop at HOME, the House of Music and Entertainment, in Arlington Heights, IL. This year, the 3rd annual 90's alternative music tour brings an exciting show with all of the following bands on one stage: Spacehog, Eve6, Soul Asylum and Everclear.
In addition to Eve 6 Summerland Tour 2014 at HOME, check out photos for Spacehog, Soul Asylum, Everclear.
Setlist for Eve 6 Summerland Tour 2014
Promise
Open Road Song
Victoria
Think Twice
Here's to the Night
Curtain
Inside Out
About John Kosiewicz
You may also like...