GIVERS at Lincoln Hall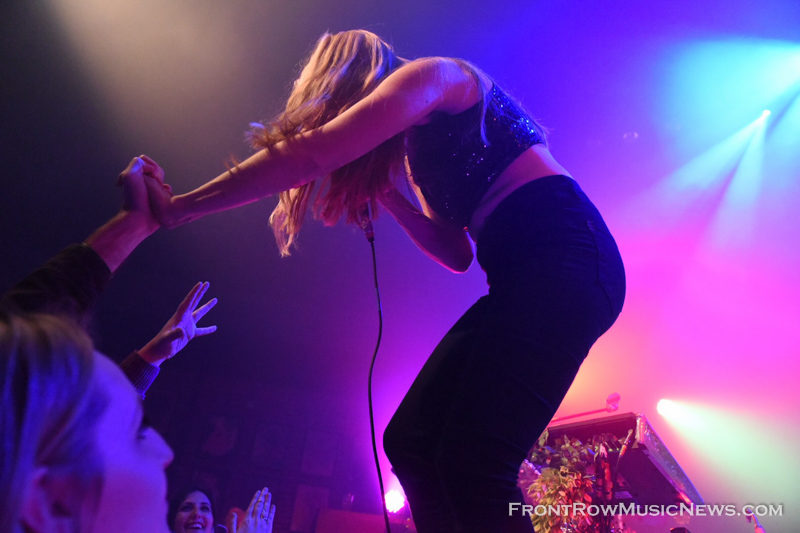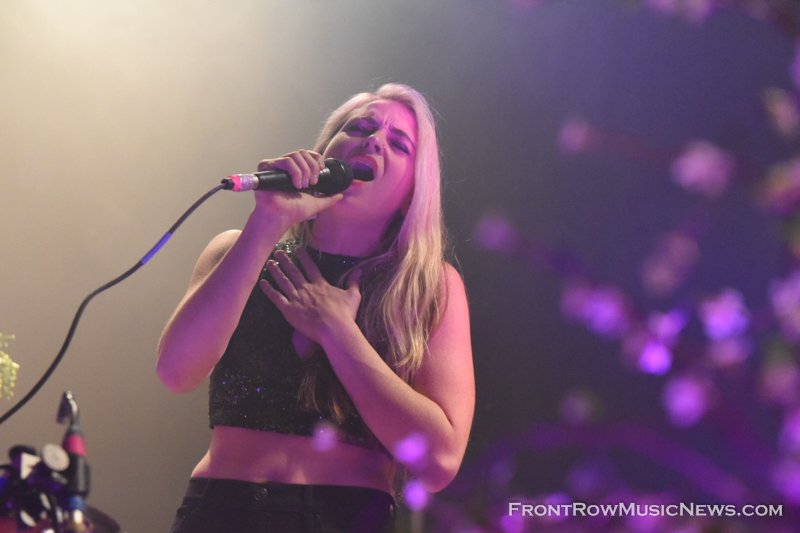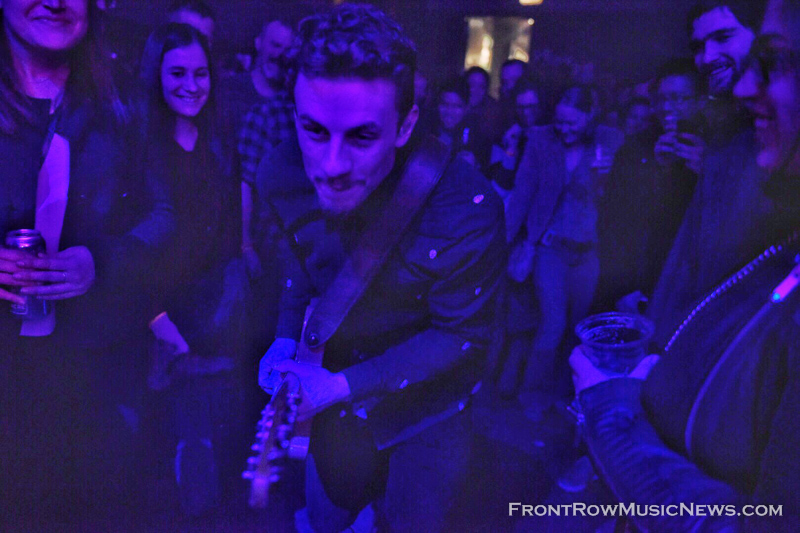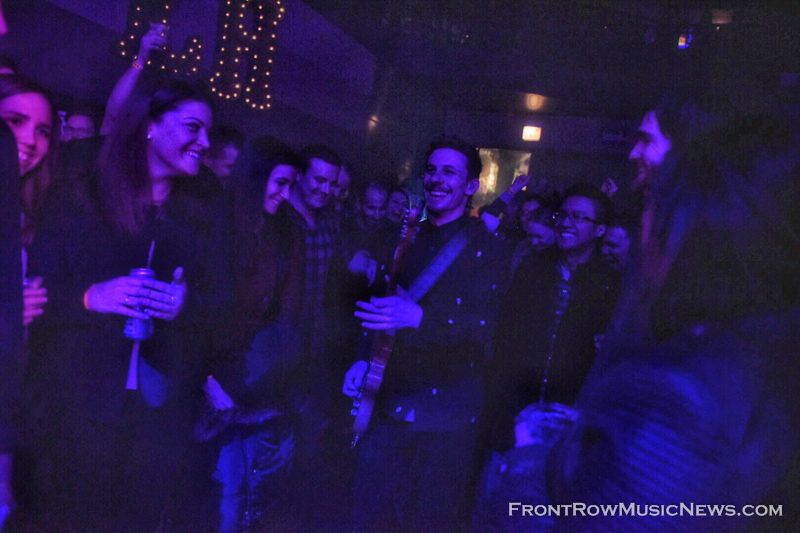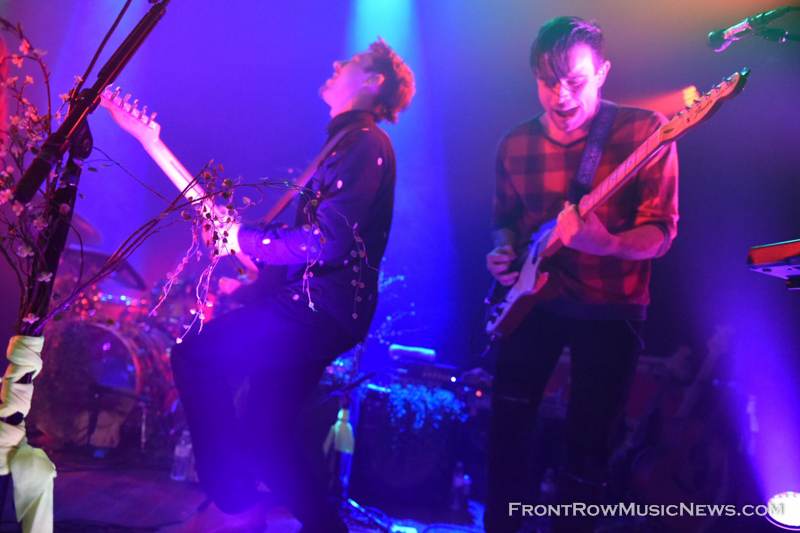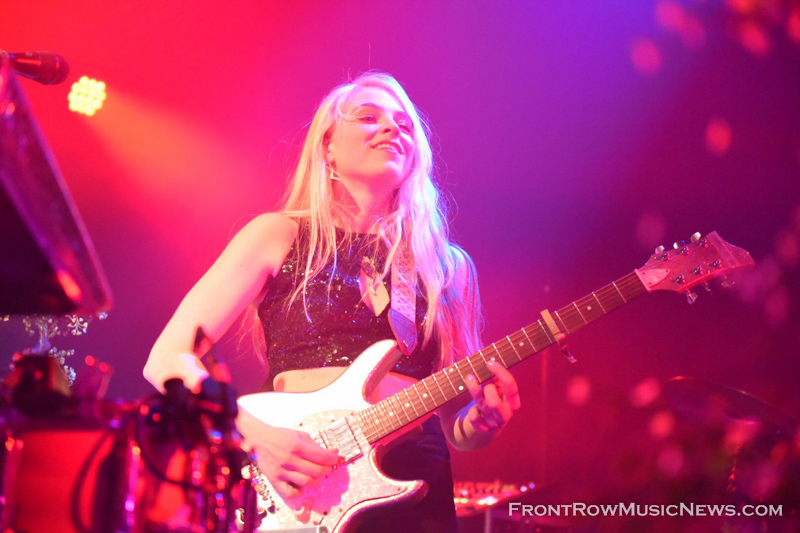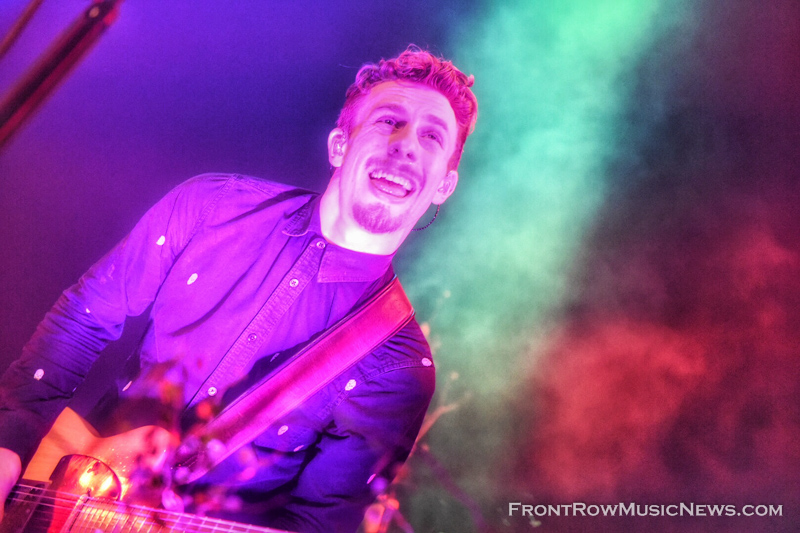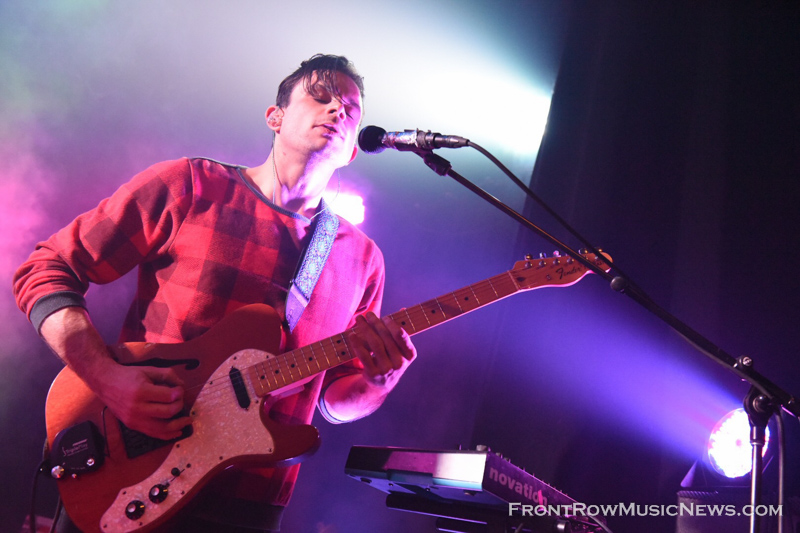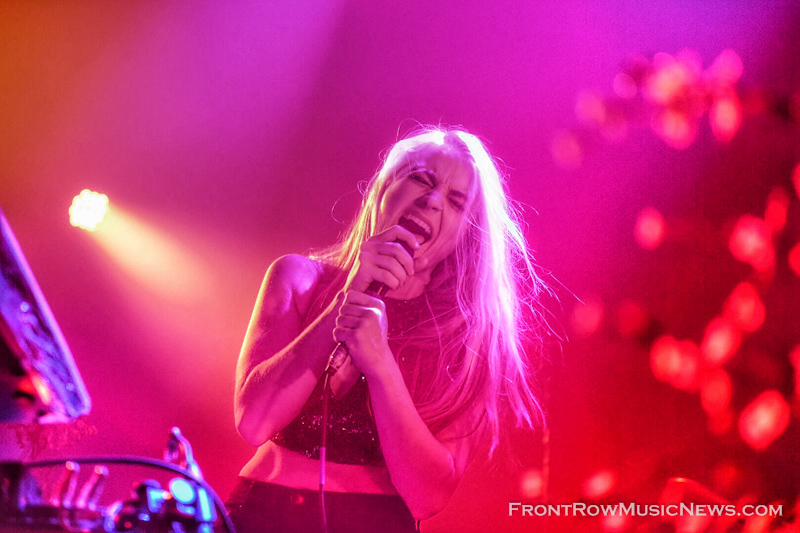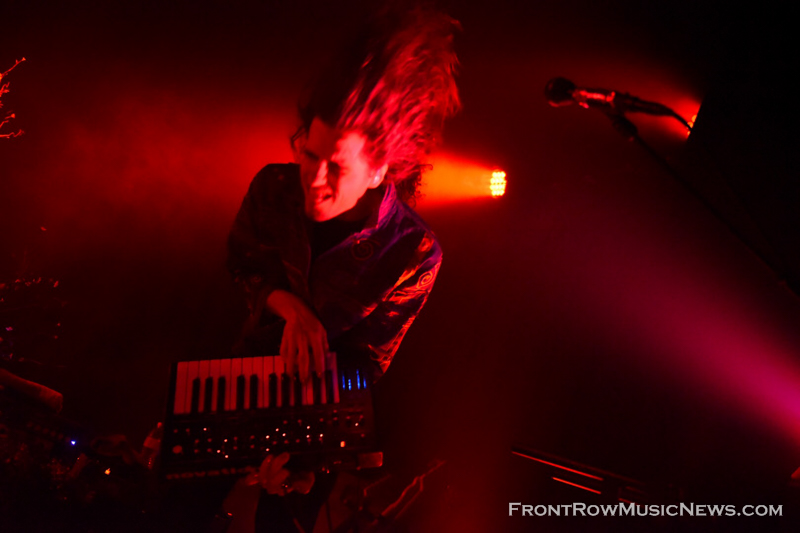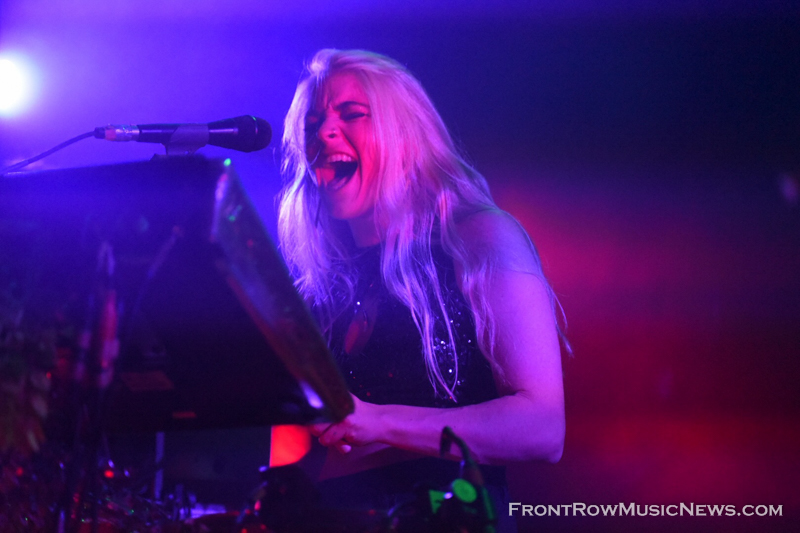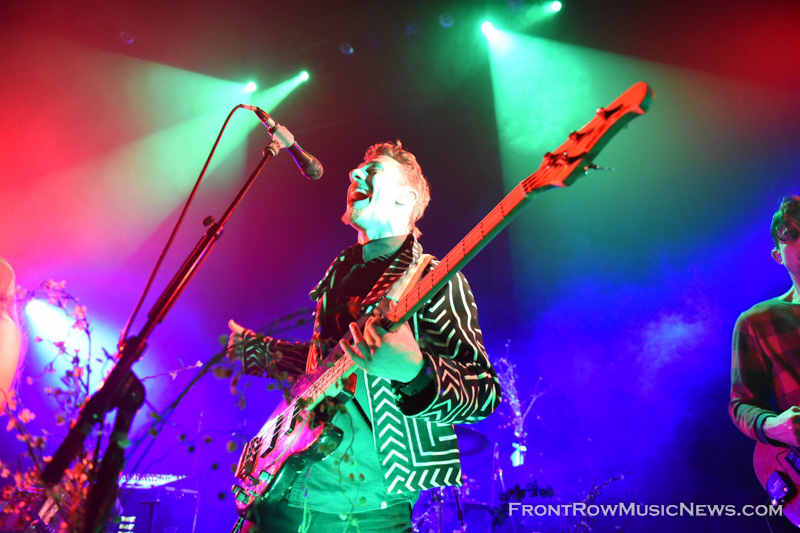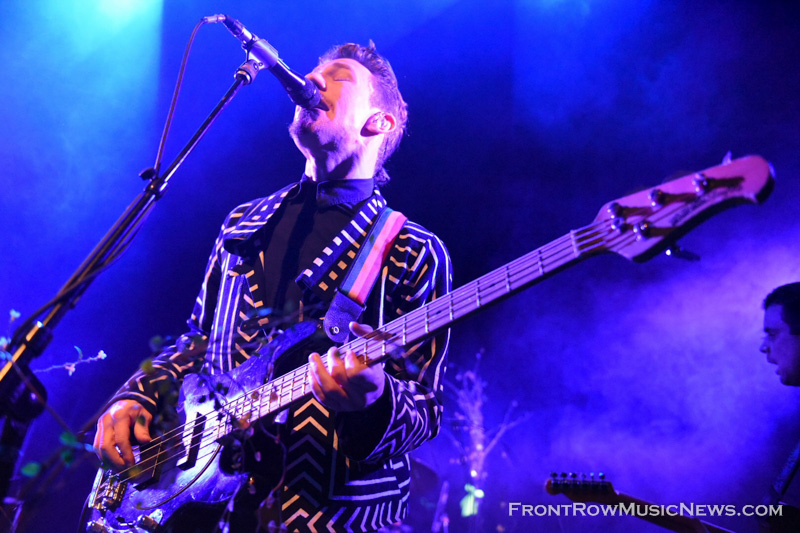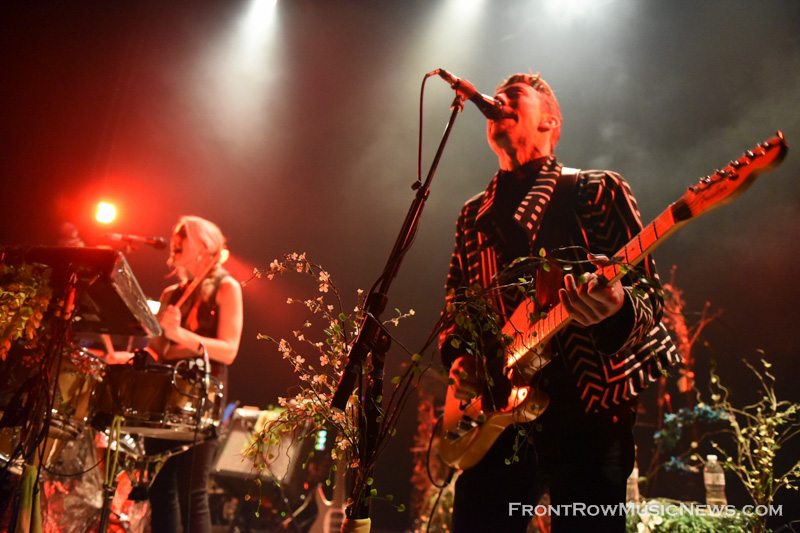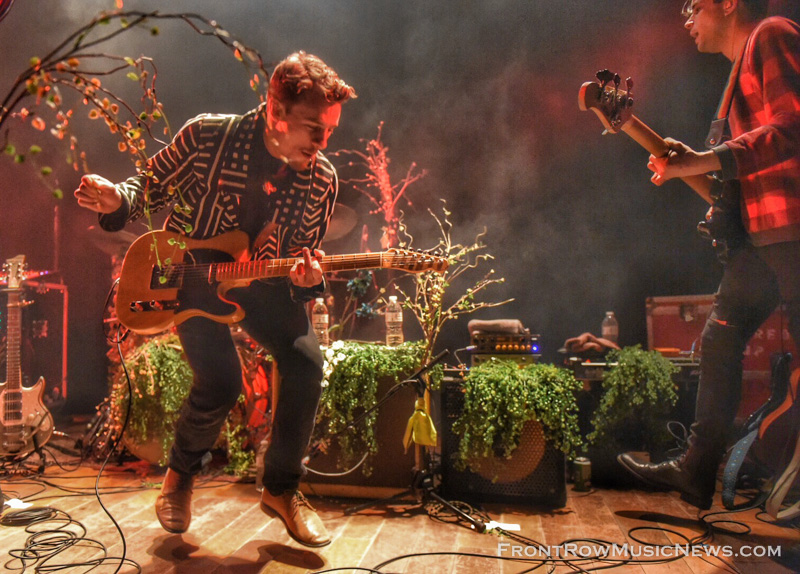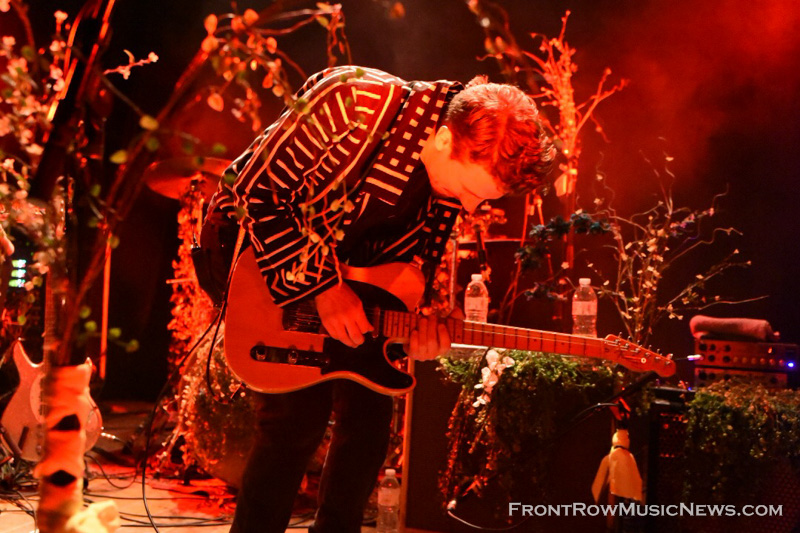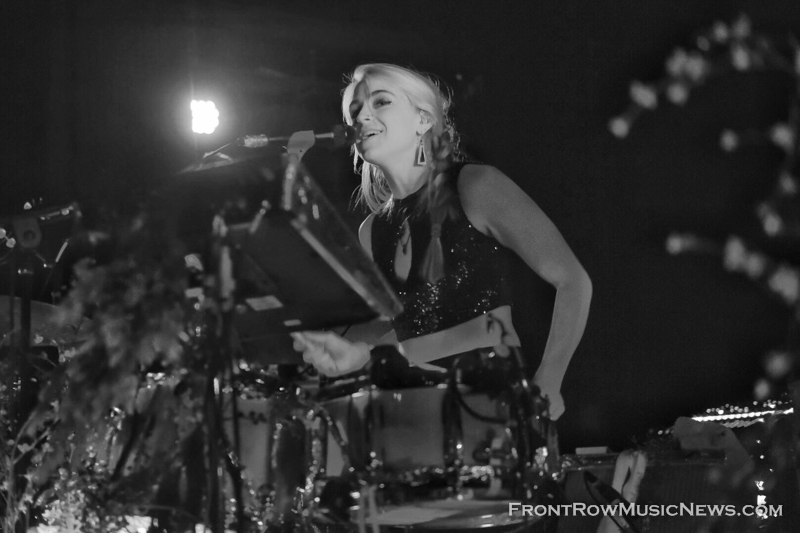 There was an early indication–even before showtime–that GIVERS, a Louisiana-based rock-and-zydeco-flared band, would be highly interactive and personable. Just blocks from the venue, I was halted by a red light and waiting anxiously to abandon the cold, if only for a few hours.
"Nice pants!" a male voice called out as I stood at the curb. NOTE: I was wearing a black and white Africa legging-type pant. I turned to face a warm and bright-eyed stranger who was bundled up much more than I was. I figured he was a DePaul student.
"Thanks!" I said, not sure where this was going, but not wanting to close myself off completely.
"This is going to sound kind of weird, but I have that same print in underwear," he said with a laugh.  I chuckled in return, somewhat floored at his openness, but also charmed by his seeming authenticity.
The light changed right then, and he took on ahead of me, but held back once he saw me coming behind.
"American Apparel, right?"
"Yeah! I work there, so most of my attire is courtesy of them," I mentioned.
"That's awesome! What are you up to tonight?" He obviously had noticed my camera.
"I'm taking photos tonight at Lincoln Hall for the GIVERS show."
"Oh, cool! Have you ever seen them live before?"
"No. I unfortunately haven't, but I've been listening to them for a few years, so that's what makes this particular night so special."
"Right on! What kind of music do they play?"
At this point, we were right in front of Lincoln Hall.
"I'd classify it as rock, but with a Caribbean influence. You should check them out sometime."
The guy started to hold the door open for me.
"Nice description! I'm Taylor from GIVERS! You're on candid camera!"
After fully absorbing his words and feverishly shaking hands, he told me to enjoy the show and went his separate way. Somehow, I still couldn't believe what had happened.
I soon realized, however, that GIVERS is kind of an unbelievable group. From their borderline forest-jungle/nature-esque stage setup to their cohesiveness as a unit to their bubbling joy and gratitude to perform to their natural ability to adapt and gel with the crowd (singer, guitarist and percussionist Tiffany Lamson and guitarist and vocalist Taylor Guarisco both jumped off the stage and jammed with the audience during the set), they emanate a light that is unmistakable and irreplaceable. It's no wonder that their latest album is entitled New Kingdom, for they are flawlessly able to create such an entity as soon as they pick up and start playing their instruments, and ensuring that the crowd is as immersed and included as they are is their priority. They certainly shed a love with the audience at Lincoln Hall last Thursday, Feb. 4, and may that love live on forever.
Check out latest information and show data at the GIVERS website.
Tags: ChicagoFront Row Music NewsGIVERSLincoln Halllive musicmusicmusic news
You may also like...