My Gold Mask: a masquerade of mesmerizing melodies at Lincoln Hall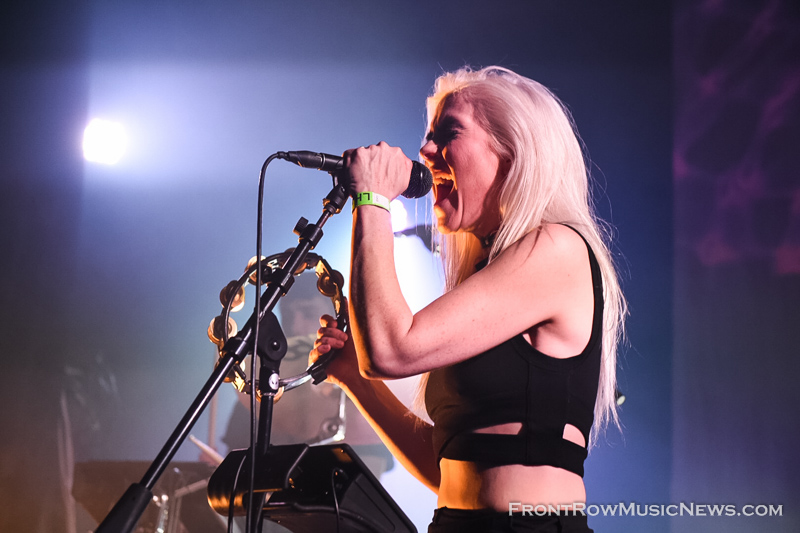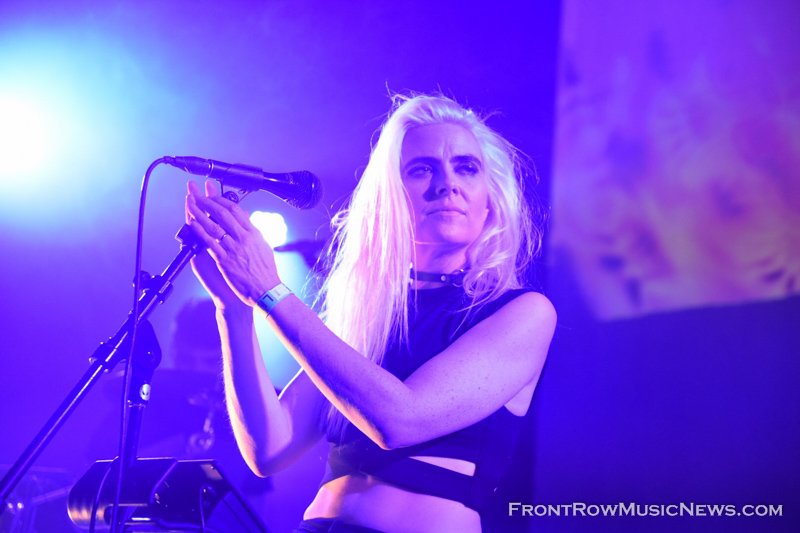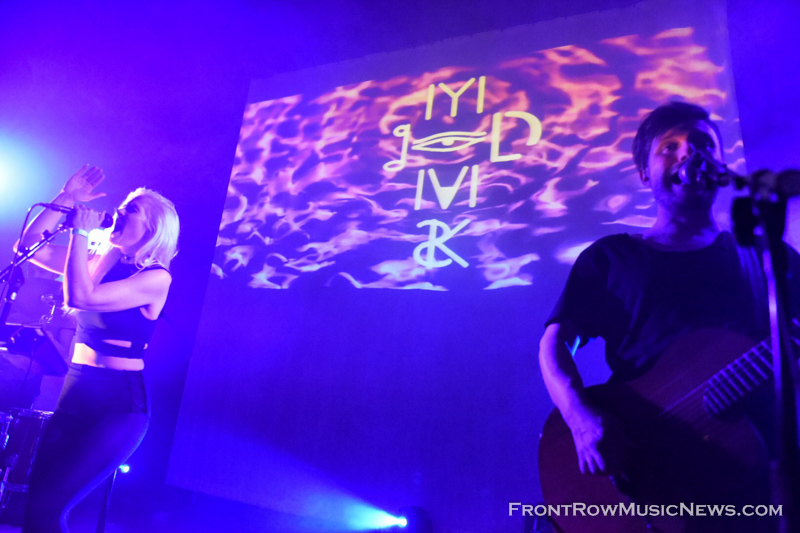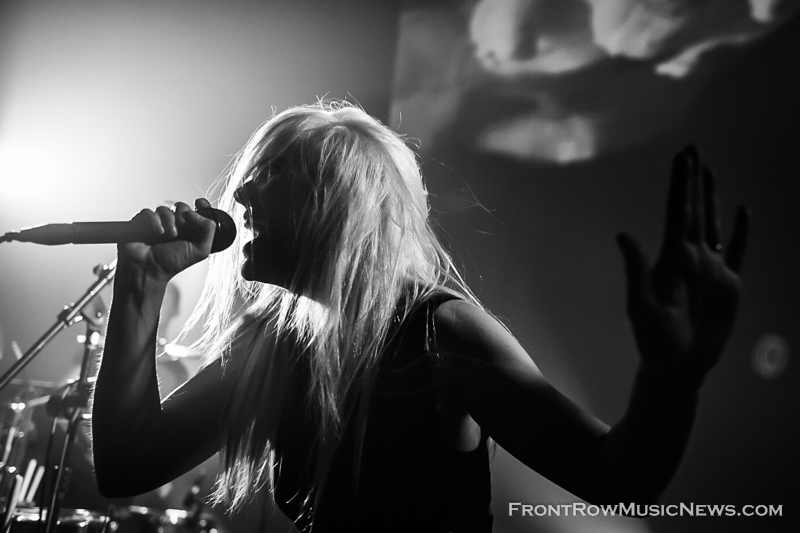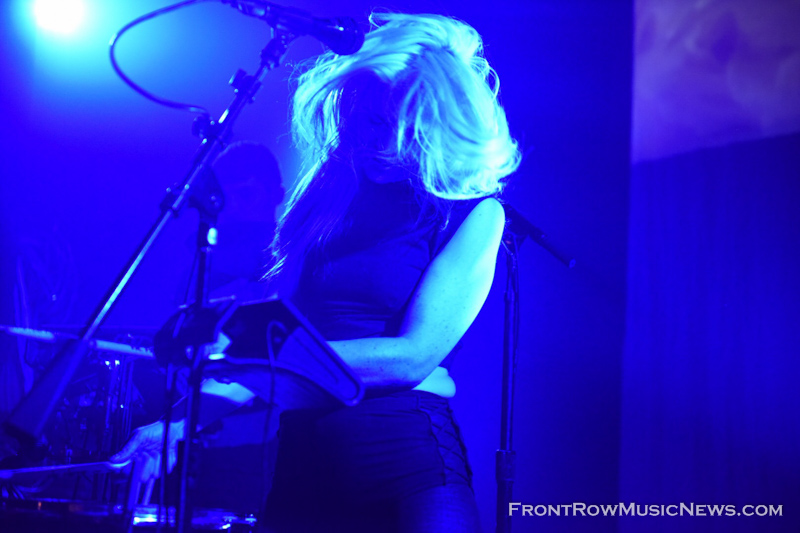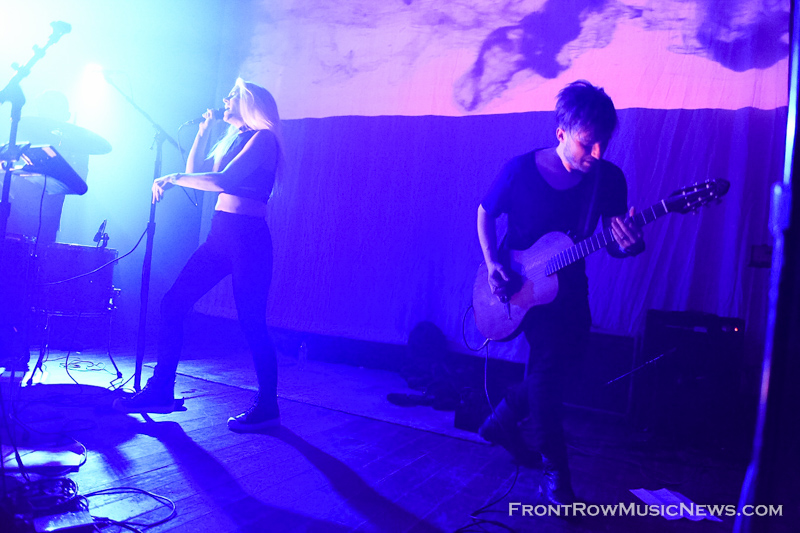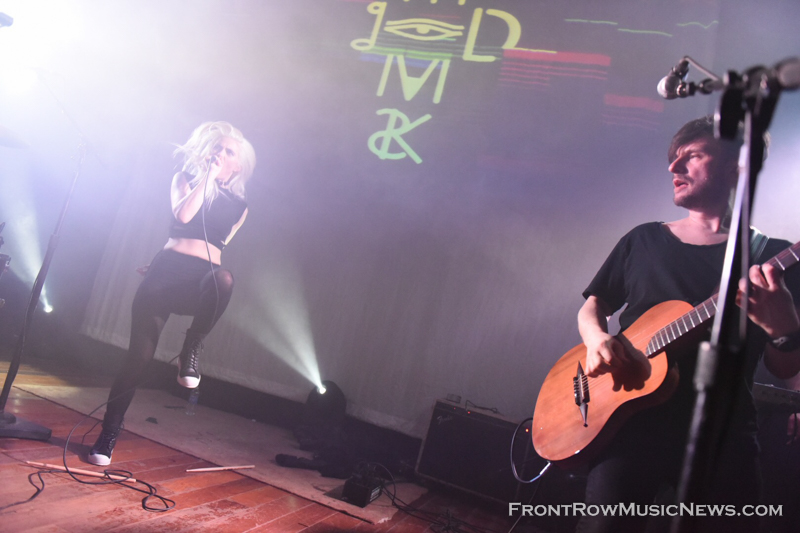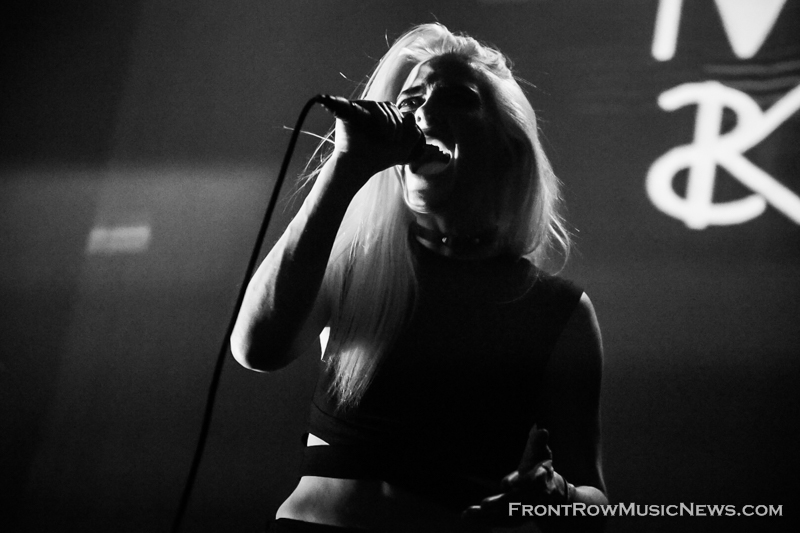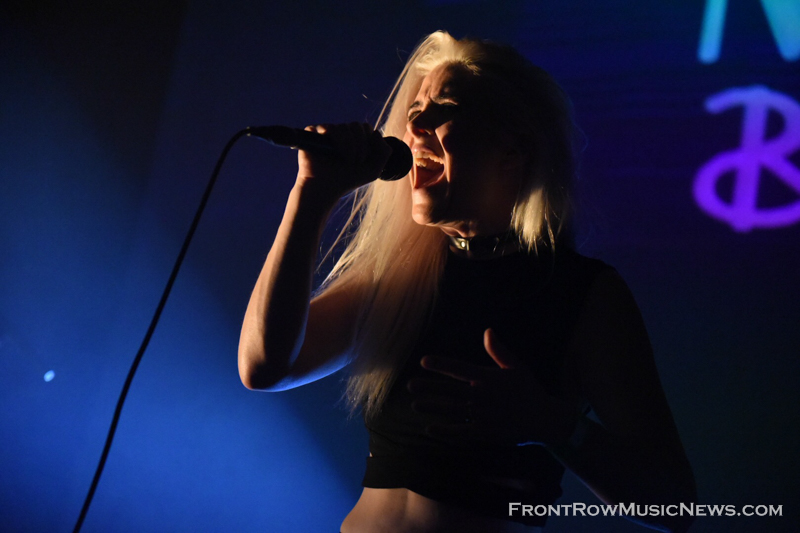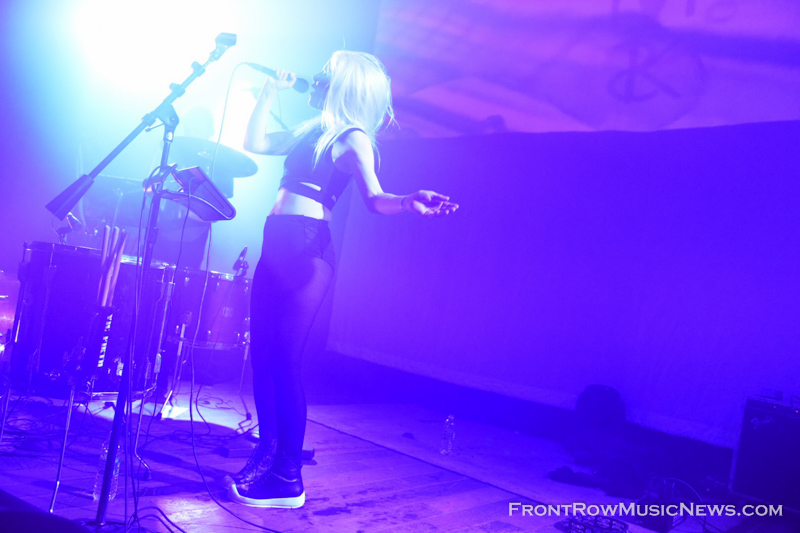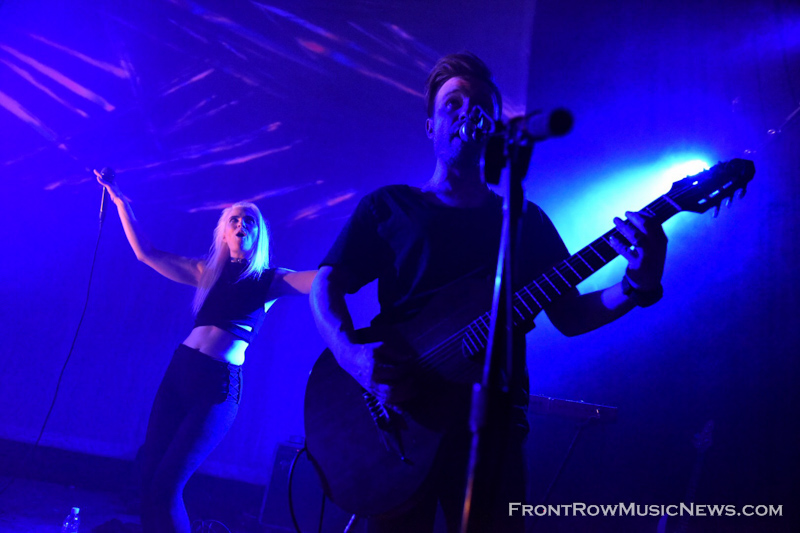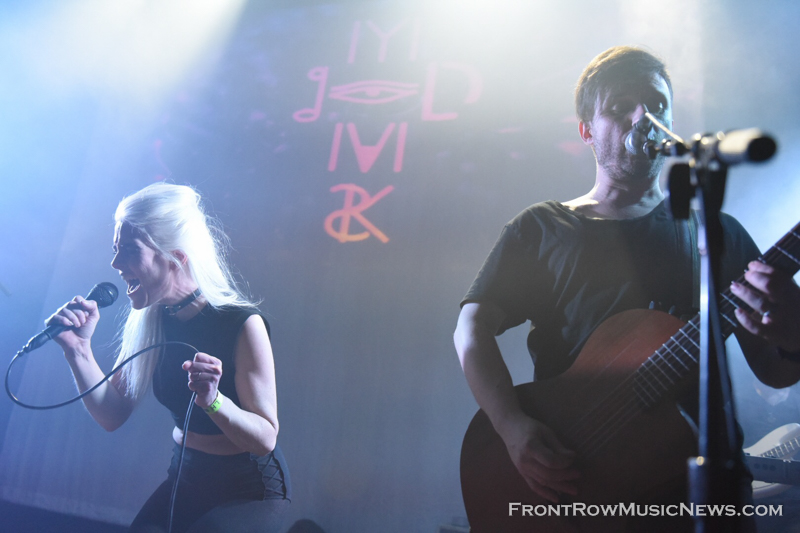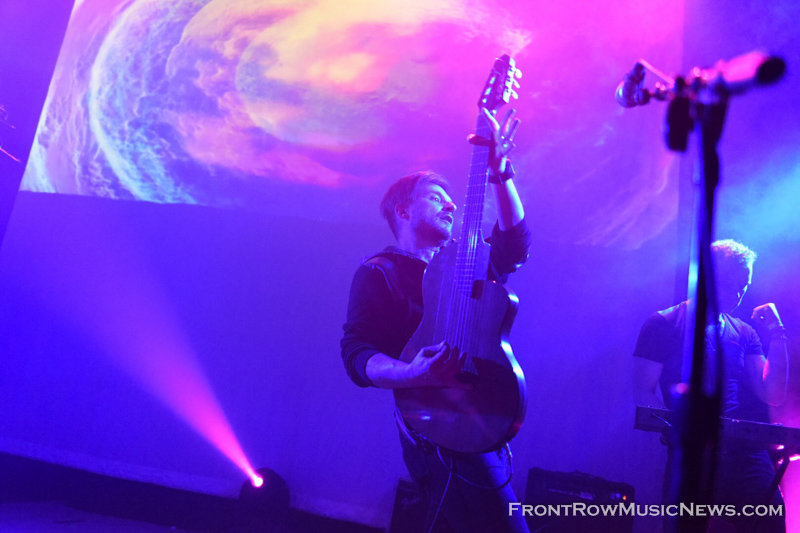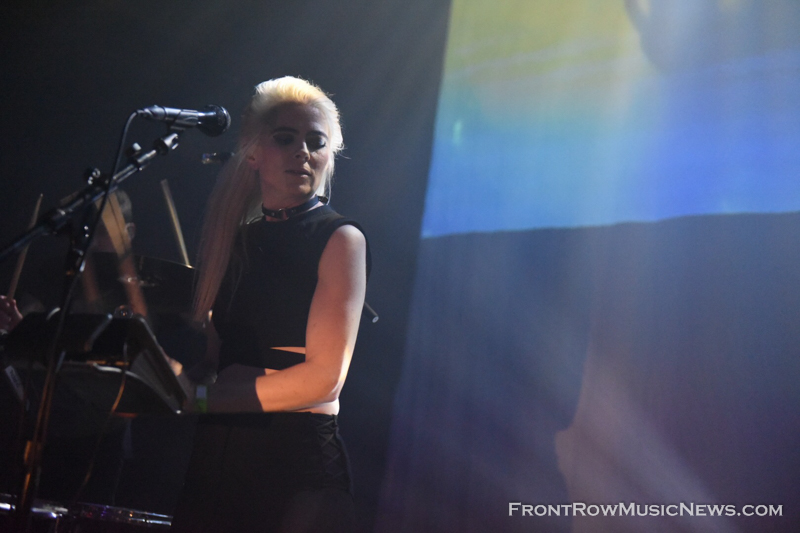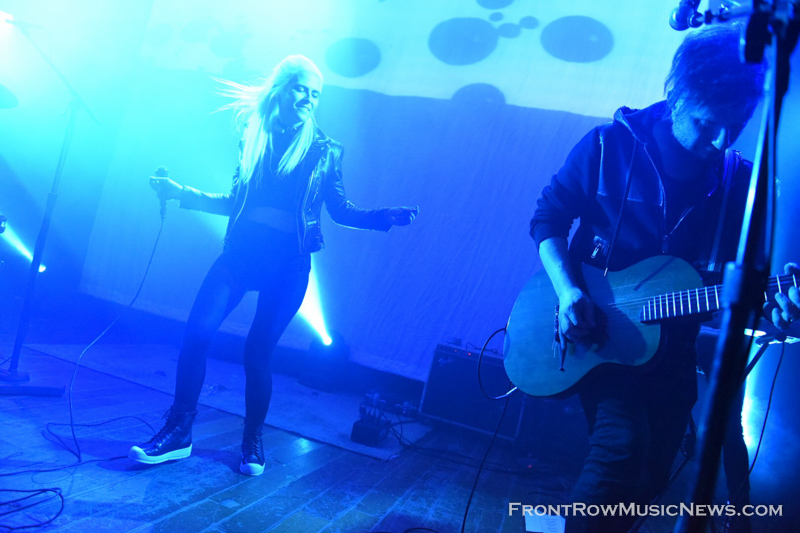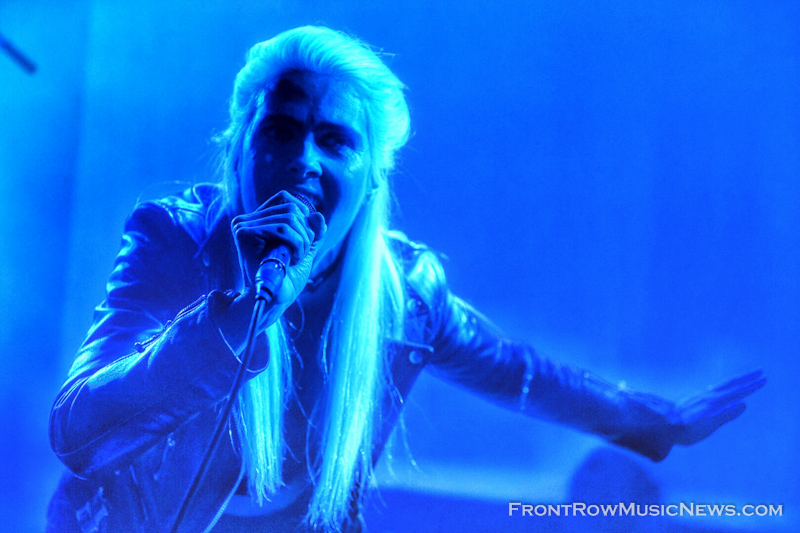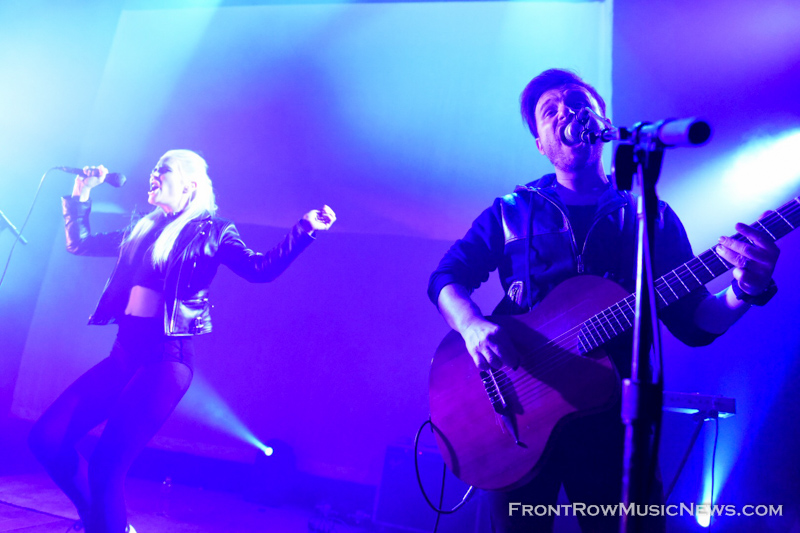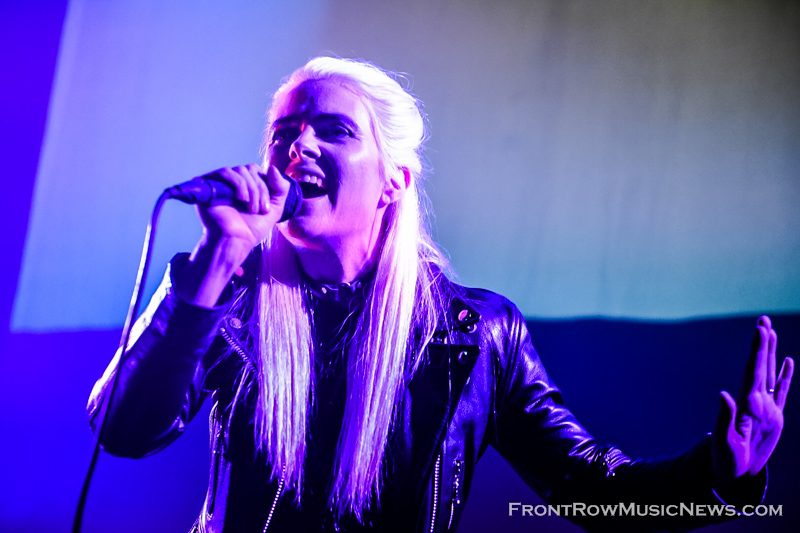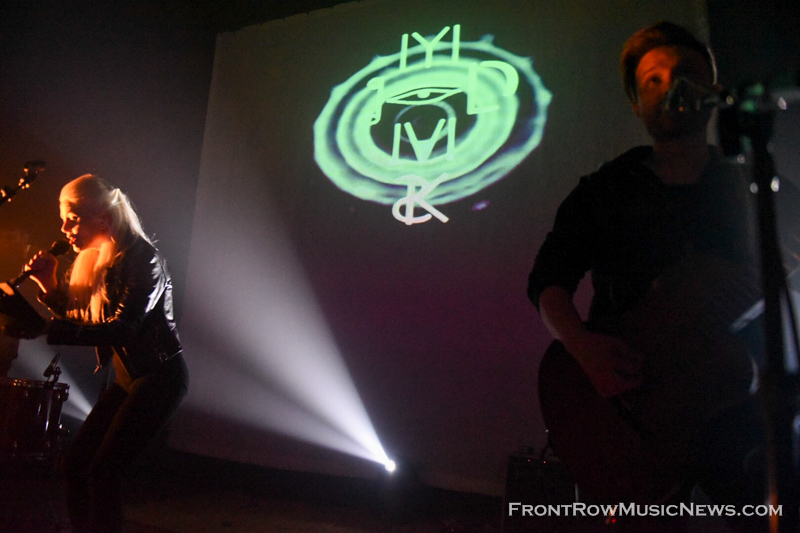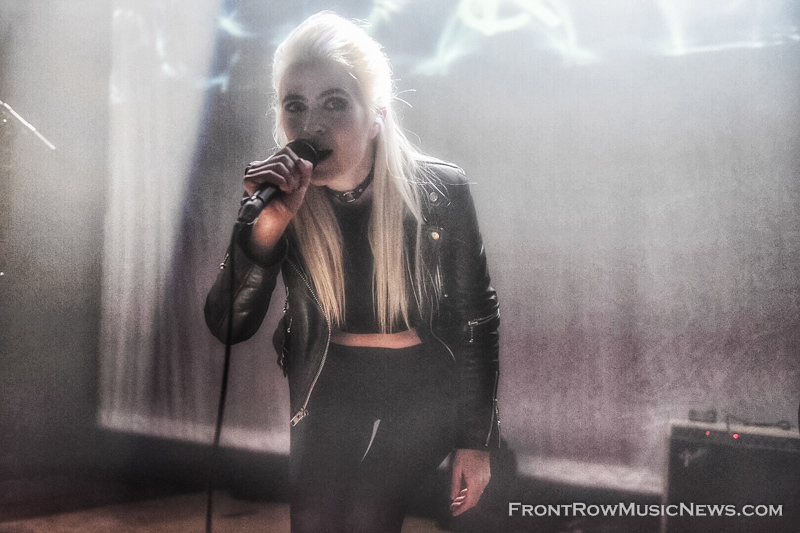 Hometown heroes, My Gold Mask, performed a release show at Lincoln Hall on Saturday, Mar. 5, to promote their latest album, Anxious Utopia (released on Moon Sounds Records). Its members–Gretta Rochelle (lead vocals, drums), Jack Armondo (guitar, backup vocals) and James Andrew (programming, synth, drums)–were highly enthusiastic amidst their dark and smokey-driving melodies, and their addition of colorful and atmospheric projections as background for their entire set was like an enacted dystopic symphony, a dizzying, yet liberating and elevated journey into the subconscious. As contagious as a sickness and crave-worthy like candy, My Gold Mask may mask their notoriety, but they certainly do not mask their talent and rapidity in becoming addicted to them.
Keep up with the latest at the My Gold Mask website.
Tags: Anxious UtopiaLincoln Halllive in Chicagolive musicMy Gold Mask
You may also like...