Greta Van Fleet Rock Ribfest Chicago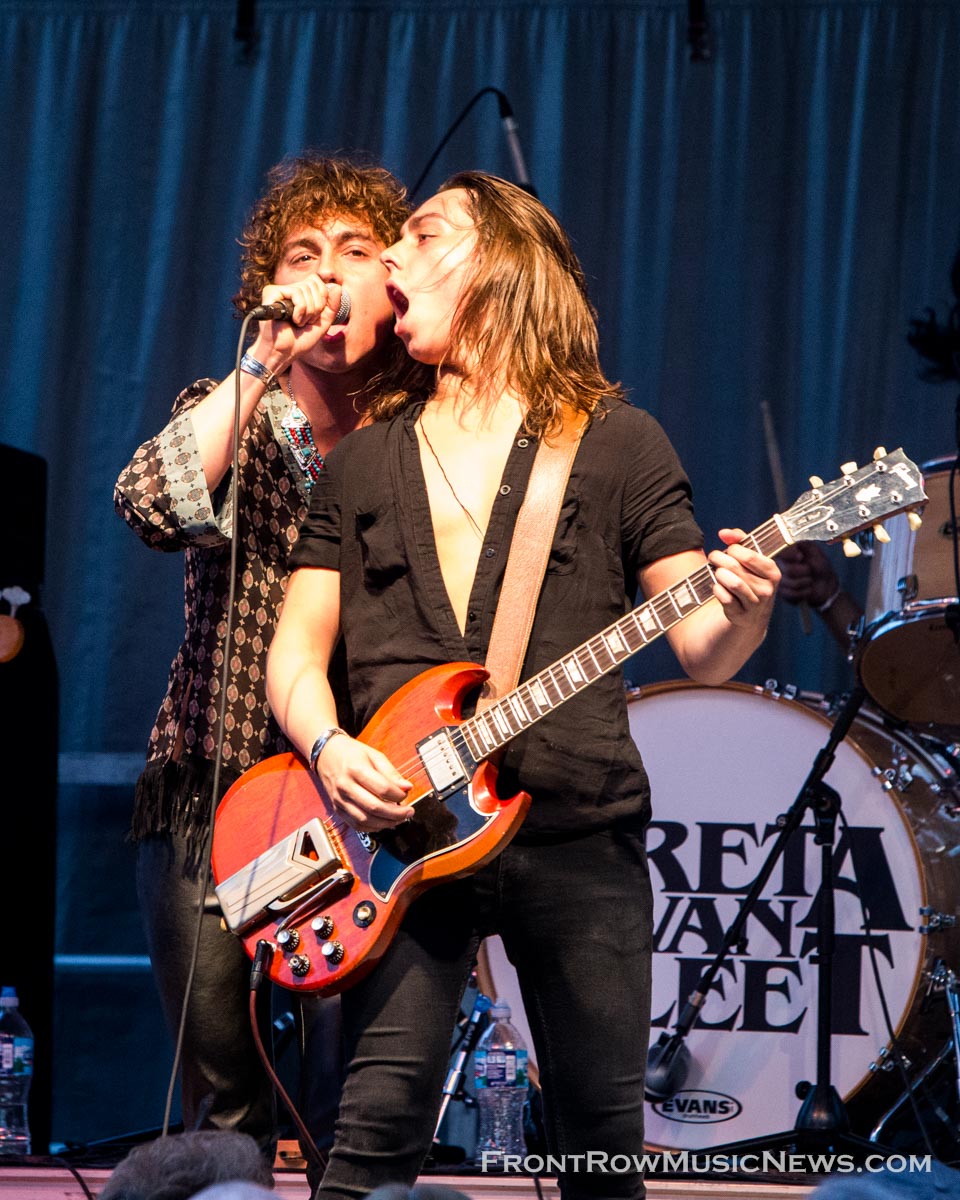 Greta-Van-Fleet-Photo-credit-John-Kosiewicz
On June 9, 2017, rock and roll band, Greta Van Fleet, hit the Bud Light Stage for the 19th annual Ribfest Chicago. The line-up for Friday night also included: The Inventors, Banditos and headline artist – Magic Giant.
Formed in 2012, the band of three brothers, Josh, Jake and Sam Kiszka, along with Danny Wagner is out of Frankenmuth, Michigan. The band is named after a woman from Frankenmuth named Gretna Van Fleet and the name is used with her blessing. Their debut EP titled, Black Smoke Rising, was released April 21, 2017. Unfortunately, their original live EP, Live in Detroit, is currently unavailable.
Definitely keep an eye on this up and coming band for the latest information and tour dates at their website: GretaVanFleet.com/.
About John Kosiewicz
You may also like...