Halsey at Allstate Arena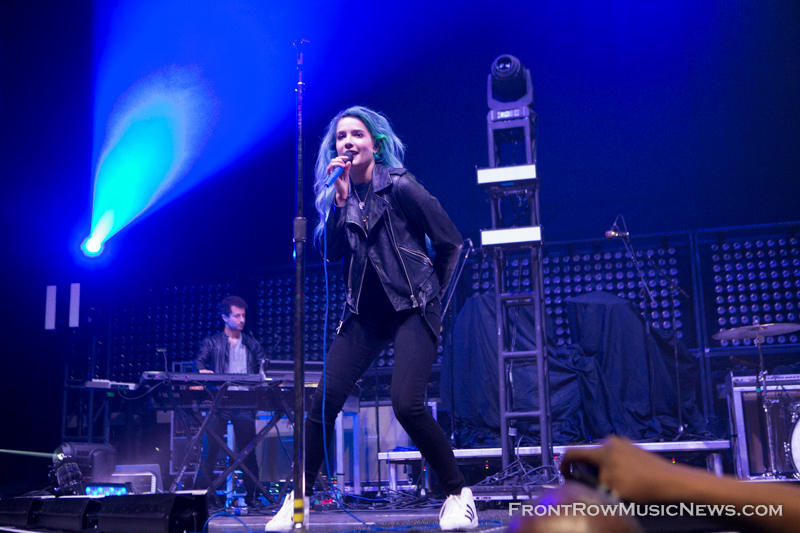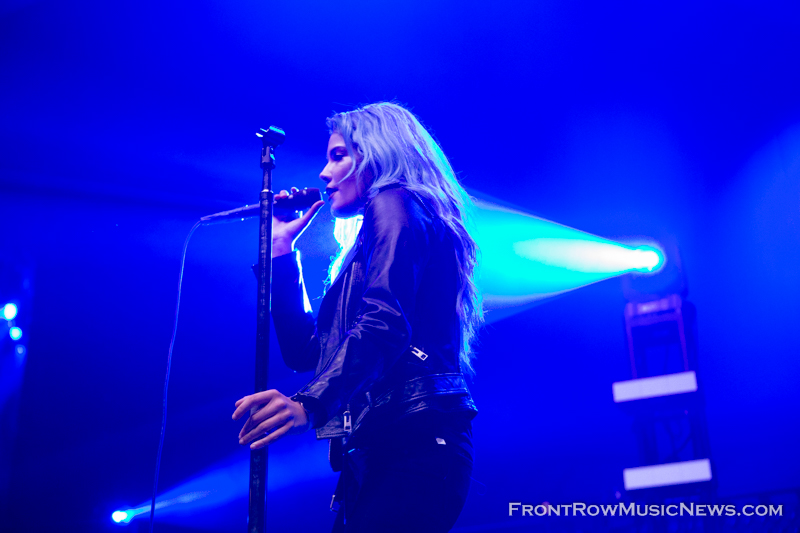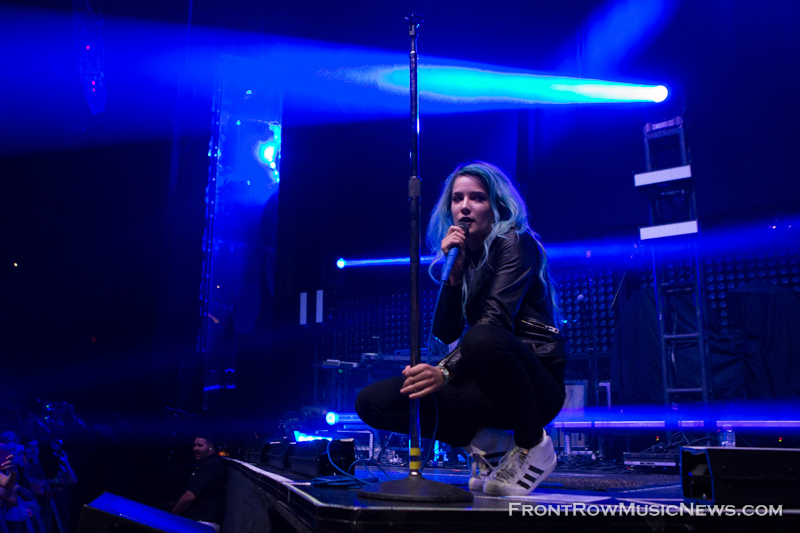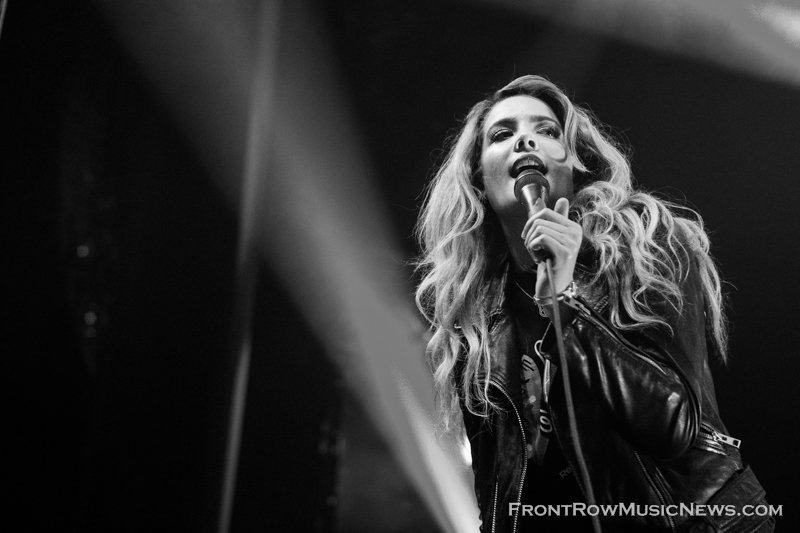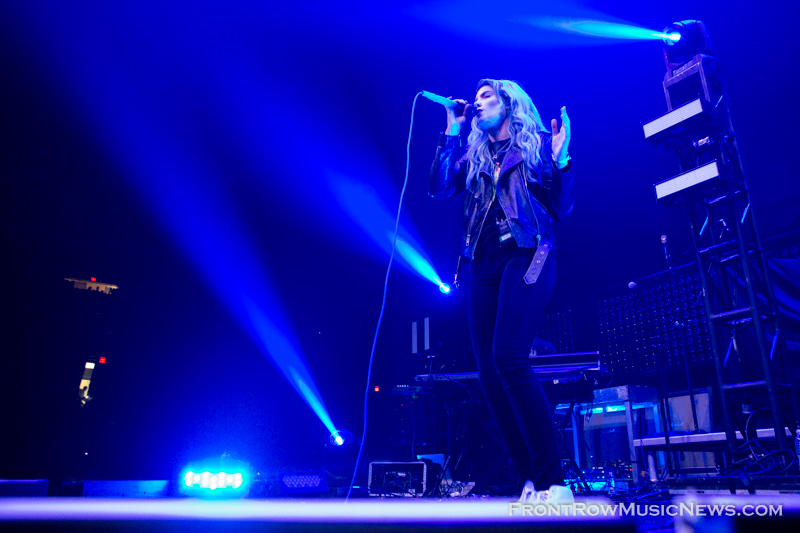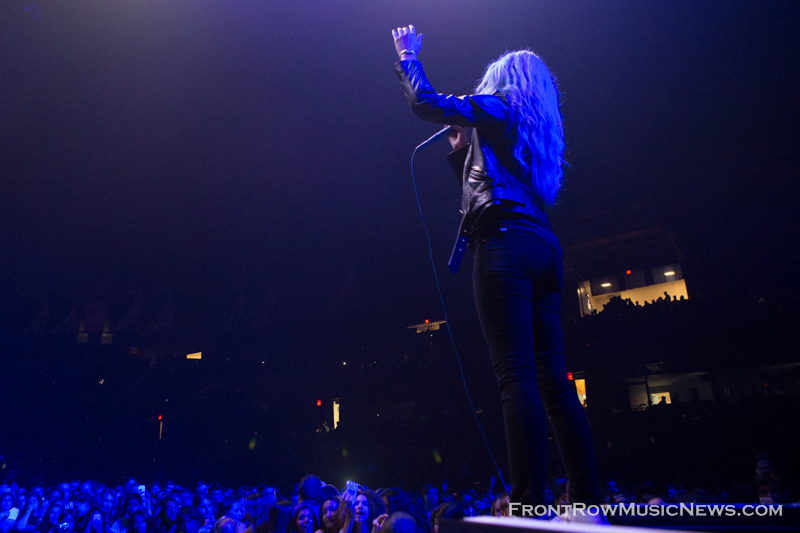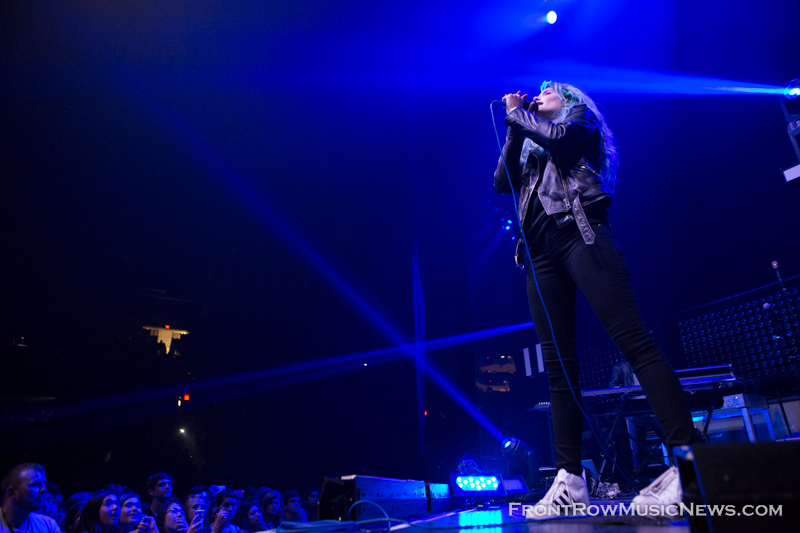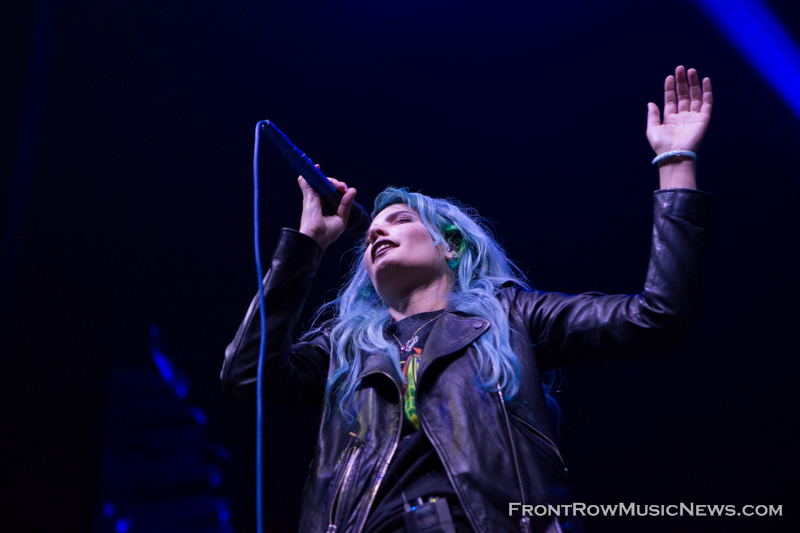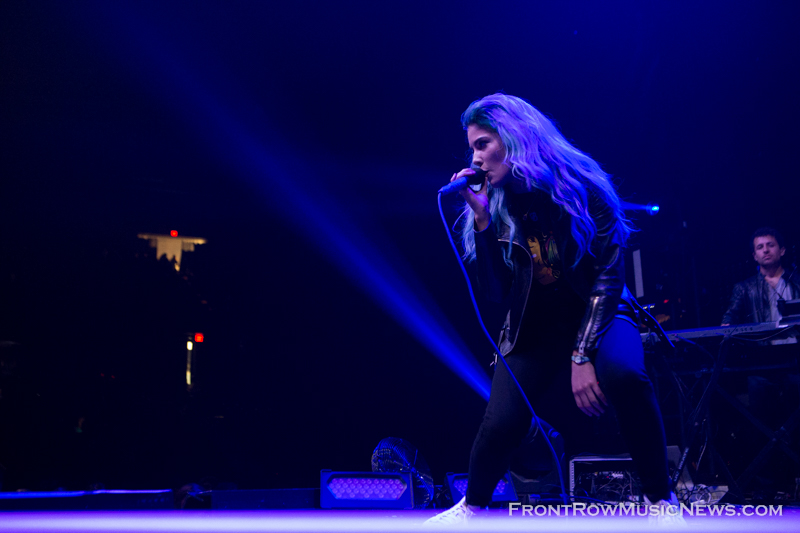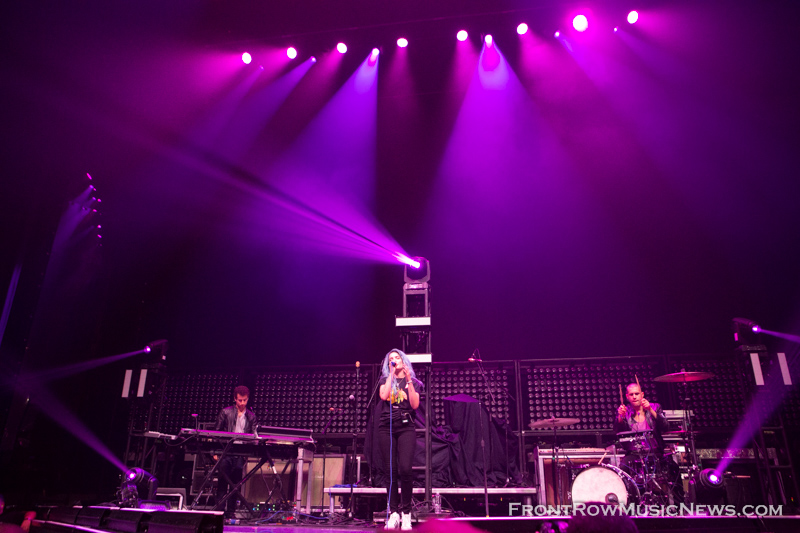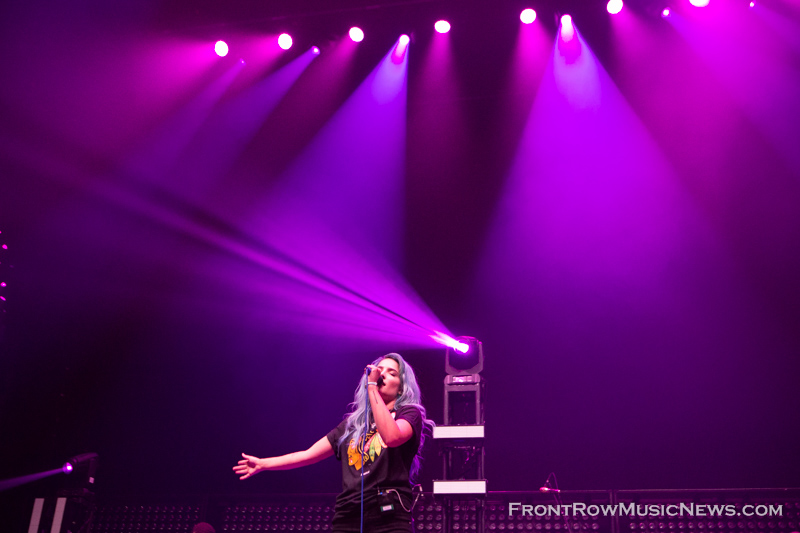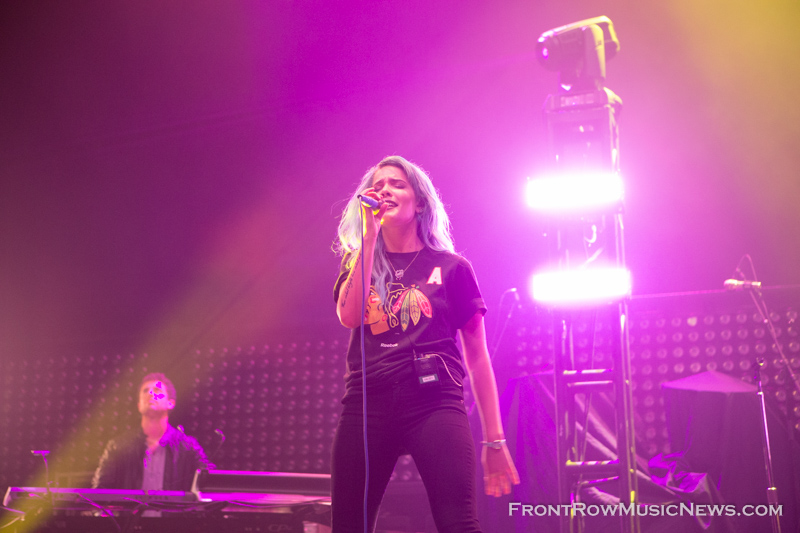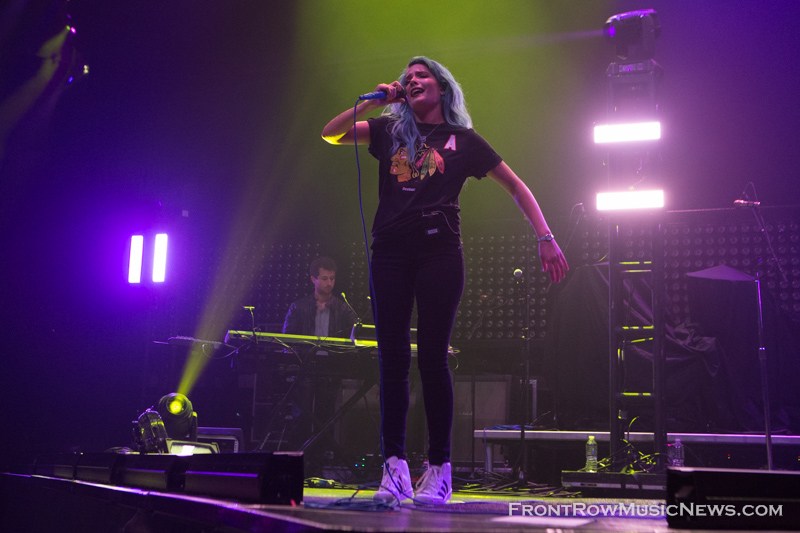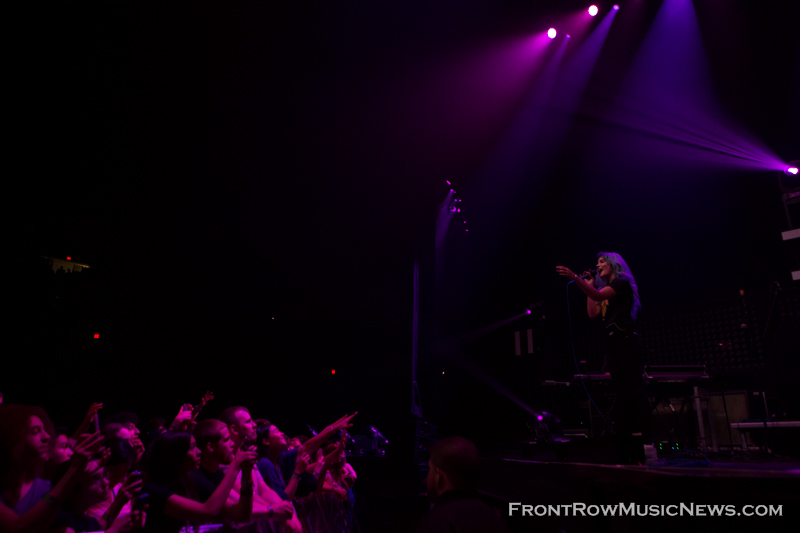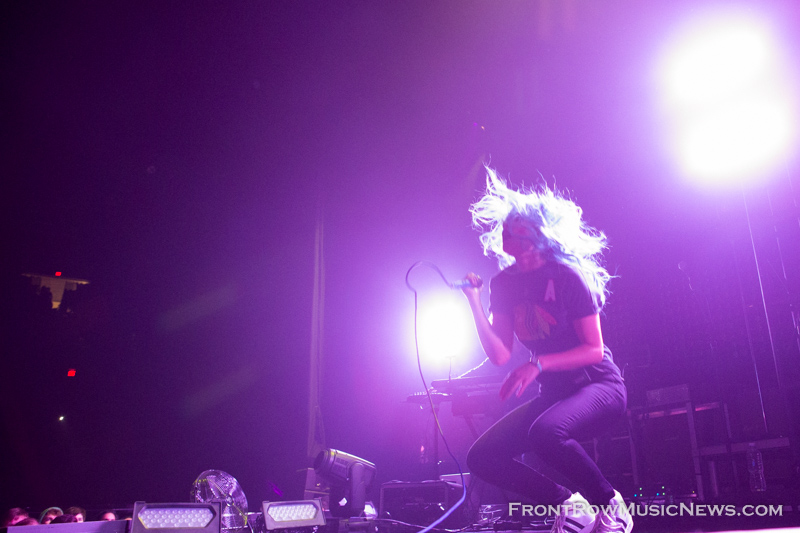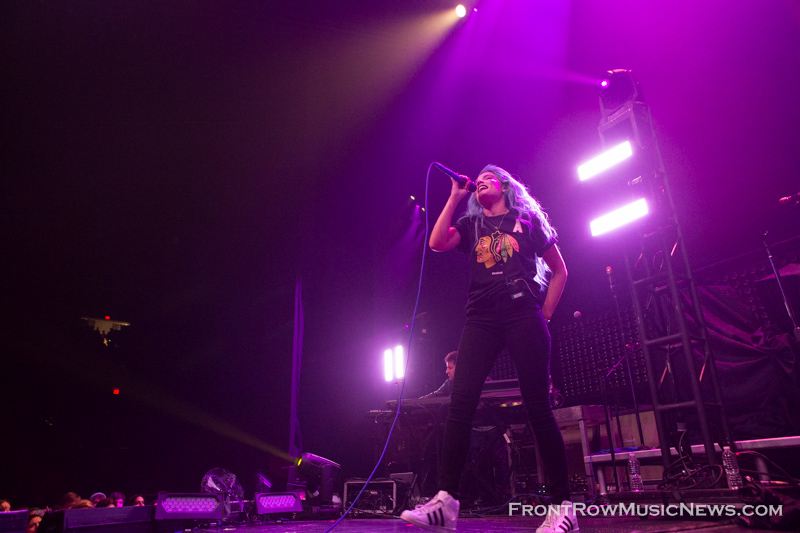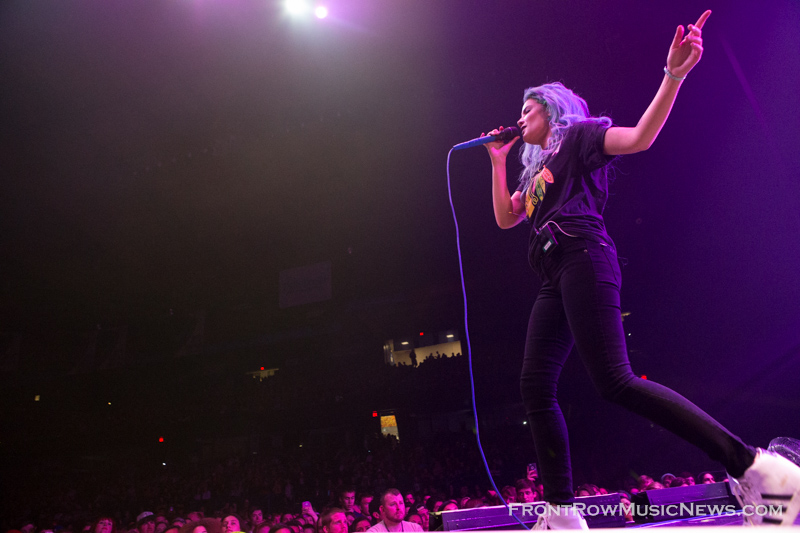 On June 15, 2015, Front Row Music News was introduced to Halsey's music for the first time during her performance at Allstate Arena in Rosemont, IL. Currently, she is supporting the North American leg of Imagine Dragons' "Smoke and Mirrors Tour". Sporting a Chicago Blackhawks #2 Keith shirt, Halsey joined in with the rest of Chicago supporting the Blackhawks to the Stanley Cup win.
Halsey performed a selection of songs from her first full album, Badlands, which will be released in August 2015.
Be sure to get her album, Badlands, and keep up on with the latest information and tour dates at Halsey's web site.
Tags: Allstate ArenaHalsey
About John Kosiewicz
You may also like...