Highly Suspect at The Double Door in Chicago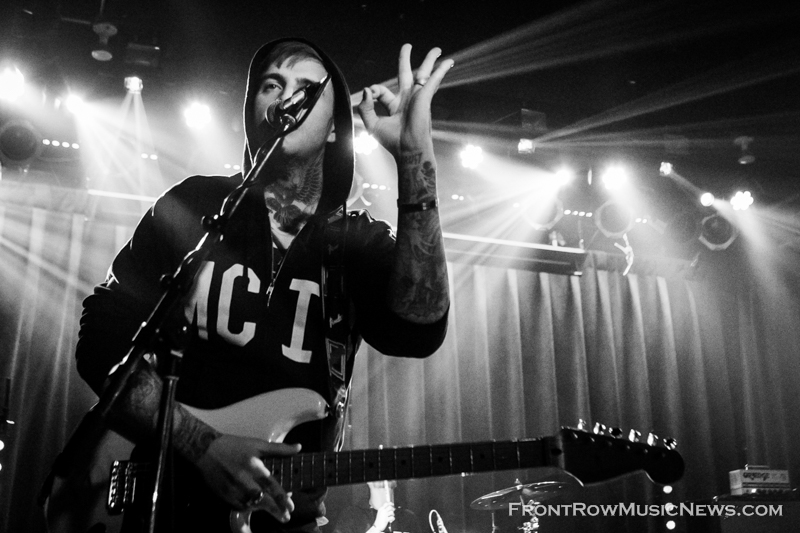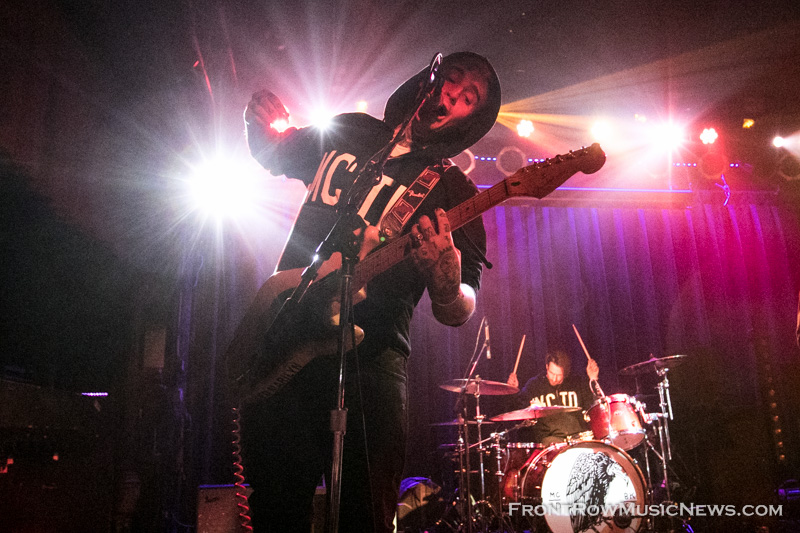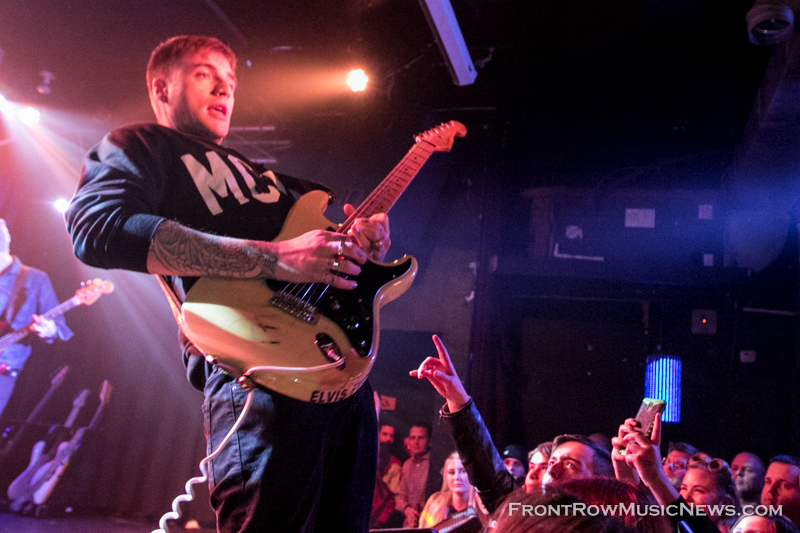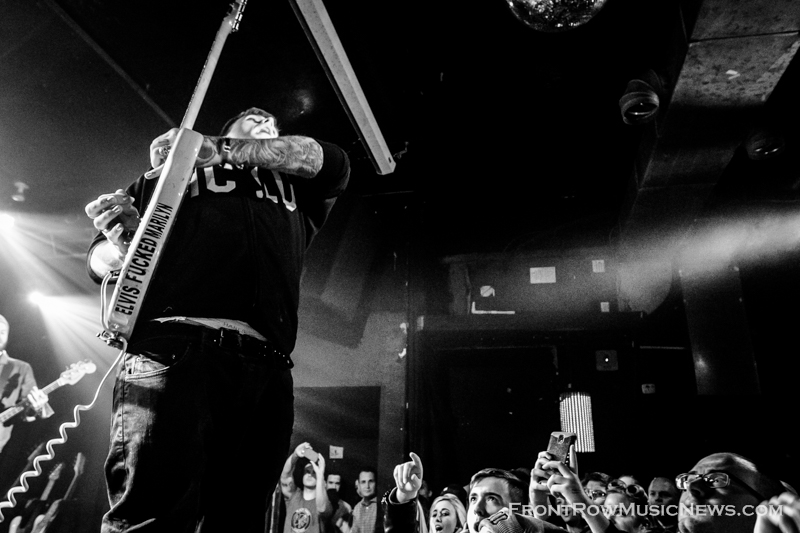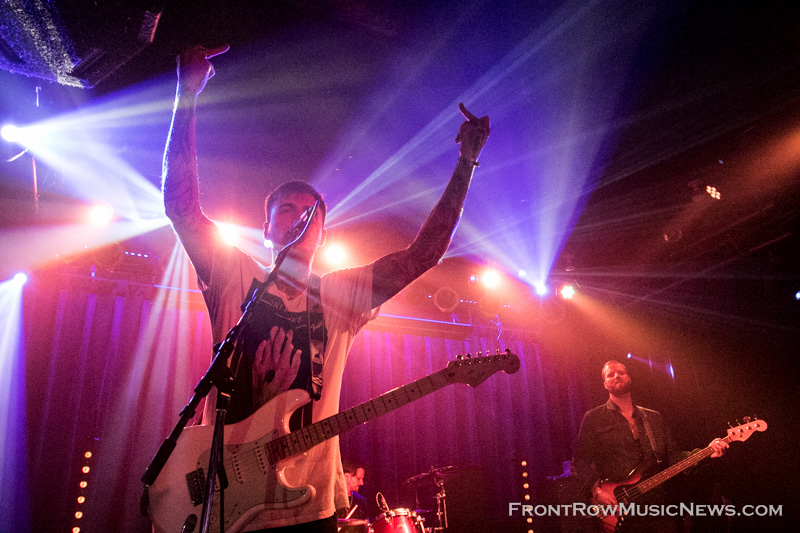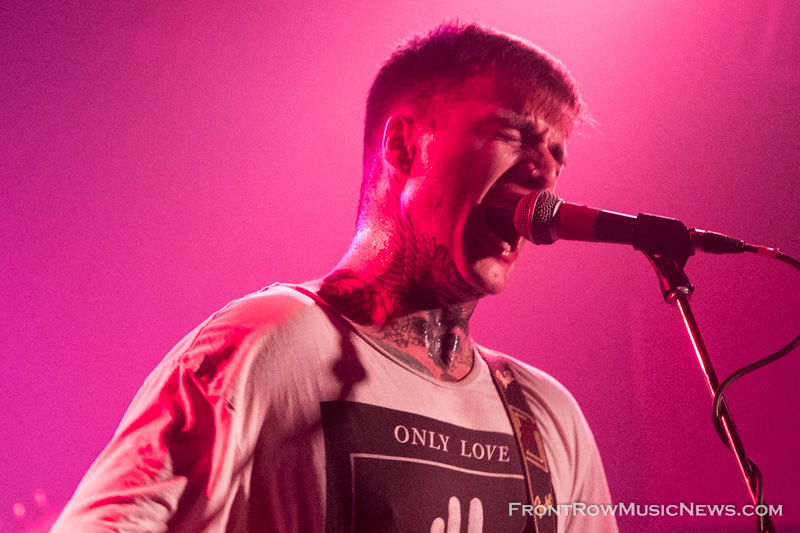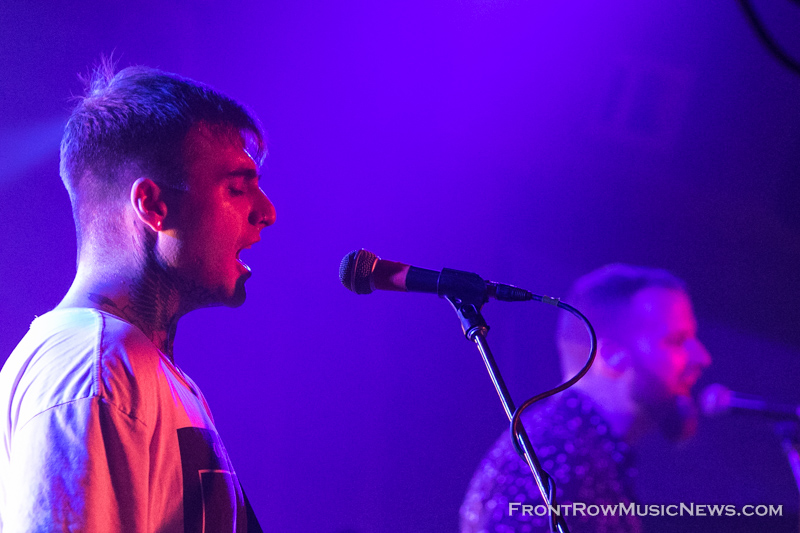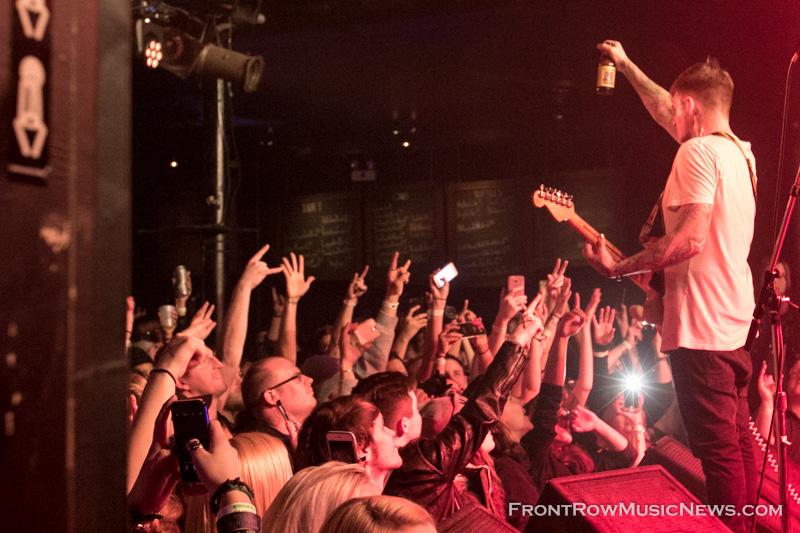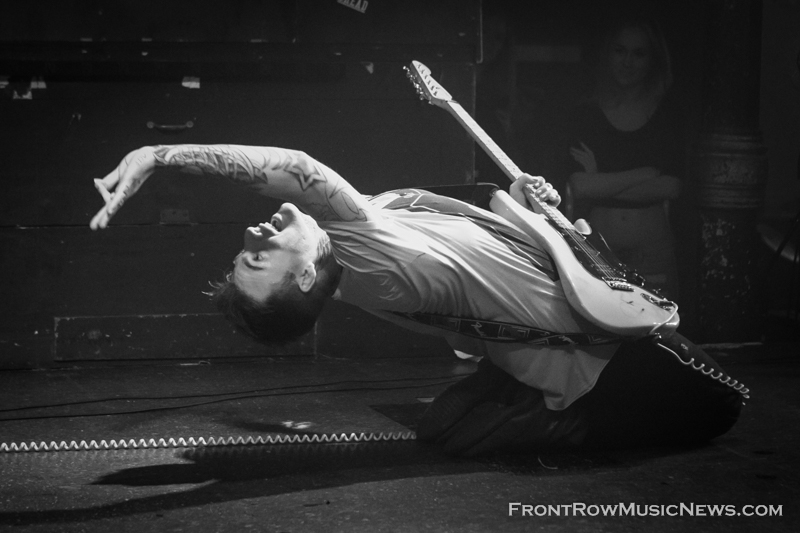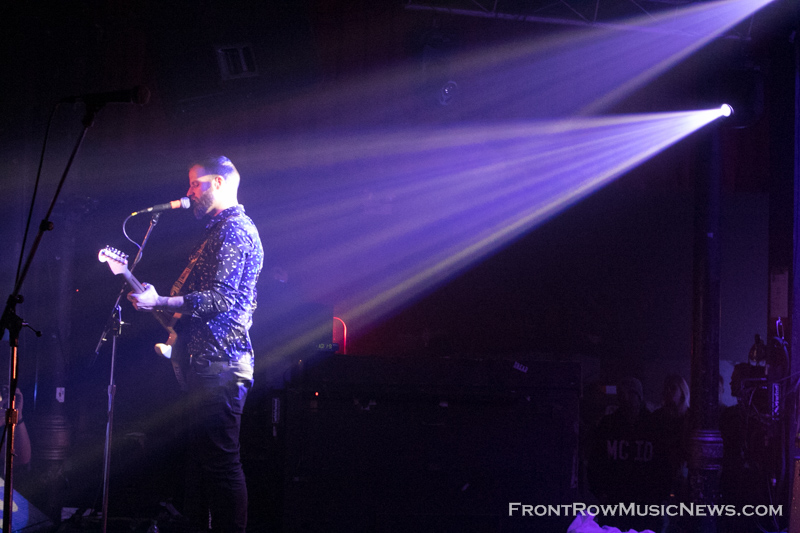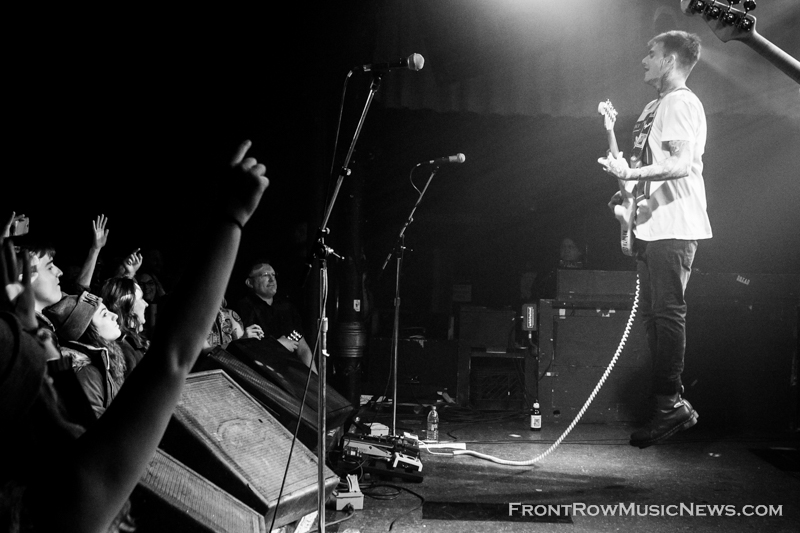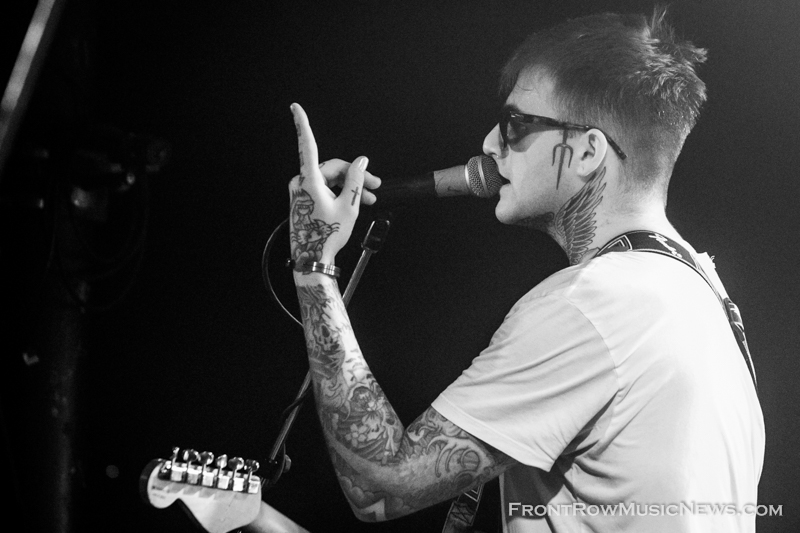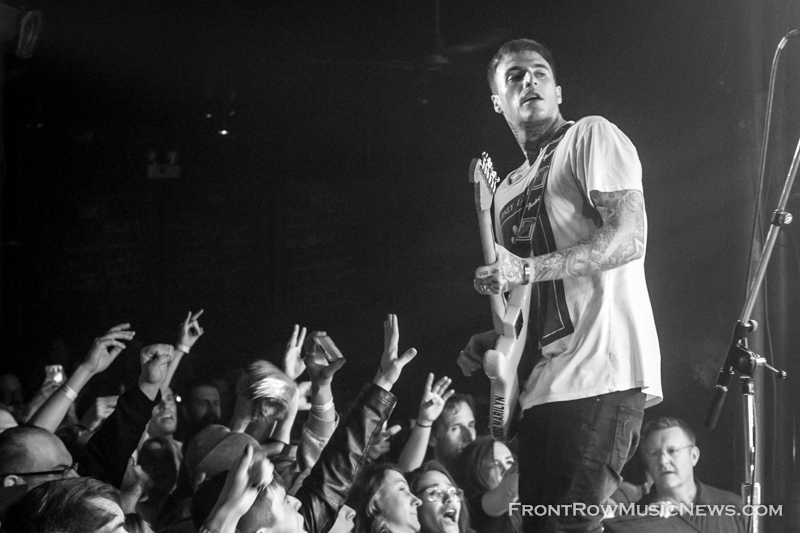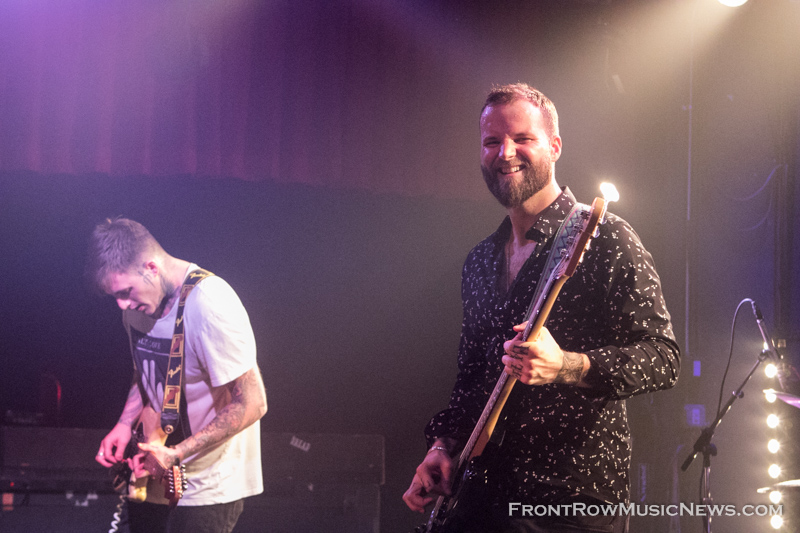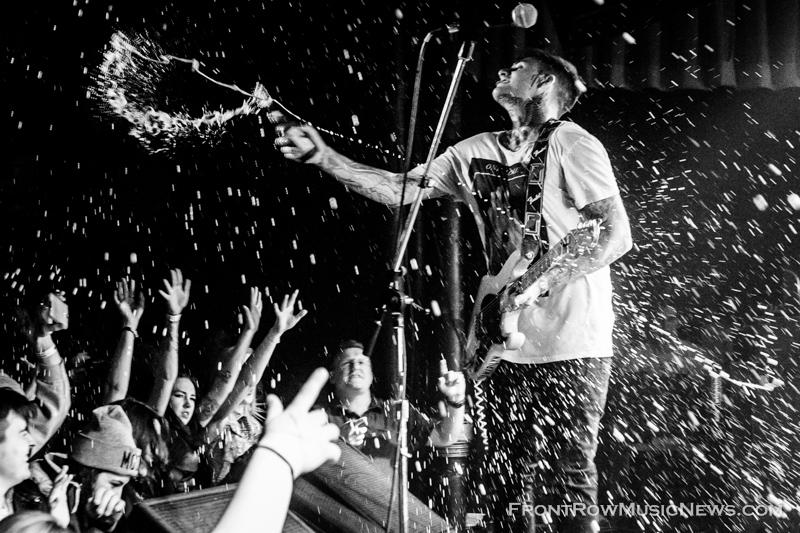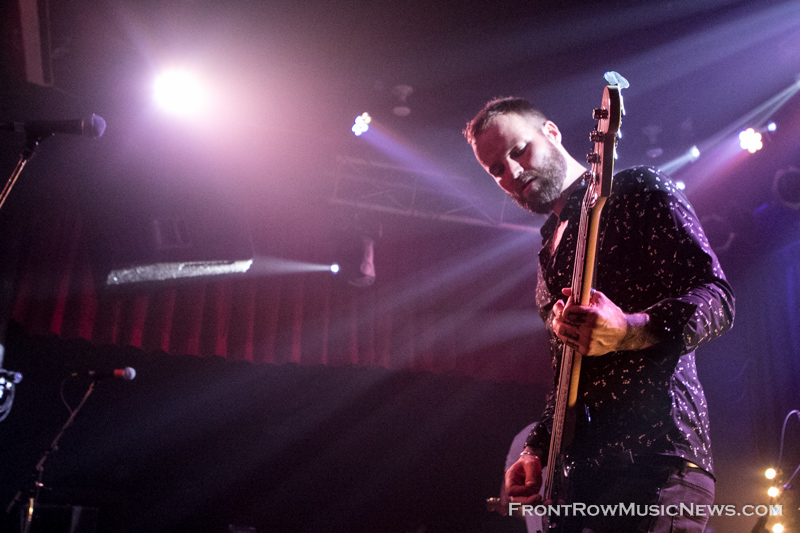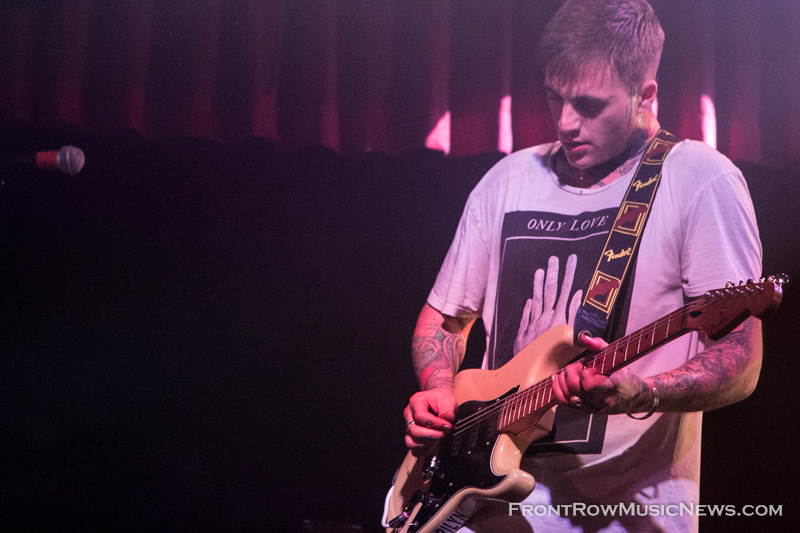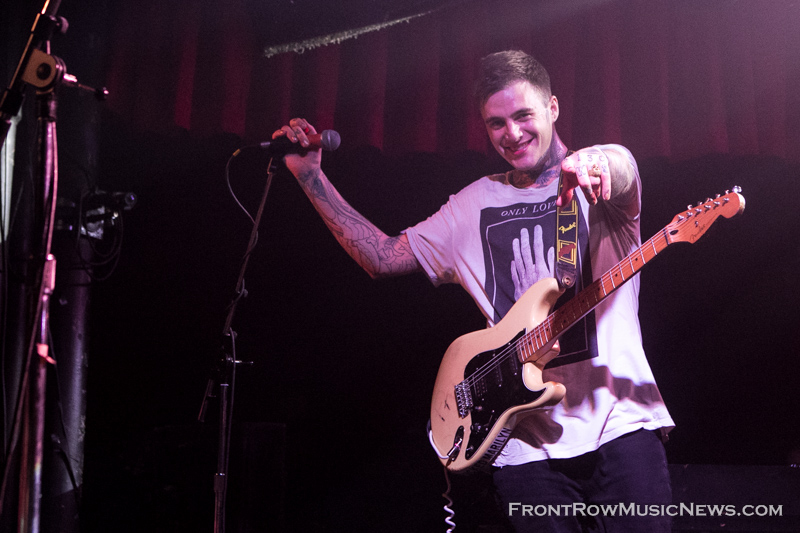 Formed in 2009 out of Cape Cod, Highly Suspect describe themselves as a Rock/Progressive/Blues mix. The trio consists of Johnny Stevens (guitar, vocals, synths) along with twin brothers, Ryan (drums, vocals) and Rich (bass, vocals) Meyer.
Their second full length album, Mister Asylum, was released via 300 Entertainment in July 2015. In December 2015, the band was nominated for two Grammy awards: Best Rock Album for Mister Asylum and Best Rock Song for "Lydia". In addition, they performed at the 58th Annual Grammy Awards.
Just before their Grammy nominations in December 2015, Highly Suspect was in Chicago and opened the fourth and final night of 101WKQX's The Nights We Stole Christmas at the Aragon Ballroom. It was definitely a glimpse of the larger venues they will soon be performing in. After their Grammy performance last month, the whole world is now noticing Highly Suspects. This tour will most likely be the last time fans have the opportunity to catch this rising band in such small venues. The sold out show at the Double Door in Chicago (capacity just under 500 people) brought fans of all ages. Included right up in the front row, was a young rocker of 9 years old, who was barely tall enough to see over the monitors. Like everyone else, rockin' to the great music poured out that night.
Highly Suspects performance was pure raw energy and the fans were right the with them. Supporting the Mister Asylum album, the night's set included almost all of the songs off the album. Highlights from the night were: the live performances of singles "Lydia" and "Bloodfeather"; Rich Meyer singing lead vocals on "Round and Round"; songs "Lil' One", "Winston" and "Fire in Bedstuy" which are not from Mister Asylum album and new song, "Seratonia". Oh, and we can forget when "Jimmy" came bouncing on stage and got everyone jumping!
Highly Suspect is definitely a band to keep an eye on in the future. If you have a chance to see them perform in a smaller venue, take the chance while you can now. You can see latest show dates and information at the Highly Suspects Facebook Page.
Set List

1. Bath Salt
2. Lost
3. Bloodfeather
4. Vanity
5. Lil' One
6. Fuck Me Up
7. Round & Round
8. Mom
9. Johnny's interlude
10. Seratonia
11. Lydia
12. Winston
13. Fire in Bedstuy
14. Claudeland / ALT
Tags: ChicagoDouble DoorFront Row Music NewsHighly Suspectlive musicLydiaMister Asylummusicmusic news
About John Kosiewicz
You may also like...