Hollywood Undead at House of Blues in Chicago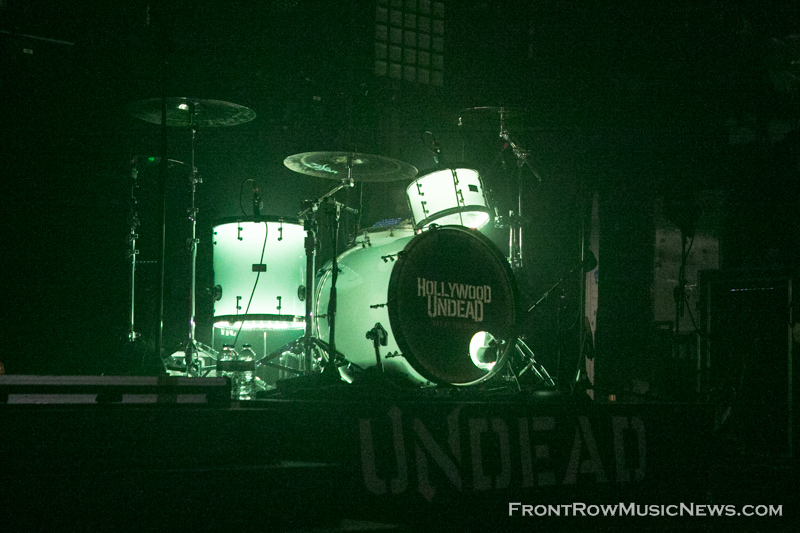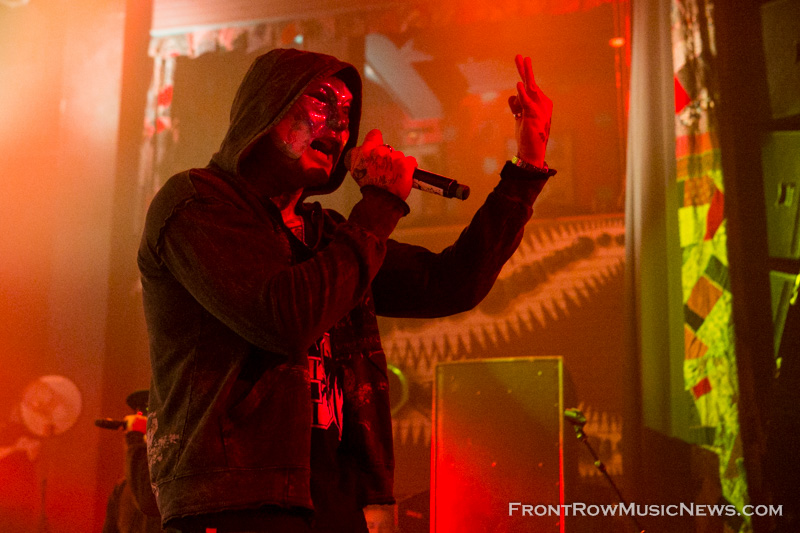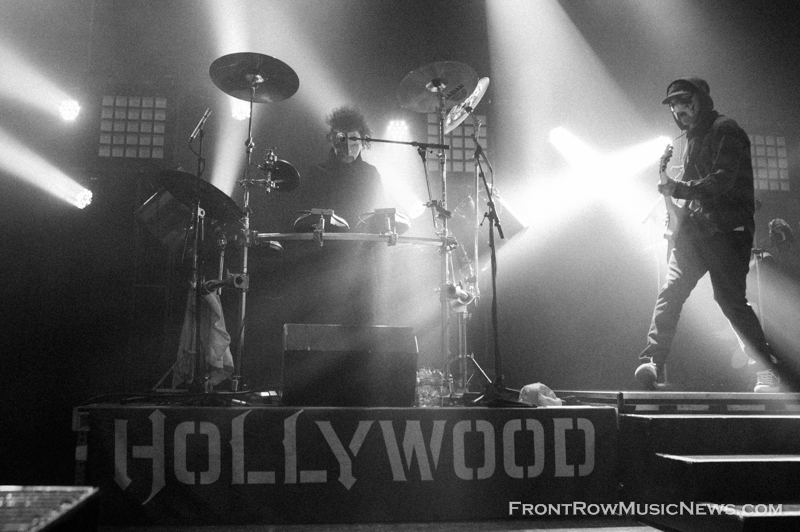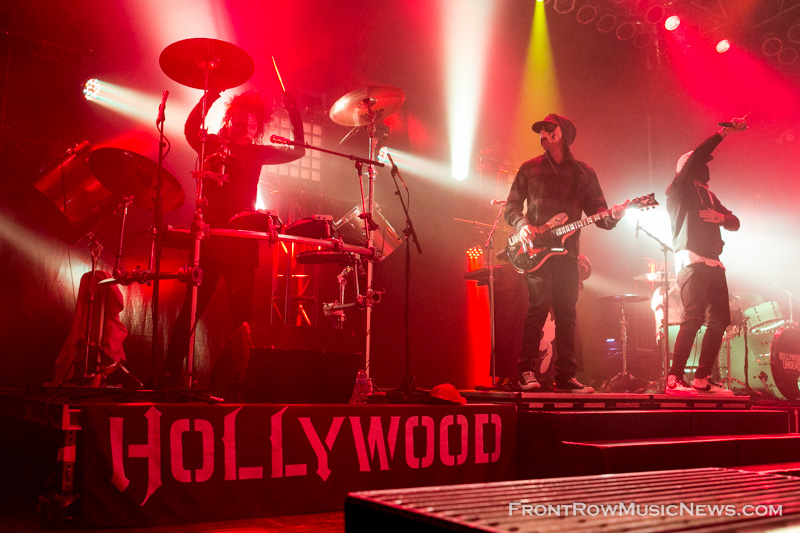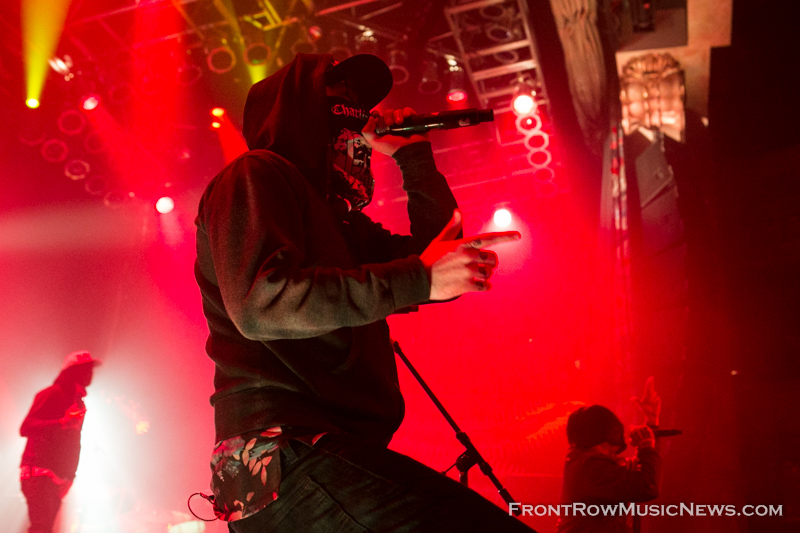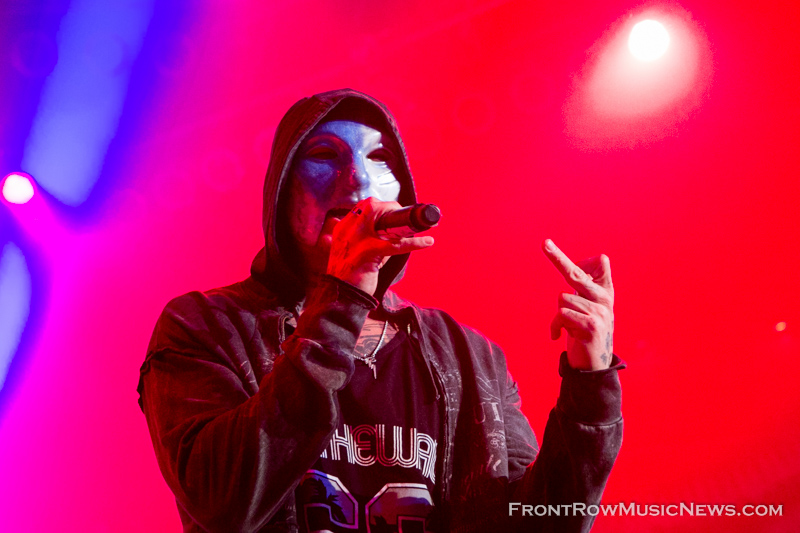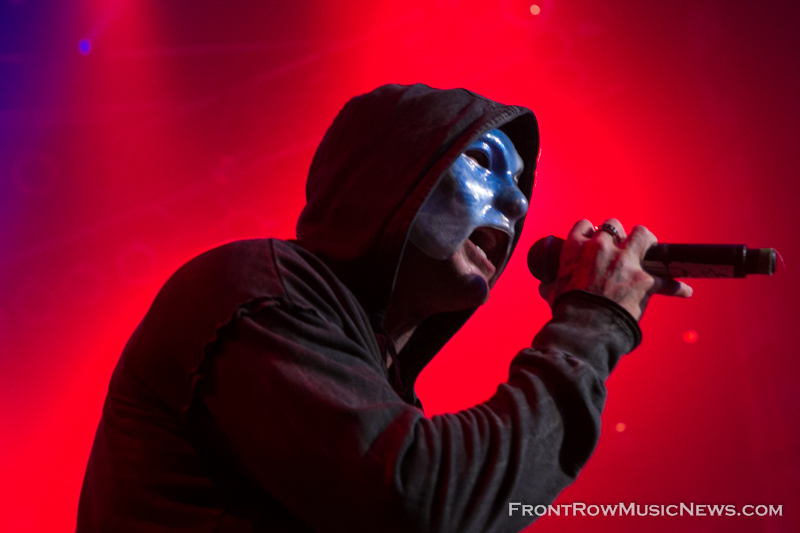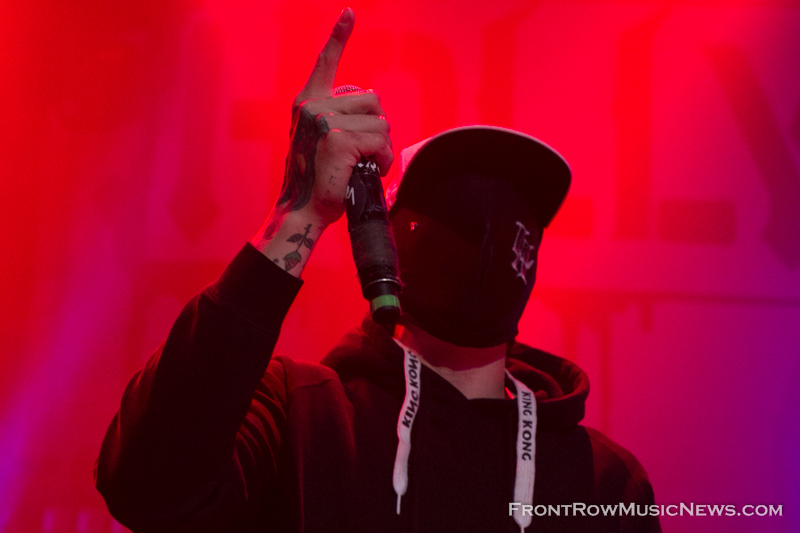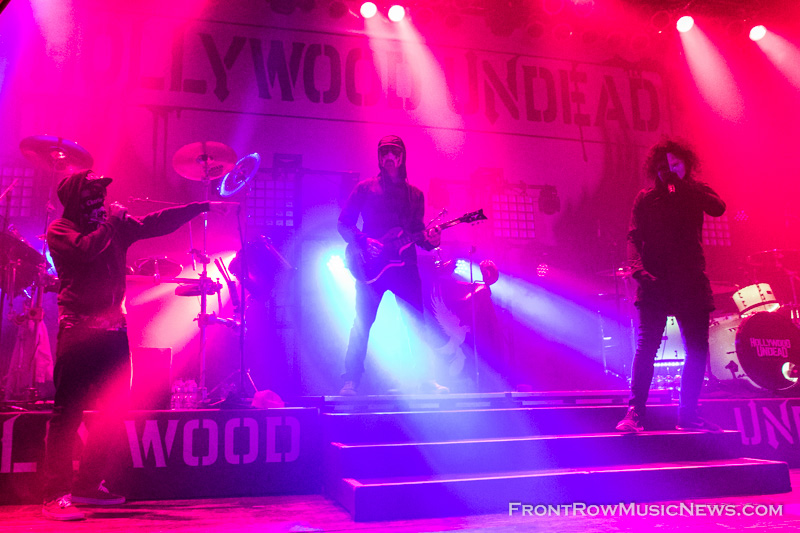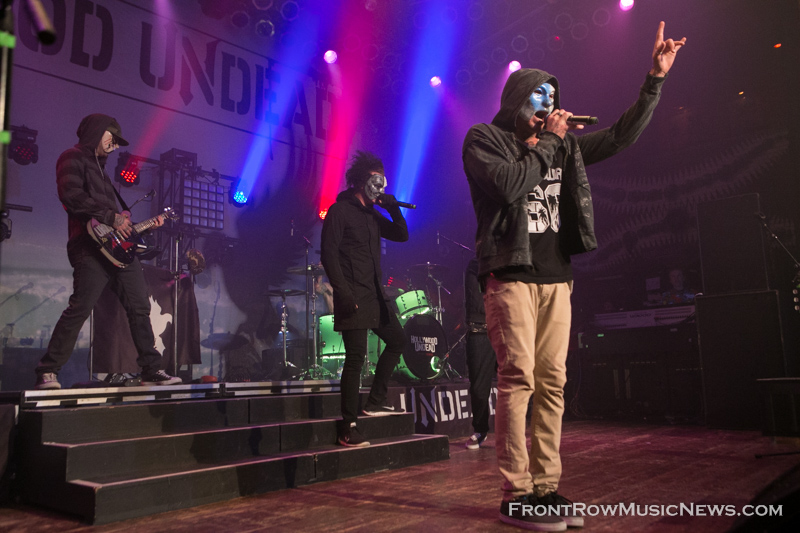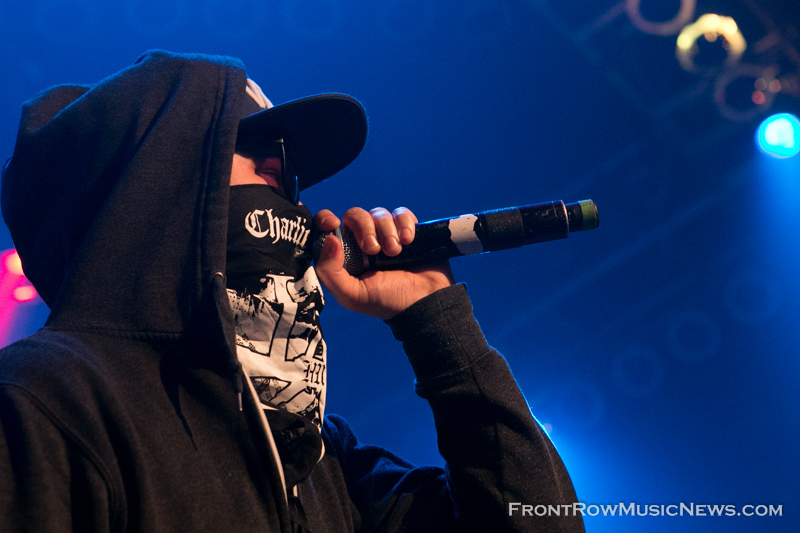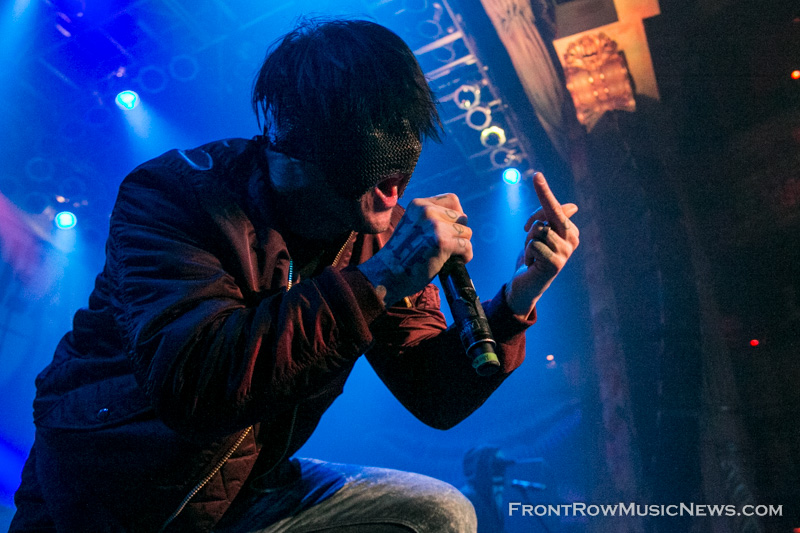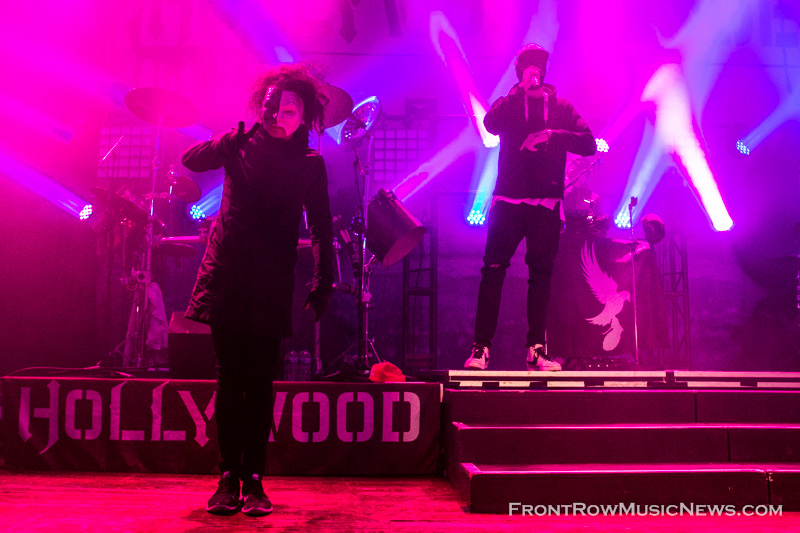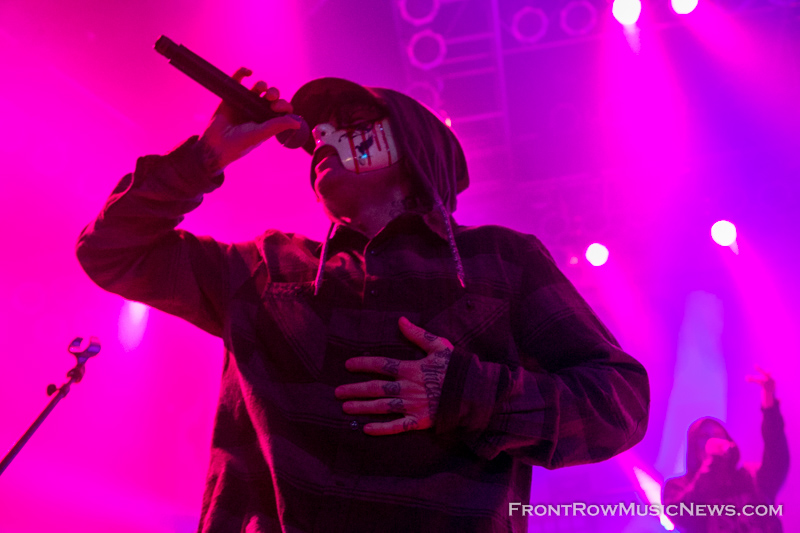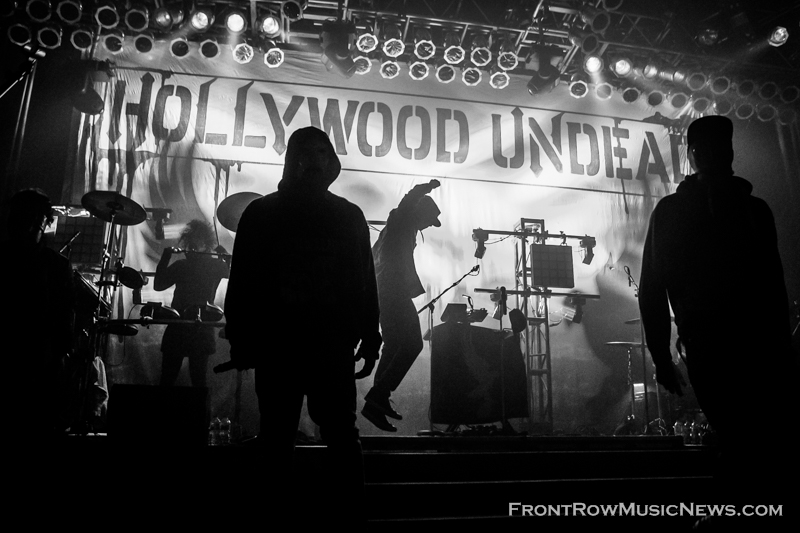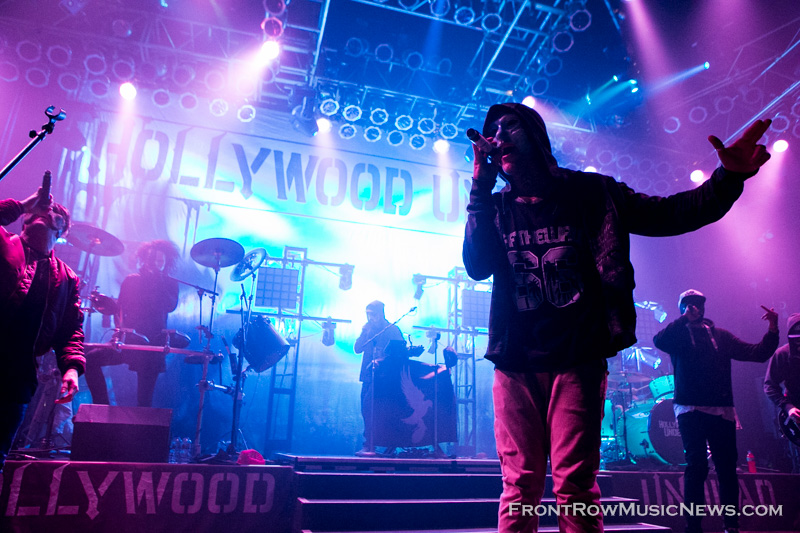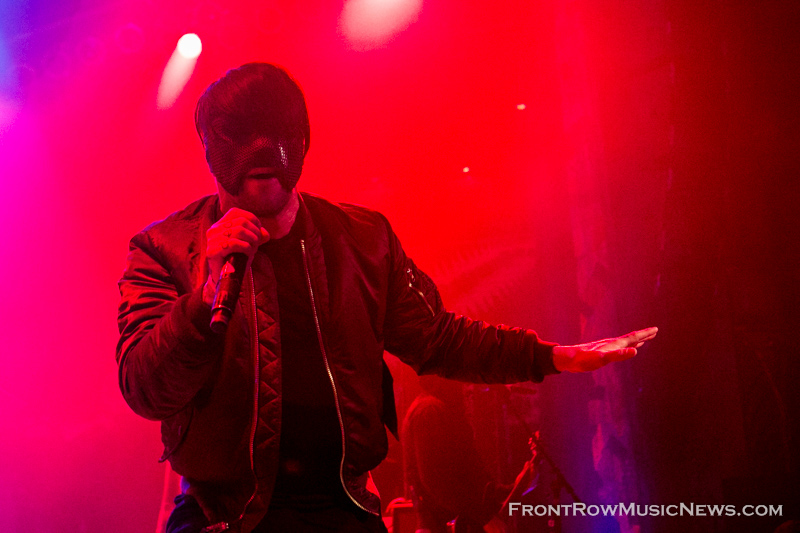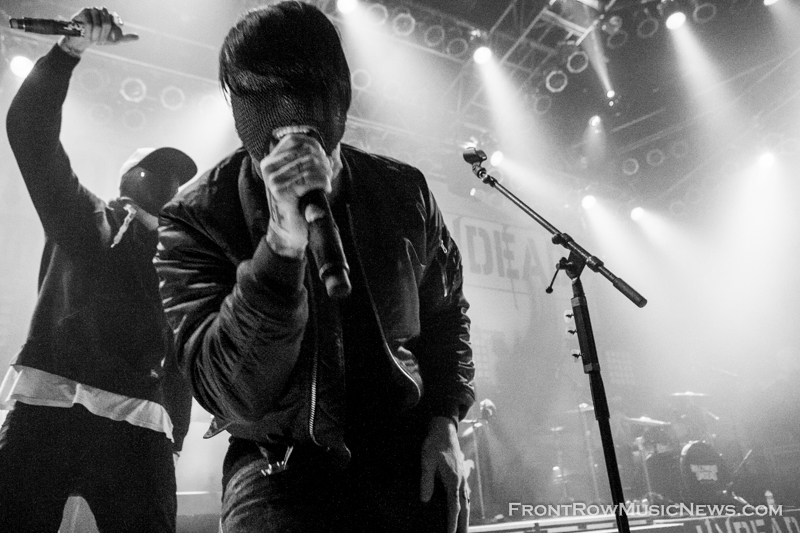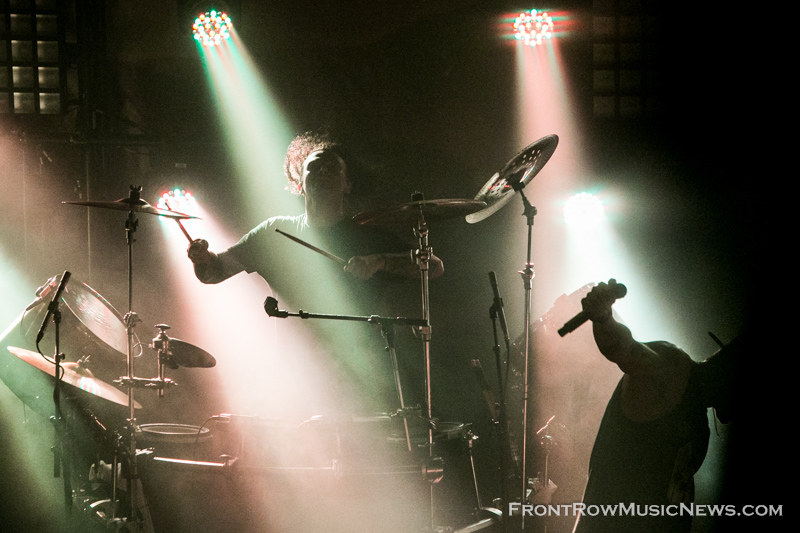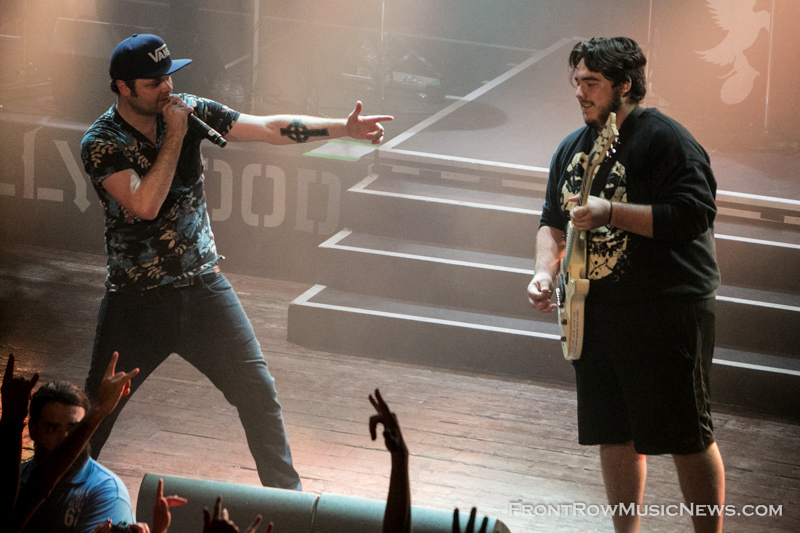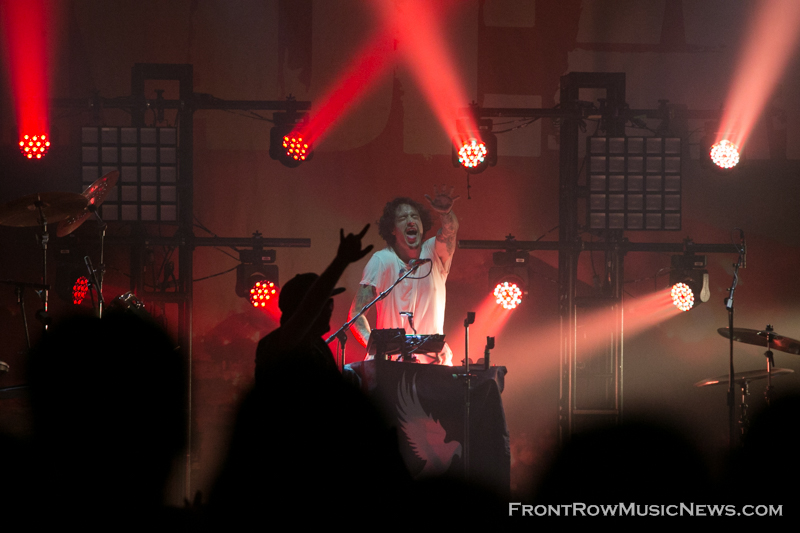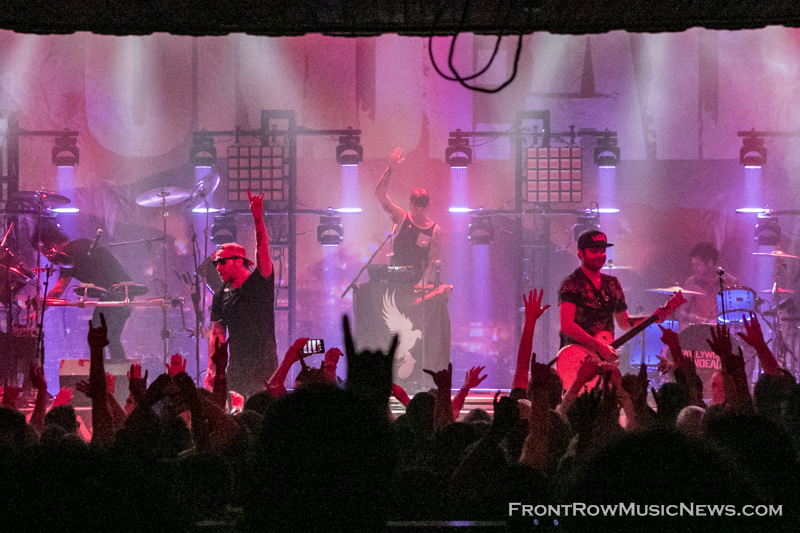 Shortly after Hollywood Undead completed their main set, fans started singing, "Everywhere I go, bitches always know, that Charlie Scene has got a weenie that he loves to show!" If you're not familiar with Hollywood Undead, Charlie Scene is a member of the band and these are the lyrics to the song, "Everywhere I Go." The fans singing prompted, Charlie Scene, as well as the rest of the band, to came back out from the backstage. Scene replied, "Join me" and sang "Everywhere I go…" with the fans singing along with the rest of the chorus. Accommodating the "Undead Army" for the first encore song, Hollywood Undead played the entire song with cheers of applause from the audience.
Almost seven months after their St. Patrick's Day show in Chicago at the Bottom Lounge, Hollywood Undead returned to perform, this time at the House of Blues. Starting the night out in their own unique masks, the six member rap rock band, going by pseudo names of "J-Dog", "Da Kurlzz", "Funny Man", "Johnny 3 Tears", "Charlie Scene" and "Danny", performed "Usual Suspects", "Undead", "Tendencies" and "Been to Hell". Added to the set list since their last visit to Chicago, were "Gravity", "War Child" and "Party By Myself" from the fourth studio album, Day of the Dead, which was released on March 31, 2015, as well as "Levitate" from "American Tragedy". In addition, something you wouldn't normally expect to hear from Hollywood Undead was a cover of Johnny Cash's Folsom Prison Blues. It happened!
During the show, Hollywood Undead asked the audience if anyone knew how to play an instrument. Hands quickly appeared up high in the air and one lucky fan, which said he knew how to play guitar, was asked to jump up on stage. After introducing himself as Javier, he was presented with "Charlie's Axe!" and asked to play a little sampling of his ability. Javier shared an amazing guitar solo as a display of his talent. Impressing both the band and the audience, Javier was allowed to stay on stage and jam with the band as they performed, "Comin' in Hot". What an awesome opportunity for a fan to perform with one of your favorite bands in front of fellow "HU Soldiers"!
For the latest information, visit the Hollywood Undead website for tour dates and information about the band.
About John Kosiewicz
You may also like...