I Fight Dragons at the House of Blues Chicago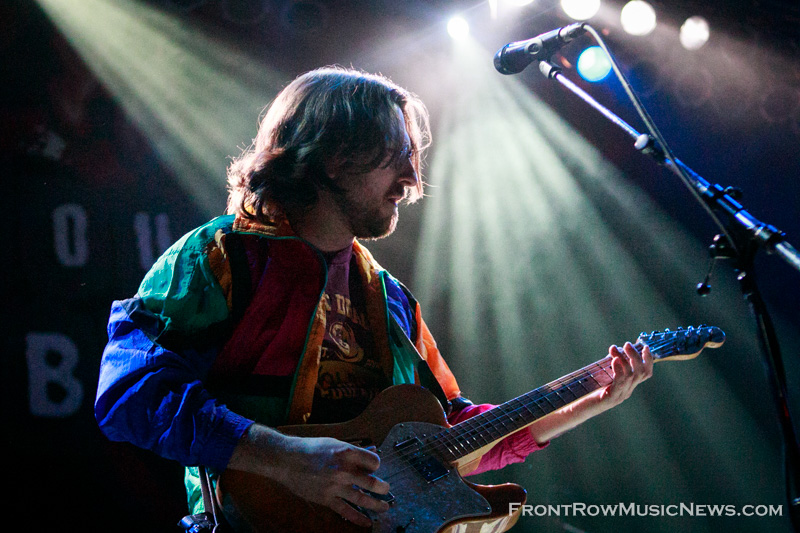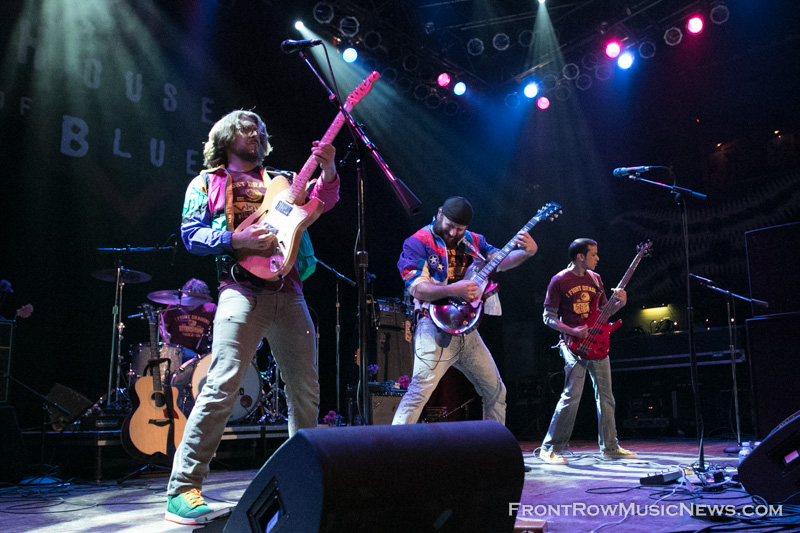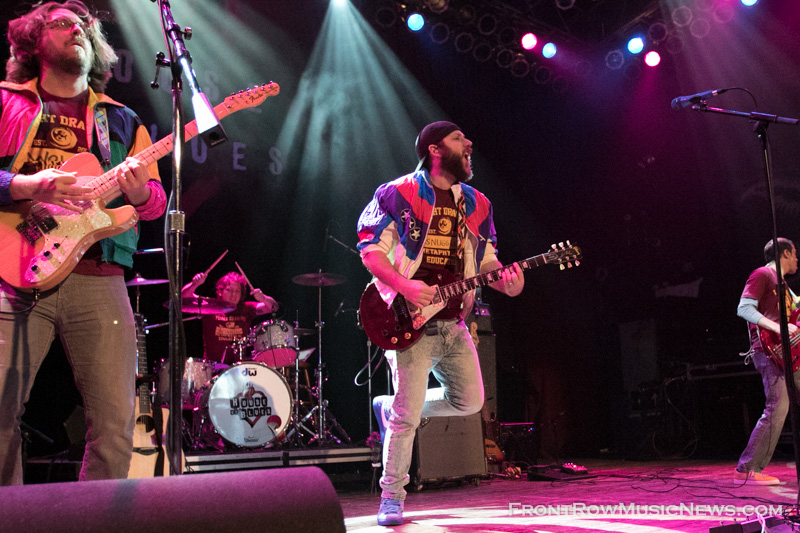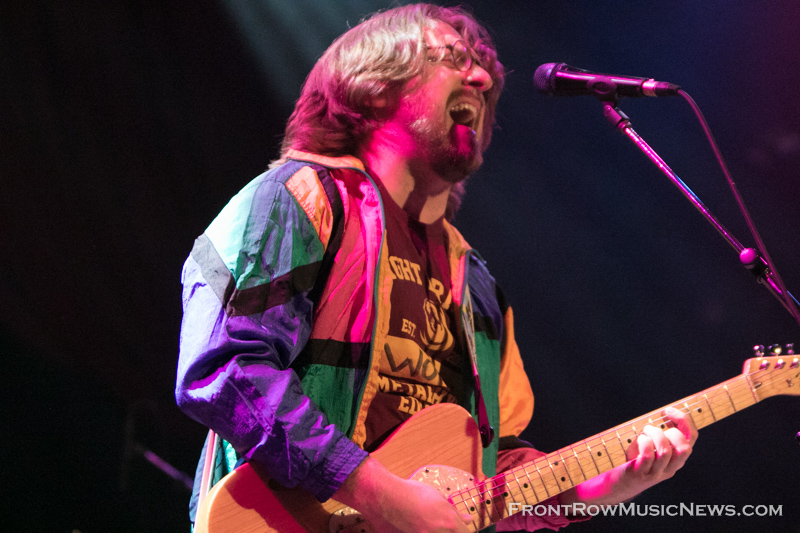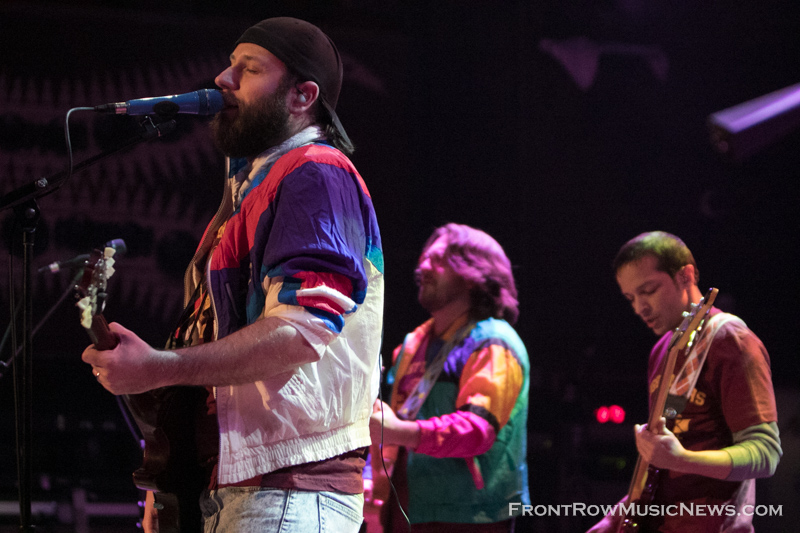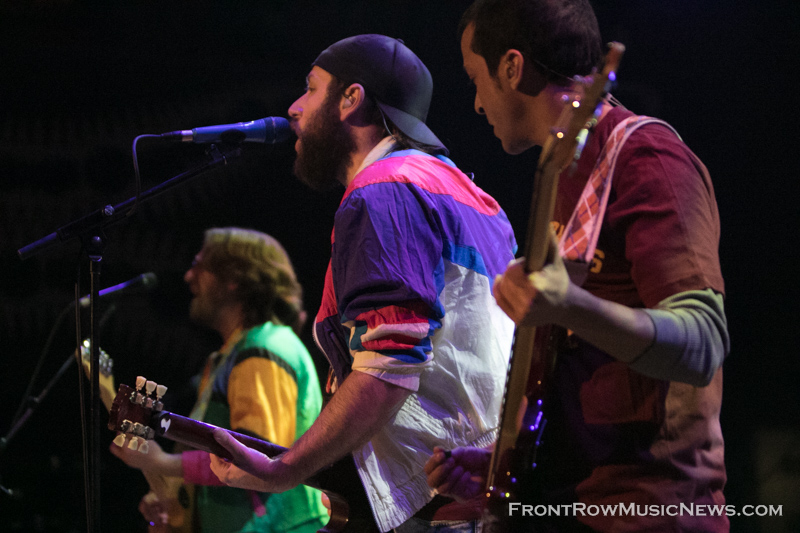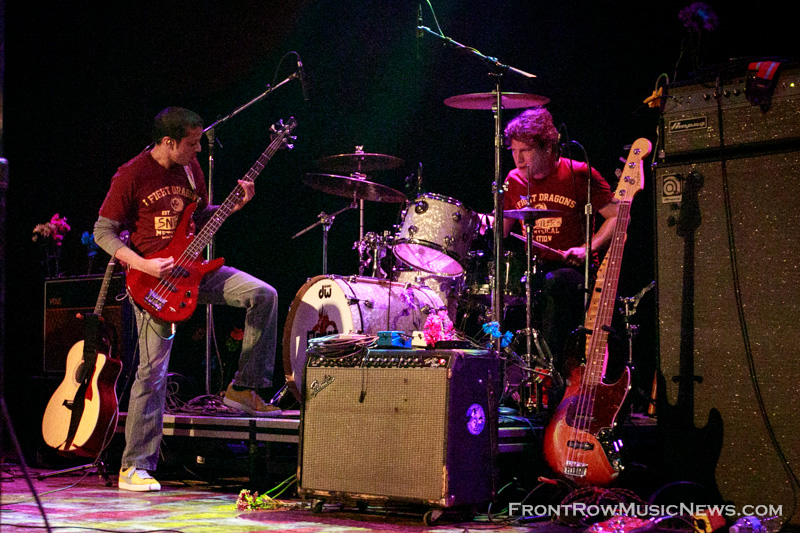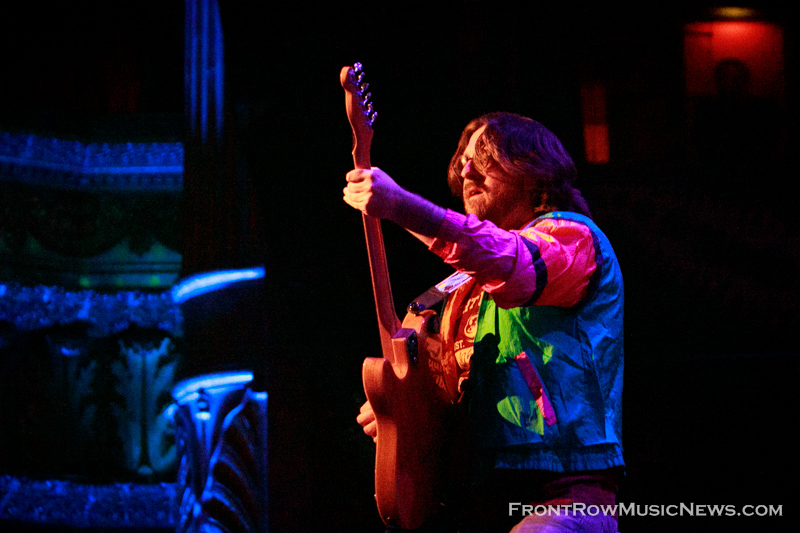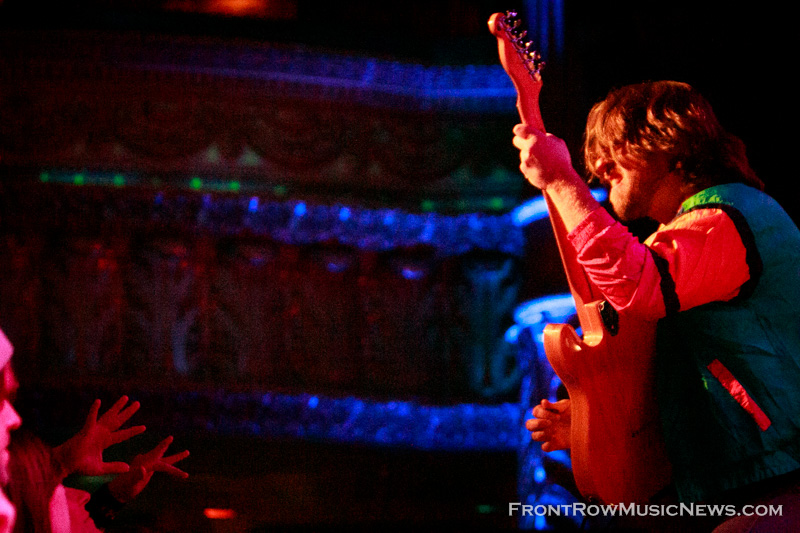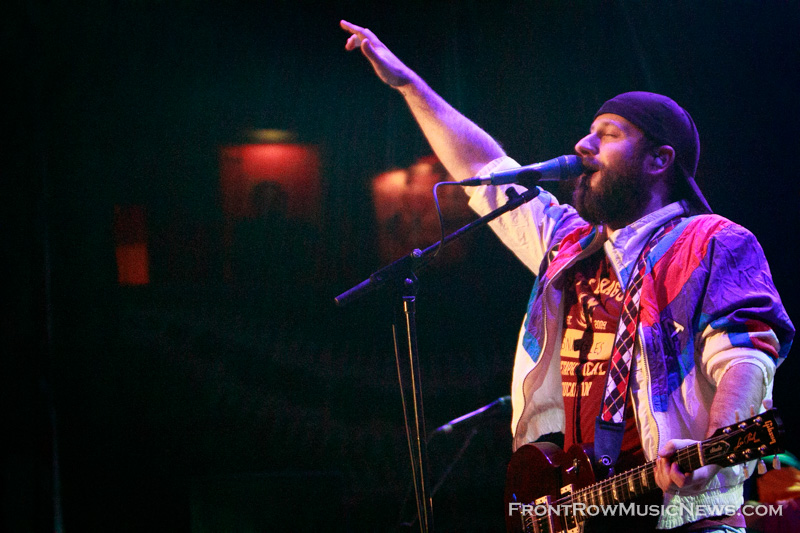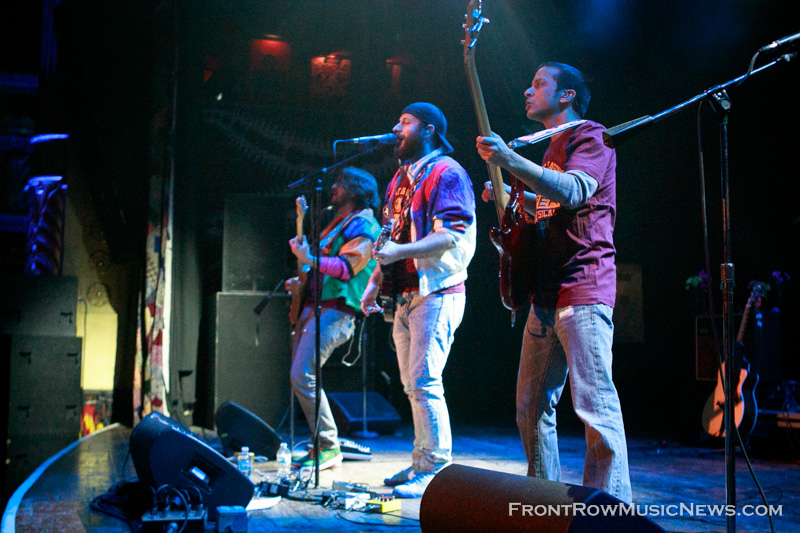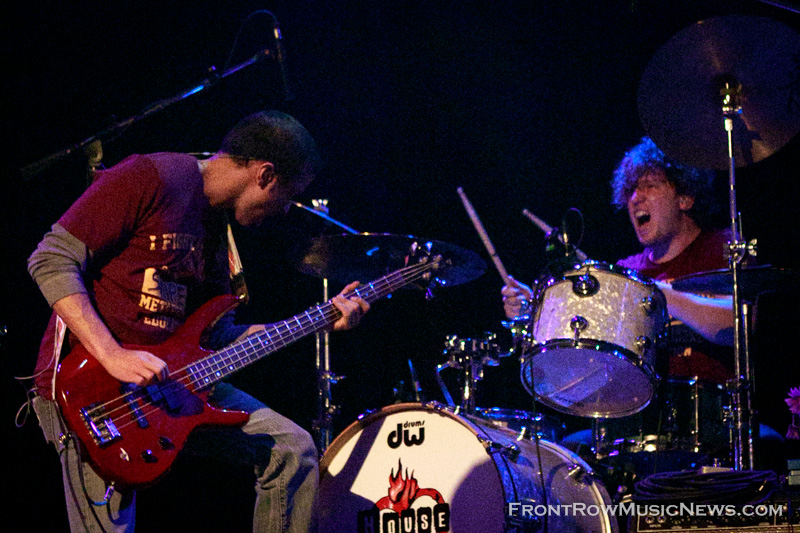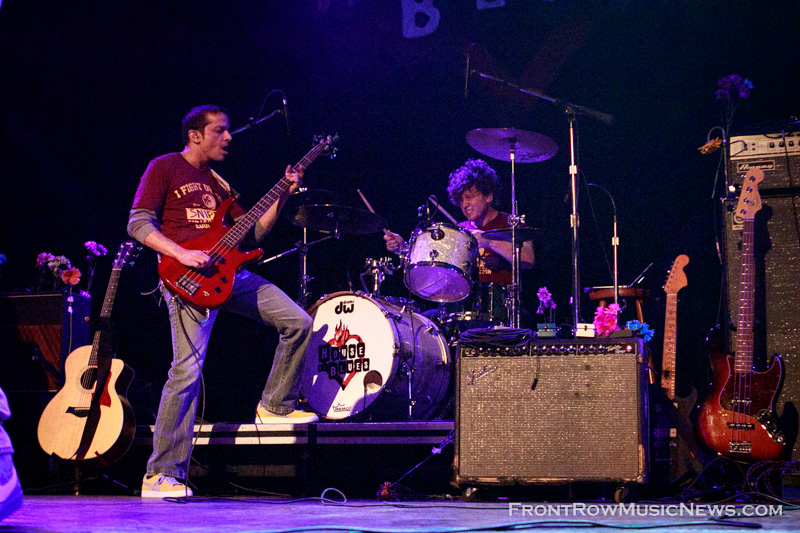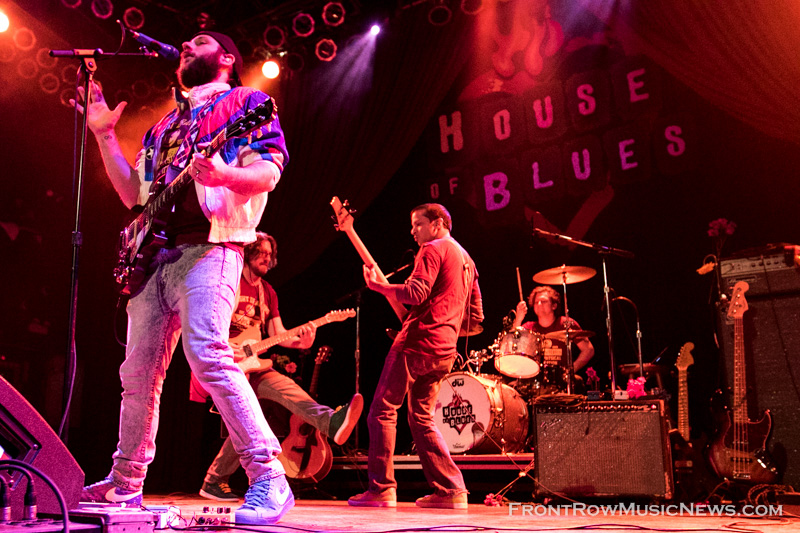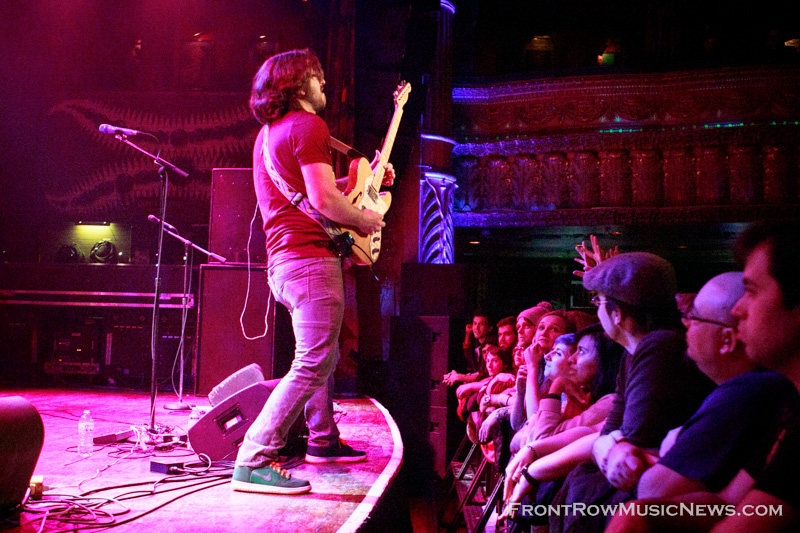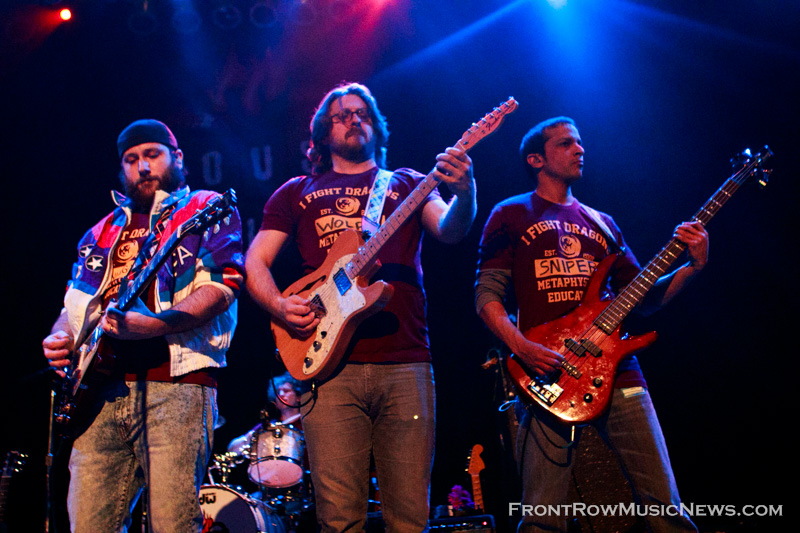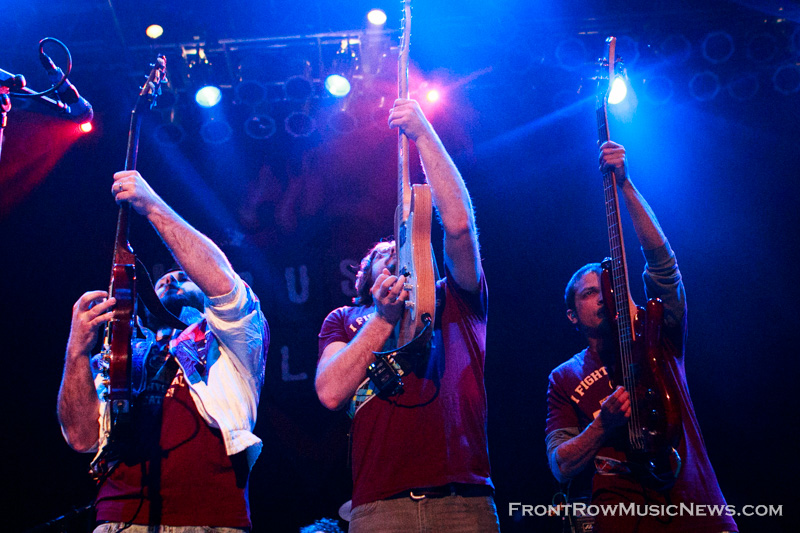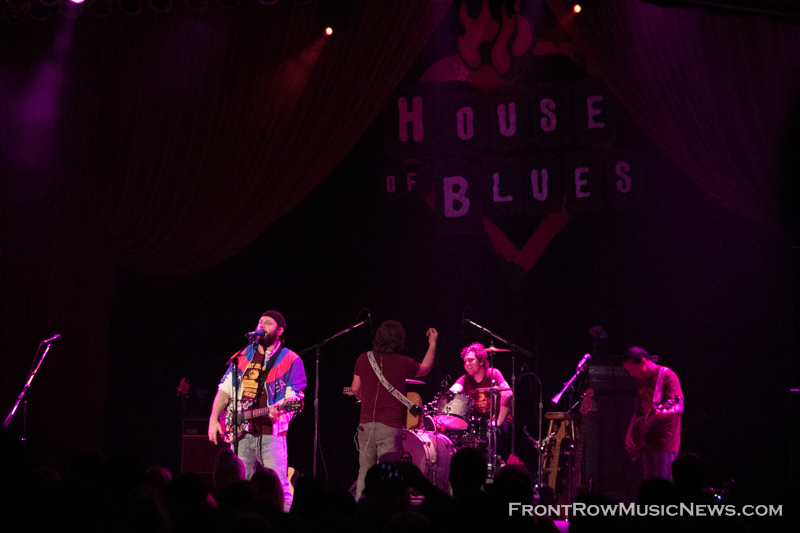 On February 25, I Fight Dragons performed in support of WATERS for the 101.1 WKQX "Queued Up" show at the House of Blues in Chicago. Members of the band include: Brian Mazzaferri on lead vocals, rhythm guitar and Gameboy; Packy Lundholm on lead guitar and harmony vocals; Hari Rao on bass; and Chad Van Dahm on drums.
Keep up with the latest from I Fight Dragons on their website.
About John Kosiewicz
You may also like...