Imagine Dragons Evolve Tour in Chicago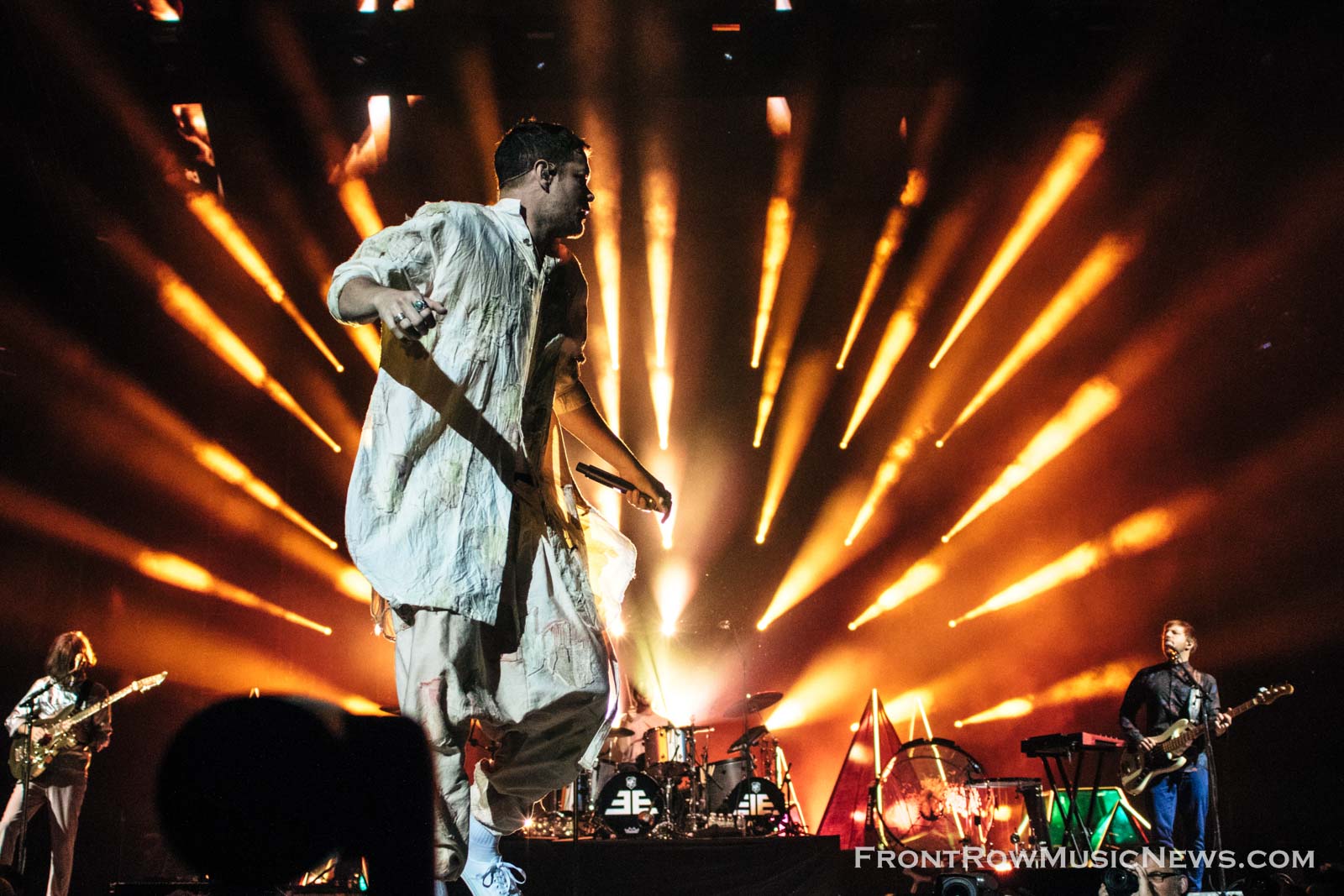 Imagine-Dragons-Photo-Credit-Kate-Scott
On October 18, 2017, Imagine Dragons brought the Evolve Tour to Chicago for a sold-out performance at United Center. The Evolve Tour is in support of their third studio album Evolve, which was released on June 23, 2017. Along for the tour are supporting artists K.Flay and Grouplove.
Keep up on the latest information and tour dates at Imagine Dragons' web site.
Setlist – Imagine Dragons
United Center, Chicago, IL
October 18, 2017
main stage
1. I Don't Know Why
2. It's Time
3. Gold
4. Whatever It Takes
5. I'll Make It Up to You
6. Mouth of the River
7. Yesterday
8. Start Over
9. Demons
10. Rise Up
11. I'm So Sorry
12. On Top of the World
acoustic
13. I Won't Back Down (Tom Petty cover)
14. Amsterdam
15. Bleeding Out
main stage
16. Thunder
17. I Bet My Life
18. Radioactive
19. Walking the Wire
20. Believer
About John Kosiewicz
You may also like...