Incubus at the Hollywood Casino Ampitheatre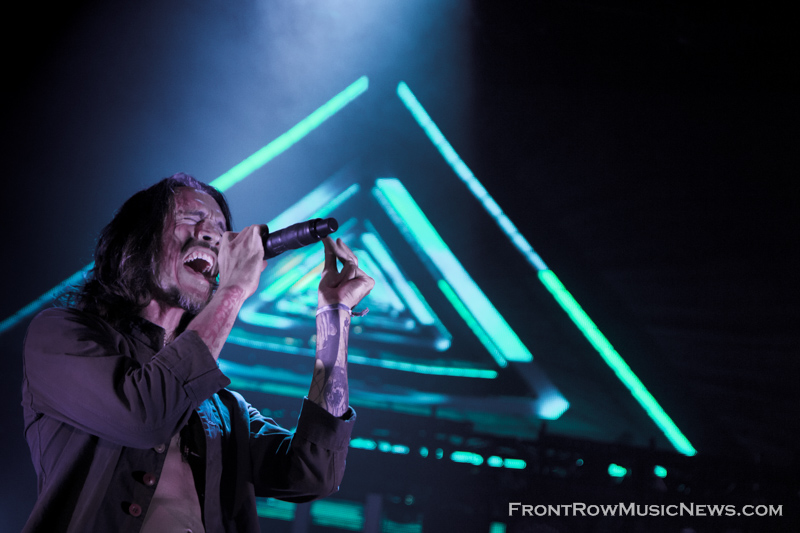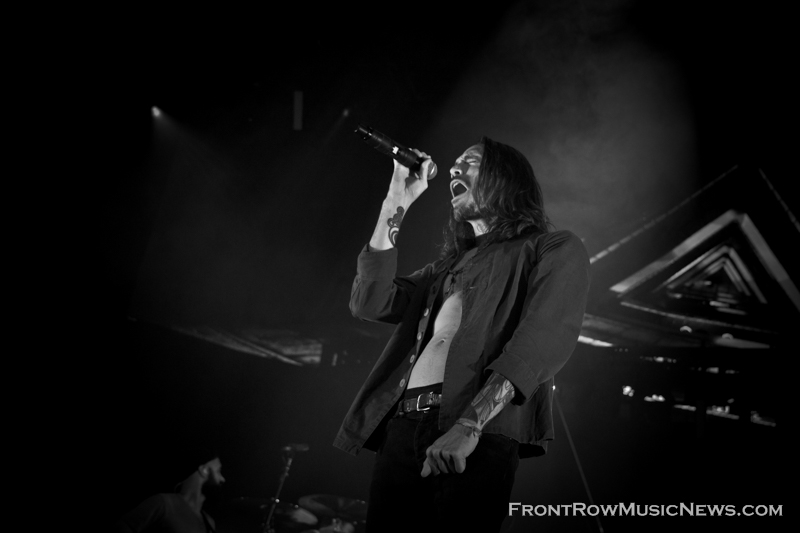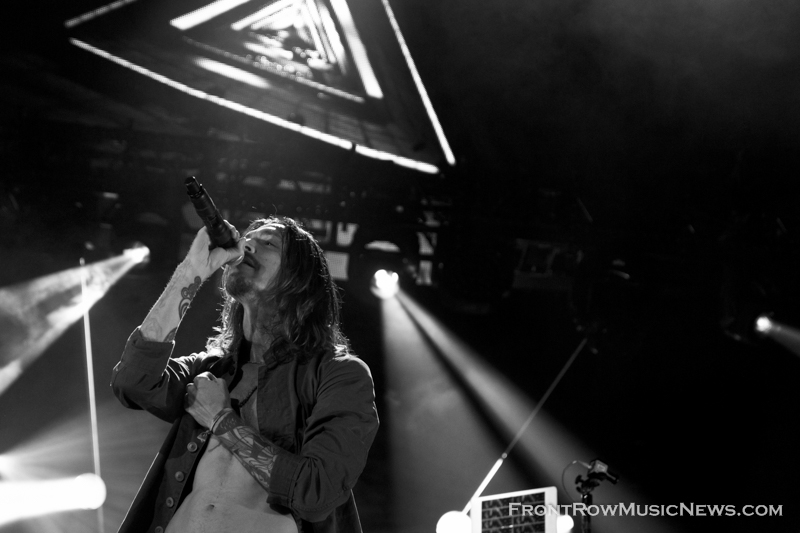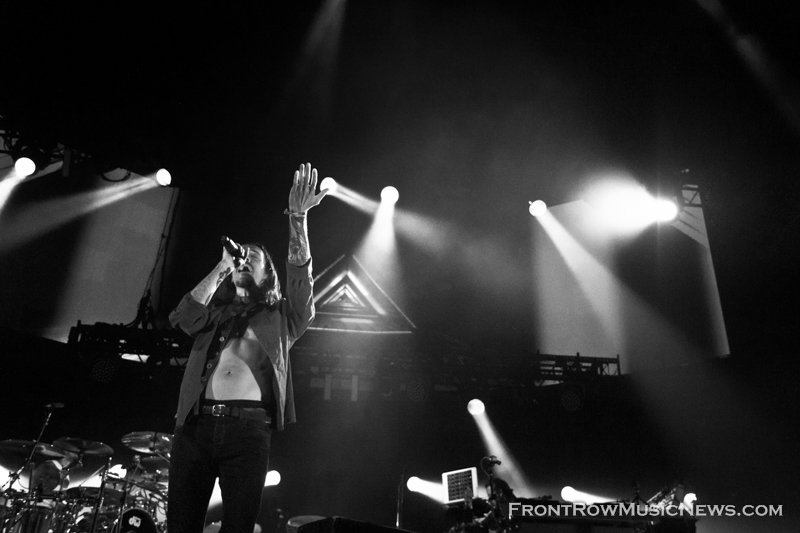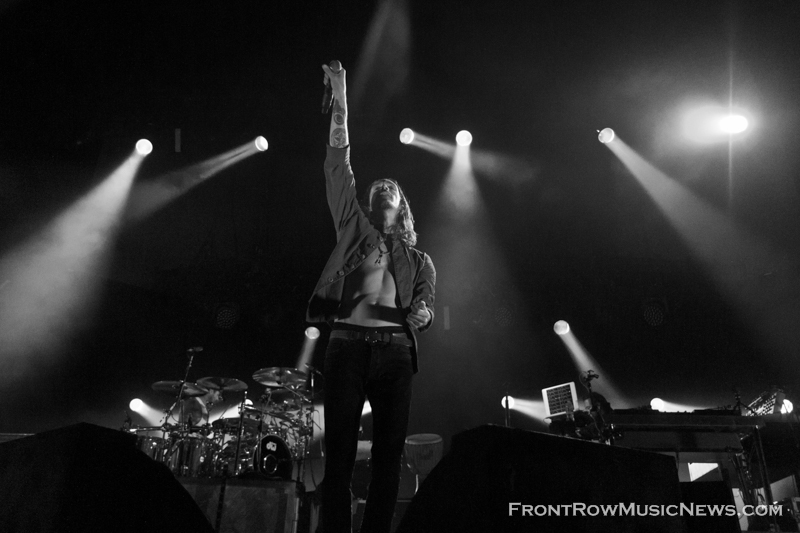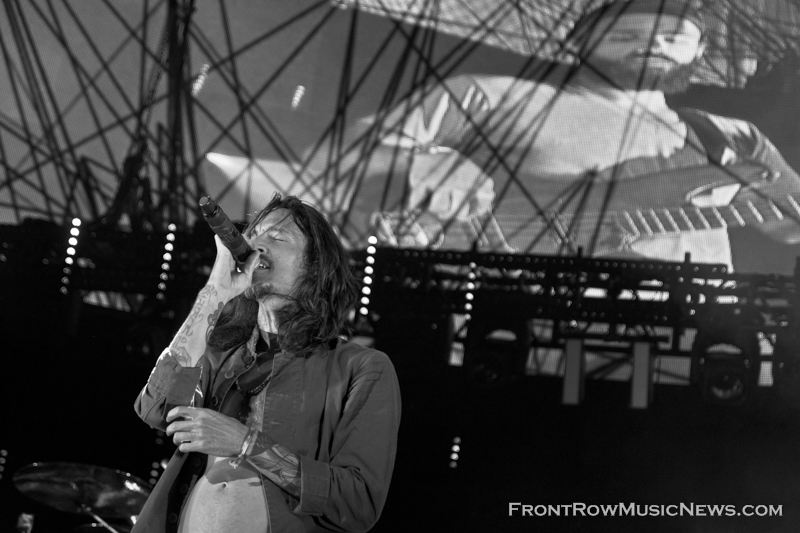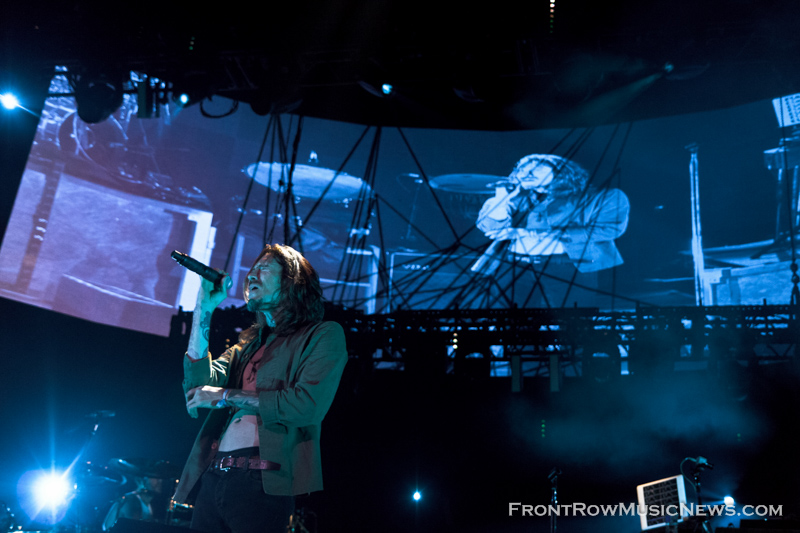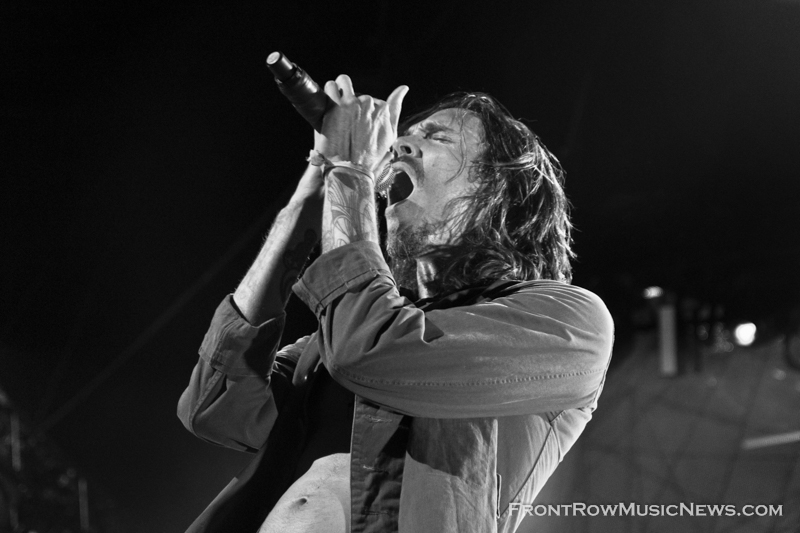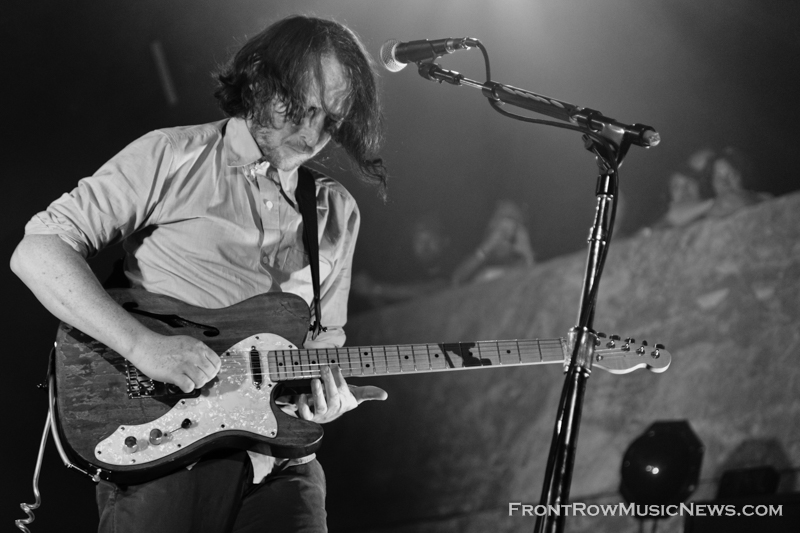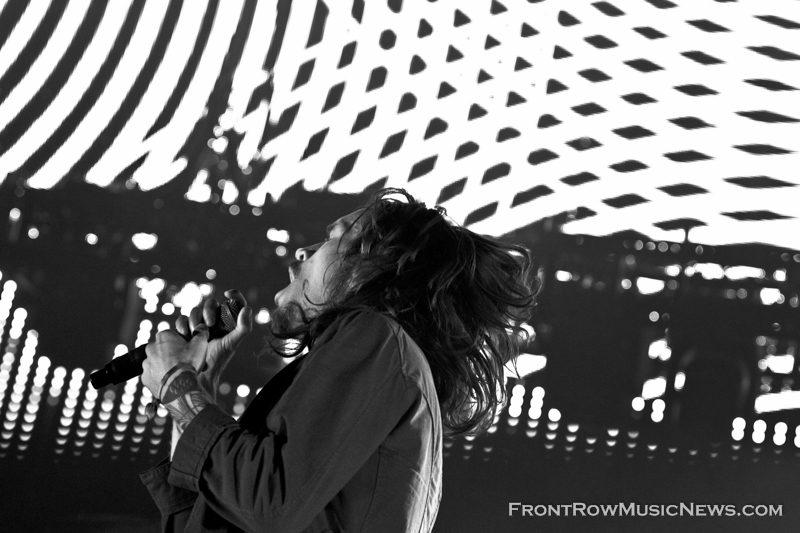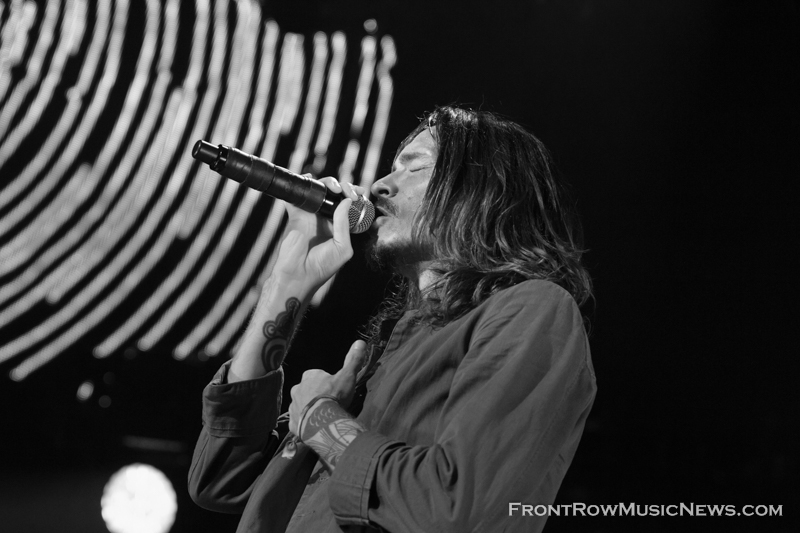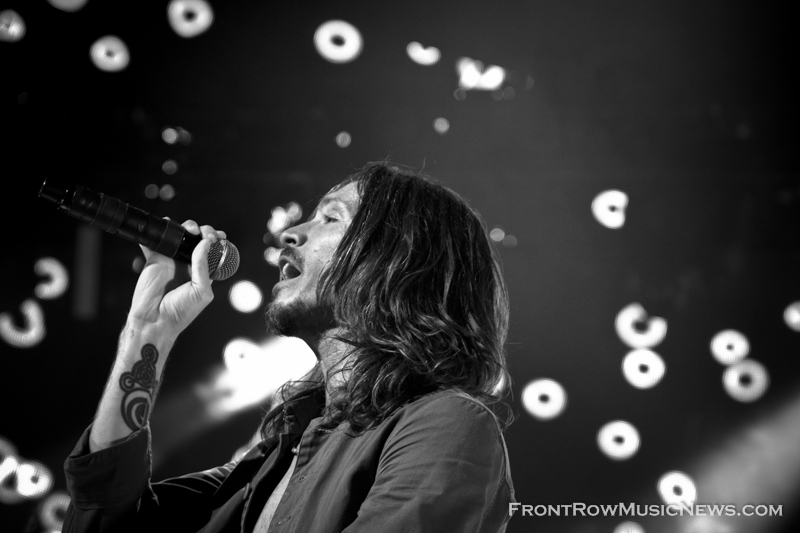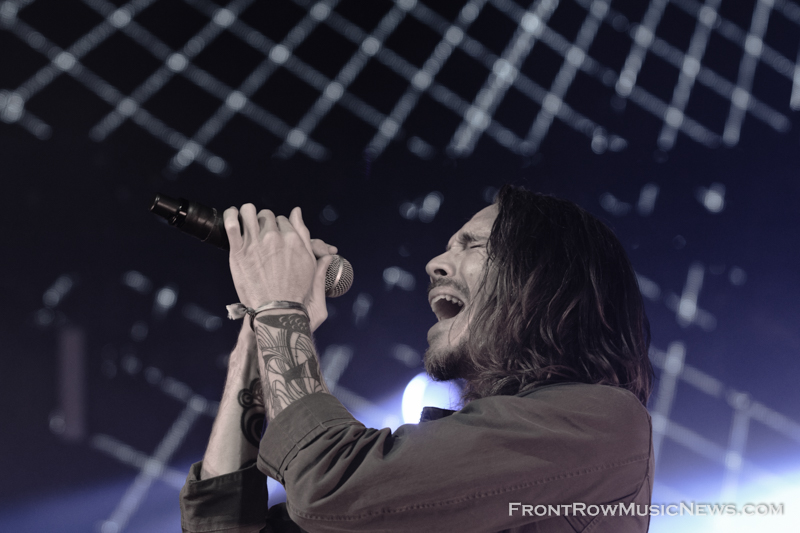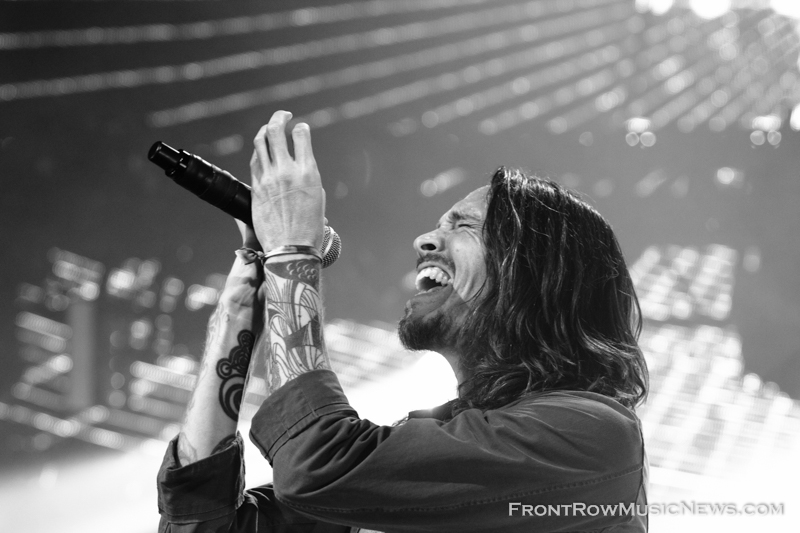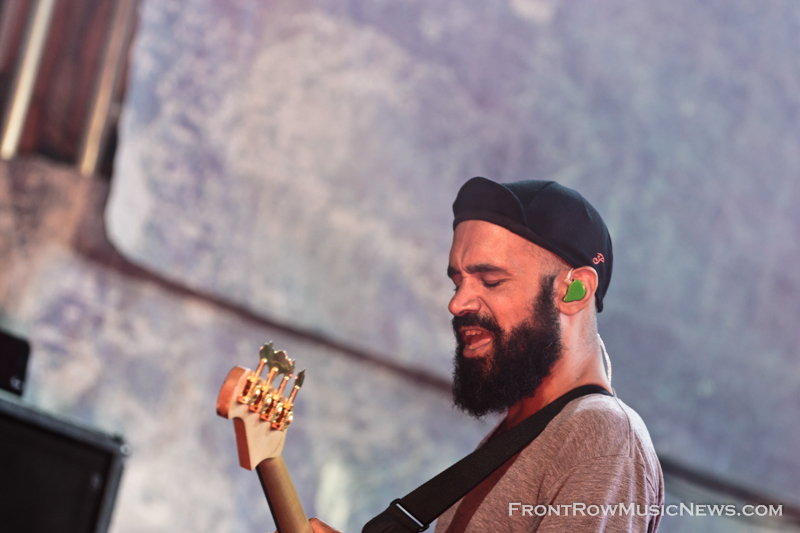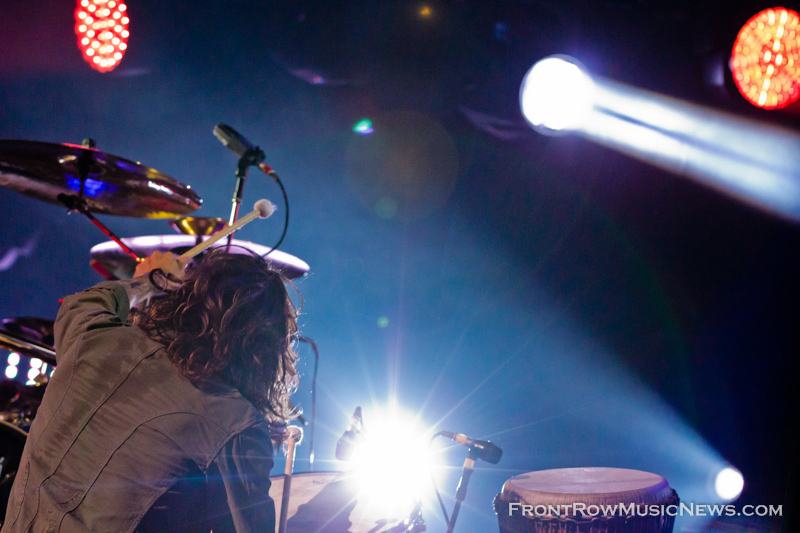 Calabasas, California band Incubus made a stop in Tinley Park, performing at the Hollywood Casino Amphitheatre on their co-headlining tour with the Deftones. Front Row Music News caught frontman Brandon Boyd singing his heart out, along with Mike Einziger, Jose Pasillas, Chris Kilmore, and Ben Kenney. Check out these photos of Incubus and head over to facebook to see a full list of Incubus' tour dates.
Tags: Brandon BoydHollywood Casino AmphitheatreIncubusTinley Park
About Sarah Hess
You may also like...