JD McPherson Brought Rockabilly To Lincoln Hall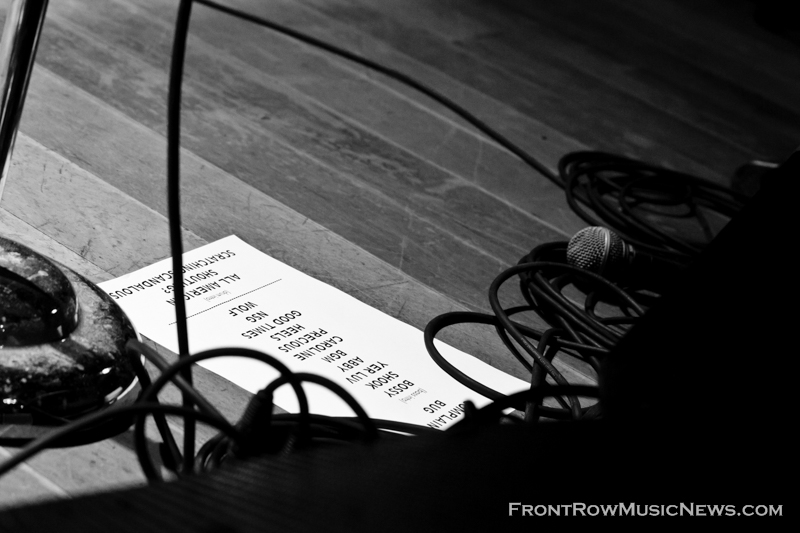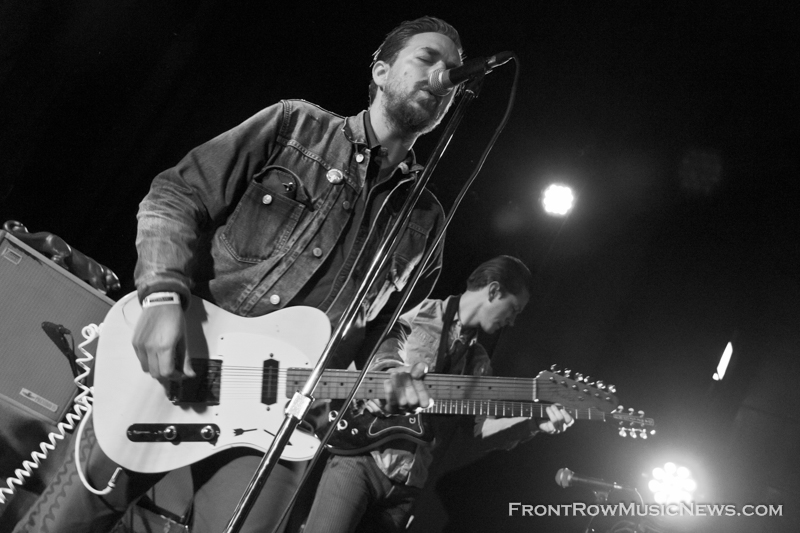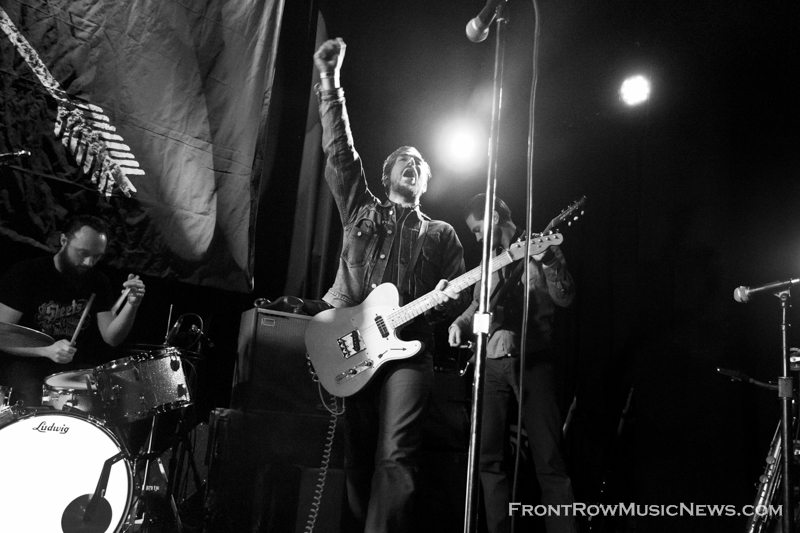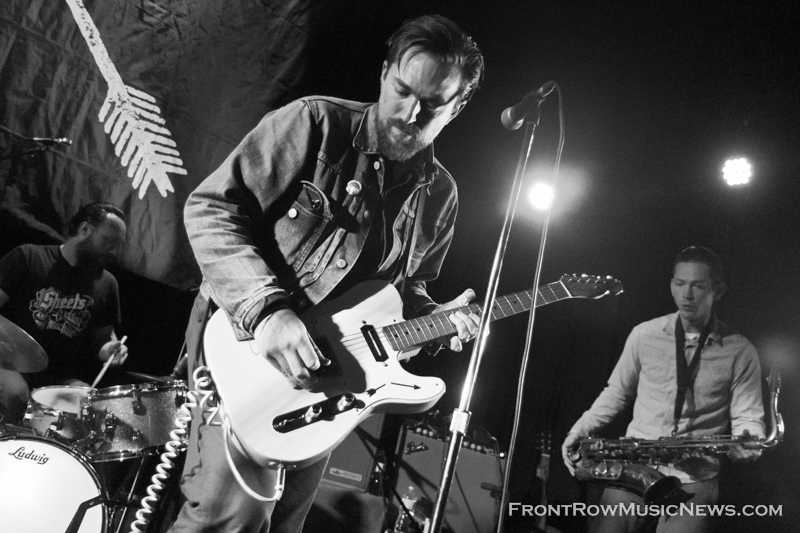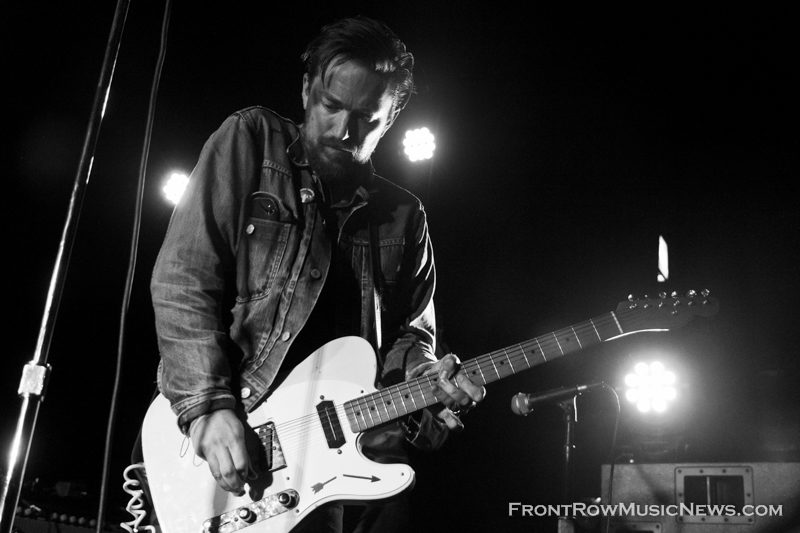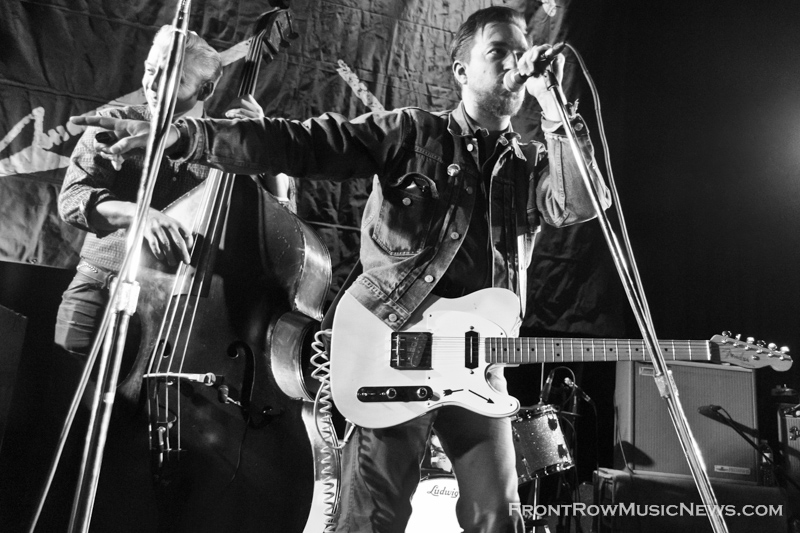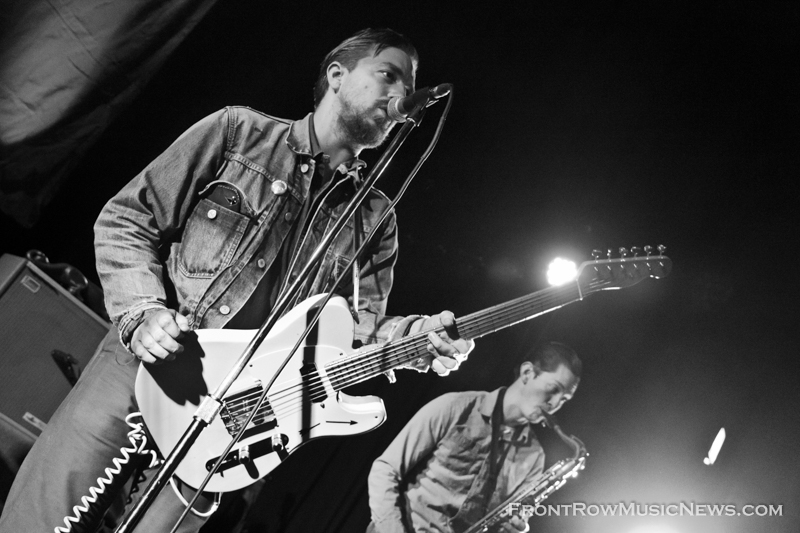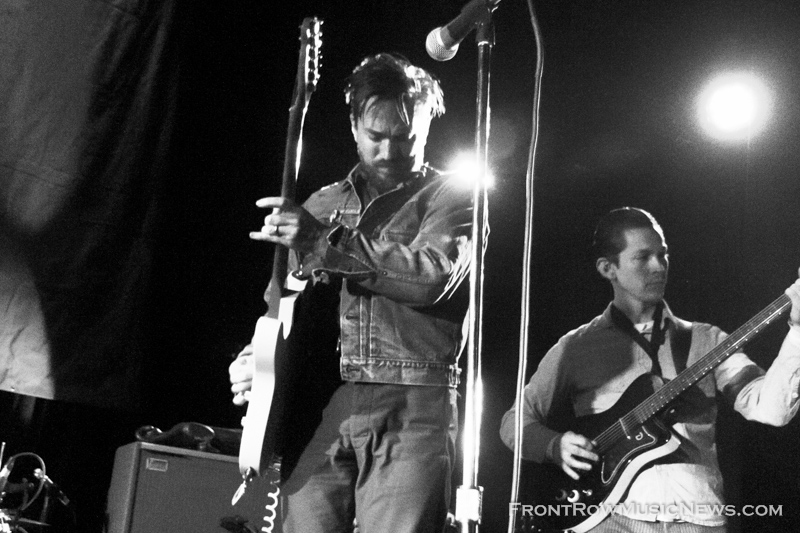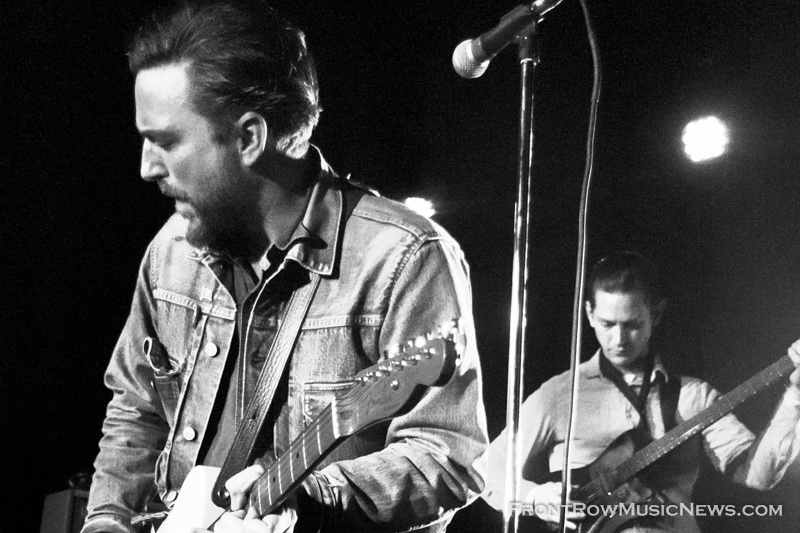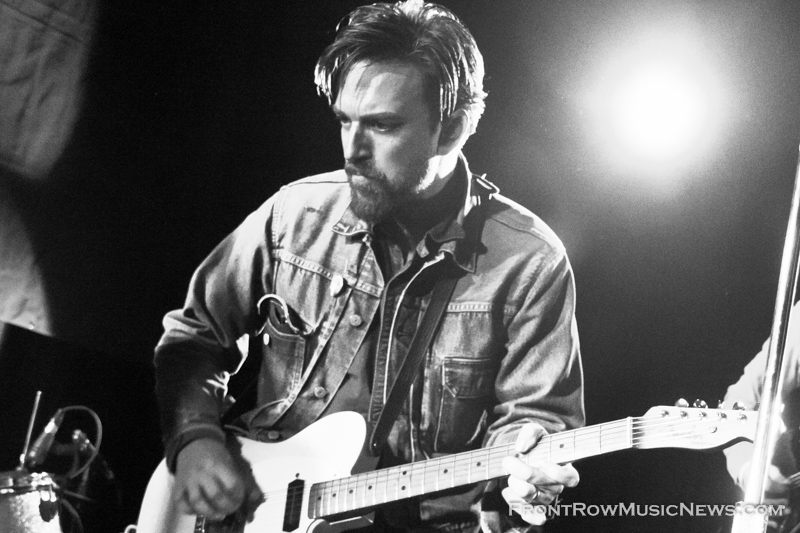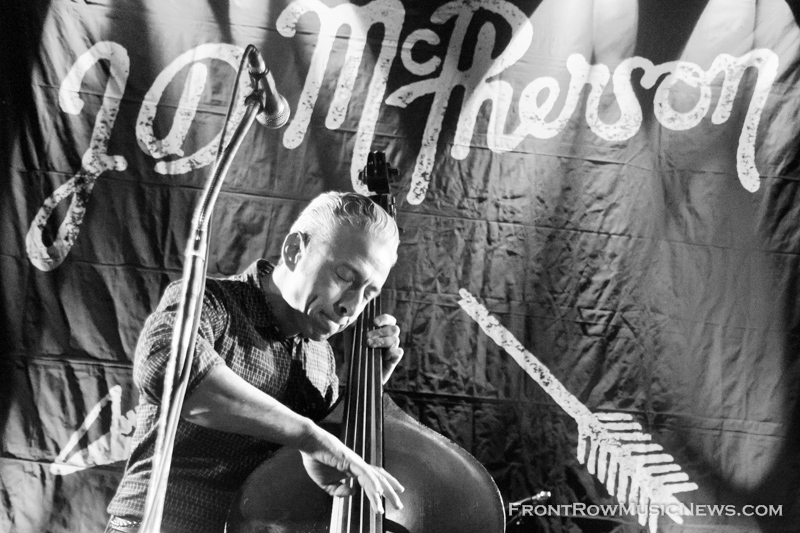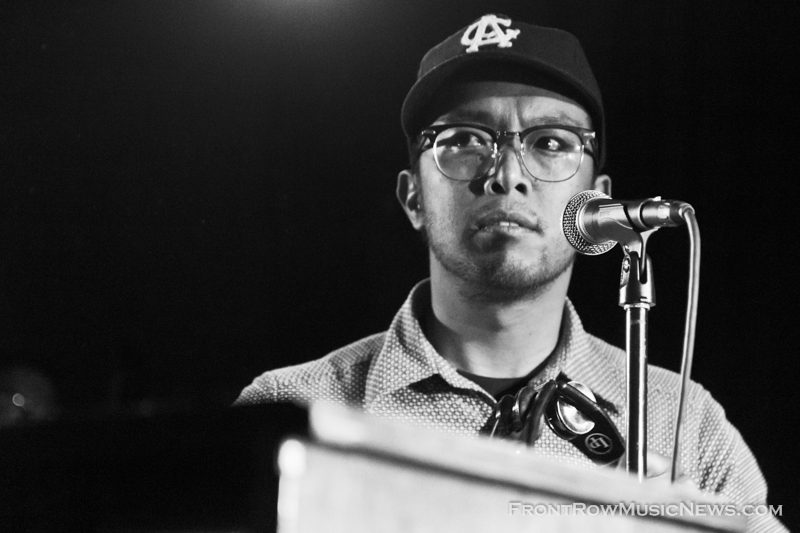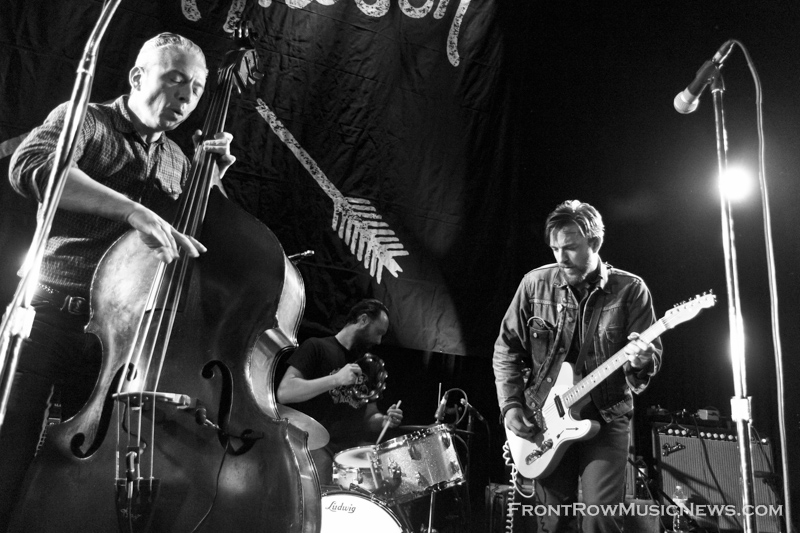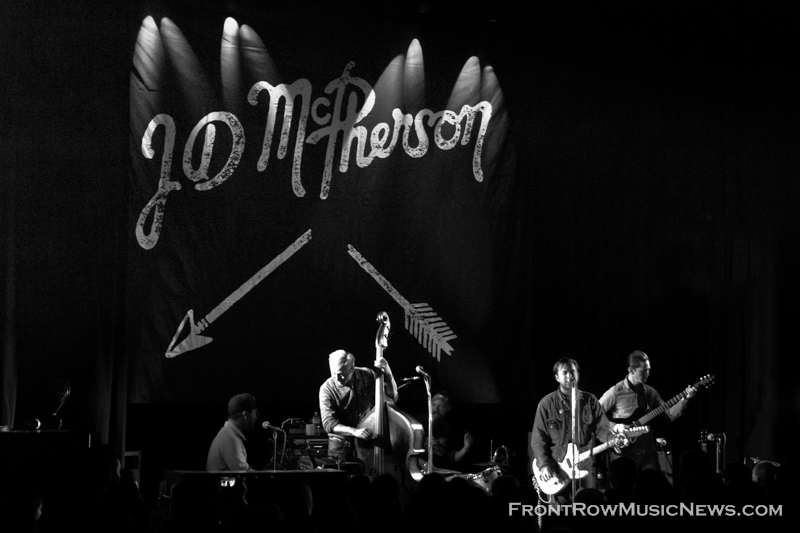 Oklahoma singer-songwriter JD McPherson rolled into Chicago for two sold-out shows at Lincoln Hall to close out his tour in support of his recent sophomore release Let The Good Times Roll, with his band comprised of Jimmy Sutton (upright bass), Jason Smay (drums), Ray Jacildo (keys) and Doug Corcoran (saxophone, guitar, keys). Influenced by Little Richard and Fats Domino, JD McPherson infuses rock and roll, rhythm and blues, and rockabilly with a modern twist and clever lyrics. Front Row Music News caught McPherson's Thursday night show, where fans – many of whom were dressed to nines in 50s & 60s attire – danced and sang along with JD and his band all night long.
JD McPherson will be back on the road in April and will be touring throughout the Summer. A full list of tour dates is available on his website.
Tags: BluesDoug CorcoranJason SmayJD McPhersonJimmy SuttonLet The Good Times RollLincoln HallRay JacildoRockabilly
About Sarah Hess
You may also like...