Jenny Lewis at The Vic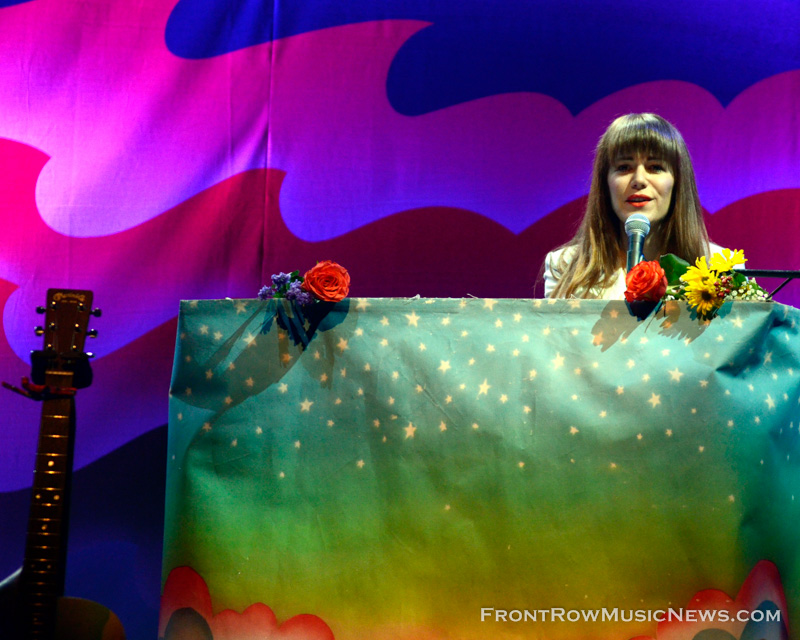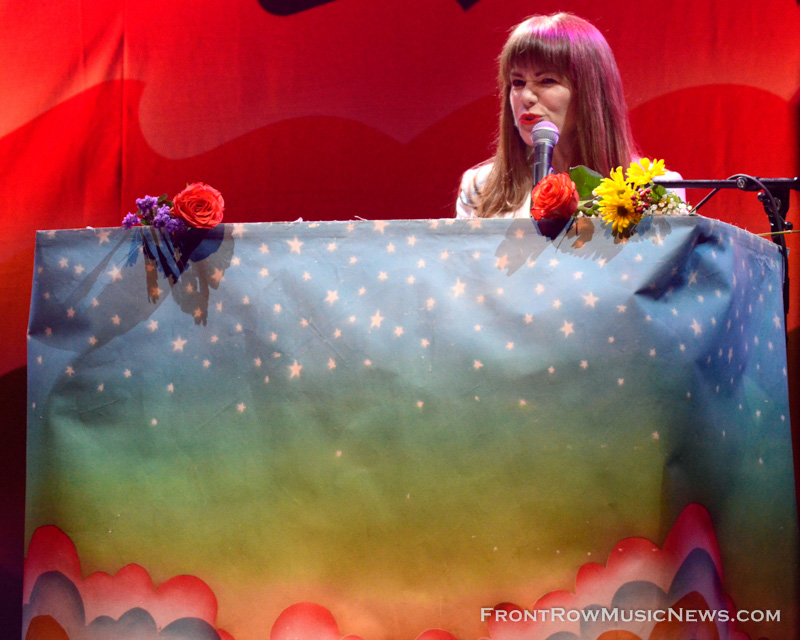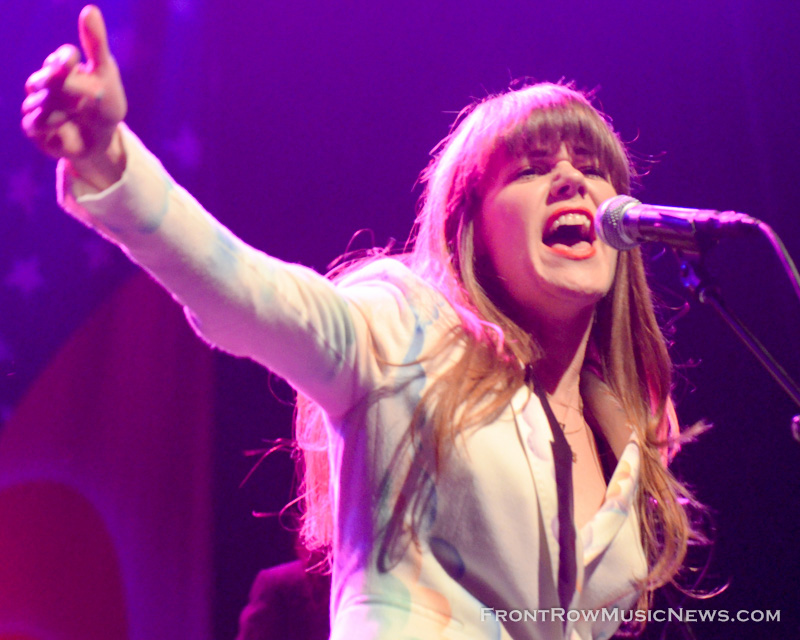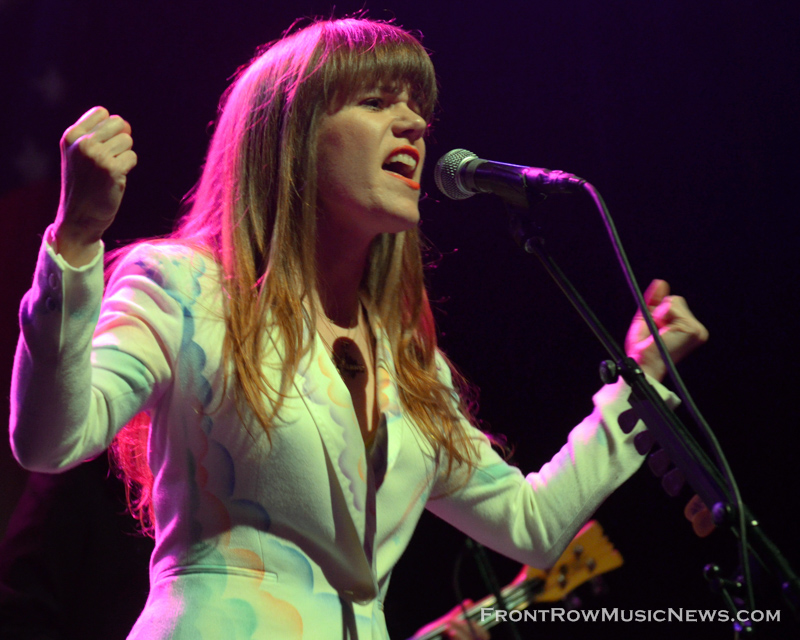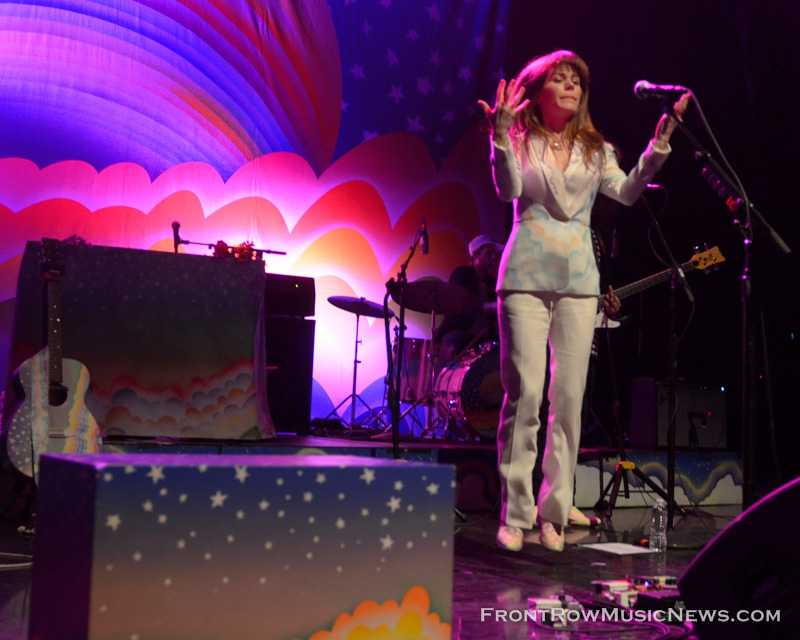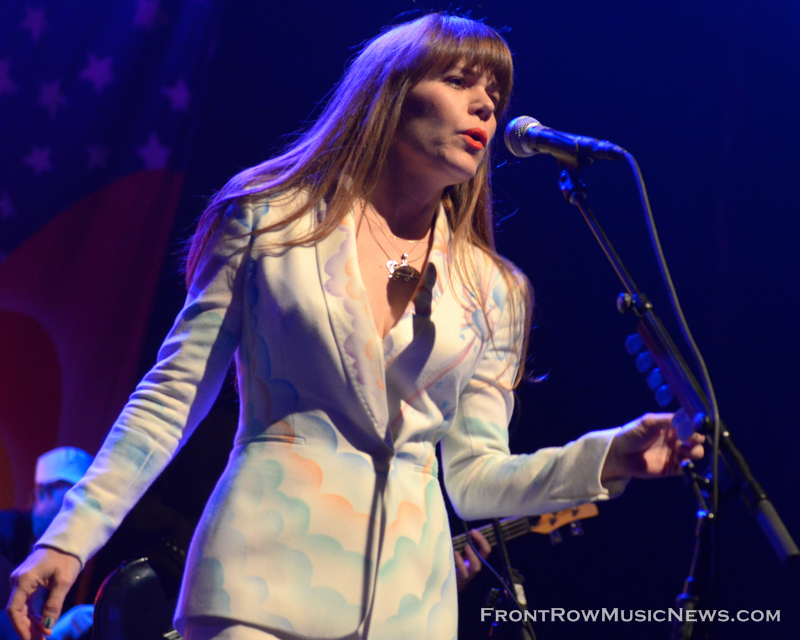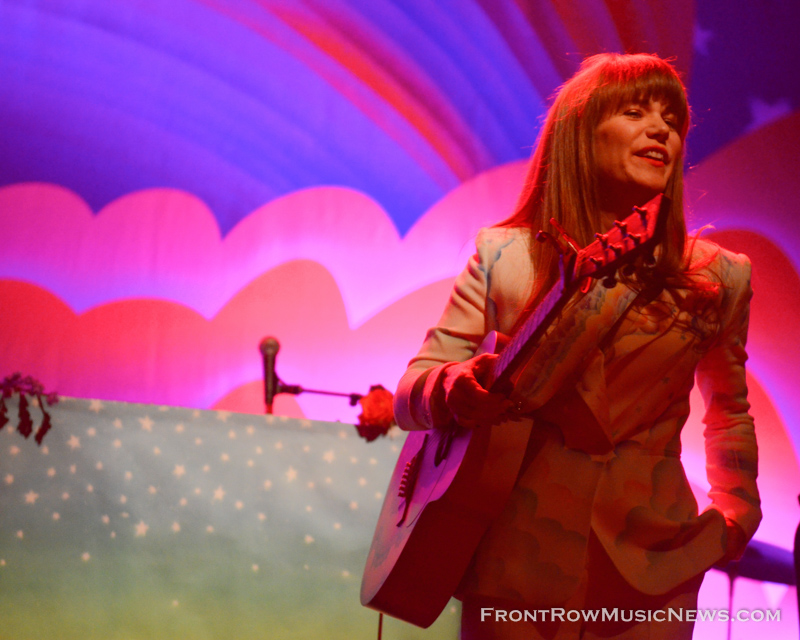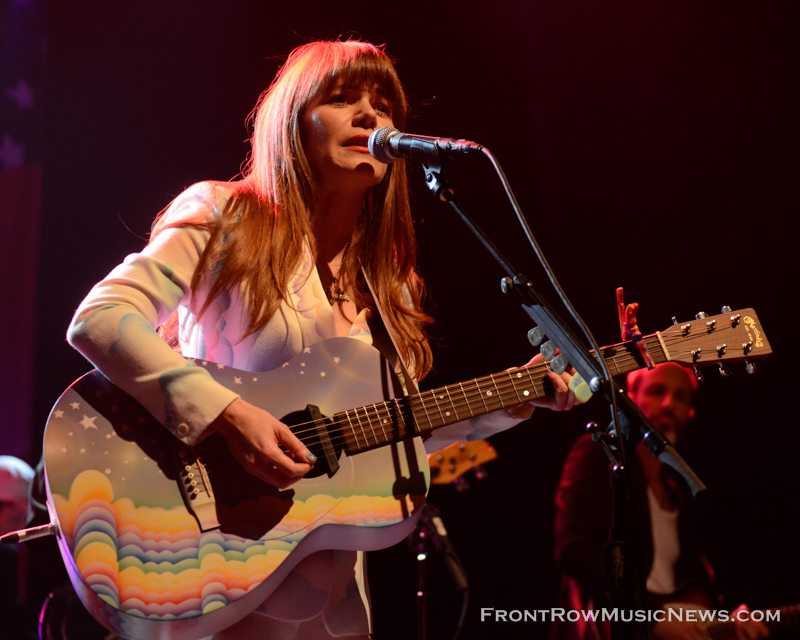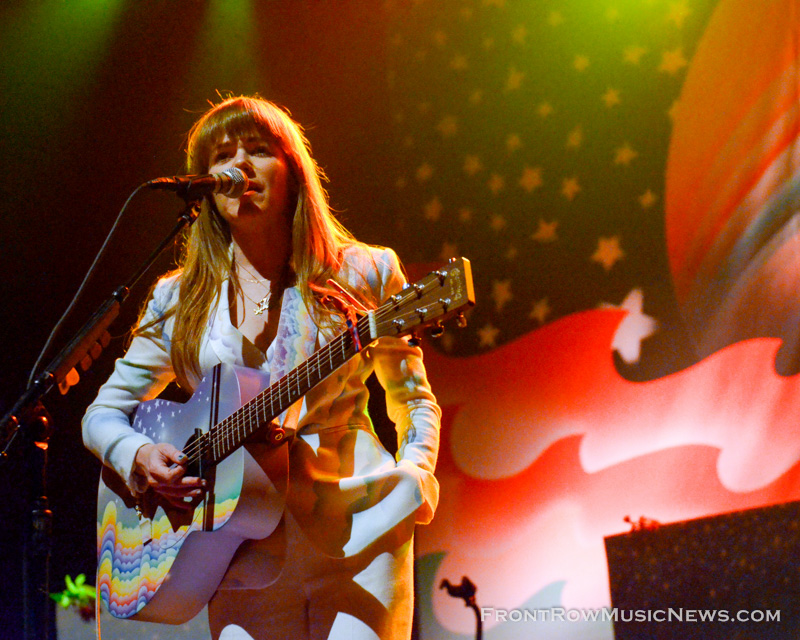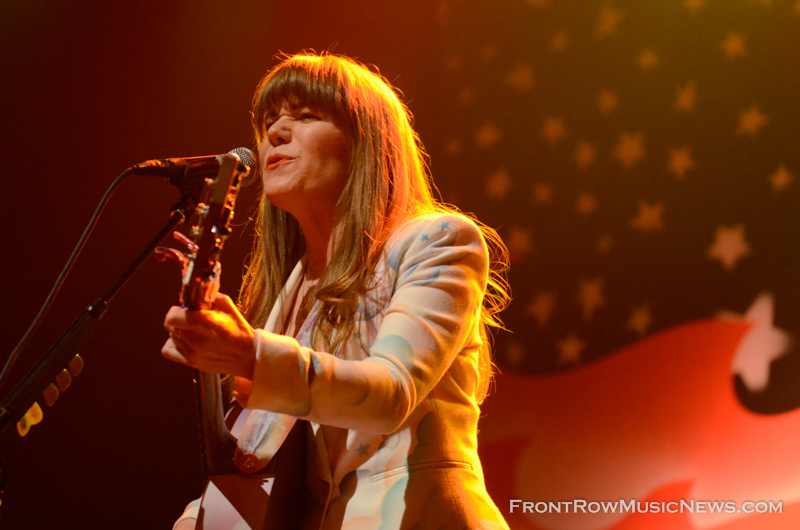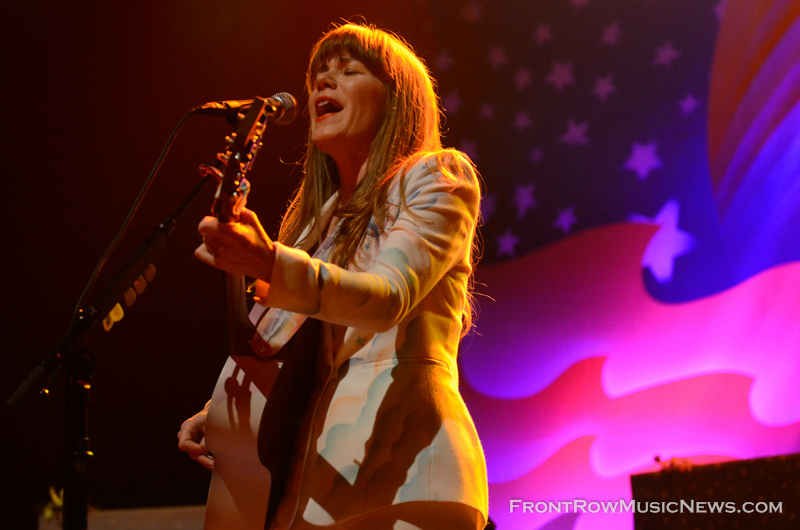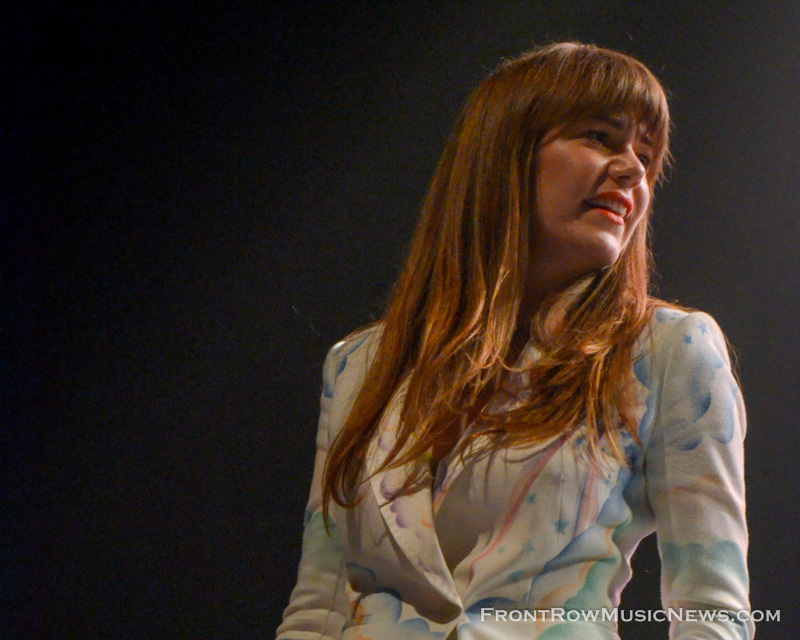 Prolific singer/songwriter Jenny Lewis sings, "There's a little bit of magic; everybody has it" on "Head Underwater," a single off of her latest album, The Voyager. Truth be told, though, she's the one that truly possesses the most magic, especially when it comes to wooing others, and so naturally. She played a sold out show at The Vic on Monday and flawlessly painted a visually and musically genius canvas of her history as an artist, covering songs from her Rilo Kiley days to her stint with the Watson Twins to her current thriving as a solo artist, complete with the now notorious rainbow aesthetic and effervescent personality. If there's one artist who should never be missed in concert and is guaranteed to continually produce the gold-equivalent of music, it's Jenny Lewis.
Tags: Jenny LewisThe Vic
You may also like...