Jimmy Eat World and Incubus in Chicago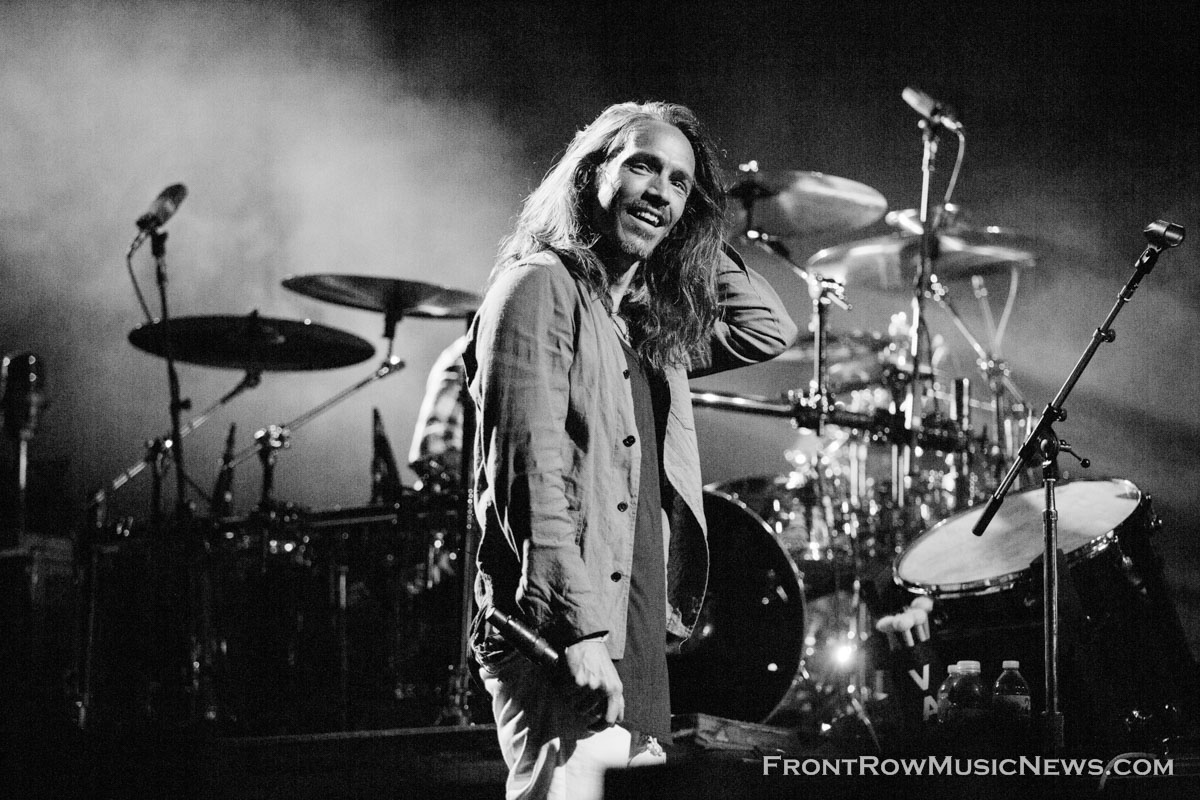 On July 29, 2017, Jimmy Eat World and Incubus played Hollywood Casino Amphitheater in Tinley Park. Sadly traffic kept me from seeing opener Judah and the Lion, who I've only heard the best things about. Jimmy Eat World took the stage, their production consisting of an LED board behind them and street light posts on stage, something I've never seen before and LOVED. I couldn't help but think of that part of that one Journey song, "street lights, people ohh ohh ohhh". At any rate, Jimmy Eat World opened with "Sure and Certain" followed by "Bleed American" and everyone was PUMPED. Their 15 song set spanned songs from their entire catalog and ended on a personal favorite "The Middle". They brought an energy to the stage that reminded you just how much you love their music, outside of nostalgia. They are such a solid band.
Incubus was up next. I saw Incubus open for Primus more years ago than I care to recall, right before they broke the mainstream and remember being blown away by lead singer Brandon Boyd's strong voice. The crowd was so eager to see them play, it seemed like the entire GA section were all Incubus' number one fans. They opened their set with "Glitterbomb" and I swear the crowd never stopped singing along for the whole show. Boyd's voice was strong as ever, he belted out each high note- color me impressed! They rounded the night out with "Aqueous Transmission" as the encore, what a rad night of music!
Don't miss your chance to see these three stellar bands on the Integrity Tour.
About azuree wiitala
You may also like...